A Wandering Into The Fascinating Sketchbook Of Russian Artist Elena Limkina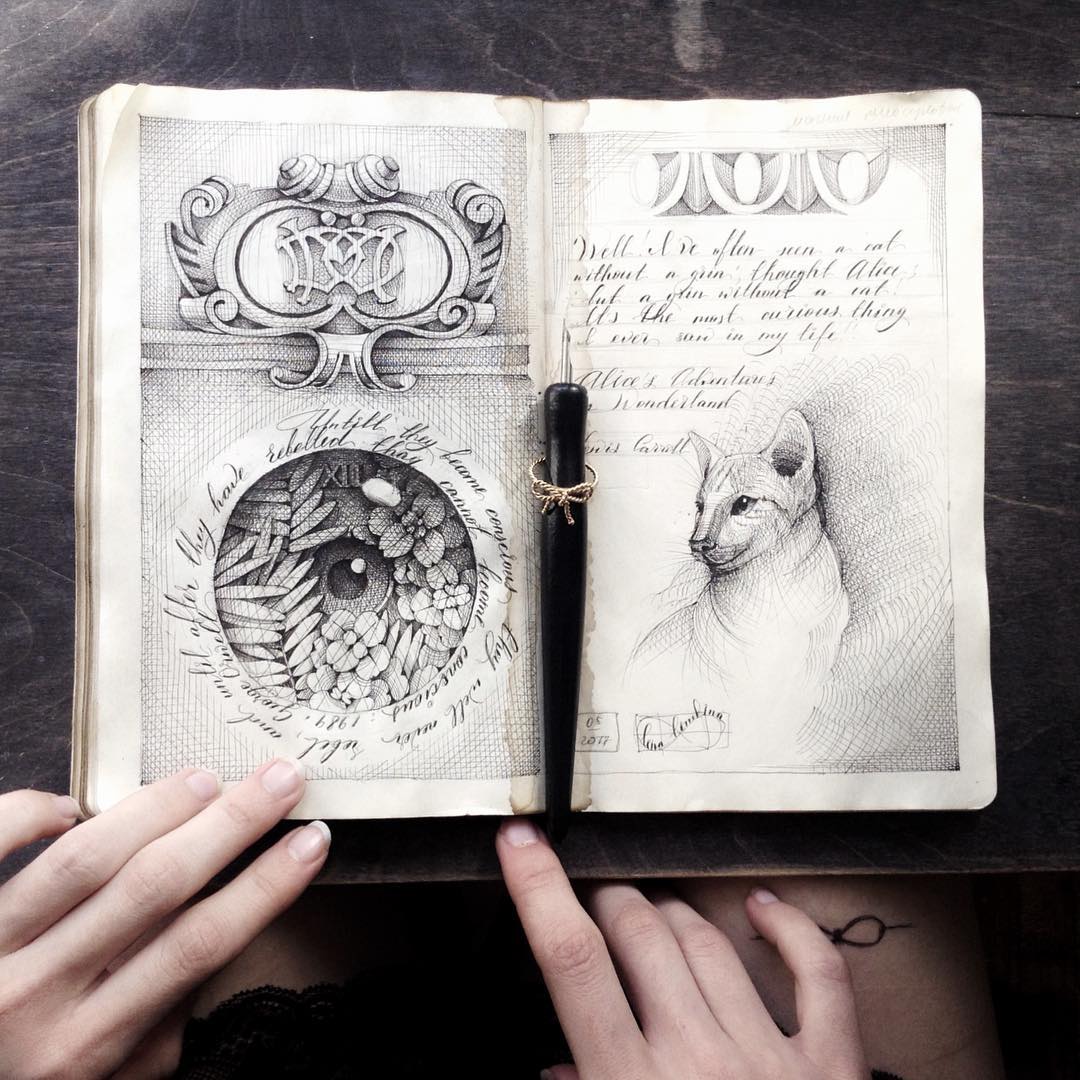 The young Russian artist Elena Limkina reveals the inside of her fascinating sketchbook, where each page contains beautiful drawings in ink or watercolor. A wandering into the world of the artist through her creative diary, where she experiments styles and techniques, moving from architectural drawing to animal or floral illustration.
More info: Elena Limkina, Instagram, Behance, Facebook, Shop (h/t: ufunk)
If you want more awesome content, subscribe to 'Oh, Design You Trust,' our brand new Facebook page! Trust me, you won't be disappointed.
More Inspiring Stories