LEGO's Gorgeous Colossal Millennium Falcon Set Is A Mind-Numbing 7,541 Pieces
Starting on Oct. 1, Lego is releasing a brand new Millennium Falcon set that's bound to impress any Star Wars fan.
Coming in at 7,541 pieces, Lego said that it's the biggest Millennium Falcon set it's ever released—the second-largest set, which was released in 2007, had 5,195 pieces—and when built will measure 8 inches high, 33 inches long, and 22 inches wide. Even before you build it, it's big enough that Lego has suggested rolling it out on wheels. (In comparison, the Lego Millennium Falcon set released ahead of The Force Awakens had a respectable 1,329 pieces.)
The Millennium Falcon has touches of its roots in the original Star Wars trilogy as well as the newer one. It comes with both the circular and rectangular dishes that go on top of the ship, 11 buildable characters including two different Han Solo's, Leia Organa, Chewbacca, Rey, Finn, BB-8, and two porgs, and plenty of the touches that are essential to the Falcon's interior decorations. There's even a few new additions made to the Falcon that may end up in The Last Jedi.
More info: LEGO (h/t: dailydot)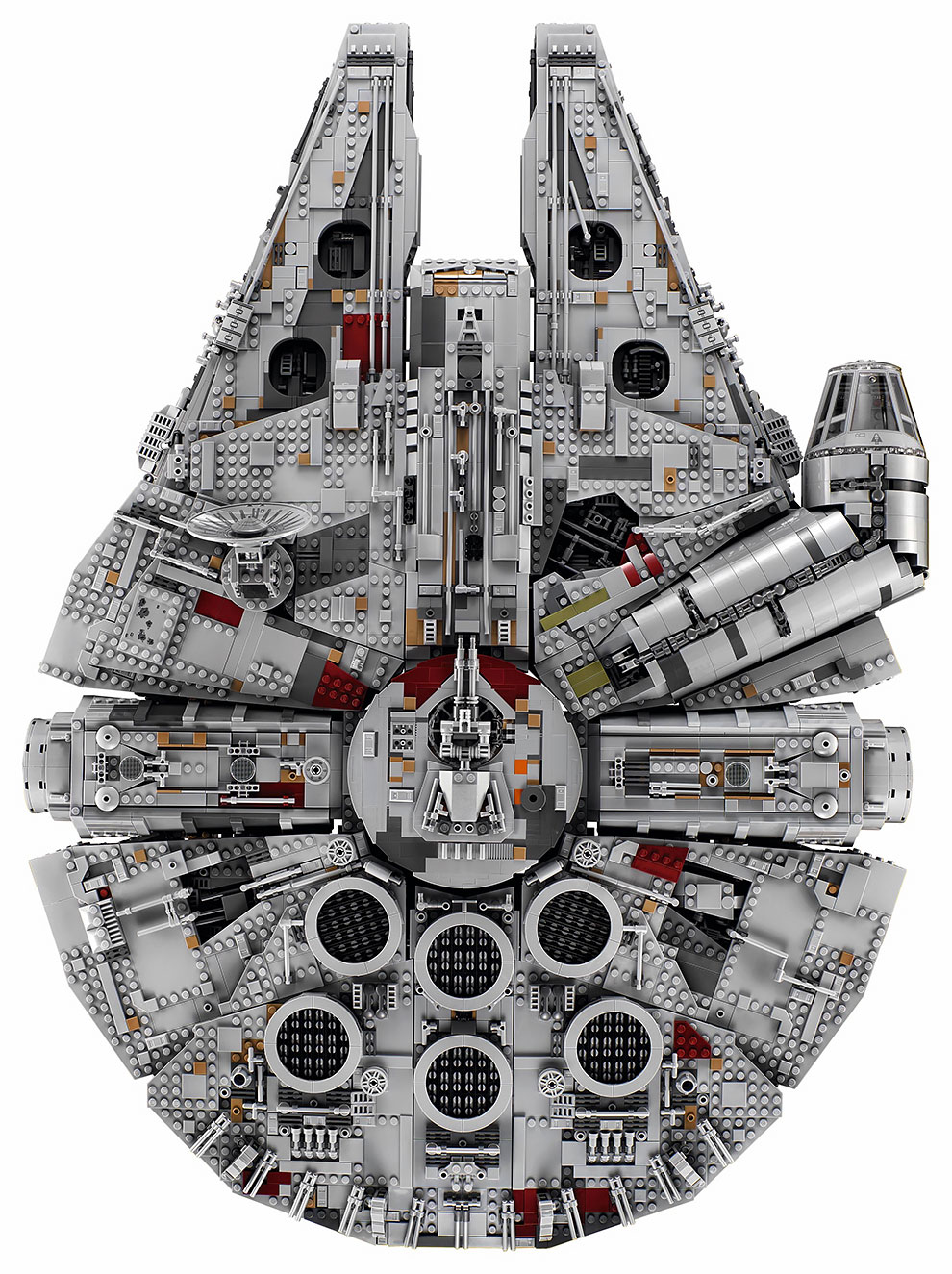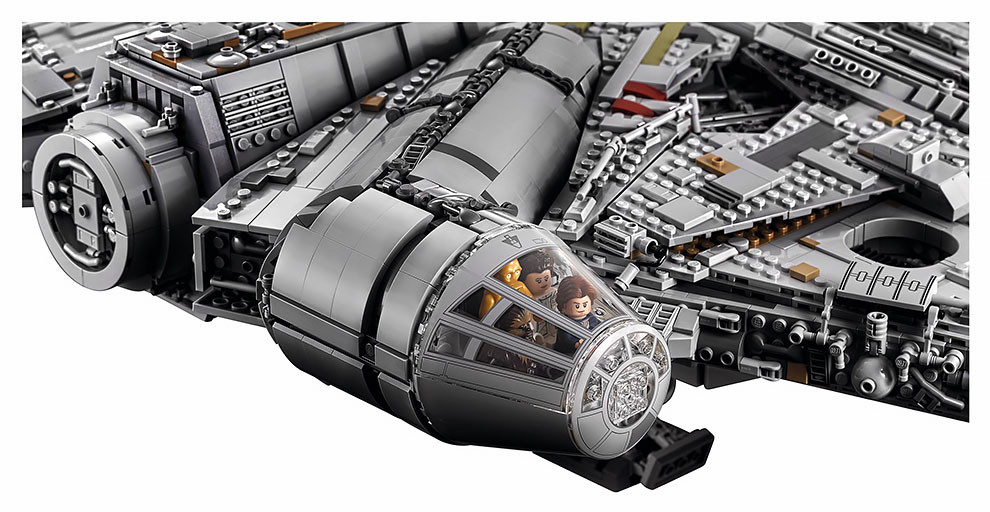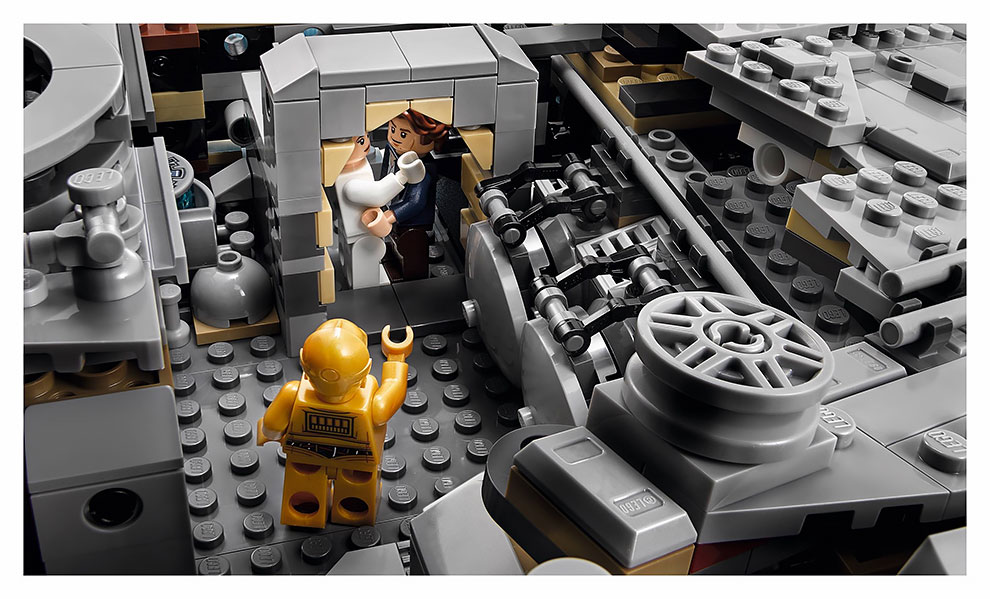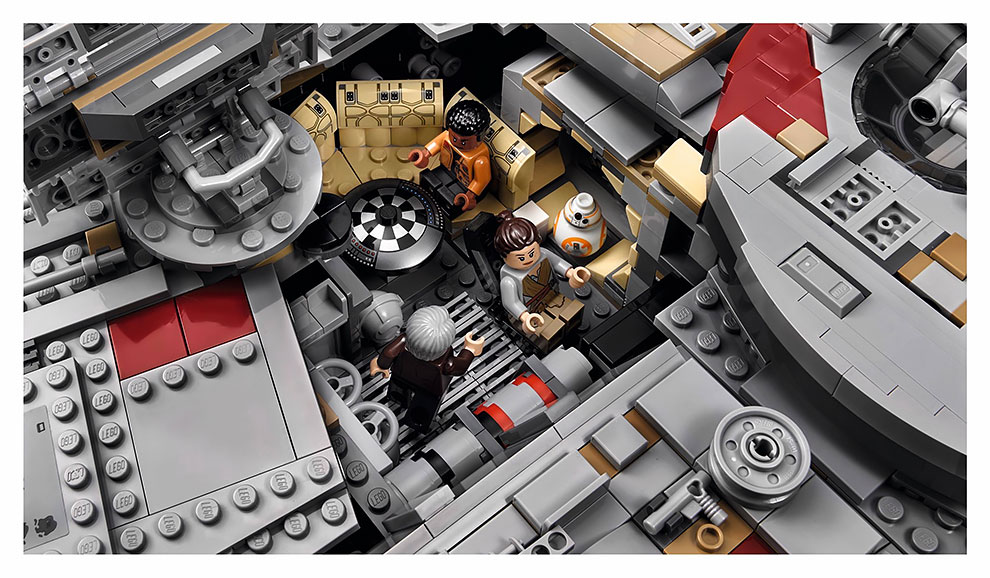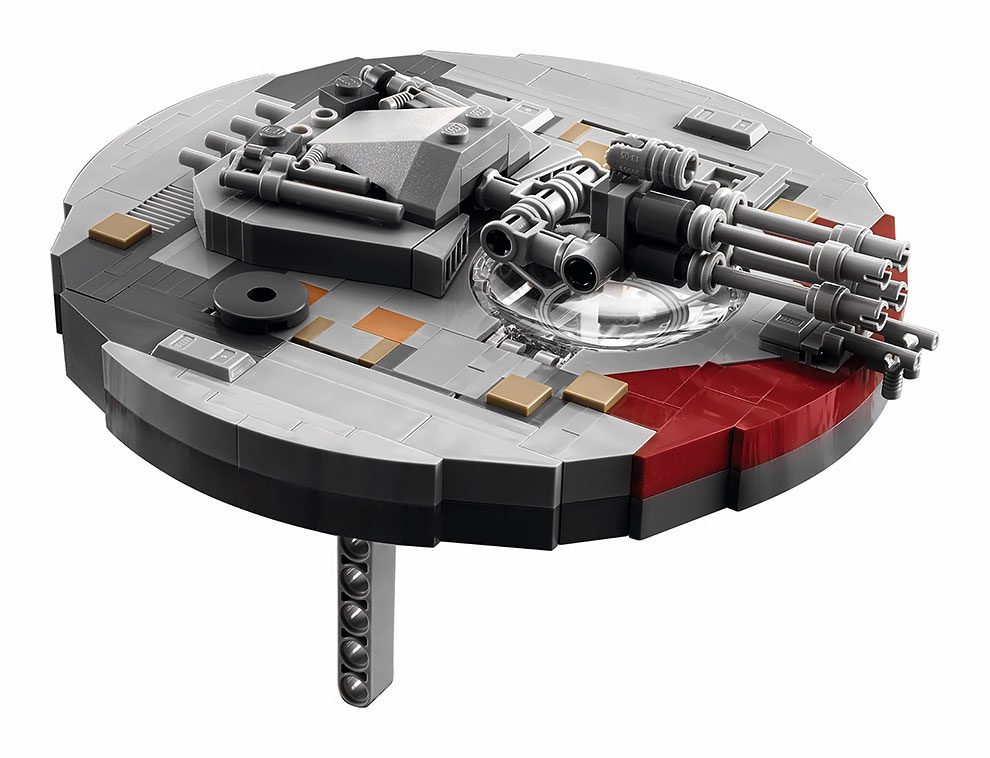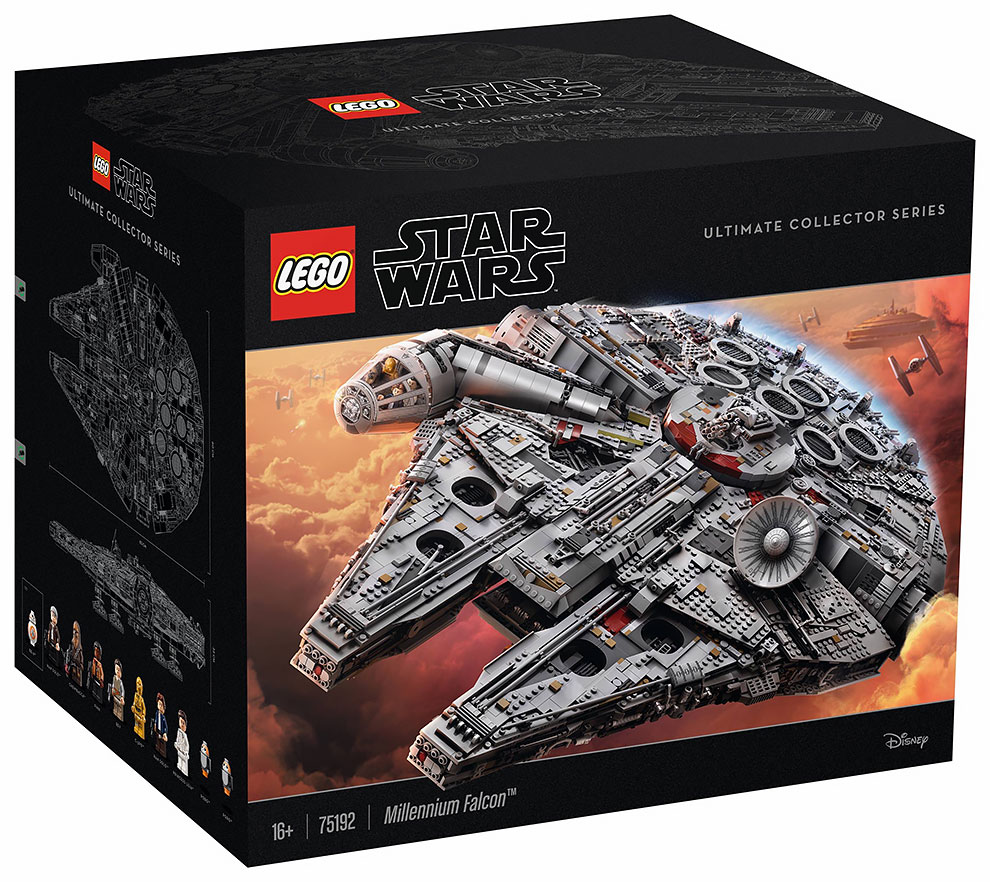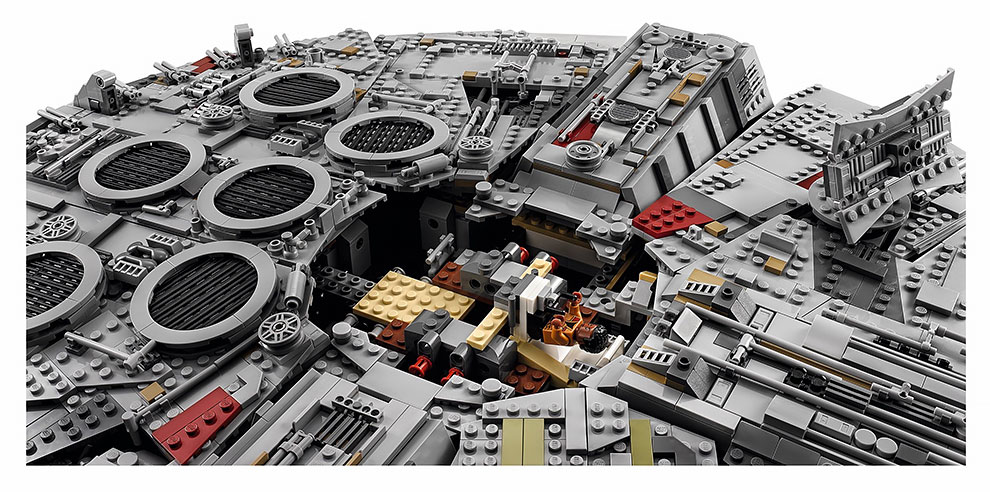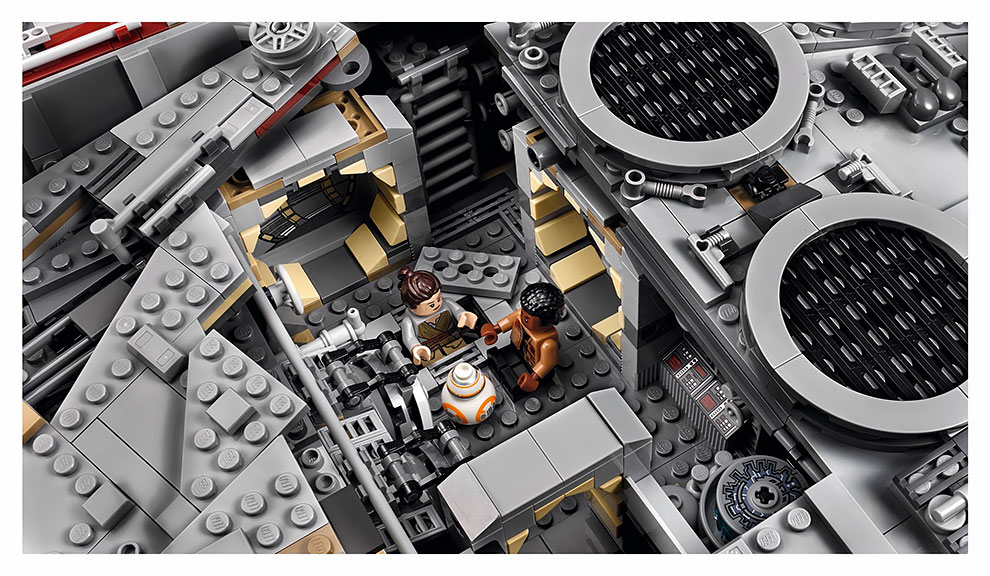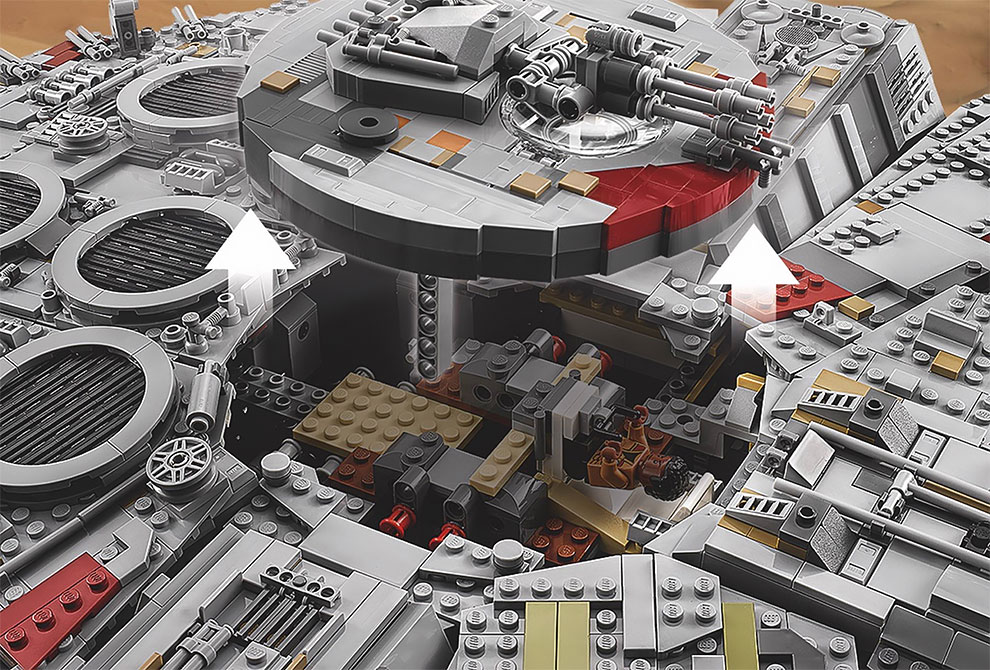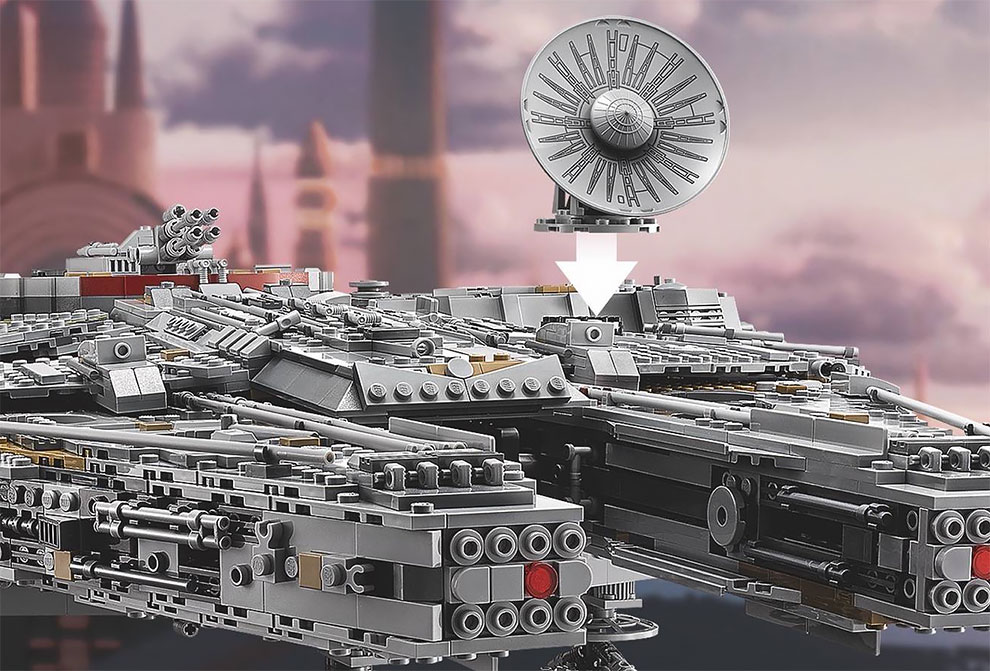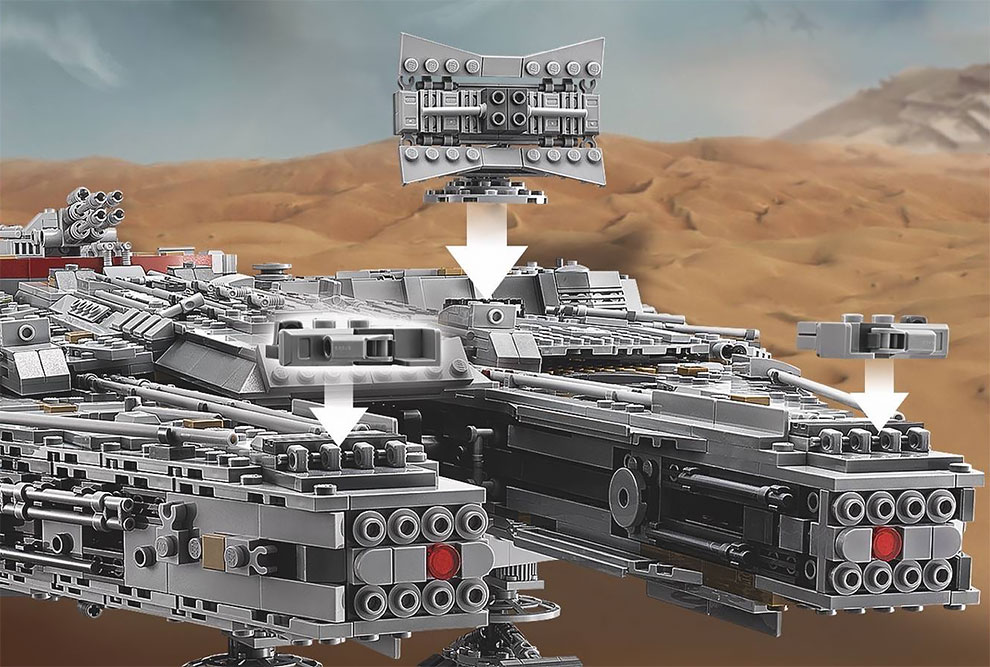 If you want more awesome content, subscribe to 'Oh, Design You Trust,' our brand new Facebook page! Trust me, you won't be disappointed.
More Inspiring Stories