Breathtaking Winning Images of The 2021 Drone Photo Awards
Photo of the year: Pink-Footed Geese Meeting the Winter by Terje Kolaas

The Drone Photo Awards is the largest aerial photography and video competition. The pictures come from all over the world and allow us to see the world with a little more height.
We discover what we cannot discover from below, such as the geometric shapes that landscapes can take, but also the colors and their associations. All the winners will be exhibited in November 2021 in Siena, Italy. Among the winning images, the Grand Prize was awarded to Terje Kolaas, it is an impressive flight of geese. In the sports category, we find the photograph of a surfer, Ollie Henry, who caught a huge wave off the coast of southwestern Australia. It was taken by Phil from Glanville. In the "Urban" category, Sergei Poletaev won first place with a "Metaphorical statement about the city and winter".
More: Drone Photo Awards
Metaphorical Statement About City and Winter by Sergei Poletaev

Henningsvær by Nando Harmsen

Passaggio Sospeso by Paolo Crocetta

Frozen Fun by Sergey Farenyuk

Back to Adventure by Qasim Al Farsi

Fast Food by Igor Altuna

Hippopotamus group from above by Talib Almarri

A Still Point in Time by Jay Roode

Gold at the End of the Rainbow by Phil De Glanville

Hockney's Pool by Louis Du Pisani

Shark Companion by Ido Meirovich

Light Athletics by Zdeněk Vošický

Fishing in Mangrove Forest by Trung Pham Huy

Beach Season by Alexandr Vlassyuk

Cascate del Mulino by Christian Gatti

Harvesting grass by Khanh Phan

Floating People by Raf Willems

Sea Flower by Vu Ngoc Tuan

Extragalactic by Martin Sanchez

Pure Power by Phil De Glanville

Volcano show by Oleg Rest

Poodle in Rapeseed by Jan Ulicki

Labyrinth of Time by Tomáš Neuwirth

Poisoned River by Gheorghe Popa

Caleidoscopio by Paolo Crocetta

Duoyishu Terraces by Ran Tian

Chessboard by Cezar Gabriel Popescu

Like a Tree by Istvan Csak

Tailing Dam Abstract by David Dahlenburg

Heart of the Salt Lake by Timothy Moon

Zohreh River by Jonathan Bowles

Galaxy Flamingos by Paul Mckenzie

Verso l'Infinito Insieme a Te by Matteo Originale

Natural bride by Krzysztof Krawczyk

Frozen by Malin Norlén

First Meet by Shinichi Shimomiya

Cliffhanger by Ben Connolly

Blanketed in Fire Retardant by Adrees Latif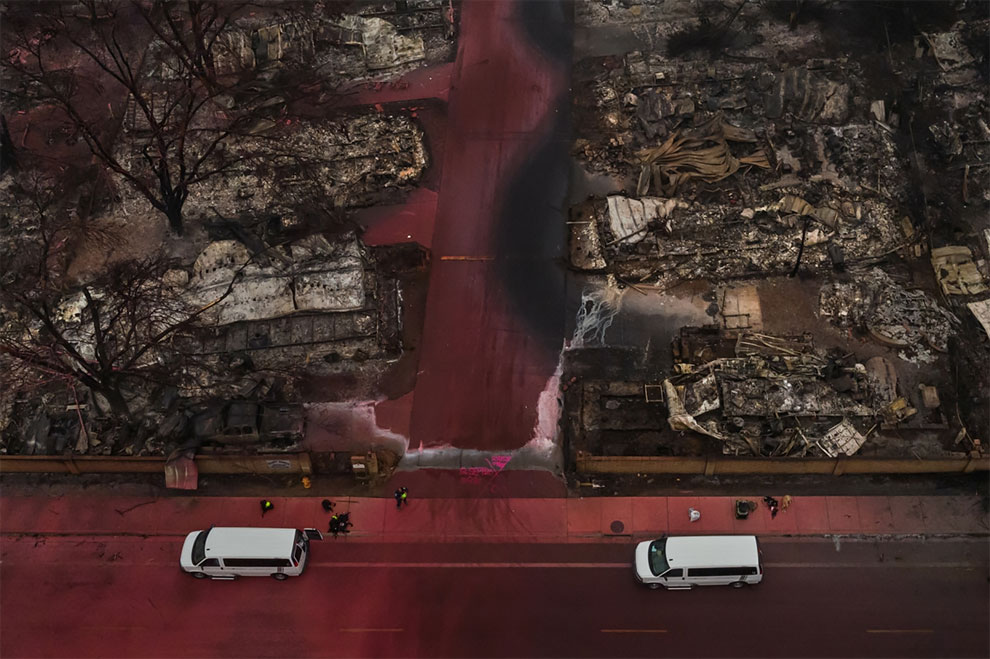 Abstract nature by Manuel Enrique González Carmona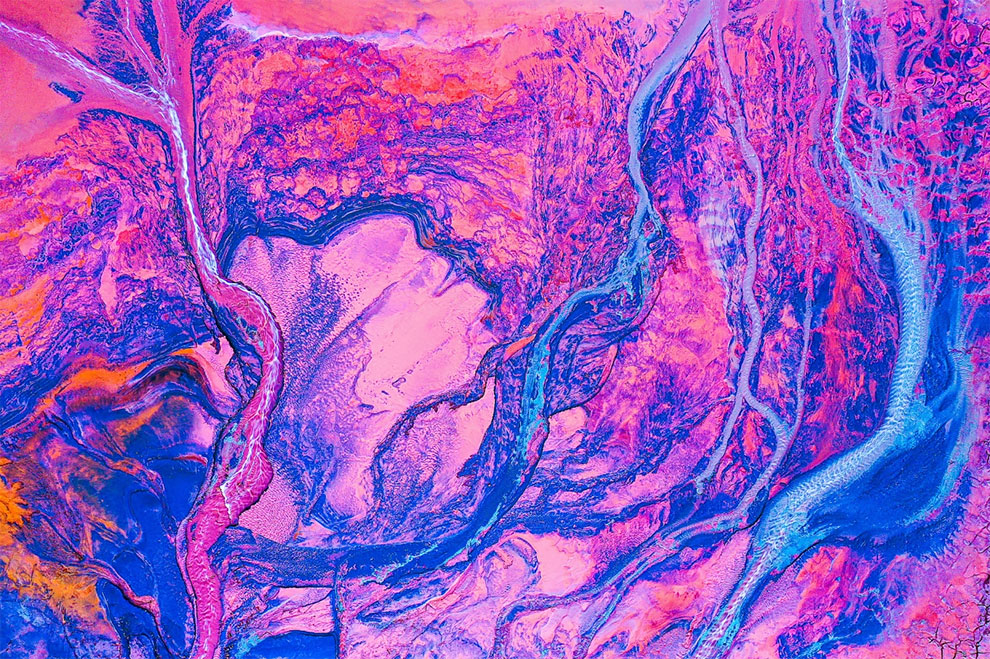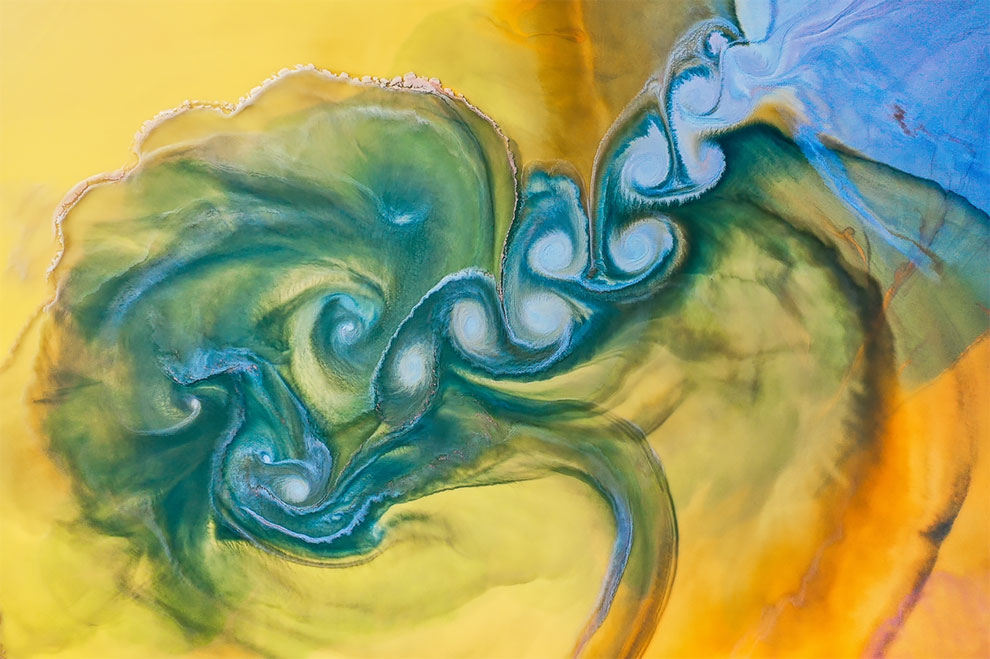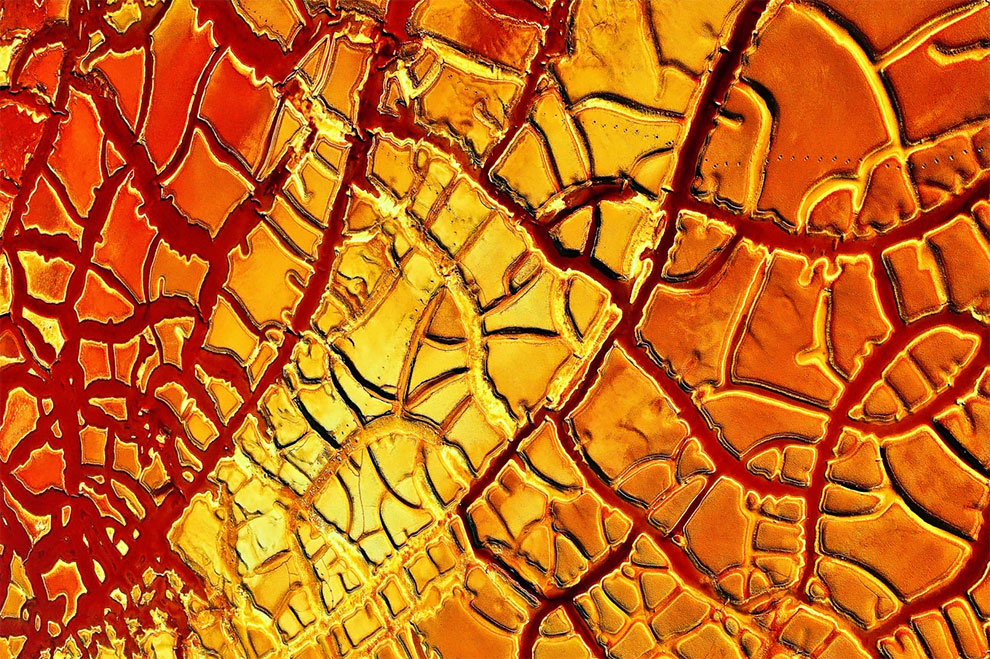 Ice Anatomy by Gheorghe Popa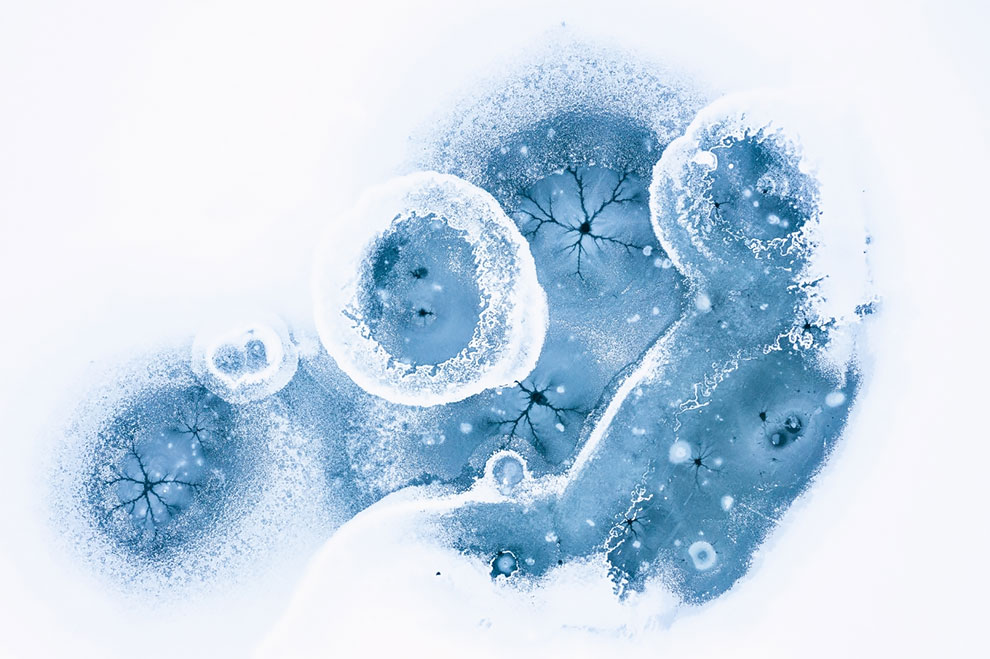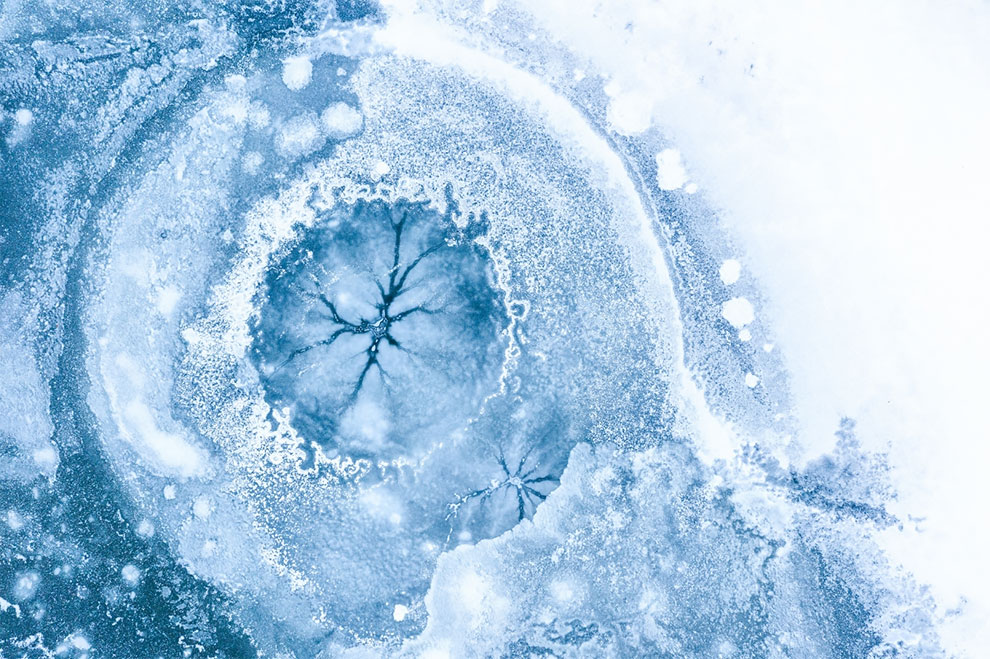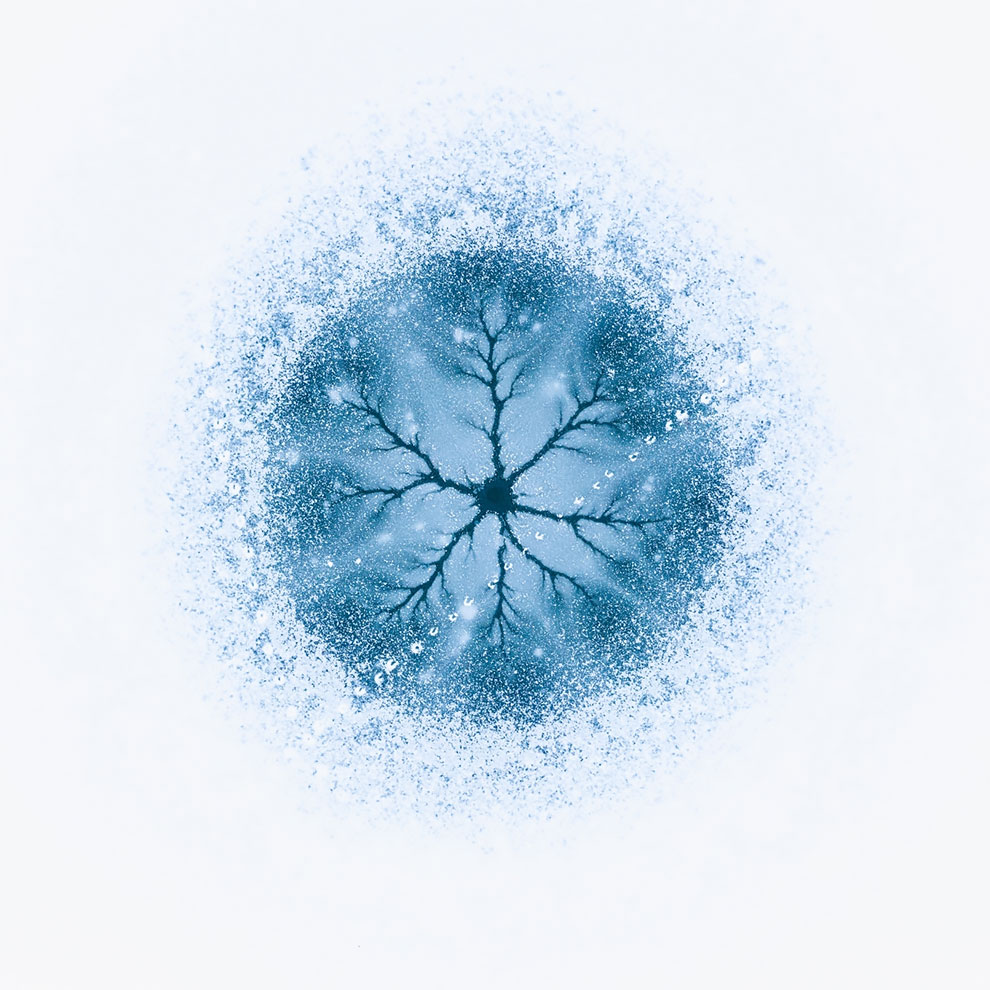 Largest religious gathering by Mominul Islam Momin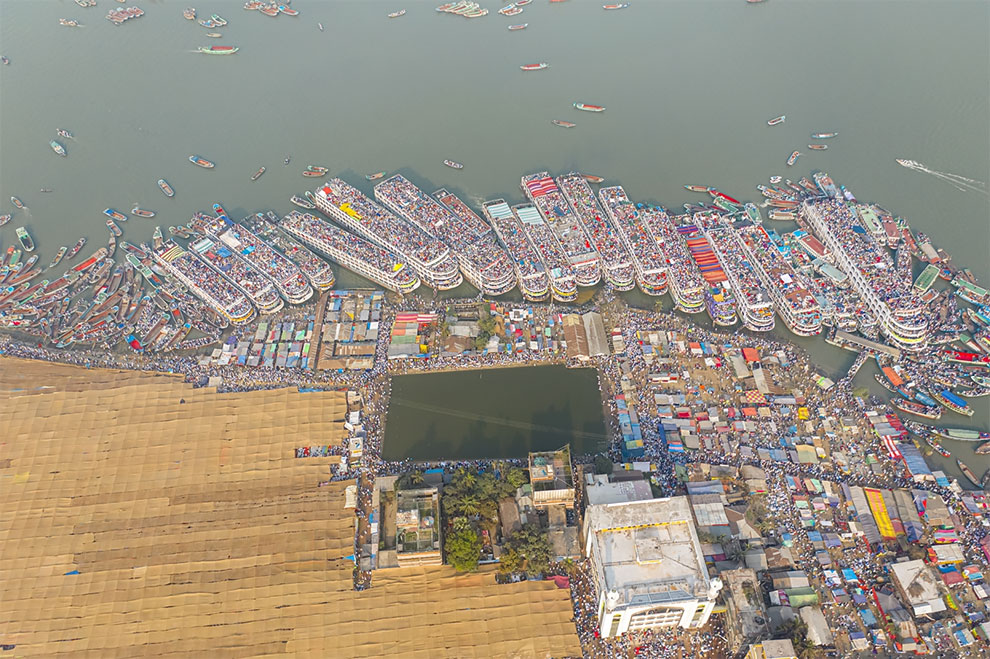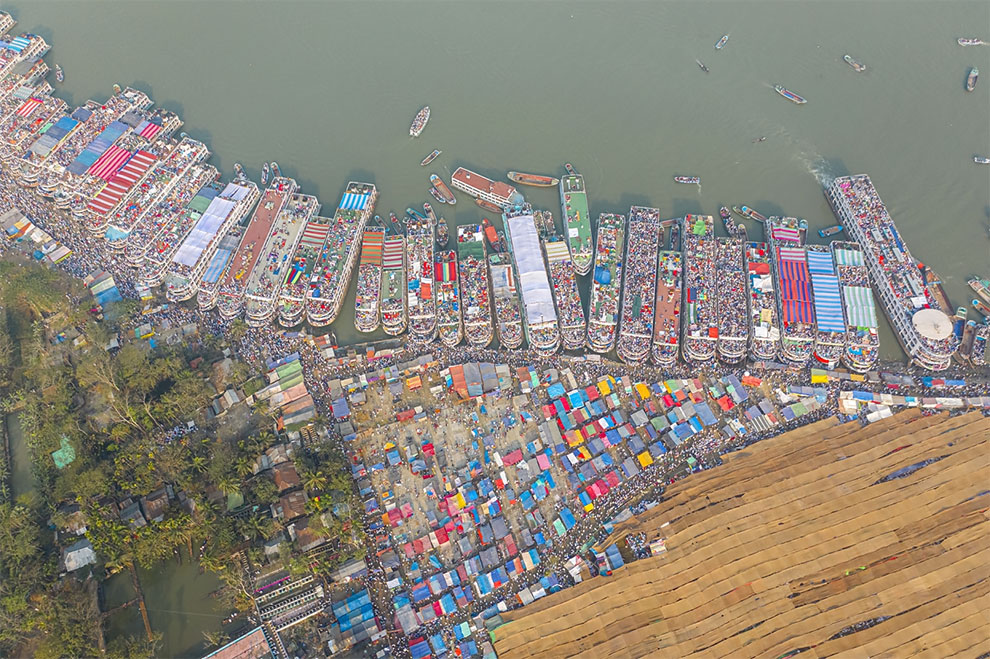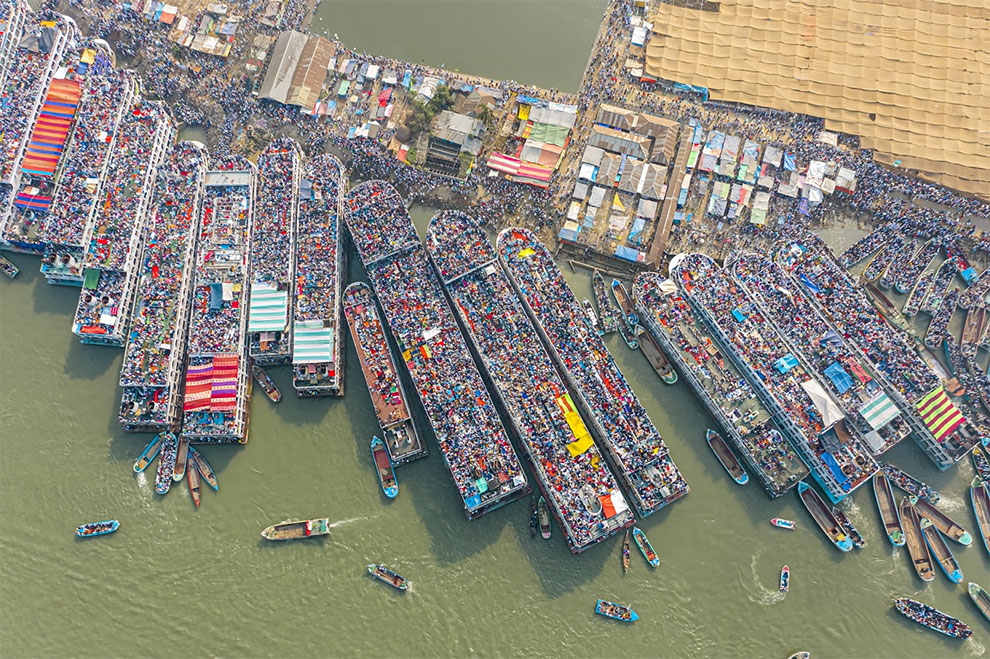 DARK AUTUMN by Juan Garcia Lucas (pixelecta)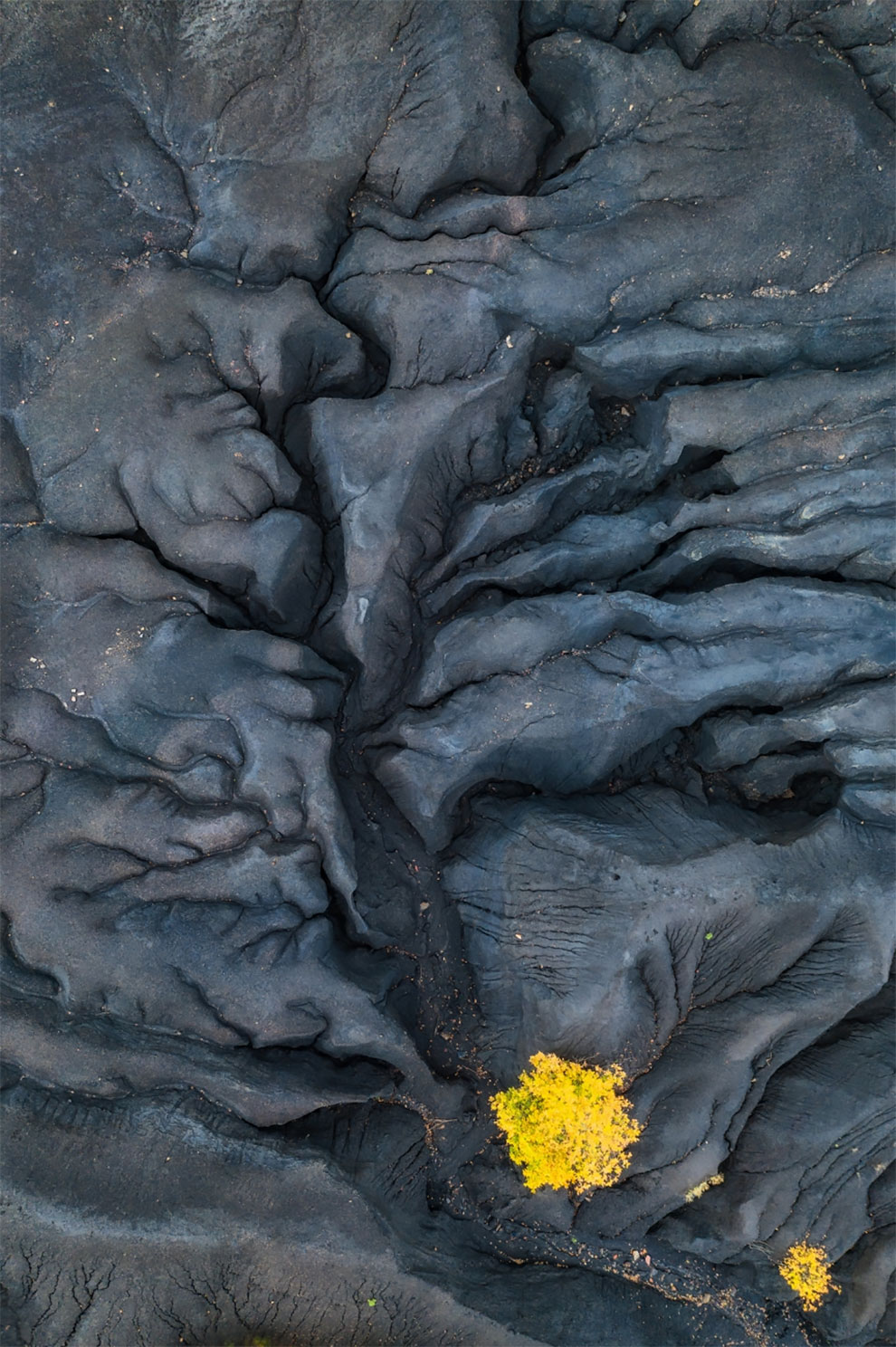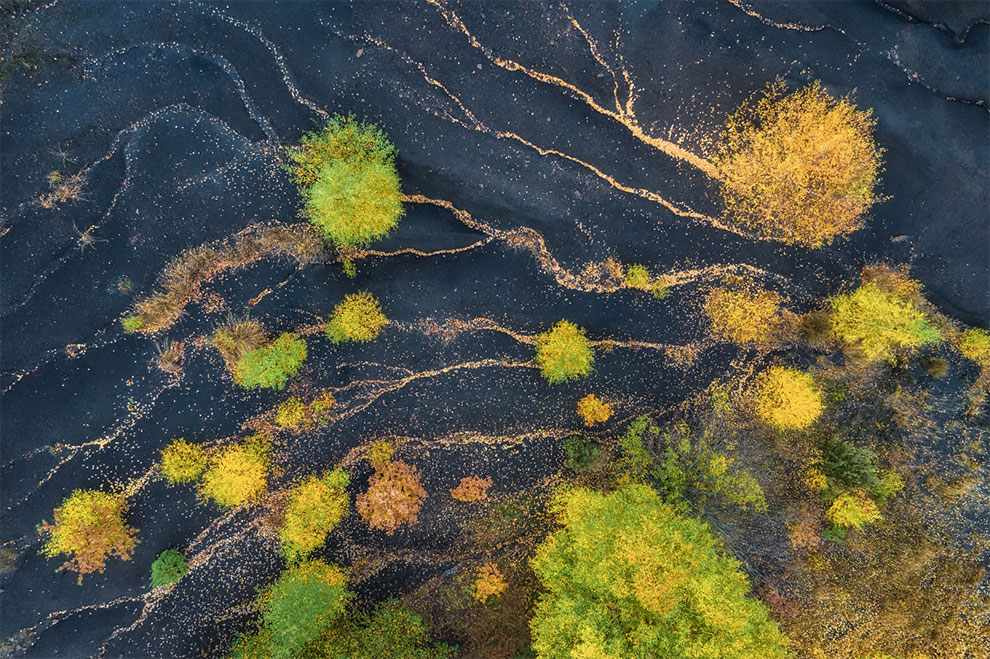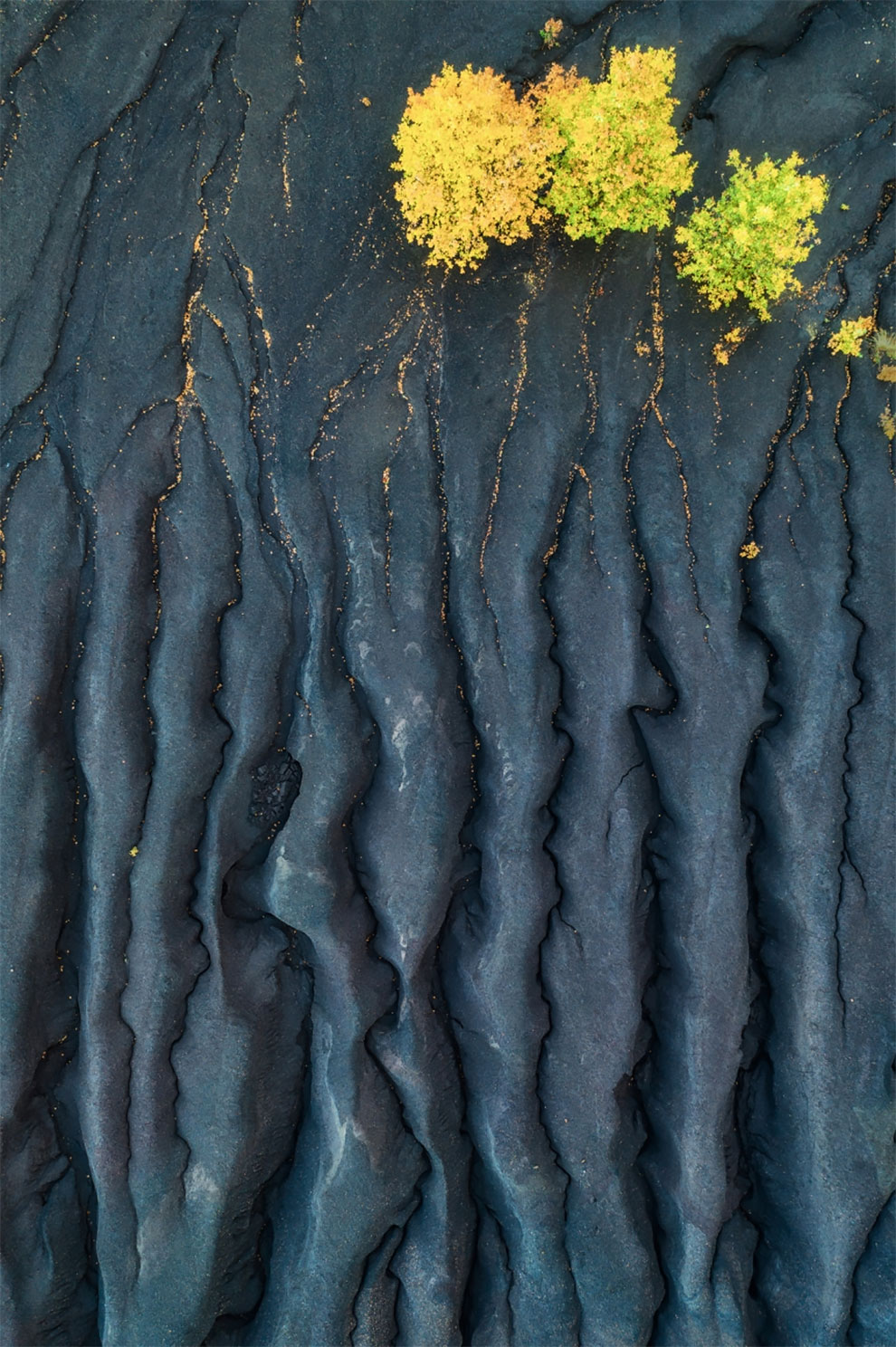 If you want more awesome content, subscribe to 'Oh, Design You Trust,' our brand new Facebook page! Trust me, you won't be disappointed.
More Inspiring Stories