Finally, The 2023 Chicken Daddies Calendar Is Here!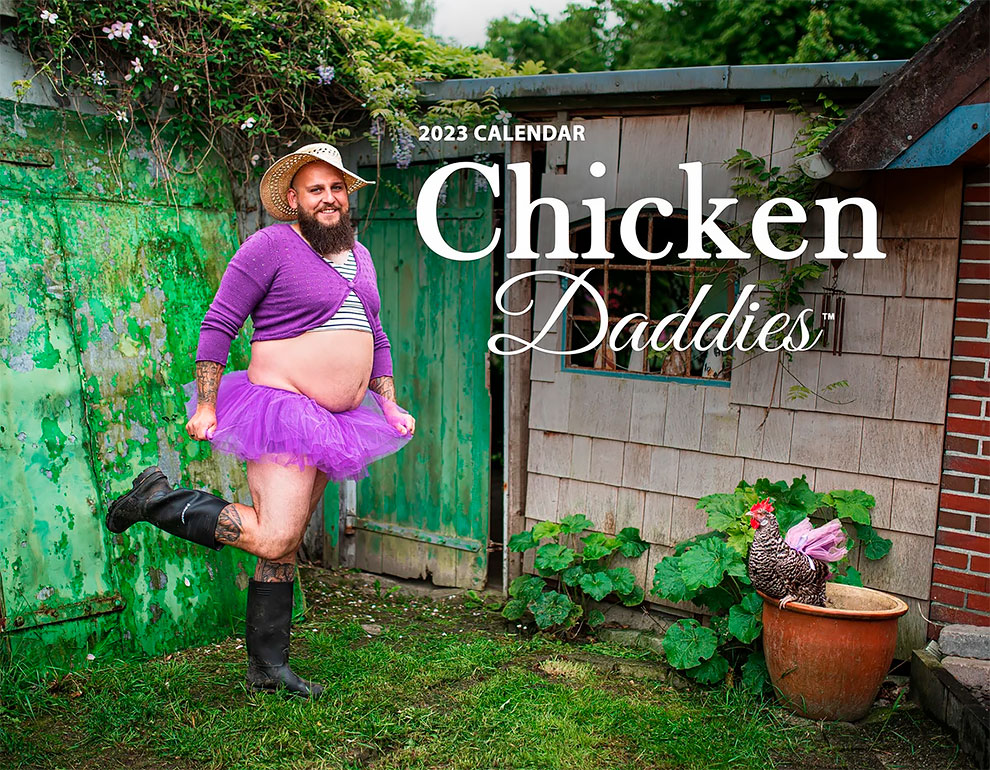 Introducing Chicken daddies, the best calendar you could possibly get for 2023. Seriously. You can get the 'The Eggcracker Edition' where the chicken daddies dress in colorful tutus and pose as beautifully as possible or you can get a 'Betty Clucker Edition' where chicken daddies dress as housewives preparing dinner!
More: The Eggcracker Edition, Betty Clucker Edition h/t: sadanduseless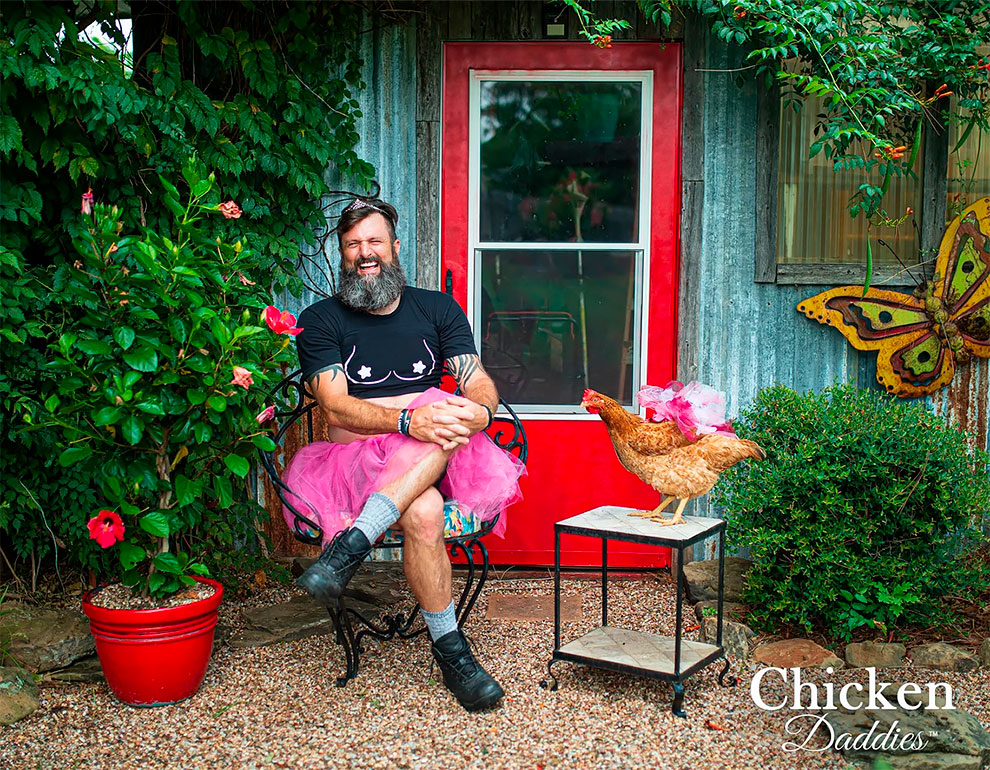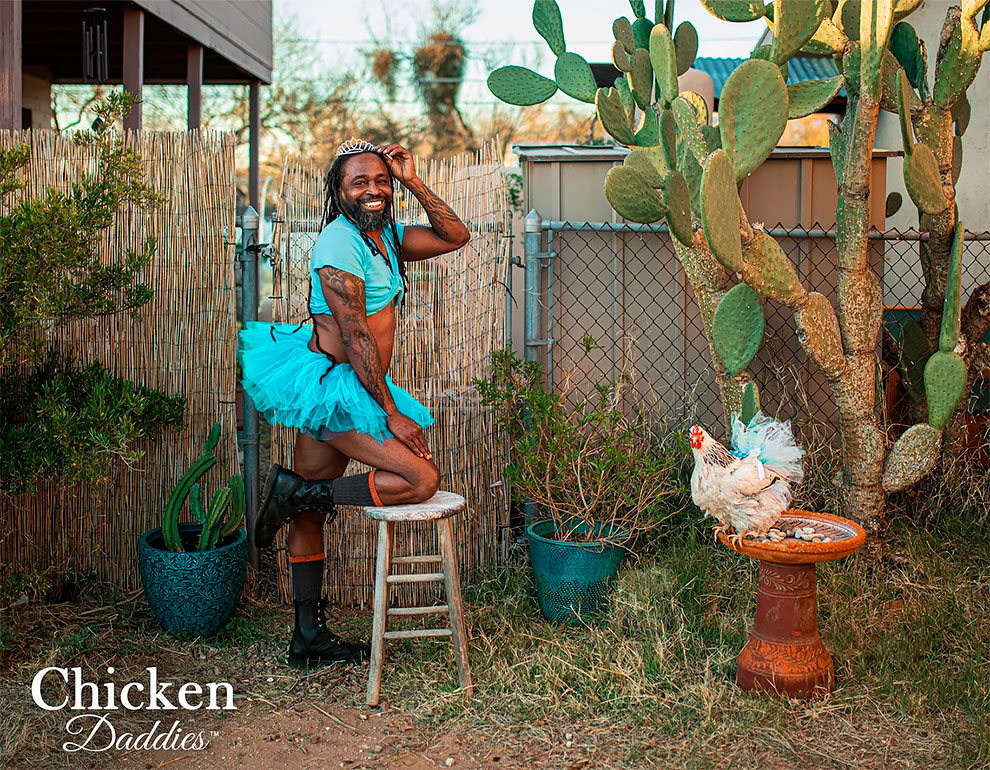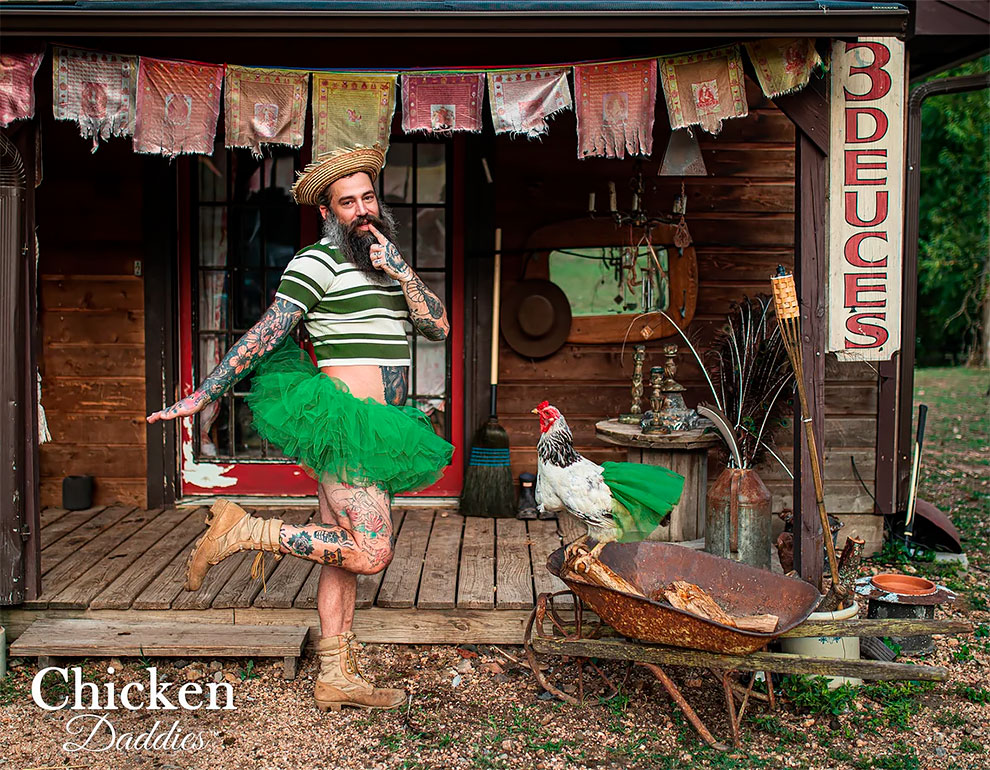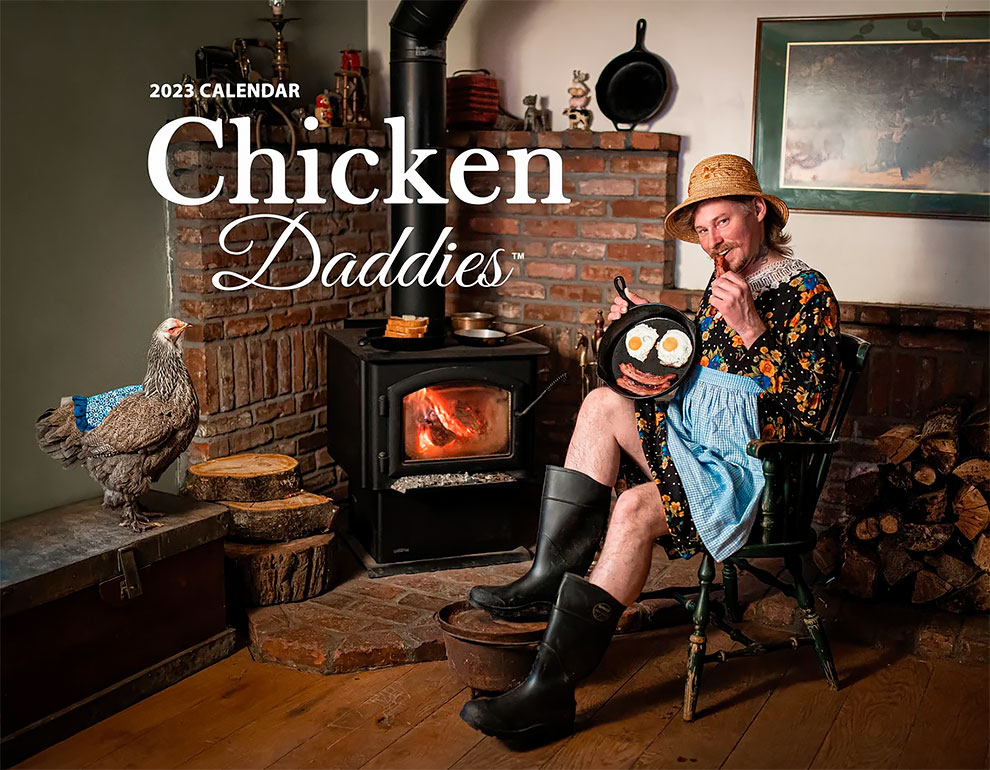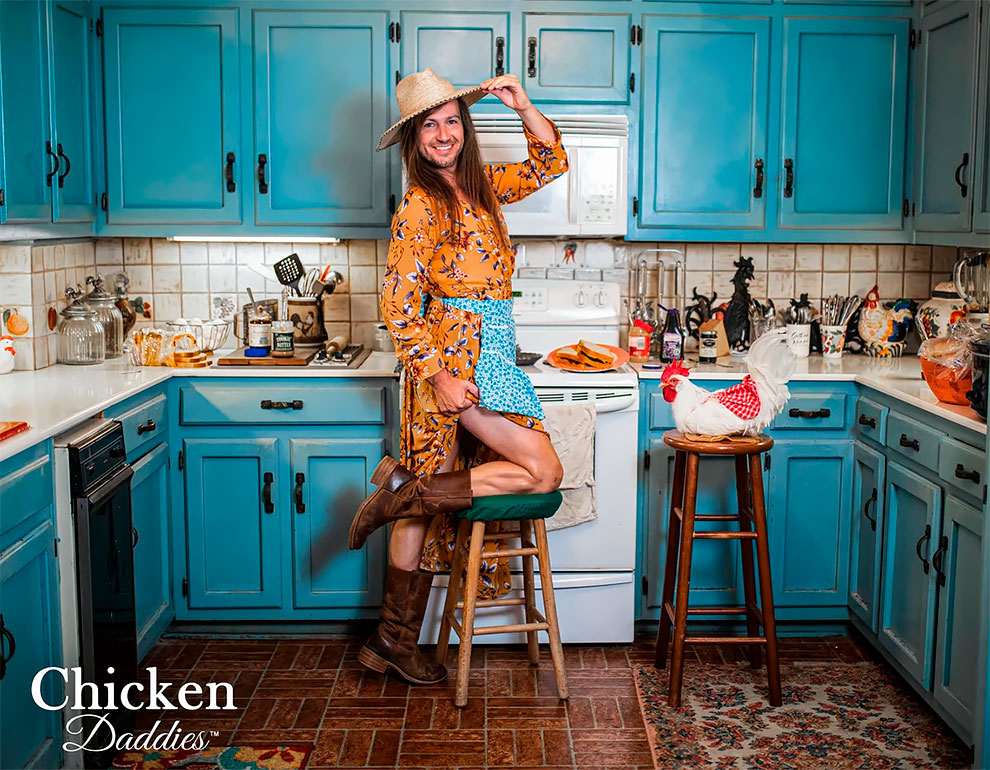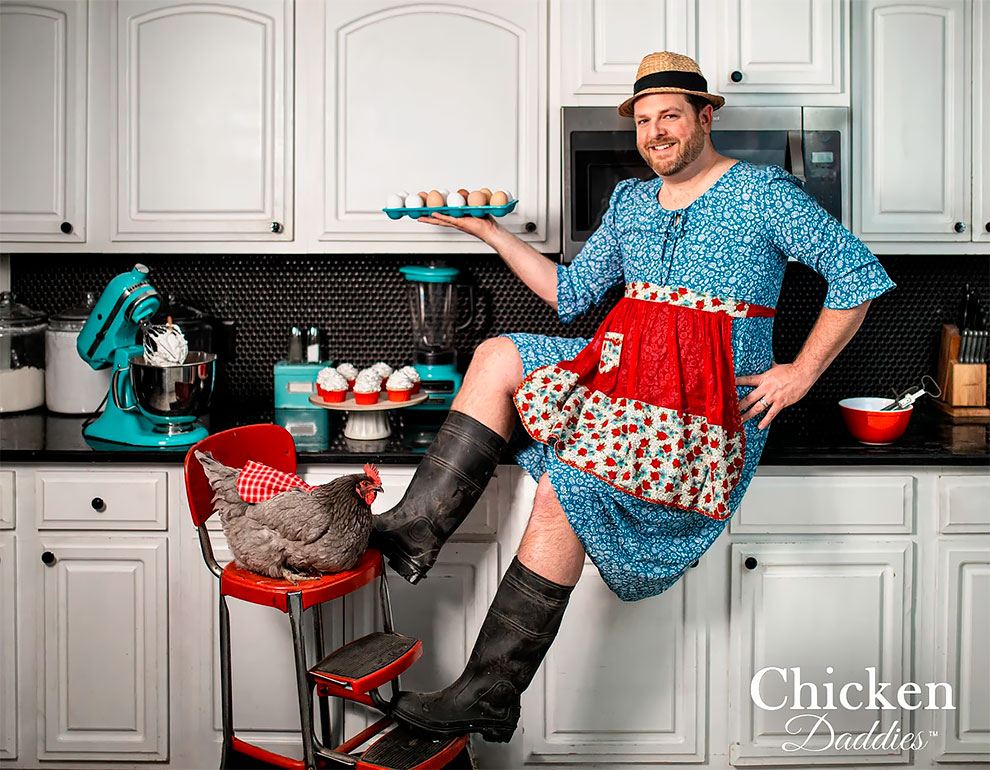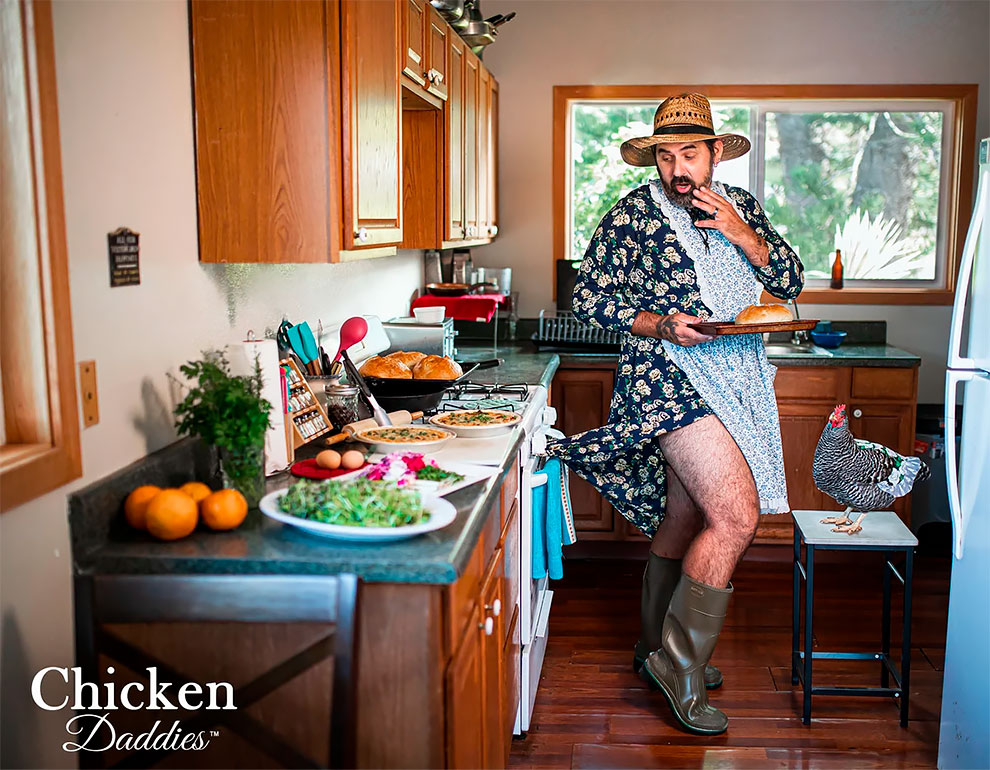 If you want more awesome content, subscribe to 'Oh, Design You Trust,' our brand new Facebook page! Trust me, you won't be disappointed.
More Inspiring Stories