"Death – Festival for the Living" Exhibit

Visitors photograph various custom designed coffins, during the "Death – Festival for the Living" exhibit, at the Royal Festival Hall in London, on Jan. 28. Crazy Coffins, an offshoot of a Nottingham-based traditional coffin and urn maker which took on a new identity in the 1990s when people began asking to customize their final resting places, presents uncanny coffins as part of the exhibit.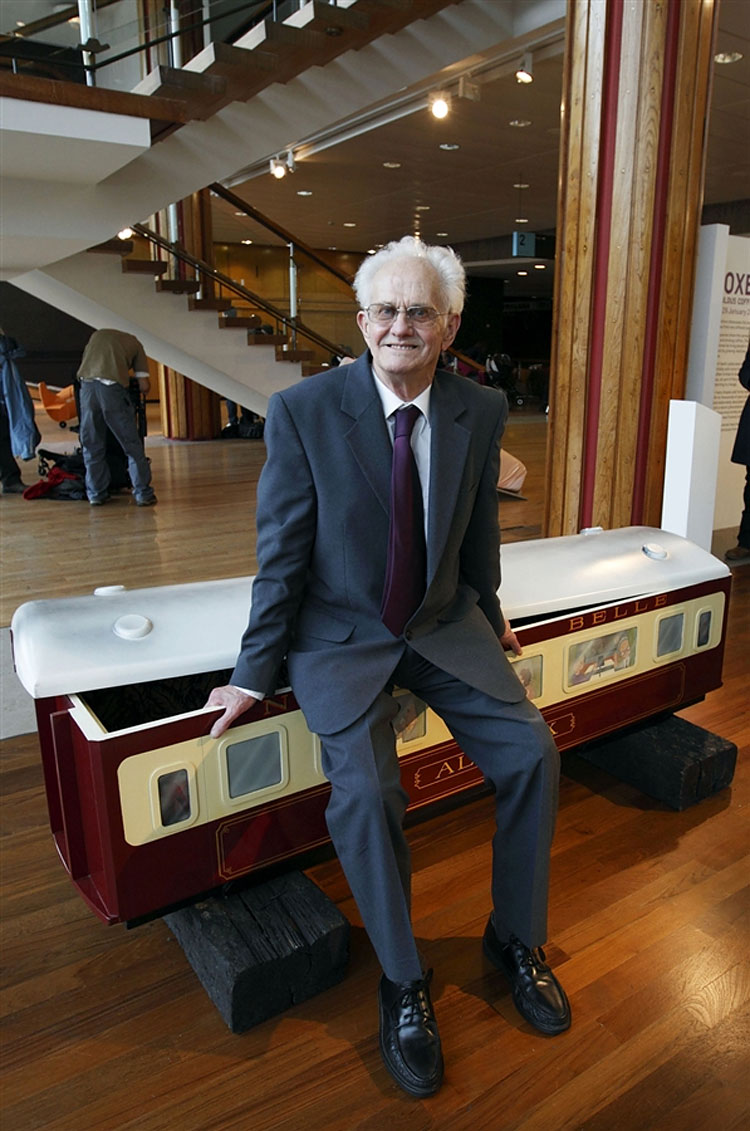 Railway enthusiast Brian Holden, 83, poses for a photograph with the Orient Express Railway Carriage coffin he commissioned.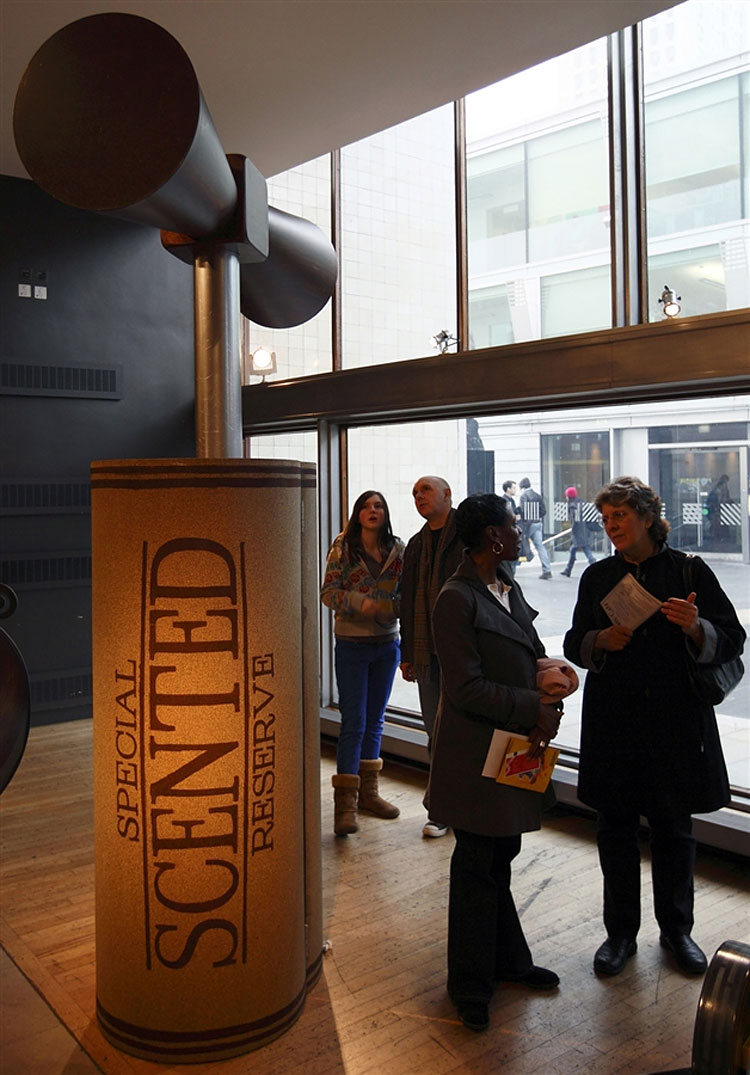 Visitors look at a corkscrew shaped coffin.

Visitors look at a ballet shoe shaped coffin commissioned by ballet fan Pat Cox.
If you want more awesome content, subscribe to 'Oh, Design You Trust,' our brand new Facebook page! Trust me, you won't be disappointed.
More Inspiring Stories