Photo of the Day: Aurora Borealis Near Yellowknife, North West Territories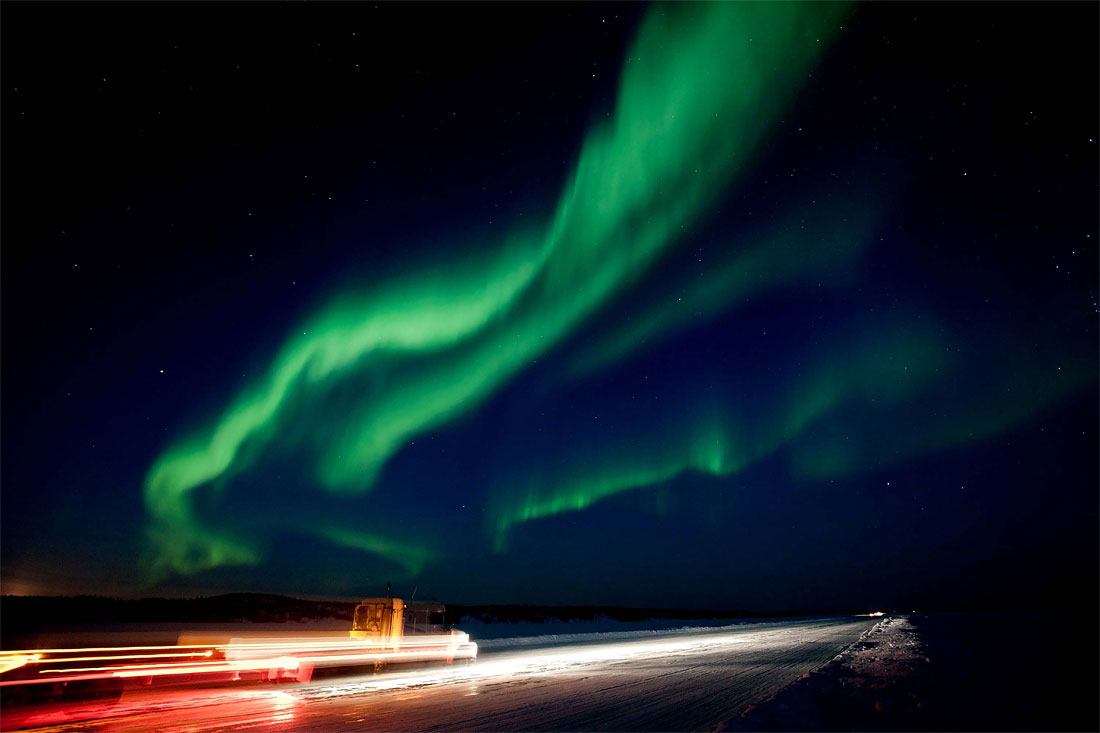 The largest solar storm in five years sent a huge wave of radiation into earth's atmosphere, creating a brilliant show of the aurora borealis near Yellowknife, North West Territories. Yellowknife, which is situated directly under the auroral "oval," has some of the best northern lights viewing in the world. (Bill Braden/The Canadian Press) Click image to zoom.
If you want more awesome content, subscribe to 'Oh, Design You Trust,' our brand new Facebook page! Trust me, you won't be disappointed.
More Inspiring Stories