The "Super Brain" Phone Cabin
This Super Brain cabin by artist Carla Pires de Carvalho Fernandes is a part of a series of artistic interventions in public telephone booths in the city of São Paulo, similar to the interventions of the Cow Parade that took a few years ago when they put more cows painted and decorated all the way in various parts of the city.
Several hoods are receiving special decorations and paintings exhibited in the open leading art and color to the city. The call Call Parade invited 100 artists to perform works in 100 public telephone booths in preparation for the change of visual identity of the licensee Telefónica for Vivo, when the hoods will have different colors.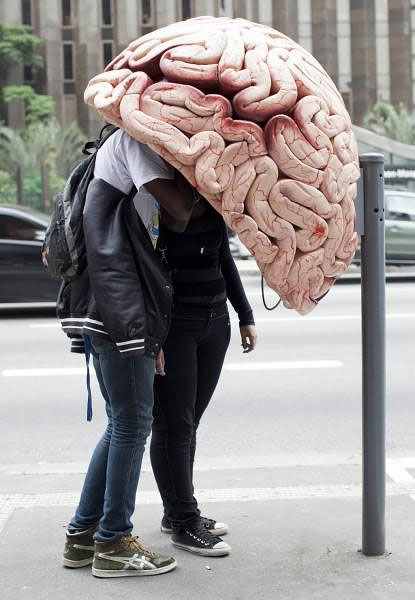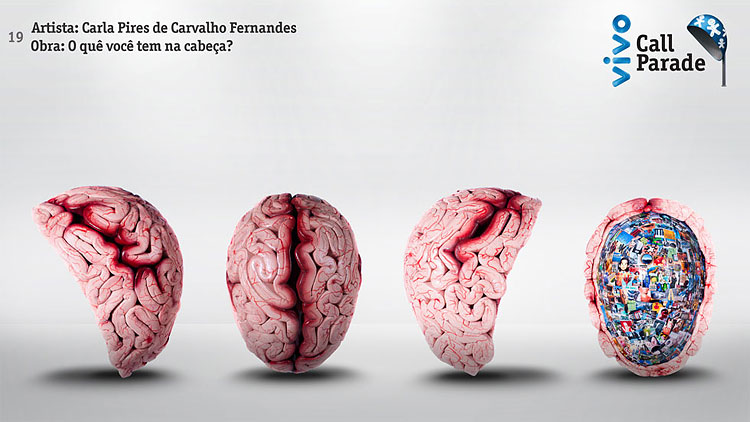 If you want more awesome content, subscribe to 'Oh, Design You Trust,' our brand new Facebook page! Trust me, you won't be disappointed.
More Inspiring Stories