Julianne Moore for ELLE Magazine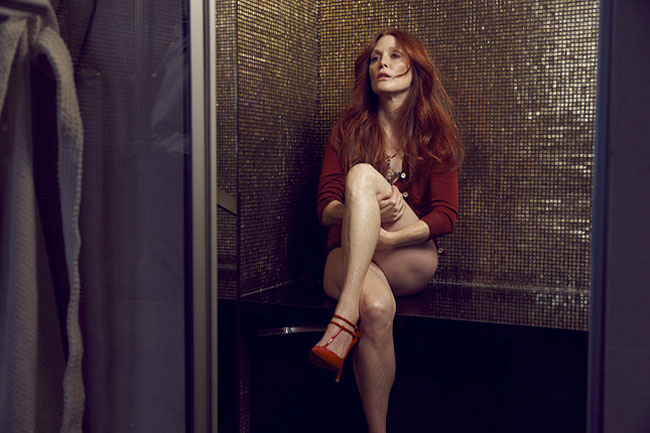 Julianne Moore is a British–American actress and children's book author. A prolific cinema actress since the early 1990s, Moore has established a successful career in both art house and Hollywood films.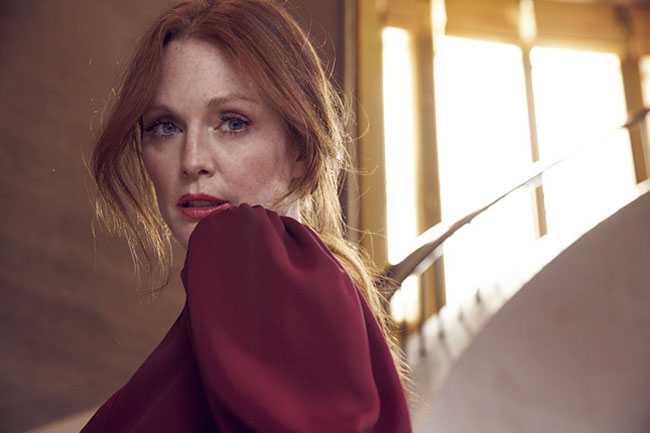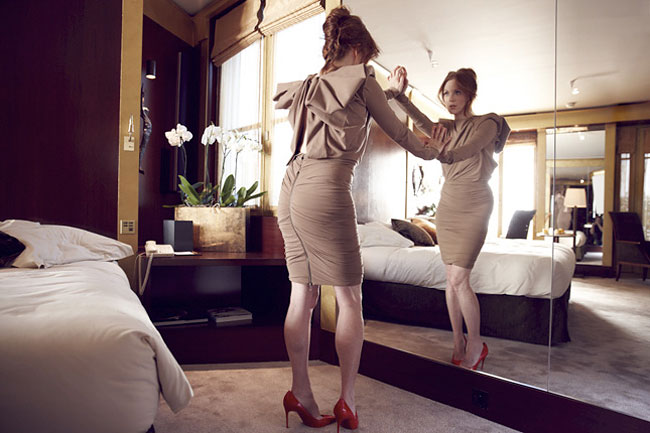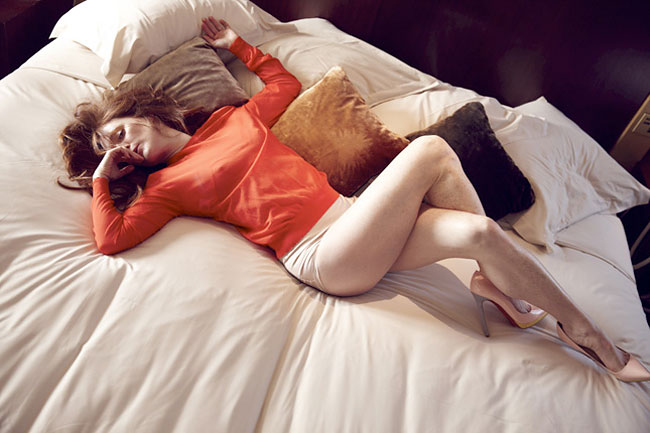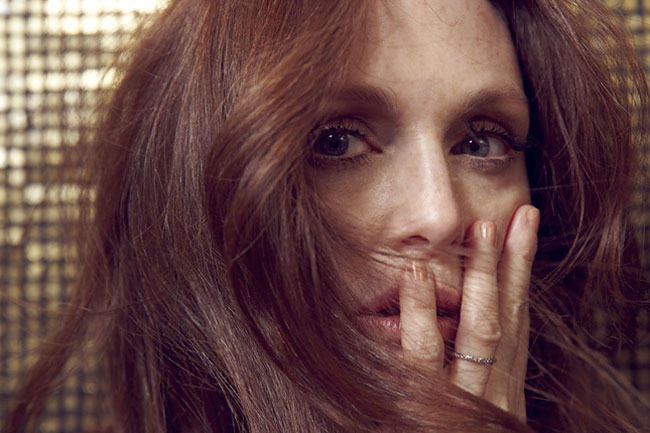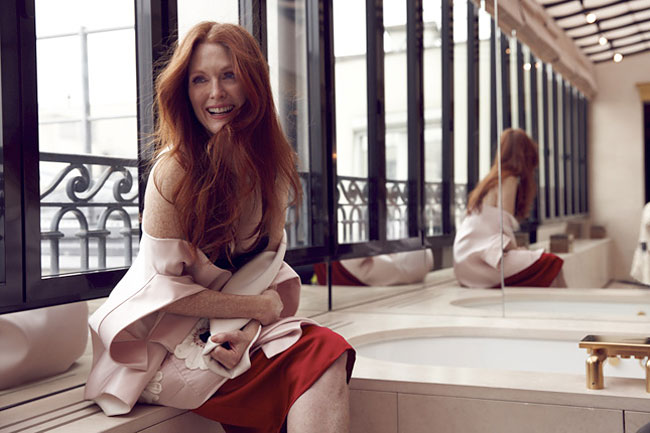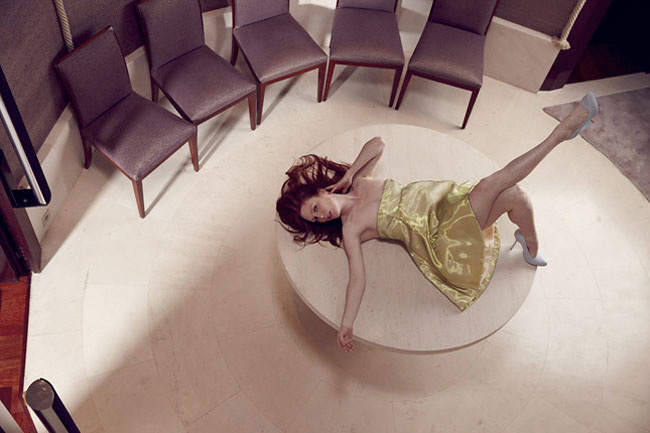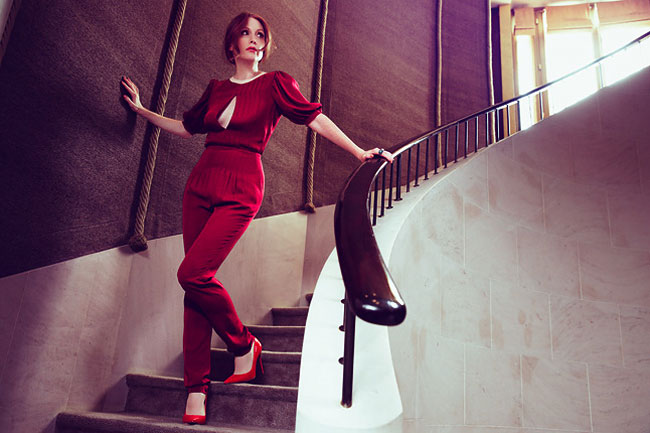 If you want more awesome content, subscribe to 'Oh, Design You Trust,' our brand new Facebook page! Trust me, you won't be disappointed.
More Inspiring Stories