Batman's Adventures in Texas by Rémi Noël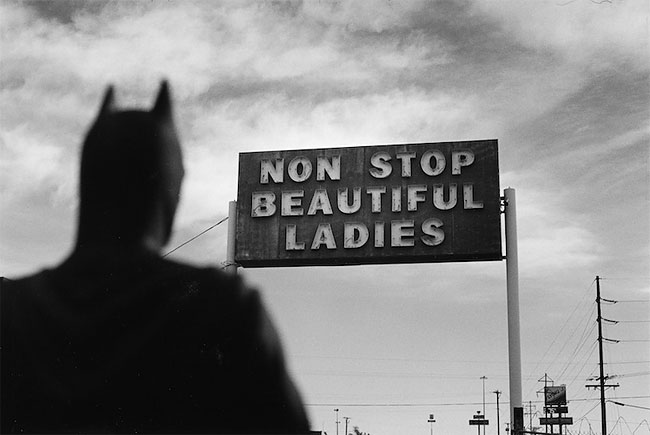 This is, without a doubt, the least precise map of Texas in the history of Texas. Though a less-than-stellar student in geography, French photographer Rémi Noël has been obsessed with the "America" of Jack Kerouac, Edward Hopper and Robert Frank since his early school years. And Texas, with its endless highways and fleabag hotels, is the perfect setting for Noël's playfully poetic tableaux. The 34 images presented here were taken during four trips to the Lone Star State between 2004 and 2012. From Houston to Marfa by way of Dallas, Noël and a plastic Batman (his only travelling campanion) crisscrossed the State in search of relics of the "timeless America" that inspires Noël so.
An advocate of "old fashioned" photography by pure circumstance, Rémi Noël works exclusively in silver film; none of the photographs presented here have been electronically altered.
After all, you don't mess with Texas.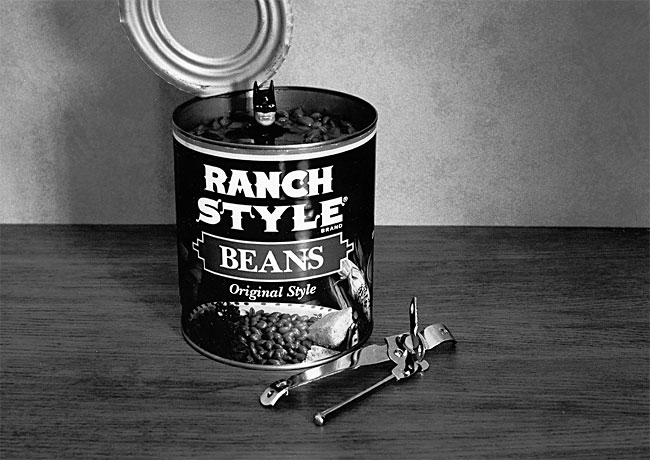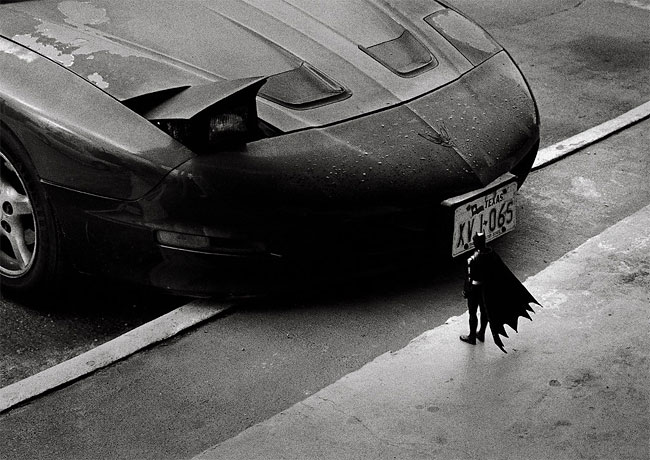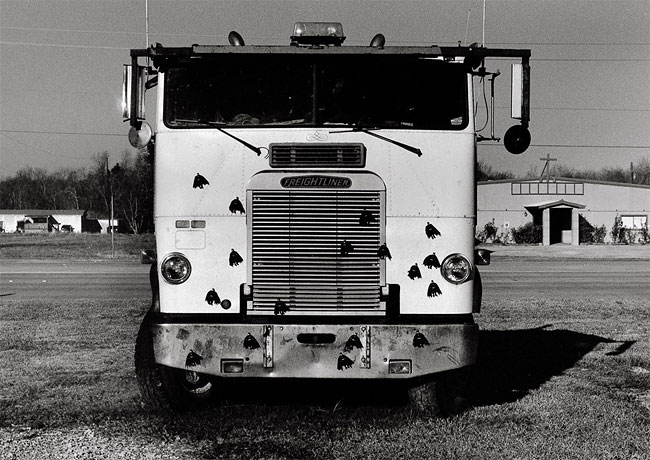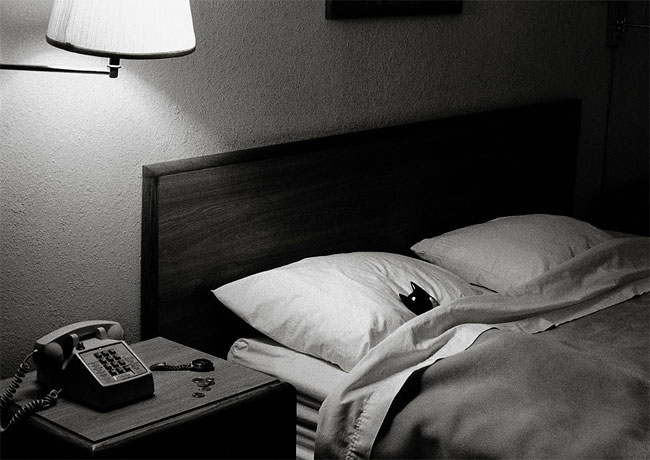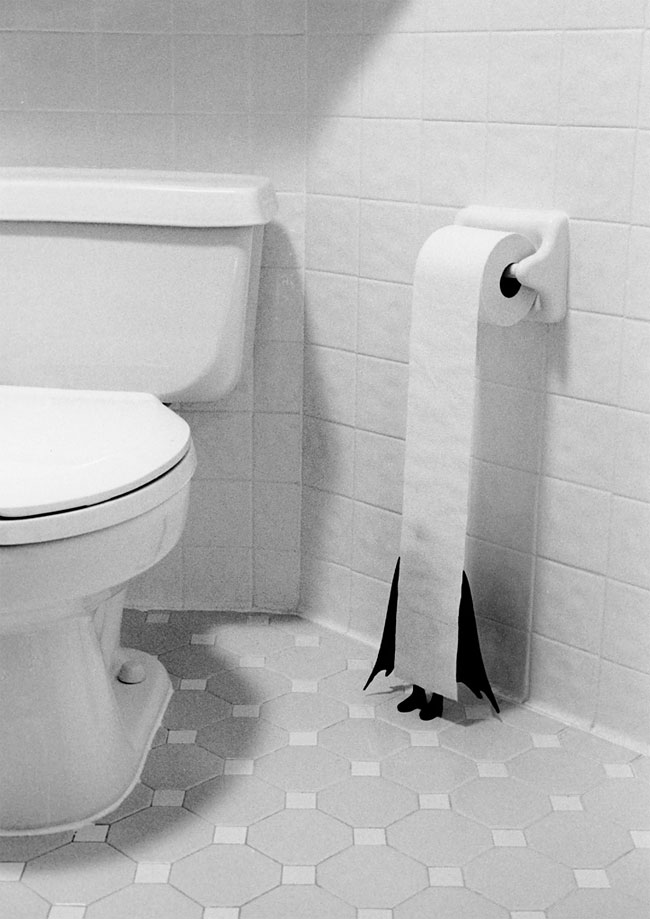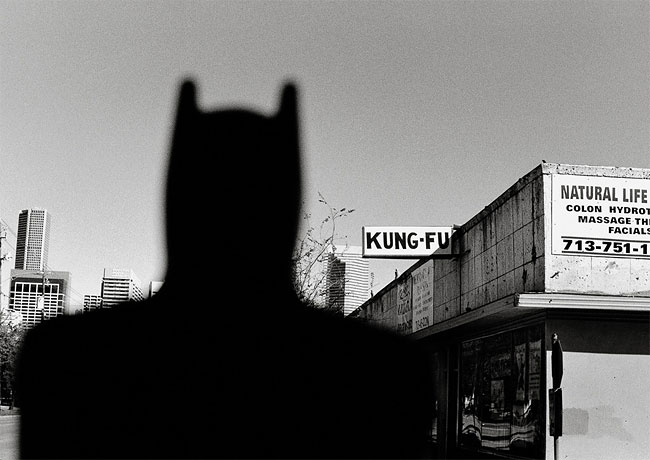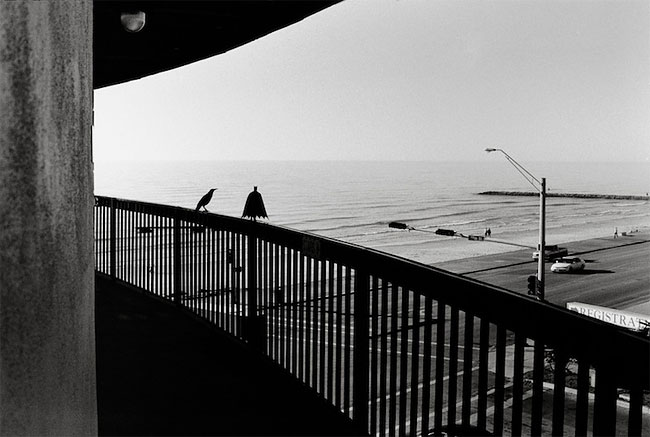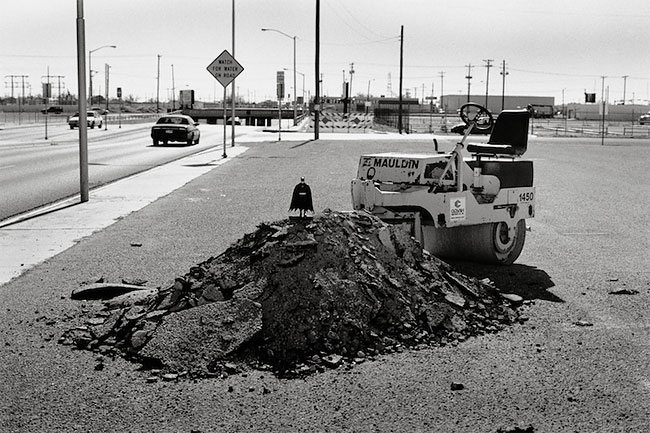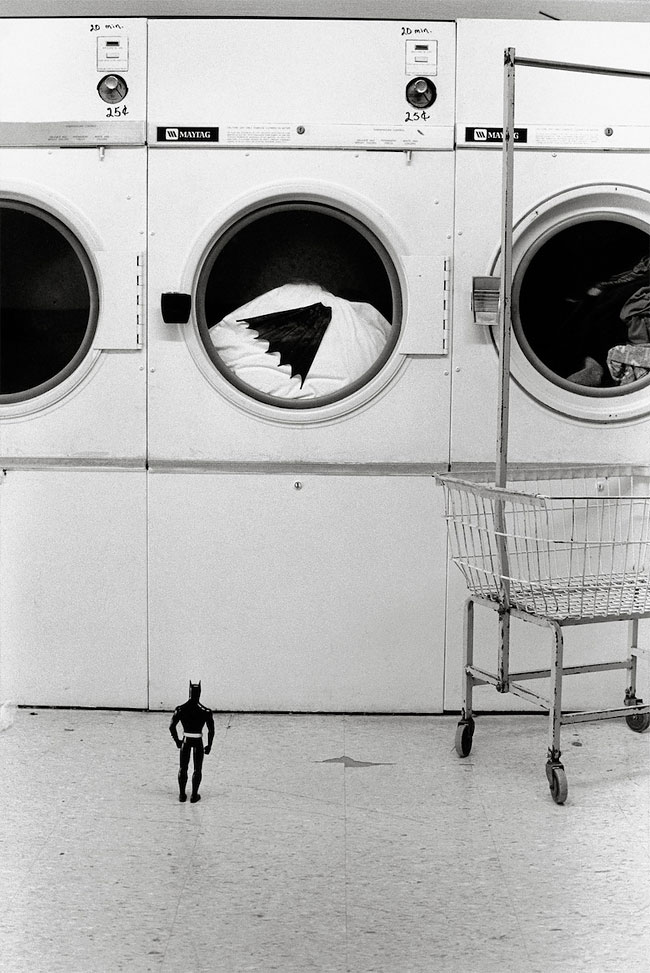 If you want more awesome content, subscribe to 'Oh, Design You Trust,' our brand new Facebook page! Trust me, you won't be disappointed.
More Inspiring Stories