Kitten Who Likes To Travel In A Backpack

Higgs the kitten loves exploring the great outdoors – by going on holiday in his owner's rucksack. The adorable five-month-old took his first steps outdoors while holidaying in the Highlands with owners Christian Witte and Kimia Mohammadi last month. But scared by the strong winds along the coastline of Sanna Bay, he scrambled up on Christian's back before hopping into his backpack.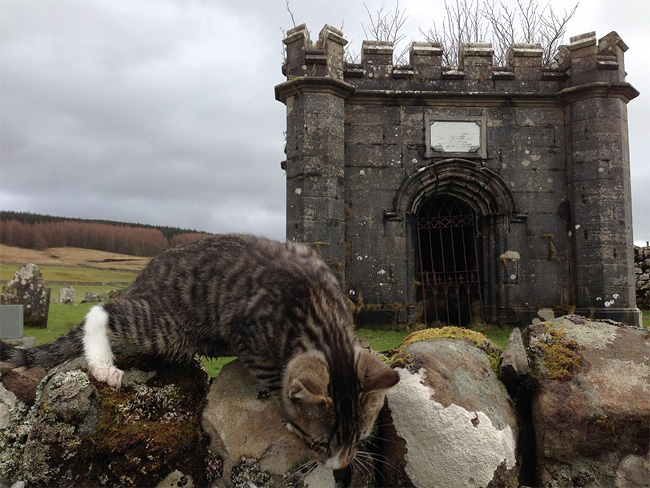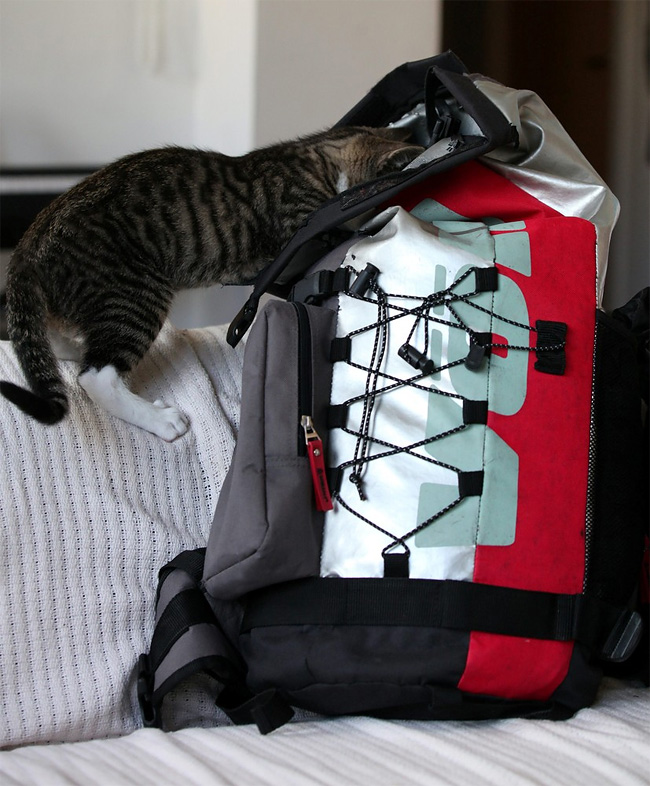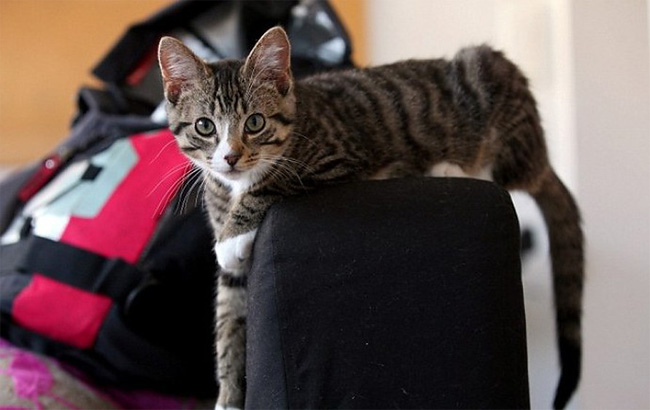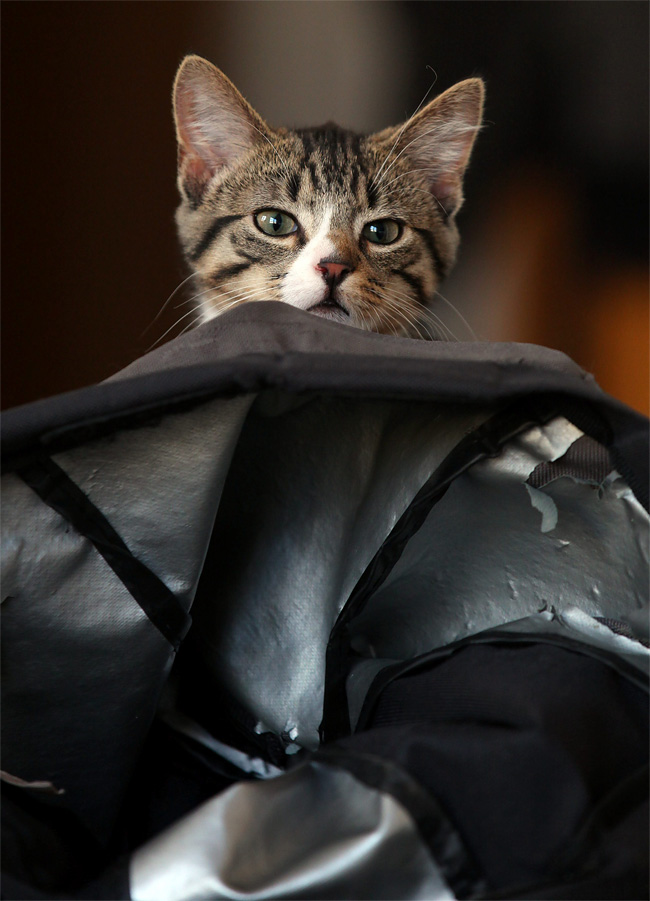 If you want more awesome content, subscribe to 'Oh, Design You Trust,' our brand new Facebook page! Trust me, you won't be disappointed.
More Inspiring Stories