New Polar Climate Uniform For The Arctic Boardguards

This is a sample of the new uniform for the Russian arctic and polar board guards. The camo here might look to bright to be camouflage, however there are a couple of "outdoors" photos at the end of the post and for me, it looks like it works well on snow.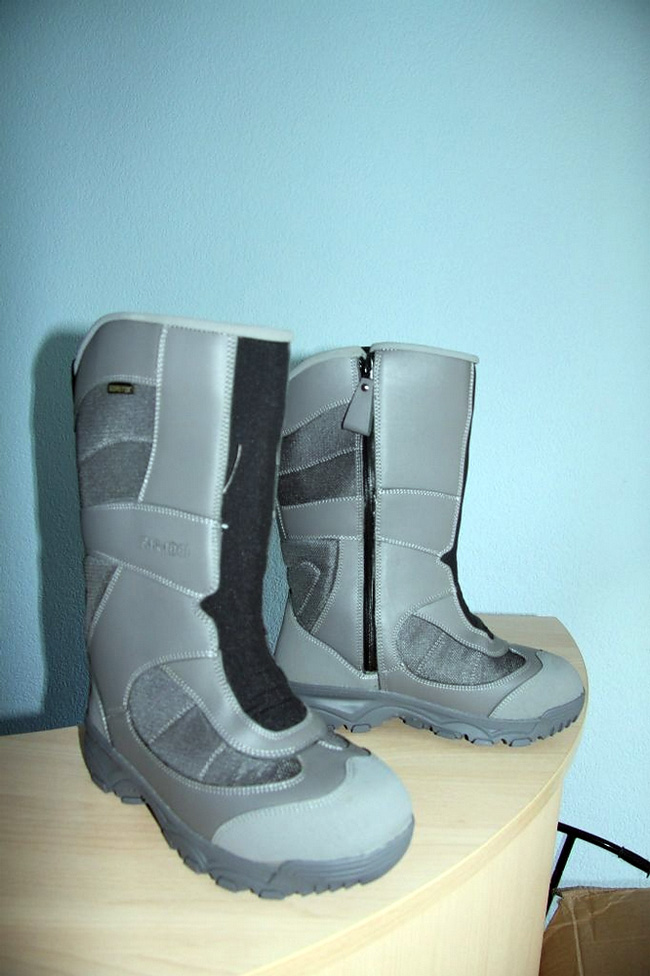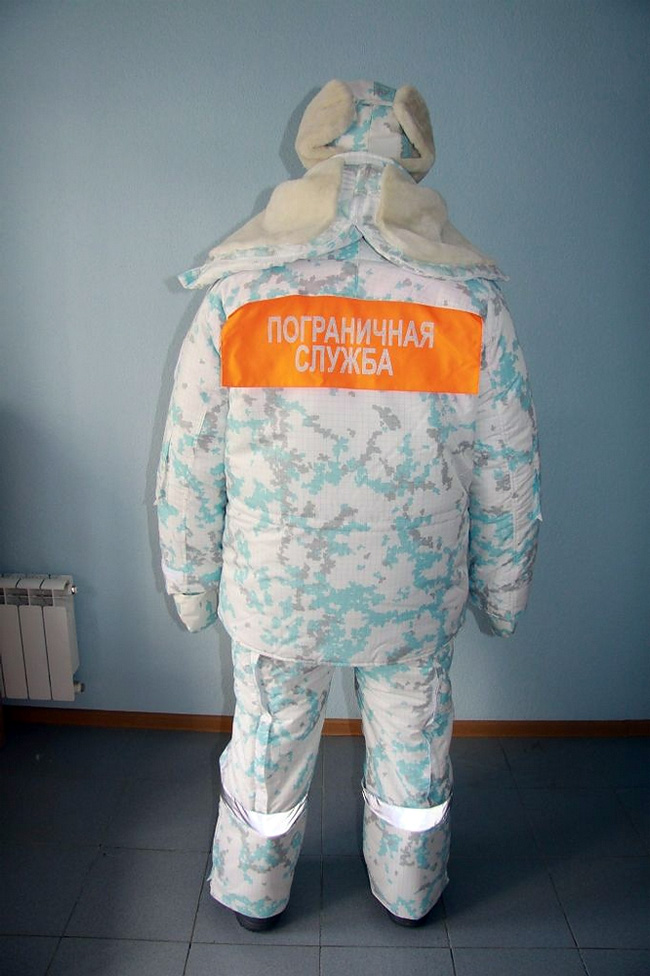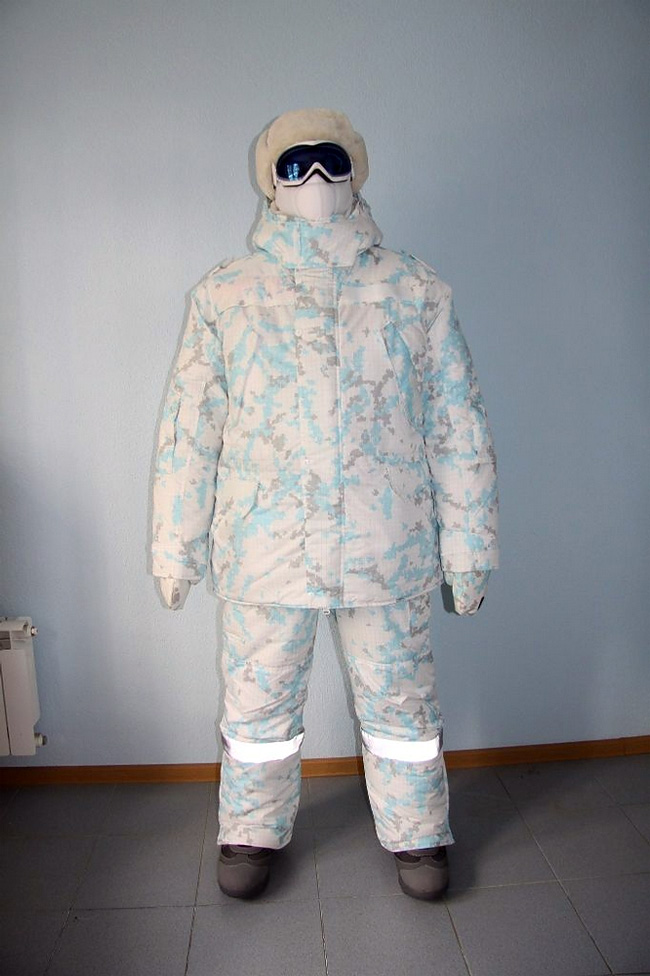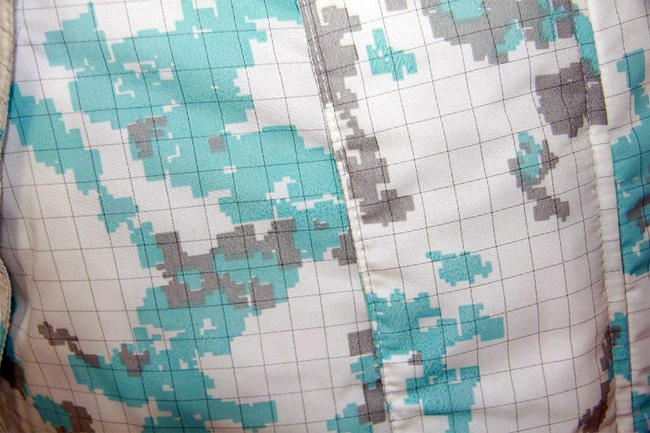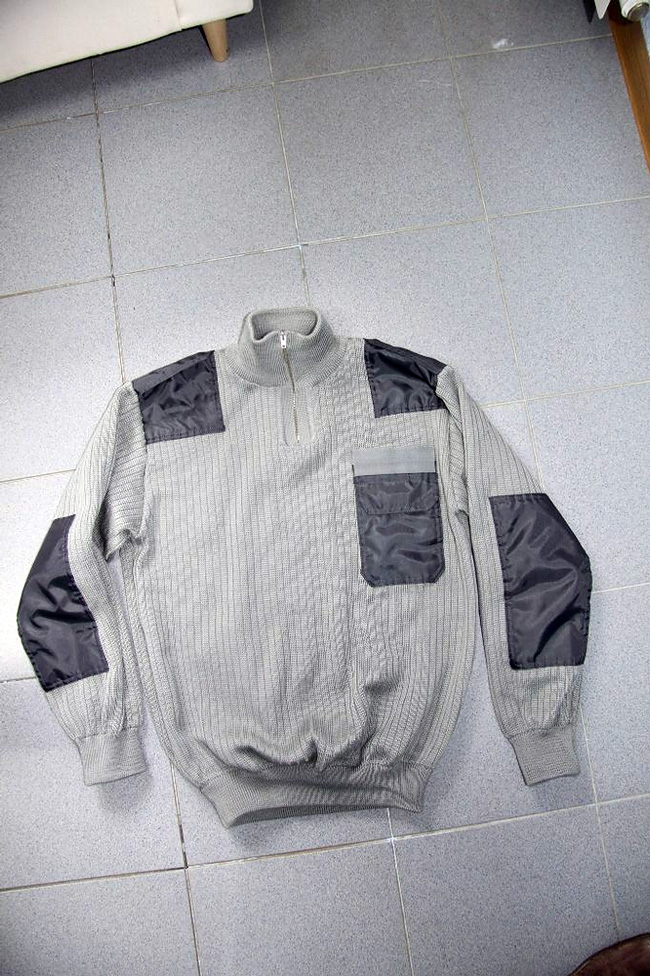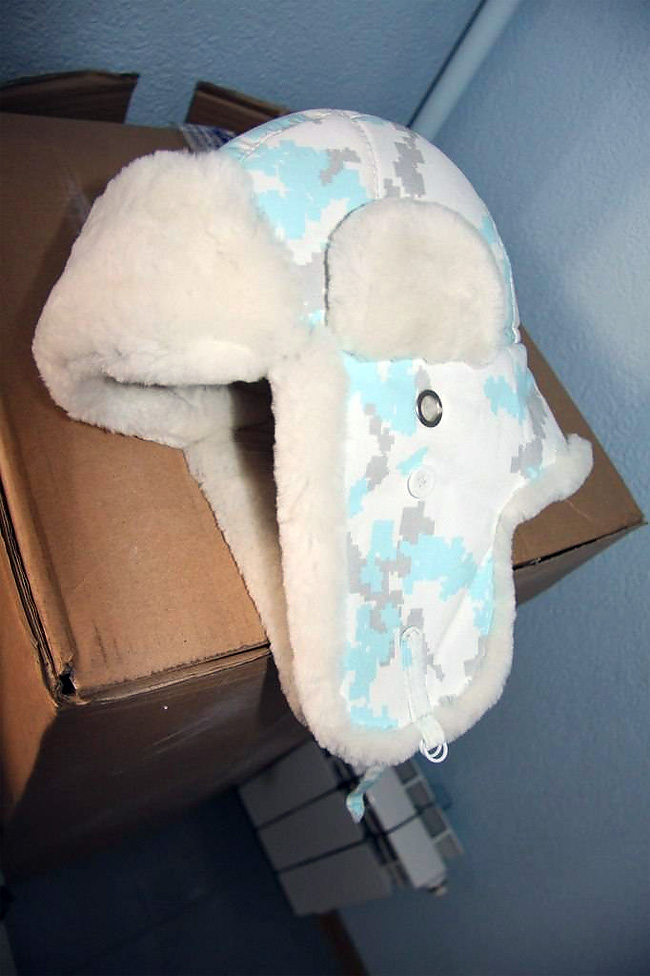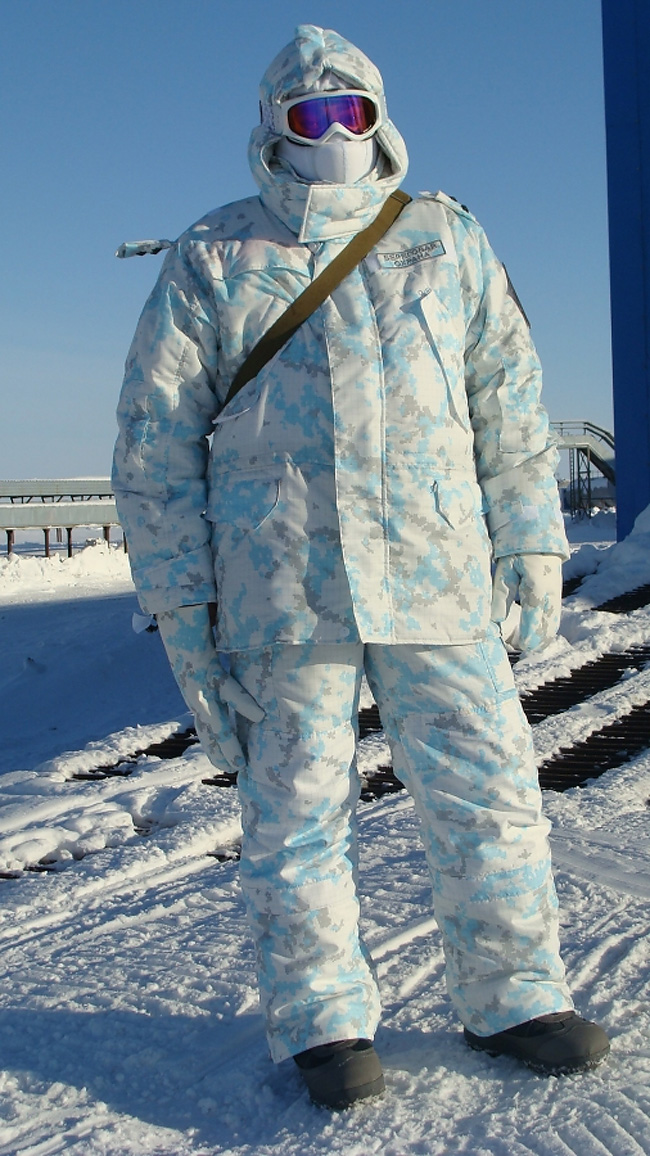 If you want more awesome content, subscribe to 'Oh, Design You Trust,' our brand new Facebook page! Trust me, you won't be disappointed.
More Inspiring Stories