The Scariest Soviet Toys Ever Made
Fluffy the Bunny

Within the vast collection of dolls produced in the USSR, some were universally cherished and desired by every child. However, others took a decidedly different route in their appeal. If you have a sensitive disposition towards such topics, please proceed with caution!
Antoshka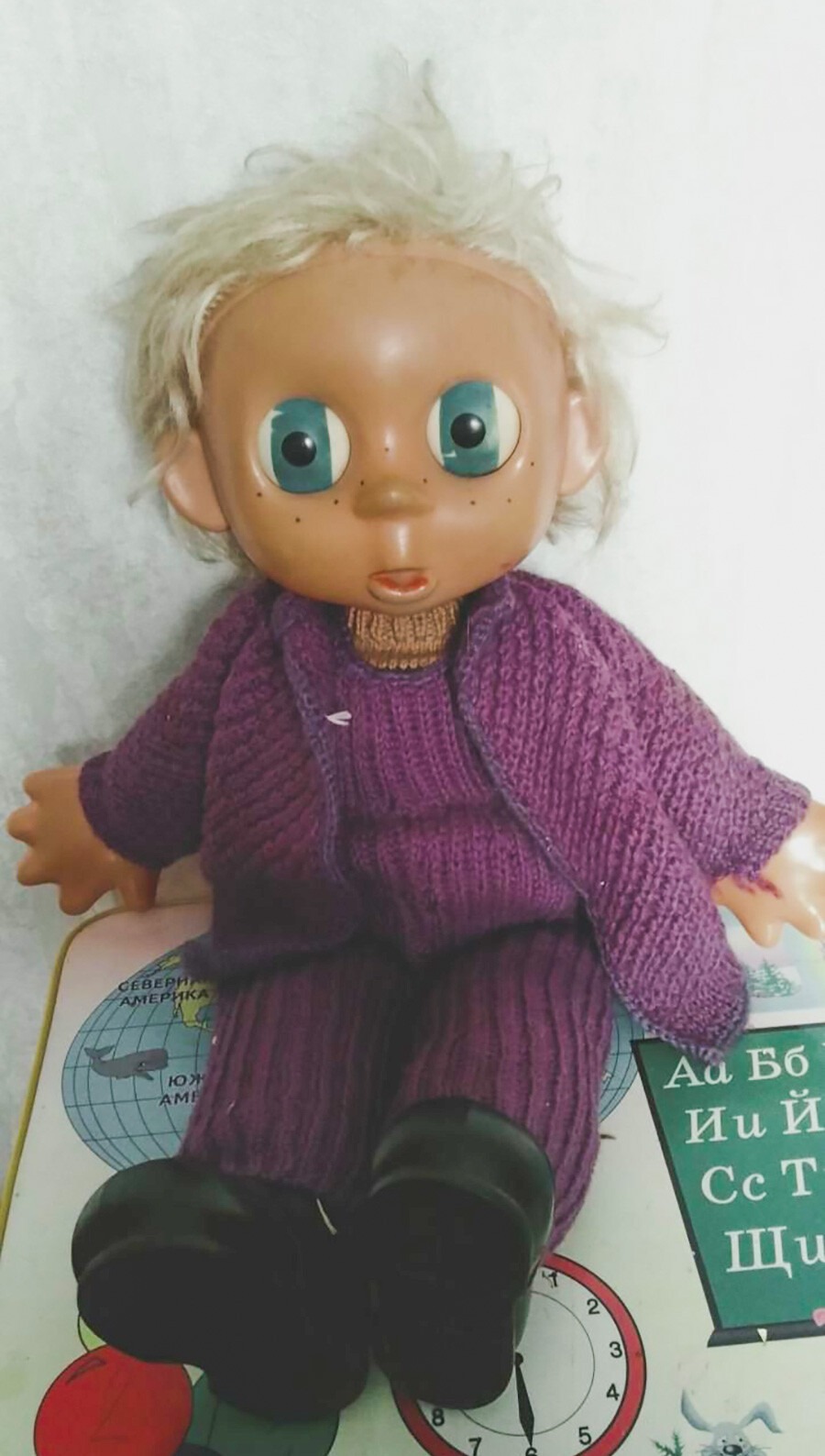 Swimming Cutie

Baby

Buratino (Pinocchio)

Flat Buratino

Karlsson-on-the-Roof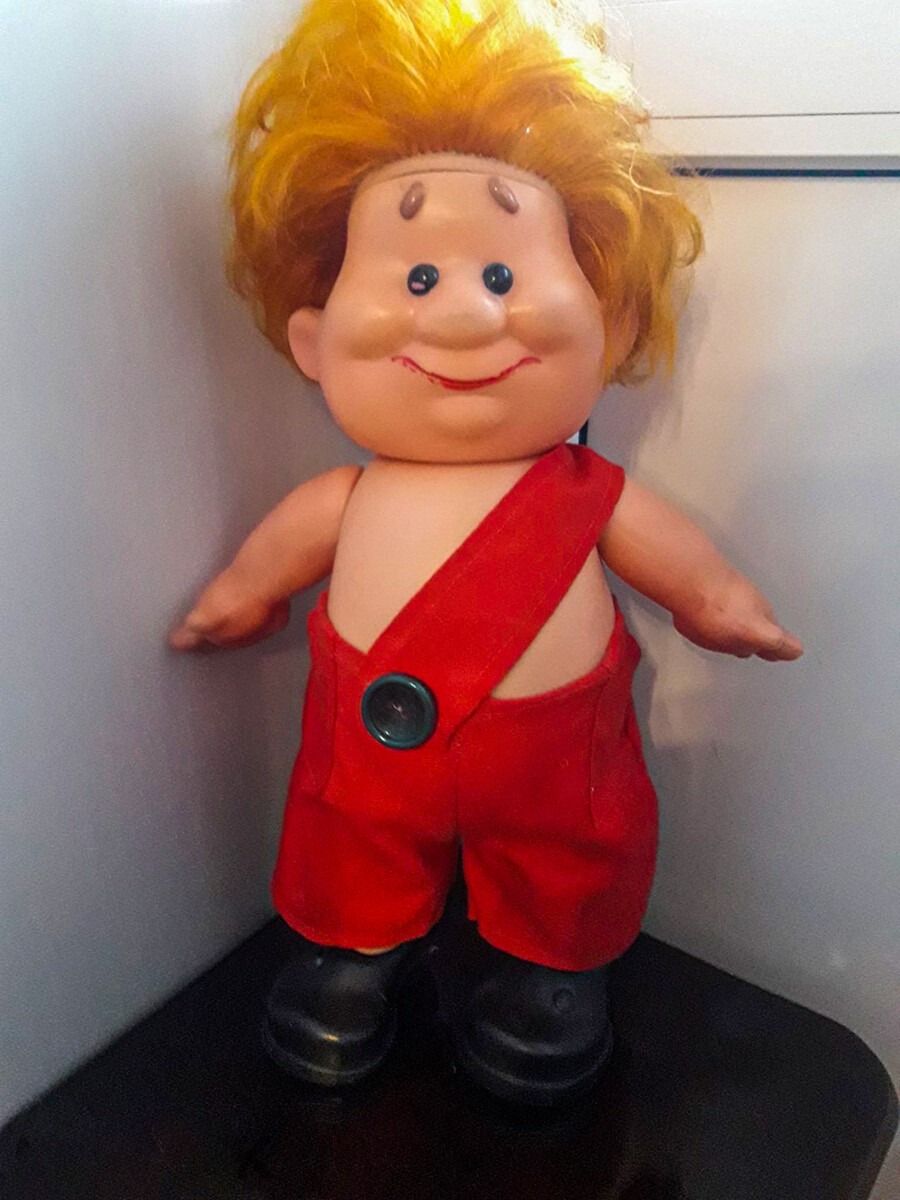 Chipolino, the Little Onion

Hedgehog

Nevalyashka

Mini Cutie

If you want more awesome content, subscribe to 'Oh, Design You Trust,' our brand new Facebook page! Trust me, you won't be disappointed.
More Inspiring Stories