Elegant Henna Tattoo Crowns Help Cancer Patients Cope With Their Hair Loss

The art and tradition of using all-natural paste from the henna plant to create temporary henna tattoos goes back to ancient Asian and Middle-Eastern history, but there's one group that has taken this ancient art form and given it a new, modern purpose. Henna Heals is a community of henna artists based in Canada that creates beautiful flowering henna crown tattoos for women who have lost their hair to cancer and chemotherapy.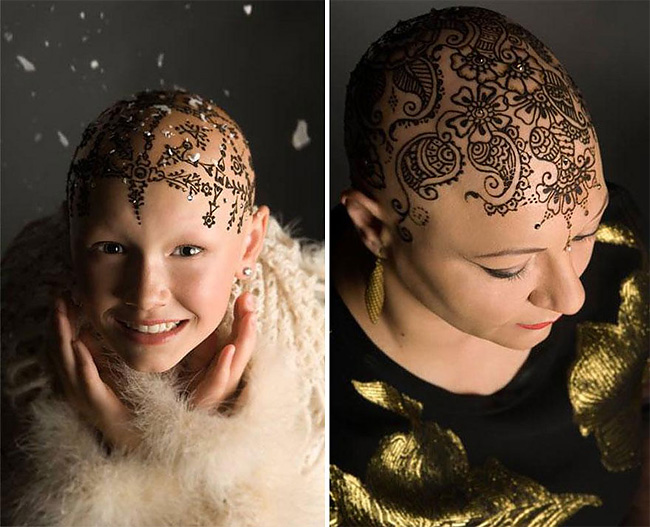 The henna crowns, which feature traditionally feminine floral patterns, religious symbols and messages of hope, help women suffering from cancer cope with the loss of their hair to cancer. For people suffering from cancer, losing their hair to chemotherapy is a demoralizing difficulty that only adds to the emotional and physical struggles that come with their disease.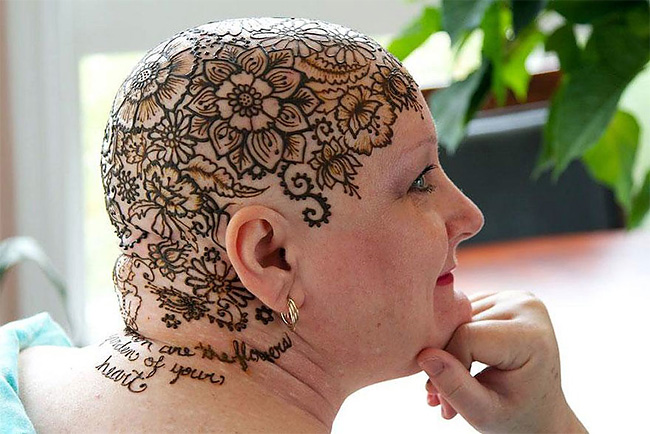 "For cancer patients, the henna crowns really are a healing experience," said Frances Darwin, the founder of Henna Heals. "This is all about them reclaiming a part of themselves that would normally be perceived as ill or damaged or not nice to look at and making it more feminine and beautiful."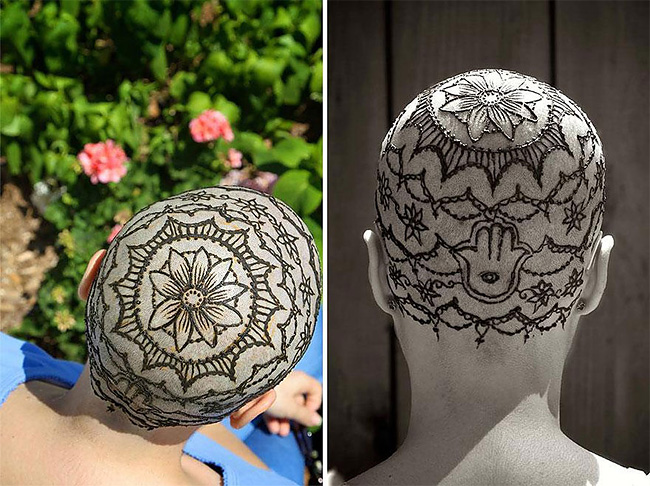 An individual's hair is a big part of how they perceive themselves, so many psychologically or spiritually focused healing campaigns focus on coping with hair loss as a way to help cancer patients' lives easier. Albert Bredenhann was also part of a project in which one cancer patient's friends decided to help their friend cope with a different but also powerful hair-related surprise.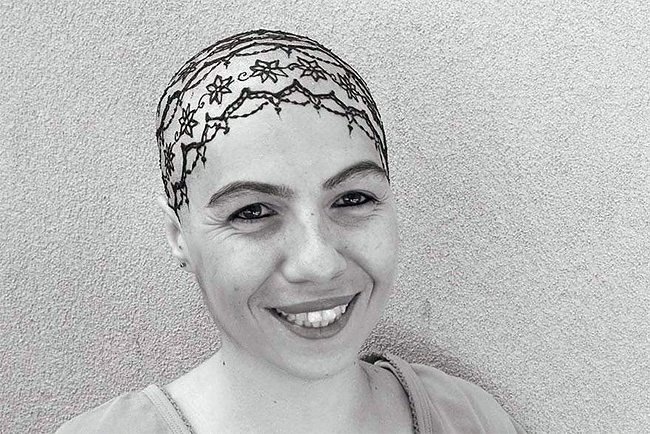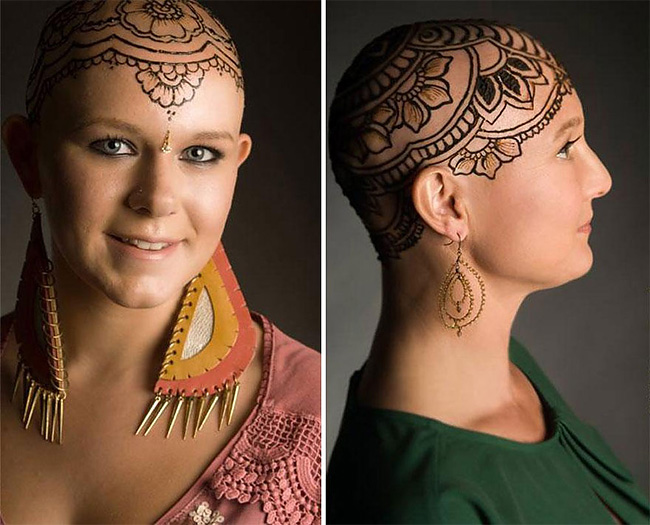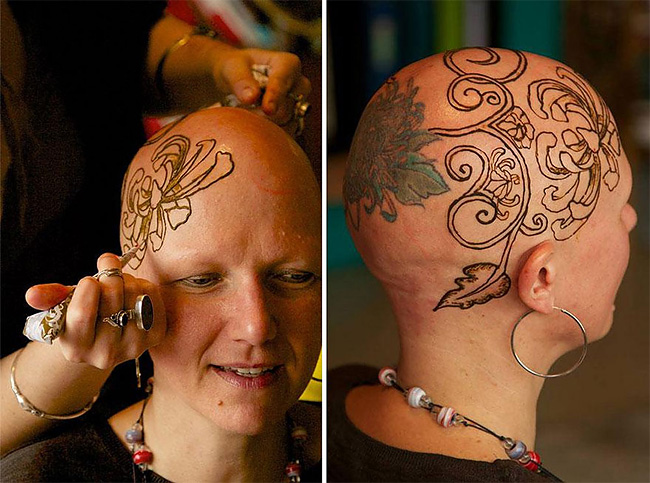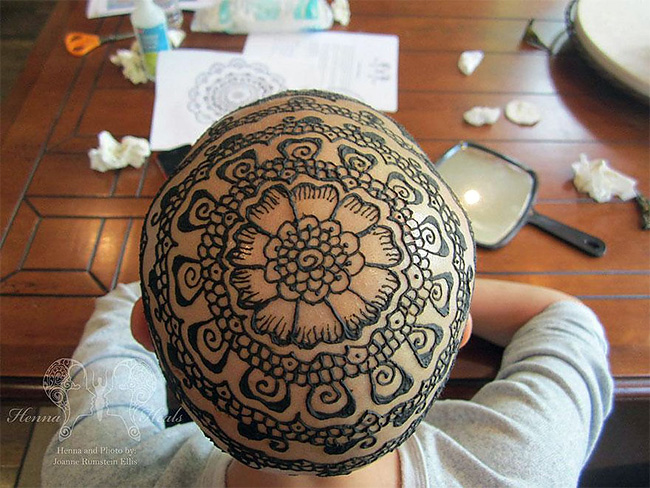 Source: hennaheals.ca, Facebook, Twitter, Visualnews, Bored Panda.
If you want more awesome content, subscribe to 'Oh, Design You Trust,' our brand new Facebook page! Trust me, you won't be disappointed.
More Inspiring Stories