Real-Life Futurama Is Gorgeous
Artist Alexey Zakharov has created a lovely 3D-animated "test shot" of the exceedingly complicated 31st-century world of Futurama, starring the Planet Express ship and Mom's Old-Fashioned Robot Oil. It's just… wow.
On his website, Behance, Zakharov has posted a collection of videos and gorgeous pieces of concept art that brings the Futurama world to life. You can even see a tiny Leela sitting on the loading dock. Wow. OK, so it may not be photorealistic, but it's the closest we're going to get for a long time.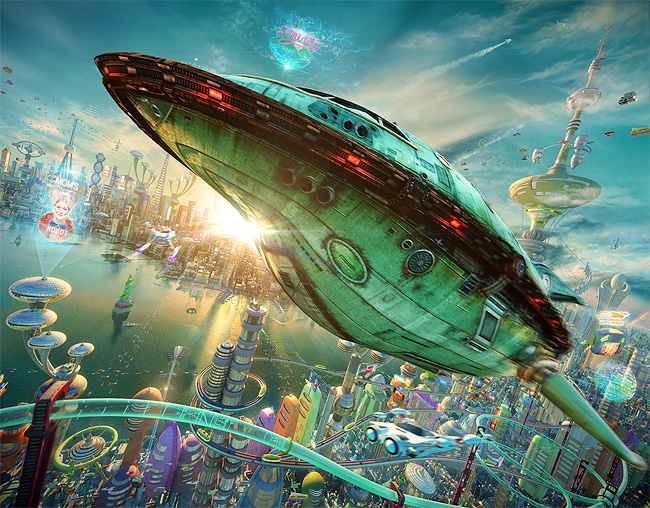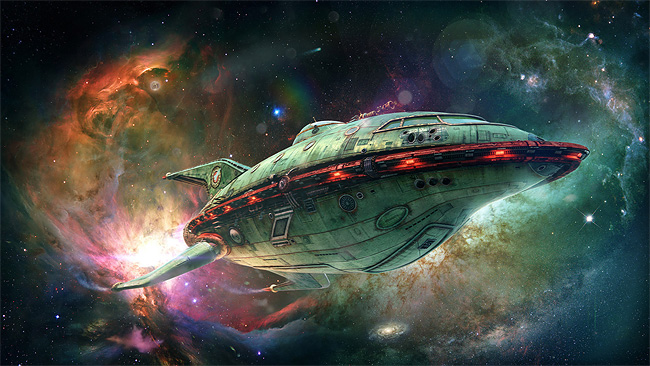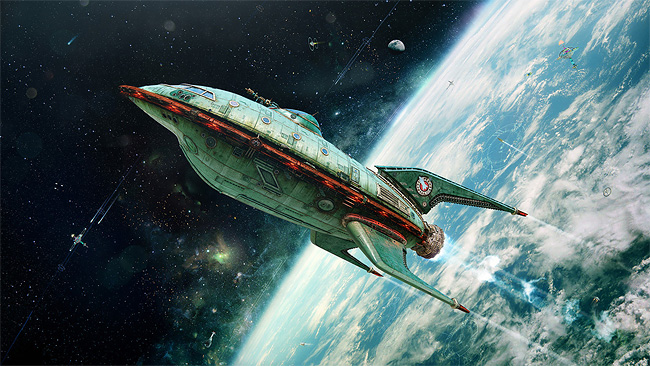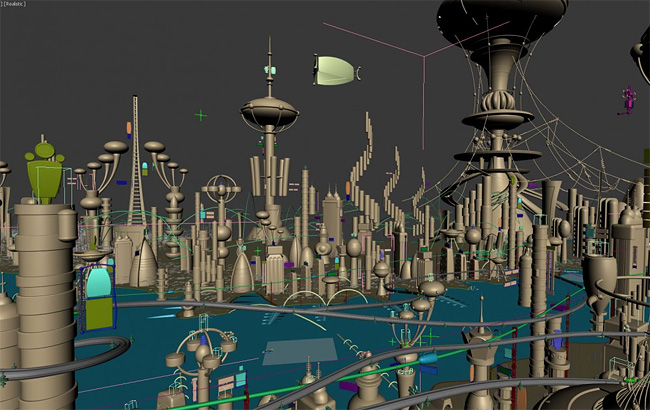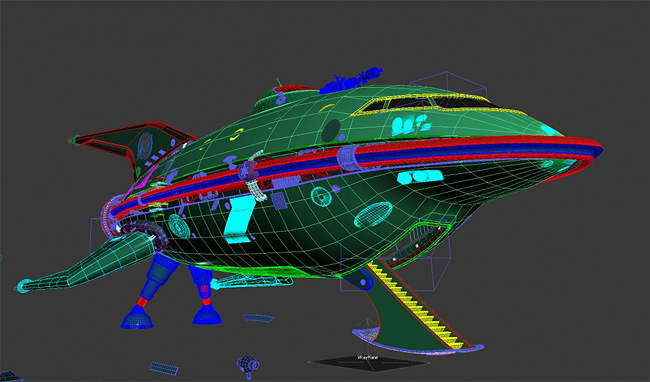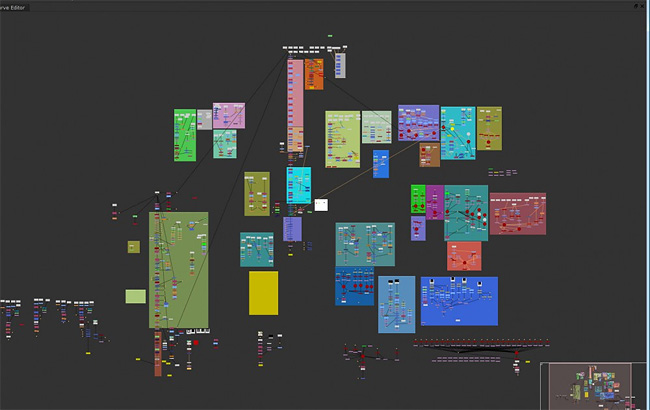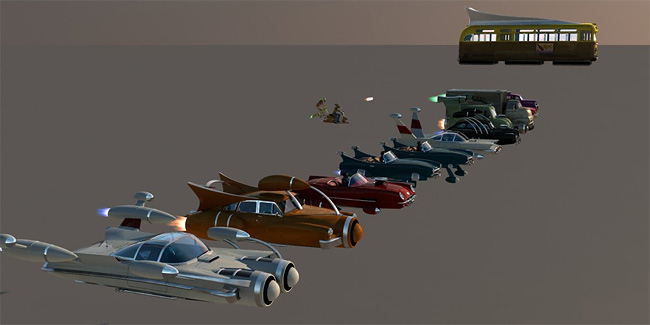 H/t: io9
If you want more awesome content, subscribe to 'Oh, Design You Trust,' our brand new Facebook page! Trust me, you won't be disappointed.
More Inspiring Stories