Cute & Whimsical Game of Thrones Mason Jar Labels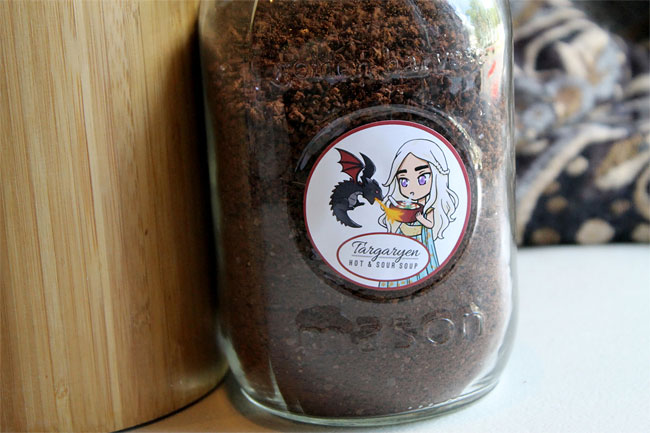 These are Game of Thrones-themed Mason Jar Soup Labels by Jenni of Etsy shop ArcadiaArtistry. She's selling 7 different designs: Targaryen Hot & Sour Soup, Lannister Lentil Soup, Stark Winter Melon Soup, and more. The jars and soups themselves are not included, but who needs jars and soups when you've got cute little Game of Thrones-themed labels? Exactly. But I guess those other things would come in handy too.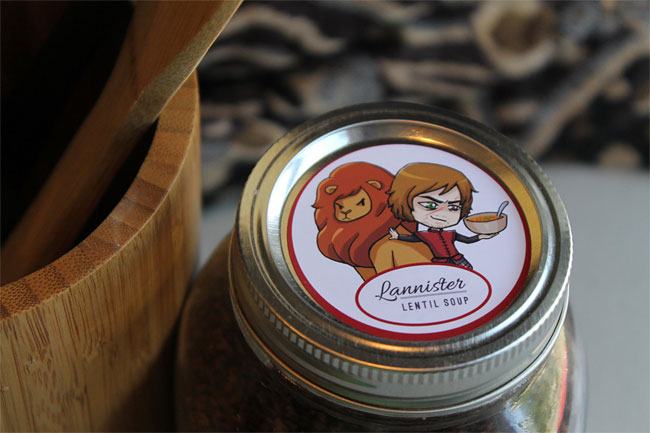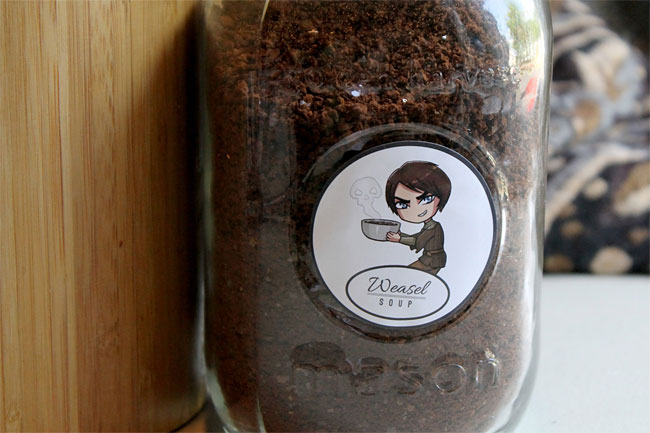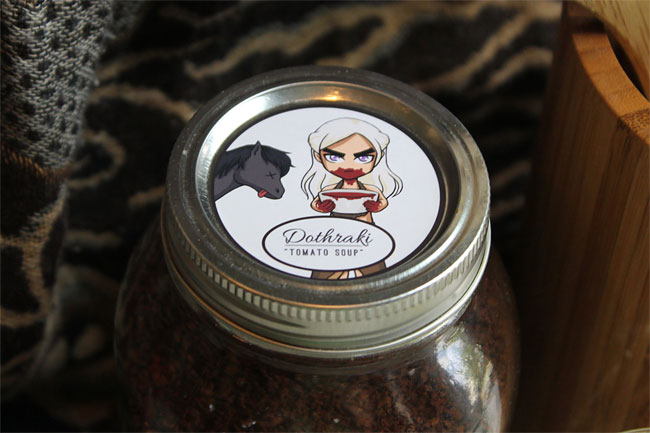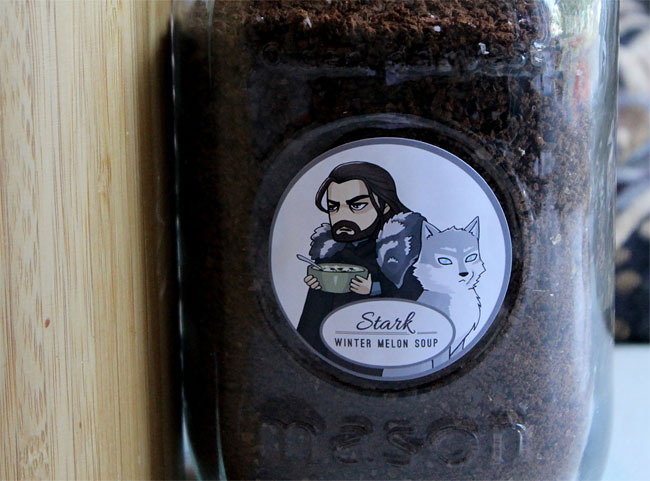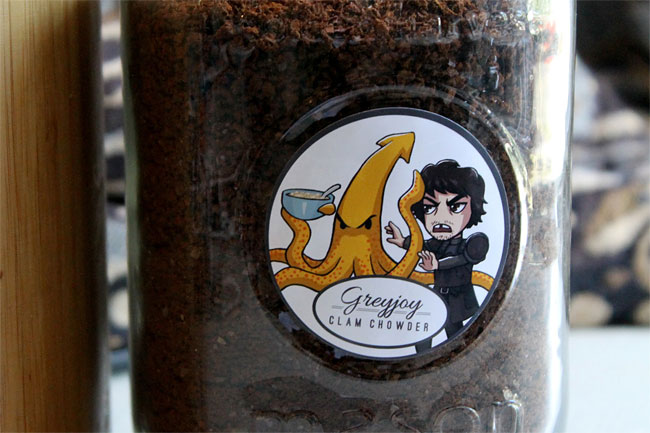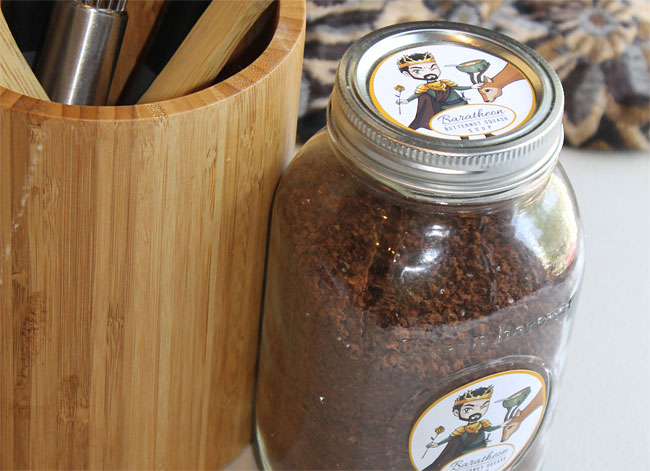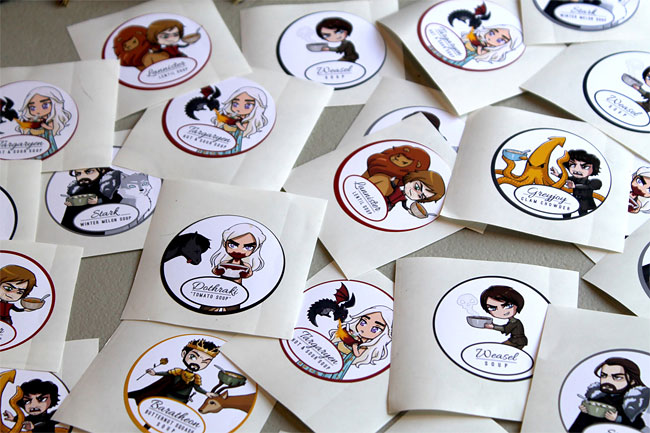 H/t: Incredible Things
If you want more awesome content, subscribe to 'Oh, Design You Trust,' our brand new Facebook page! Trust me, you won't be disappointed.
More Inspiring Stories