Russian Photographer Dresses Siberian Huskies In Human Clothes
A Russian photographer has embarked on what may be one of the most adorable picture projects of all time – dressing huskies in human clothes.
Erica Tcogoeva has captured her favourite dog breed wearing everything from jumpers and baby grows to hoodies, shirts and glasses.
The results are some seriously cute snaps, truly bringing out the character of the Siberian Husky dog.
'I don't have a husky (or any dog at all), but I got to know a lot of awesome people that are breeders or owners. It's hard not to get inspired when you are surrounded by these amazing dogs and people who dedicated many years to make this breed better.' says Erica to The Daily Mail.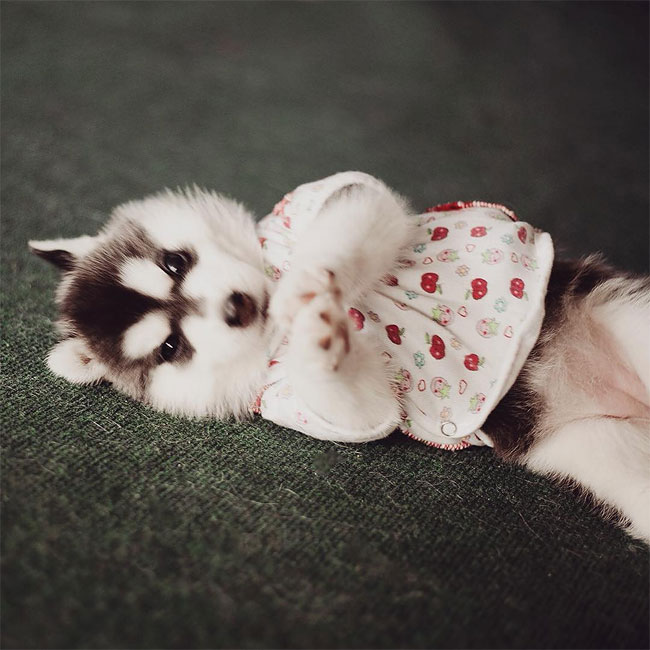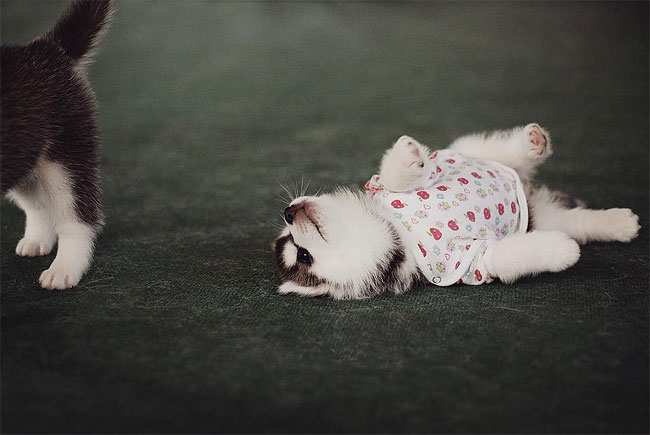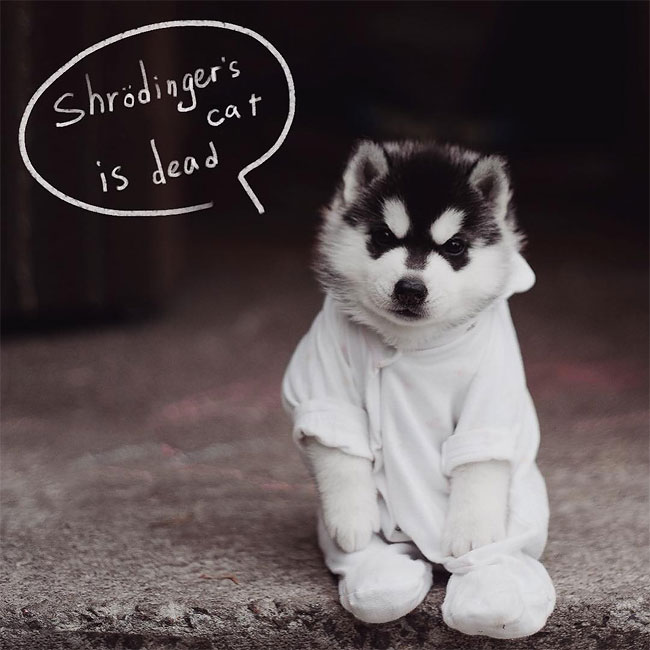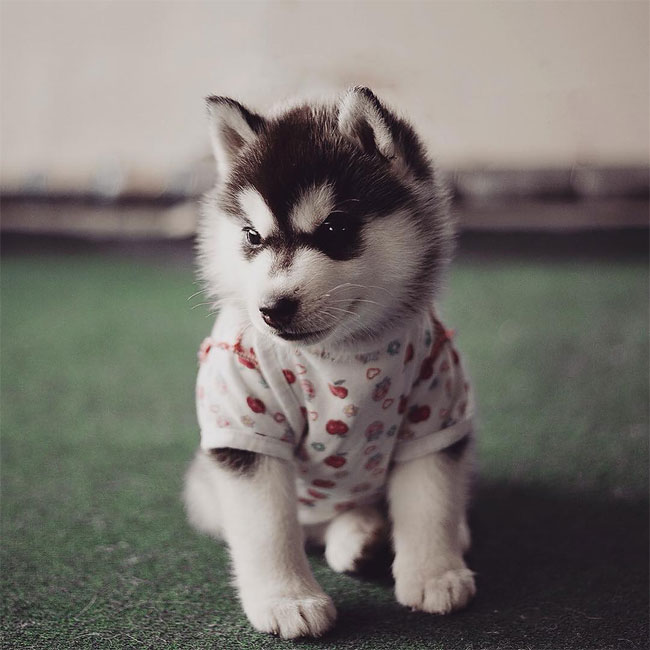 If you want more awesome content, subscribe to 'Oh, Design You Trust,' our brand new Facebook page! Trust me, you won't be disappointed.
More Inspiring Stories