Artistic Animal Tattoos Made with Exquisitely Bold Contour Lines
Portuguese tattoo artist Nouvelle Rita flawlessly transforms animals into an array of geometric shapes and clean lines. Typically devoid of shading or color, the artist's designs are created from a minimalistic viewpoint and, despite their simplicity, Rita's tattoos are anything but average. It's almost as if she's able to see the world through a Cubist lens when coming up with a brand new sketch.
While the body art enthusiast does focus on linework, these contours don't fight against the body's natural curves. Instead, Rita is able to find a balance between boldly straight lines and elegant curvature. In establishing harmony amidst nature, geometry, and the human body, the tattoo artist demonstrates that her particular craft is expertly unique.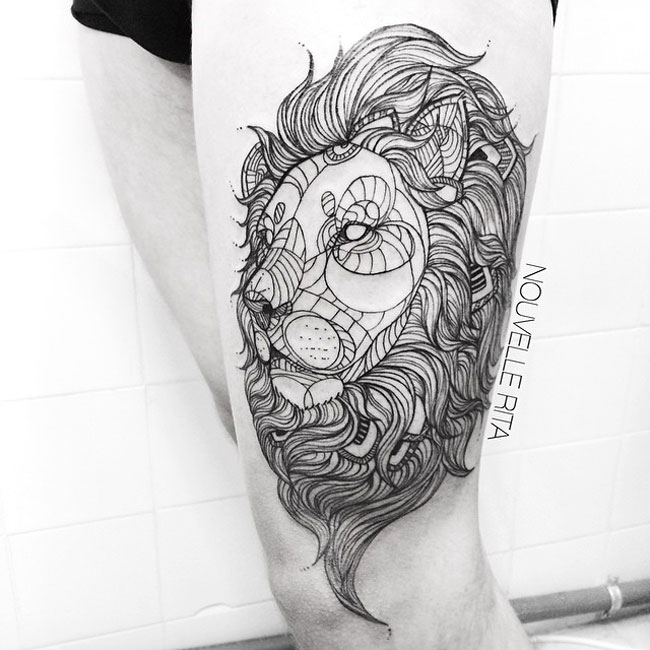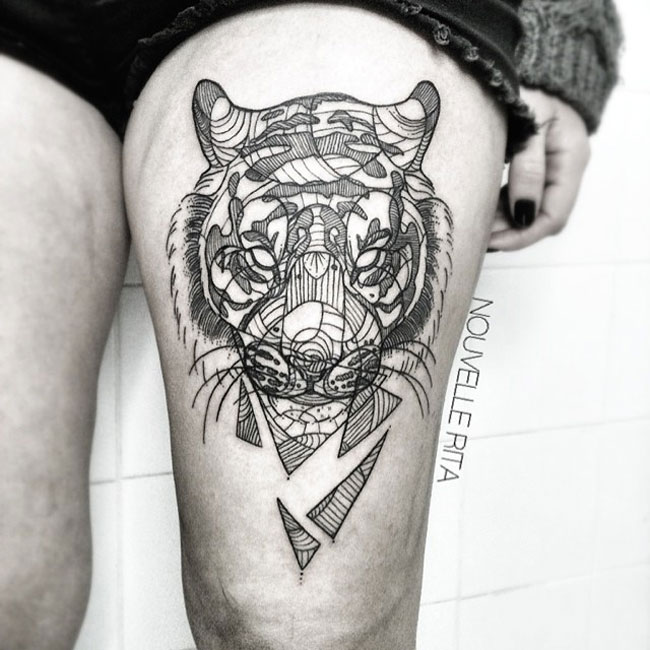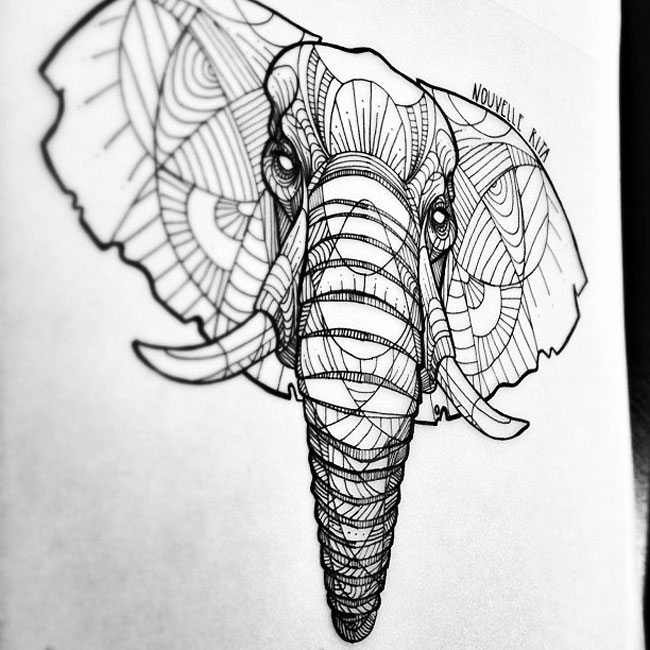 Via My Modern Met, DesignTaxi
If you want more awesome content, subscribe to 'Oh, Design You Trust,' our brand new Facebook page! Trust me, you won't be disappointed.
More Inspiring Stories