This Woman Restored An Old Van To Make All Her Traveling Dreams Come True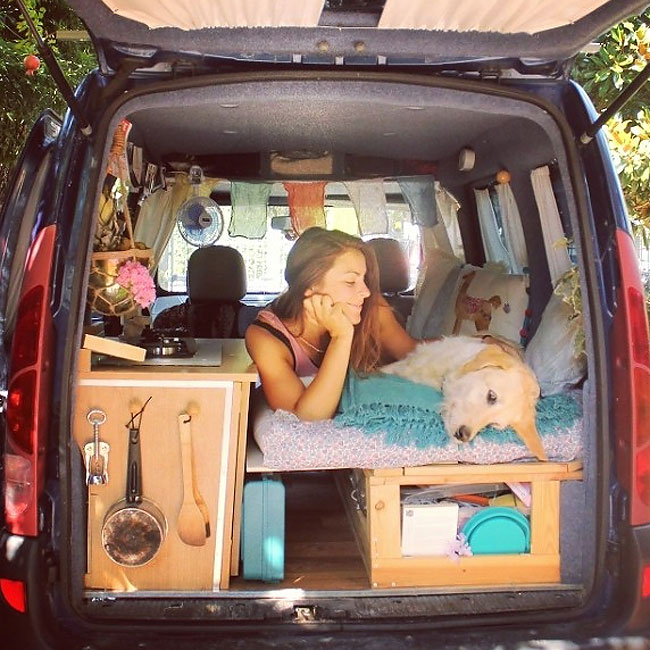 Marina Piro wanted to travel the world with her rescue dog Odie, but she couldn't find the right van to travel with. After a little bit of searching she decided that the best thing to do would be to build one herself.
More info: Instagram, Pamthevan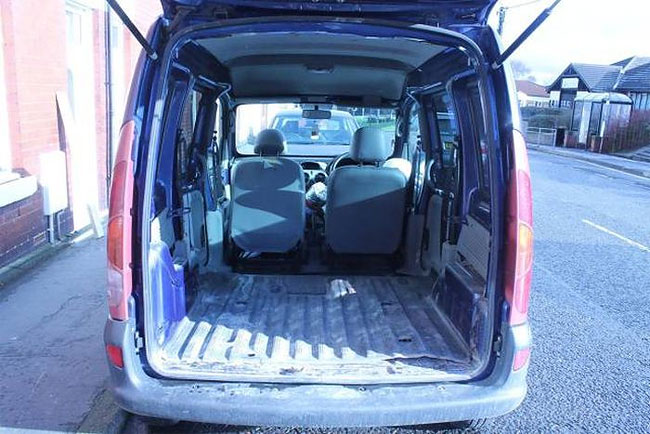 "The main reason why I chose to be travelling by van was that I wanted to have Odie with me. A van seemed the most viable option. Too many bus, train, plane companies do not accept dogs, not to mention the difficulties you might have to find a suitable accommodation. Despite being the most practical solution, van life with a dog can be difficult at times and you must consider various aspects of it before throwing yourself into it," she said.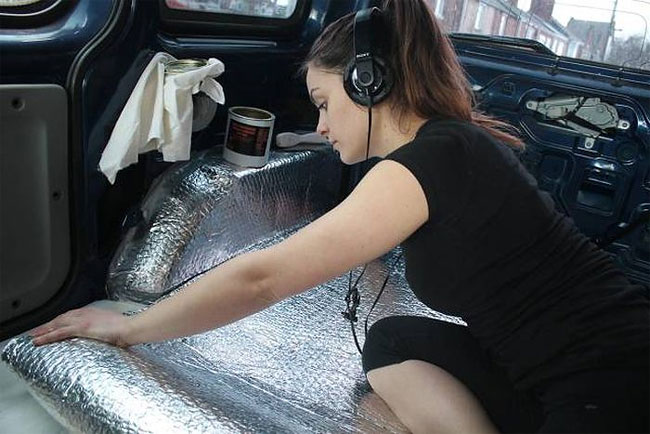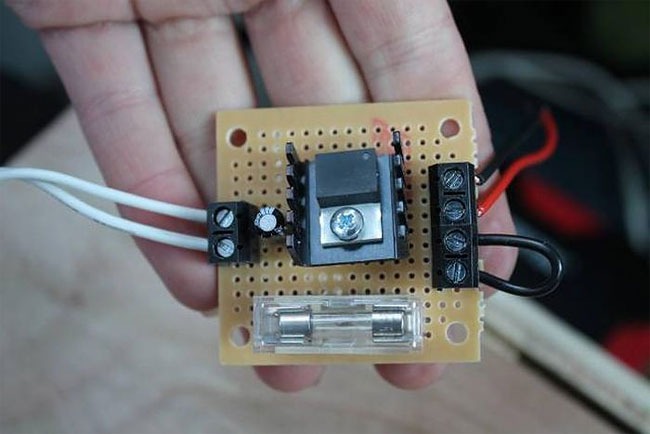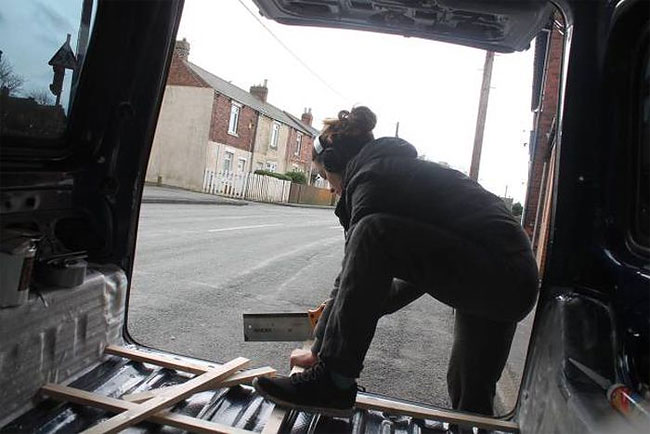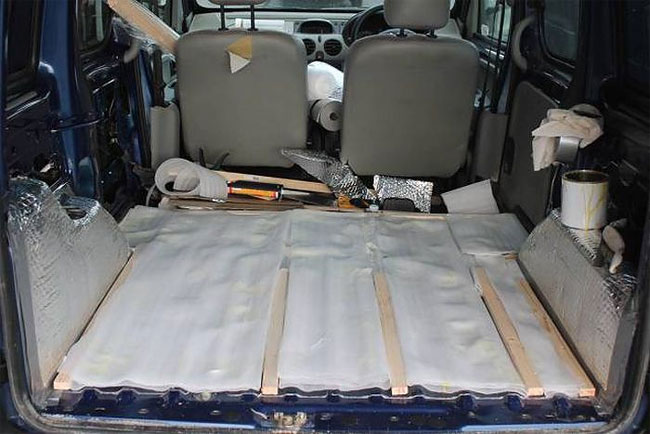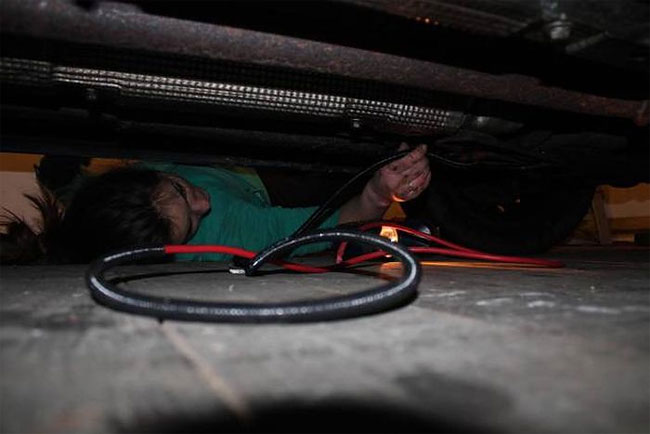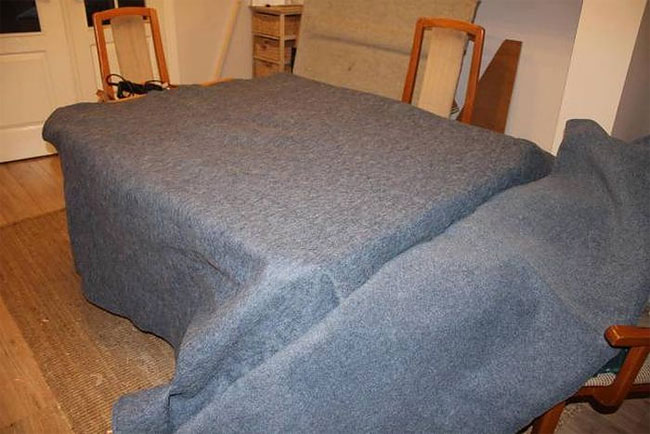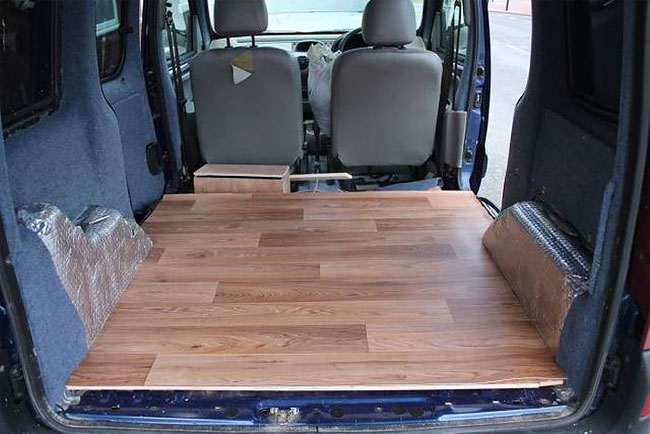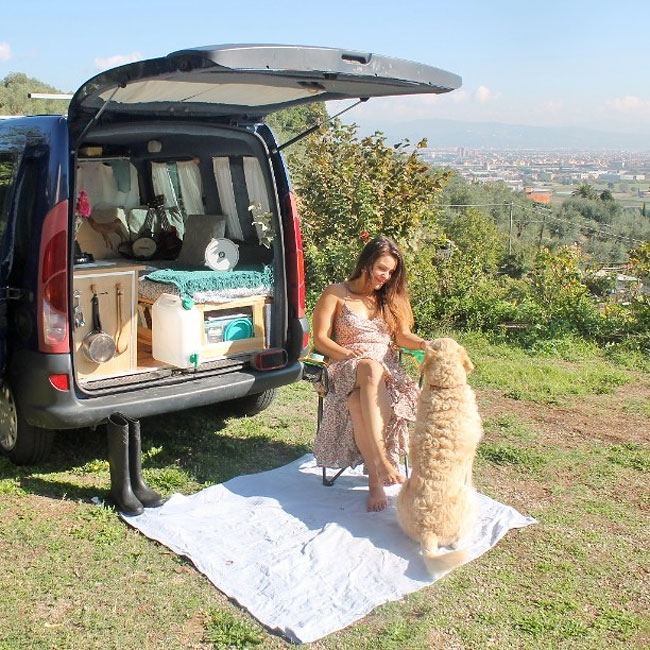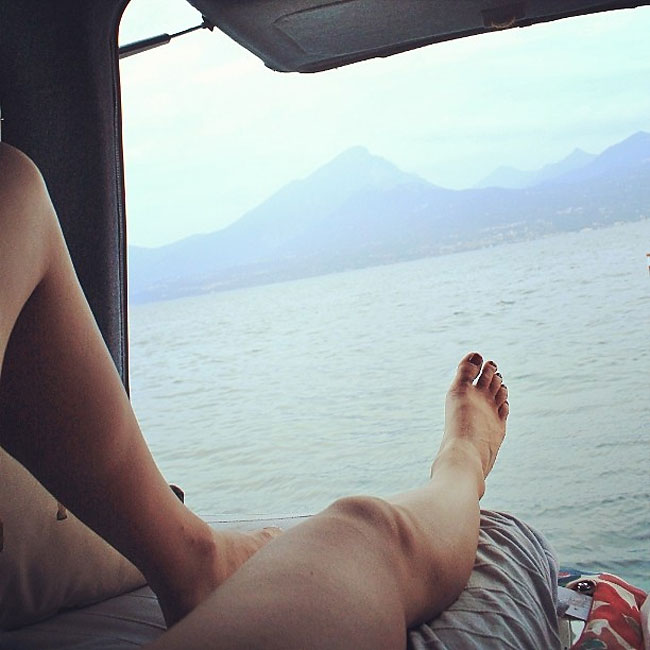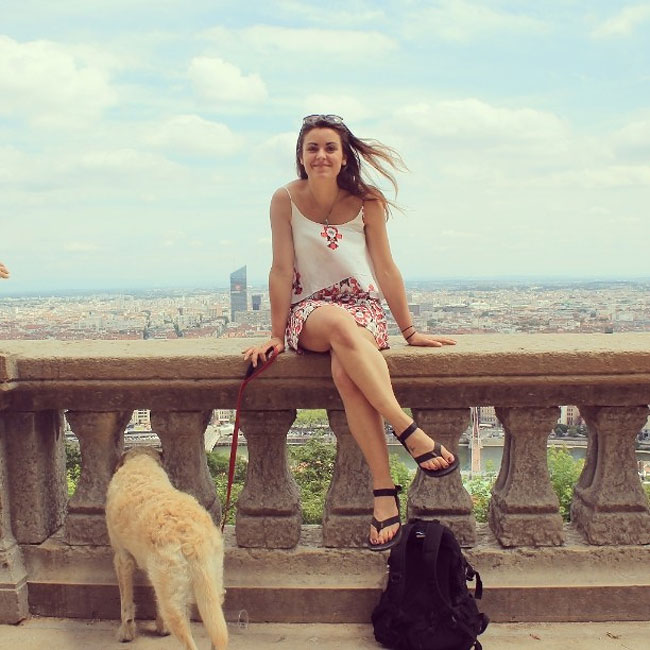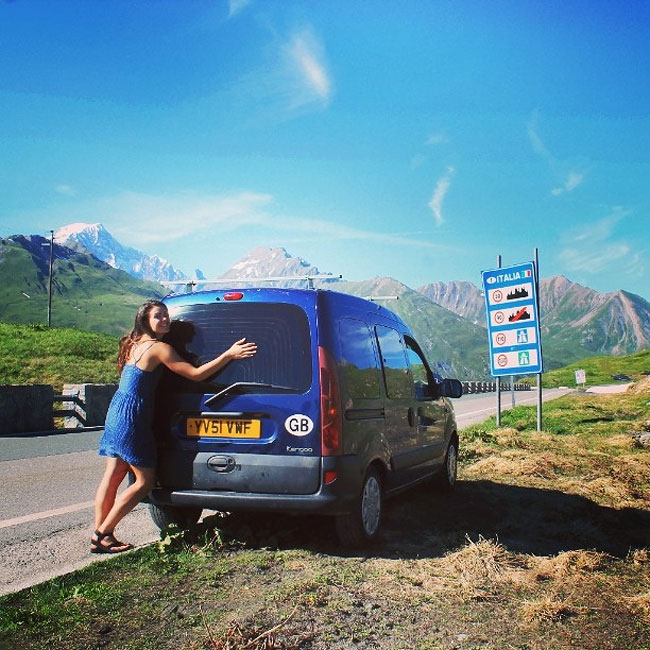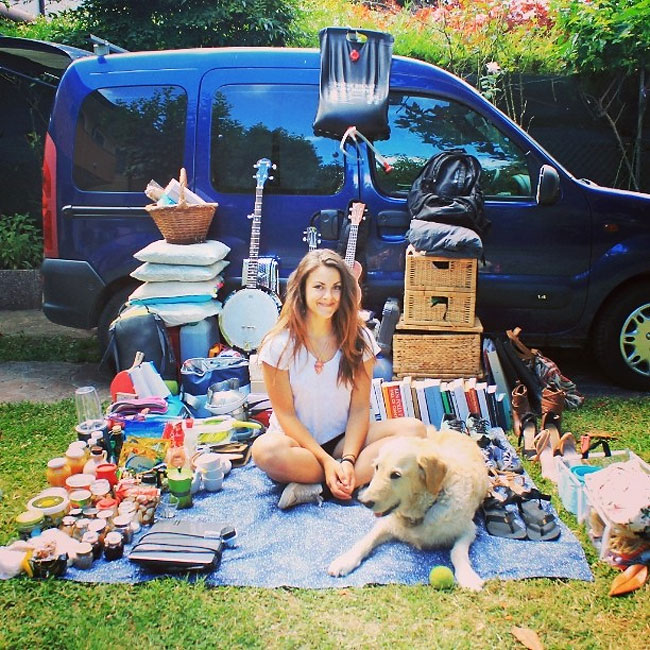 If you want more awesome content, subscribe to 'Oh, Design You Trust,' our brand new Facebook page! Trust me, you won't be disappointed.
More Inspiring Stories