Polish Photographer Ewelina Zych Proves You're Not A Real Photographer In Slavic Country If You Don't Have A Rural Photo-Shoot
We know we had at least dozen articles about Slavic folklore photo shoots, but since many of you like to see them for various reasons like seeing slavic beauties in wonderful ethnic dresses or you just enjoy good photography art. So another one comes from Poland and this one was made by Polish photographer and stylist Ewelina Zych.
We have no idea who are the wonderful models in the photo-shoot but you will appreciate Ewelina's work anyway.
More info: Facebook (h/t: slavforum)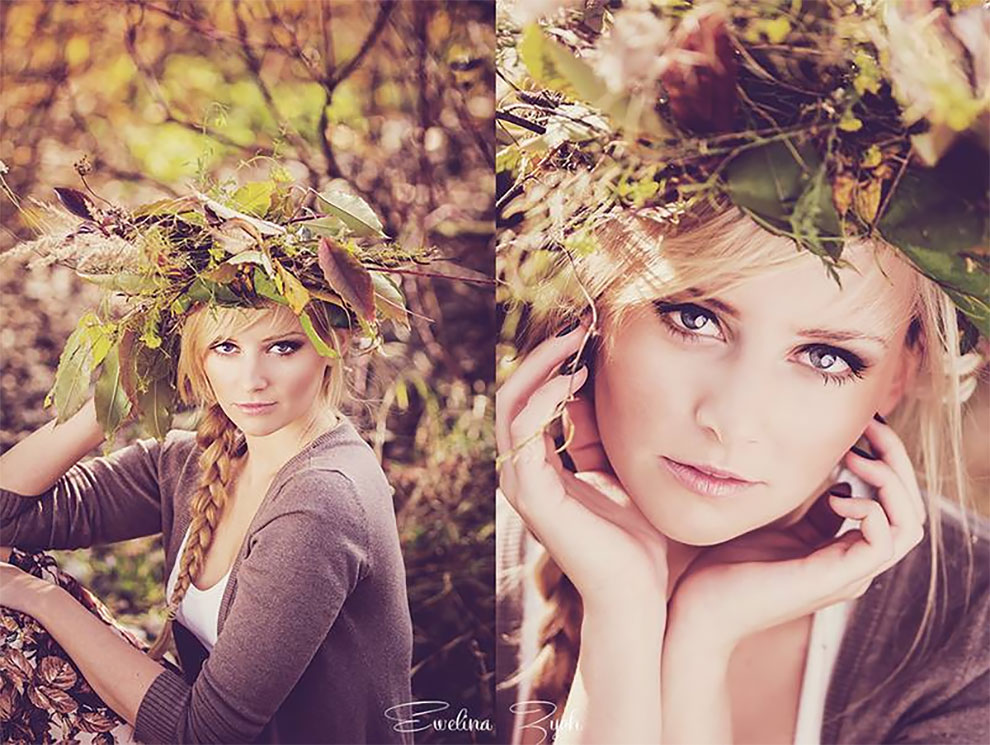 If you want more awesome content, subscribe to 'Oh, Design You Trust,' our brand new Facebook page! Trust me, you won't be disappointed.
More Inspiring Stories