Spectacular Winning Photos Of The 2017 International Photographer Of The Year Contest

Sarah Blesener (United States)
Beckon Us From Home
The winners of the 2017 International Photographer of the Year competition have been announced, with American photographer Sarah Blesener taking home the top prize. Her photo series Beckon Us from Home beat out over 4,000 submissions, leaving her with the title of International Photographer of the Year.
More info: International Photographer Of The Year Contest (h/t: mymodernmet)

stefano gardel (Switzerland)
Neon Desert

Florian W. Mueller (Germany)
Singularity

Ahmed Thabet (Egypt)
Heart of steel

Martin Waltz (Germany)
Berlin Flat White

Joachim Hildebrand (Germany)
Mass Storage

A. Tamboly (Germany)
Curvilinear

Kicki Lundgren (Sweden)
500 – 5 mph

Oded Wagenstein (Israel)
The void we leave

David Denil (Belgium)
Let US Not Fall Asleep While Walking (2017)

Alina Fedorenko (Germany)
City of the Dead

pierpaolo mittica (Italy)
Karabash, the dirty blood of the Earth

Stuart Chape (Samoa)
New Jersey Turnpike

massimo capocci (Italy)
Around The River

Francesco Pistilli (Italy)
Lives in Limbo

Annick Donkers (Belgium)
Lucha Libre Extrema

Alain Schroeder (Belgium)
Kid Jockeys

Seguin Franck (France)
One breath around the world

Davide Esposito (Italy)
Sogno di un'ombra

Gary Sheppard (Australia)
Mephisto

Melissa Amber + River Lee (Canada)
Transposed

Marta Kochanek (United Kingdom)
Lovyer

ana santos (Spain)
Chamaleon Project

Michel Kirch (France)
Spheres

Stefano Ciol (Italy)
Shadows of light_B

Ellie Davies (United Kingdom)
Stars

Daniel Duart (Spain)
UP

Javiera Estrada (United States)
SALT + SEA

Rafal Michalak (Poland)
Love Impossible

Greg Noblin (United States)
Whimsical Photo Surrealism

Michèle Sennesael (United States)
Undefined Beauty

Philip Thurston (Australia)
Courtship

Emily Kaszton (United States)
Wave Chasers

Christophe Martin (France)
Chemical ponds

Jassen Todorov (United States)
A thousand birds

florent mamelle (Malaysia)
Steaming ocean

Peter Svoboda (Slovakia)
Men on the edge

Isabella Tabacchi (Italy)
Counting stars

Erez Marom (Israel)
The Icebergs of Disko Bay

Philip Thurston (Australia)
Anarchic

Samuel FERON (France)
Ice

Maciej Nowacki (Poland)
After Storm

Olivier Robert (France)
Calligraphy Trees

Pedro Jarque (Peru)
The Sect

Bernt Osthus (Norway)
Morning Magic

Isabela Pacini (Brazil)
The Hosts

Jeannette Gregori (France)
Gypsy Childhoods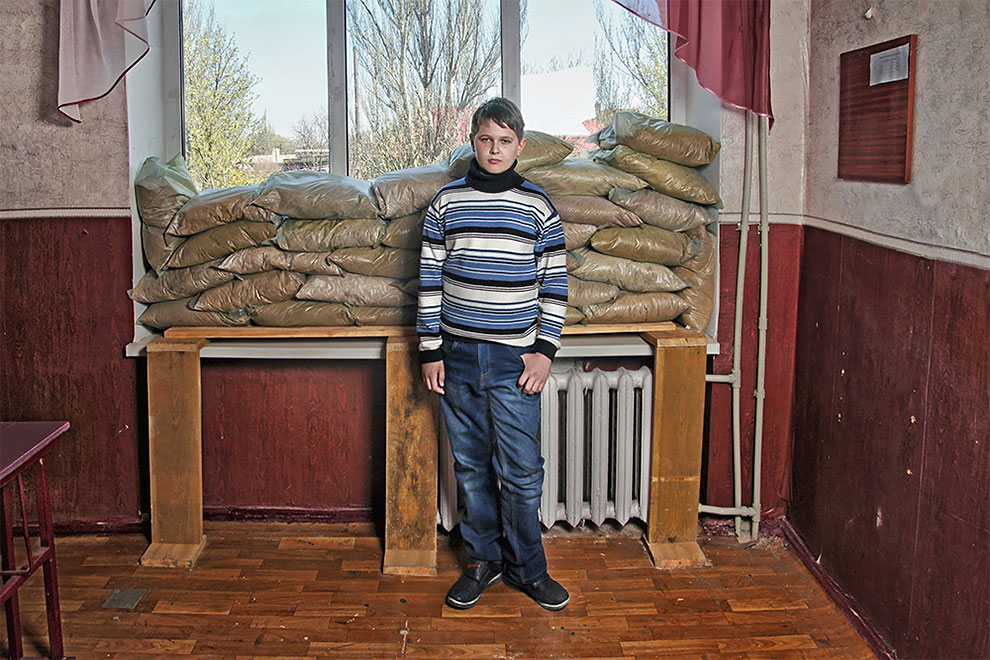 Alena Grom (Ukraine)
Children of the war

Adrian Kuipers (Netherlands)
Ruth and Isaac

Michal Baran (Ireland)
Monochromatic Hairscapes

Ramon Vaquero (Spain)
Lighting Clothes

Marzena Kolarz (Poland)
ABOUT YOURSELF. HYBRIDS.

Cyril Abad (France)
AMERICA, Relax, everything is fine!

Ragnar B. Varga (Norway)
Lost in Spain

Bart Rozalski (Poland)
Warsaw story

Danny Yen Sin Wong (Malaysia)
Waving Nets

Oded Wagenstein (Israel)
The Convoy

Marta Vicente (Spain)
Discover Colombia

Emiliano Pinnizzotto (Italy)
Chords Bridge

Ahmed Thabet (Egypt)
Scimitar

Stuart Chape (Samoa)
Canal estate

Romain JACQUET-LAGREZE (Hong Kong)
The Blue Moment

Petr Lovigin (Russian Federation)
Simply motions

Sarah Blesener (United States)
Right to Fight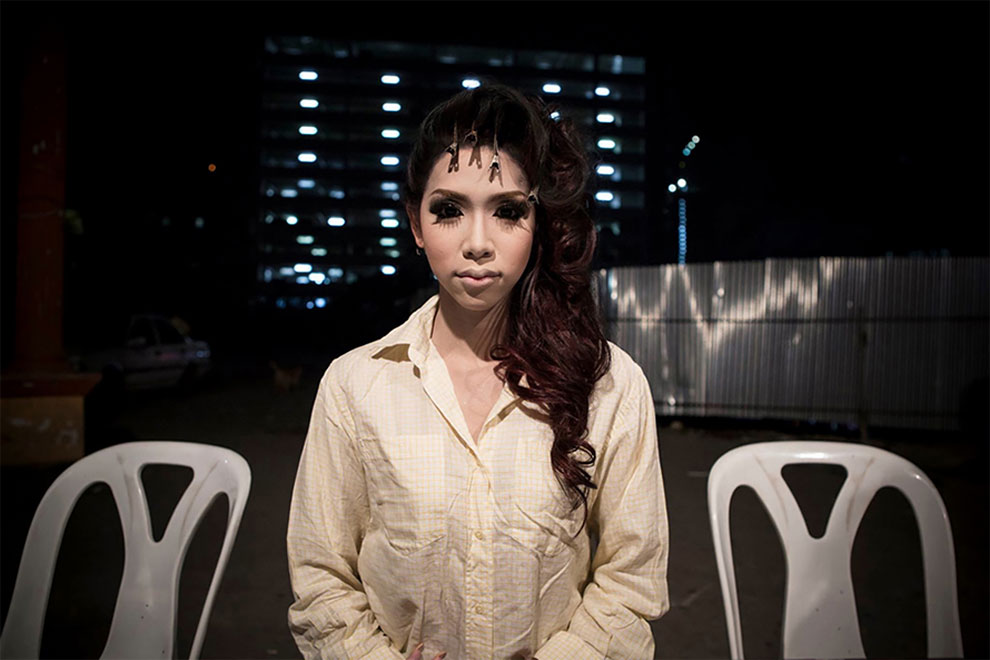 Benjamin Haselberger (Thailand)
"Katheoy" – Thailand's Third Gender

Tomasz Lewandowski (Germany)
AUSCHWITZ – ULTIMA RATIO OF THE MODERN AGE

Maranie Staab (United States)
"La cruel realidad"

Filip Jandourek (Czech Republic)
Near the Buriganga river

graziano perotti (Italy)
Plots.

Alice Proujansky (United States)
Birth

Jana Williams (United States)
Miss Black USA

Camilo Diaz (Colombia)
Flooded Arena – Underwater Hockey

Eduard Korniyenko (Russian Federation)
Pumping iron in Russia

Marek Lapis (Poland)
Bodybuilding

Bram Paulussen (Belgium)
Post-race face

andrea staccioli (Italy)
Swimming in front of the castle

Istvan Szántó (Sweden)
I am strong but…

Patrick DESGRAUPES (France)
Secret World

Anthony Lamb (United Arab Emirates)
New Perspective

Dale M Reid (Canada)
Dejeuner

Jasper van den Ham (Netherlands)
PLAINVIEW

Steven Wayne (United States)
Night Sky Traffic

Madiha` Abdo (United Kingdom)
Dark Passion

Çağla Baykal (Turkey)
The Seek

Patrizia Burra (Italy)
From Painting to Photography

Andres Escalante (Italy)
Human

Beatriz Glez Sa (Spain)
PROSOCHE. An aesthetic experience of dance

GIBSON JINHYUK KIM (Korea, Republic of)
Nada: Nothing

Maren Klemp (Norway)
Between Intervals

Viktoriia (Victoria) Krundysheva (India)
The In-Boxed

Viktoriia (Victoria) Krundysheva (India)
Unfreedom – Tarot Cards Project

Seth Mayer (United States)
Adrift

Rafal Michalak (Poland)
Necessary Losses

Elena Paraskeva (Cyprus)
The Dilemmas

Robert Piccoli (Australia)
(untitled)

Jirawat Plekhongthu (Thailand)
The Elegant of Siamese Fighting Fish

Lyubomir Sergeev (United States)
Firefly

A. Tamboly (Germany)
Ladies of Kabul

Ragnar B. Varga (Norway)
The circle of life

Krishna Vr (Mexico)
The last judgement

Marco Calandra (Italy)
Alone in Skogafoss

Patricia Dinu (Italy)
Monument Valley

Ewa Koziol (Poland)
winter

Ragnar B. Varga (Norway)
The sun kisses La Olla

Çağla Baykal (Turkey)
Woman and the Seed

Kirill Buryak (United States)
Shapes

Jarrett Demetre (United States)
Structure

Marco Ferraris (Spain)
La Isla/Mitos Submarinos (The Island/Submarine Myths)

Nofar Horovitz (Israel)
Self – portrait journal

Nobuhiro Ishida (Japan)
(untitled)

Nobuhiro Ishida (Japan)
Mari

Luis Mendonça (Portugal)
Series 1

Olivier Millerioux (France)
Asia

Livio Moiana (Italy)
Shapes (of freedom)

Jantira Namwong (Thailand)
ELEUTHEROMANIA

Agata Serge (Poland)
Memory of Youth.

Lyubomir Sergeev (United States)
The red canape

Alejandro Aboli (Spain)
50 Ft. Woman serie

Marcin Ciesielski (United Kingdom)
Animal Encounters

Marcin Ciesielski (United Kingdom)
Human Dolls

Dina Goldstein (Canada)
SNAPSHOTS FROM THE GARDEN OF EDEN

Maryna Khomenko (Ukraine)
Aimer

Jenny Puronne (Sweden)
Seasonal Gods

Jenny Puronne (Sweden)
The Make up doll

Lyubomir Sergeev (United States)
To the bone

Peter Sharp (Australia)
"A bird is safe in its nest – but that is not what its wings are made for"

Martin Stranka (Czech Republic)
Circle Of Life

Martin Stranka (Czech Republic)
Until You Wake Up

Alicia Bowser (Australia)
A Girl and Her Friend
If you want more awesome content, subscribe to 'Oh, Design You Trust,' our brand new Facebook page! Trust me, you won't be disappointed.
More Inspiring Stories