The Badass And Chilling Watercolor Paintings Of Misha Vyrtsev
The excellent watercolour paintings of Misha Vyrtsev. Misha has a bewildering level of skill, humour and a magical touch with blending colours and textures.
More: Misha Vyrtsev, Instagram, Behance, Facebook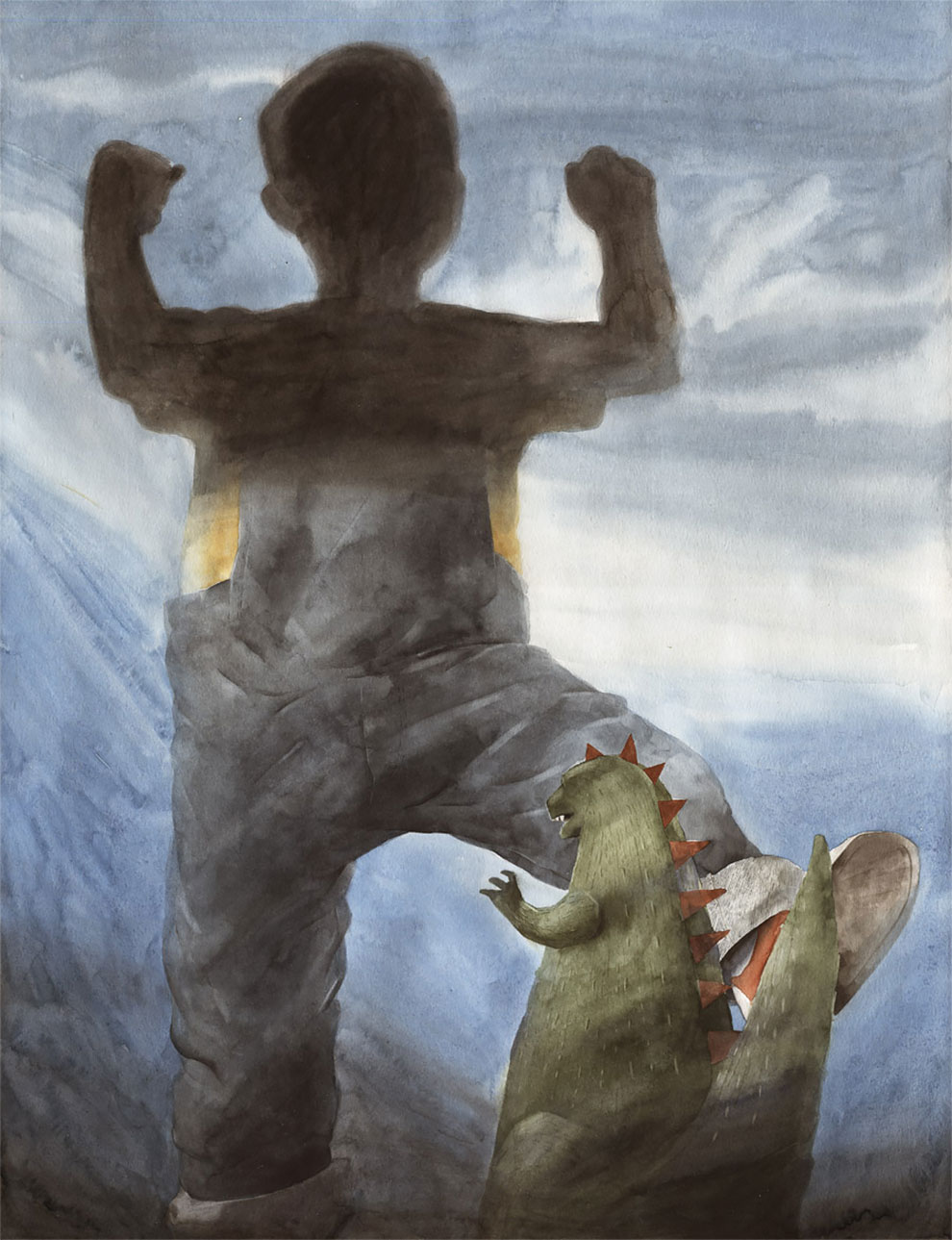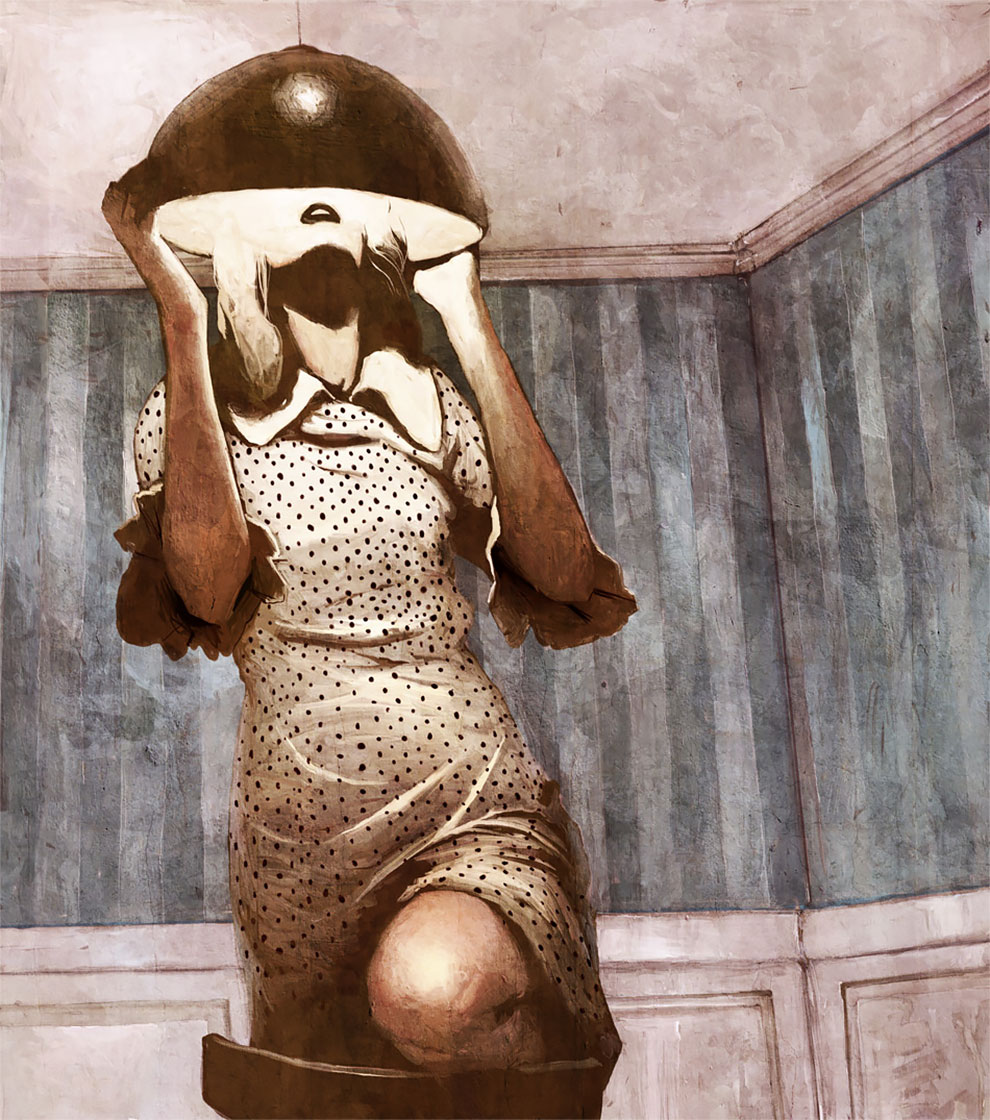 If you want more awesome content, subscribe to 'Oh, Design You Trust,' our brand new Facebook page! Trust me, you won't be disappointed.
More Inspiring Stories