Witty Illustrations Capture The Pitfalls And Contradictions Of Contemporary Life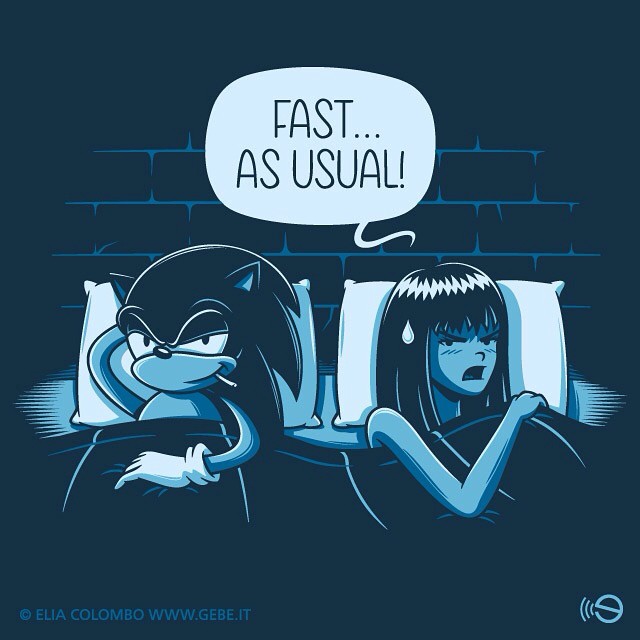 Freelance illustrator Elia Colombo — also known as Gebe — is a gifted artist with a nonconformist perspective, crafting witty and thought-provoking snapshots of our contemporary lives and preoccupations. He's particularly interested in the effects of schooling on personality and social media on self-perception, and those are just two of the themes that occur and reoccur in his work.
More: Elia Colombo, Instagram, Behance
If you want more awesome content, subscribe to 'Oh, Design You Trust,' our brand new Facebook page! Trust me, you won't be disappointed.
More Inspiring Stories