Photographer Yann Philippe Captures A Cold Beauty Of Norway In Infrared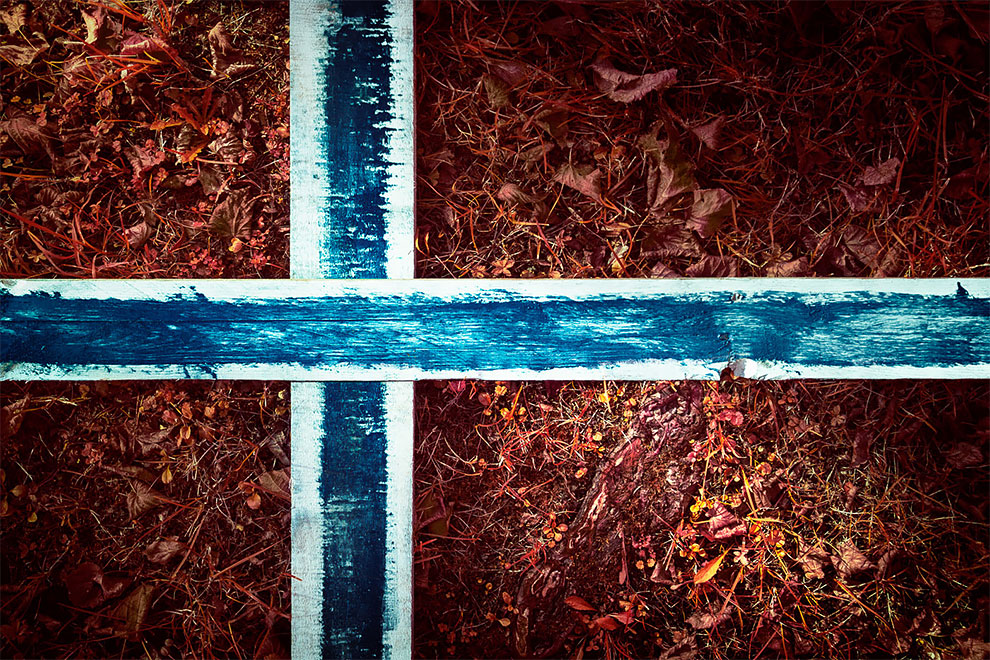 According to Yann Philippe: "When I had the opportunity to visit Norway in 2014, 2017 and 2019, I took my infrared-converted camera with some prototype filters of what would later become KolariVision's IRChrome filter.
South-Norway's breathtaking views from the coast near Bergen up to the Preikestolen were absolutely astonishing. At first, I doubted that infrared photography could give good results because I almost never saw the sun in Norway! Big heavy grey clouds were above every Fjord. But allowing more visible light to enter my camera with this filter, I managed to capture the incredible sense of gigantism that Norway's landscapes have to offer."
More: Yann Philippe, Instagram, Facebook, Behance h/t: boredpanda
If you want more awesome content, subscribe to 'Oh, Design You Trust,' our brand new Facebook page! Trust me, you won't be disappointed.
More Inspiring Stories