What Happens When Adults Do Children's Coloring Books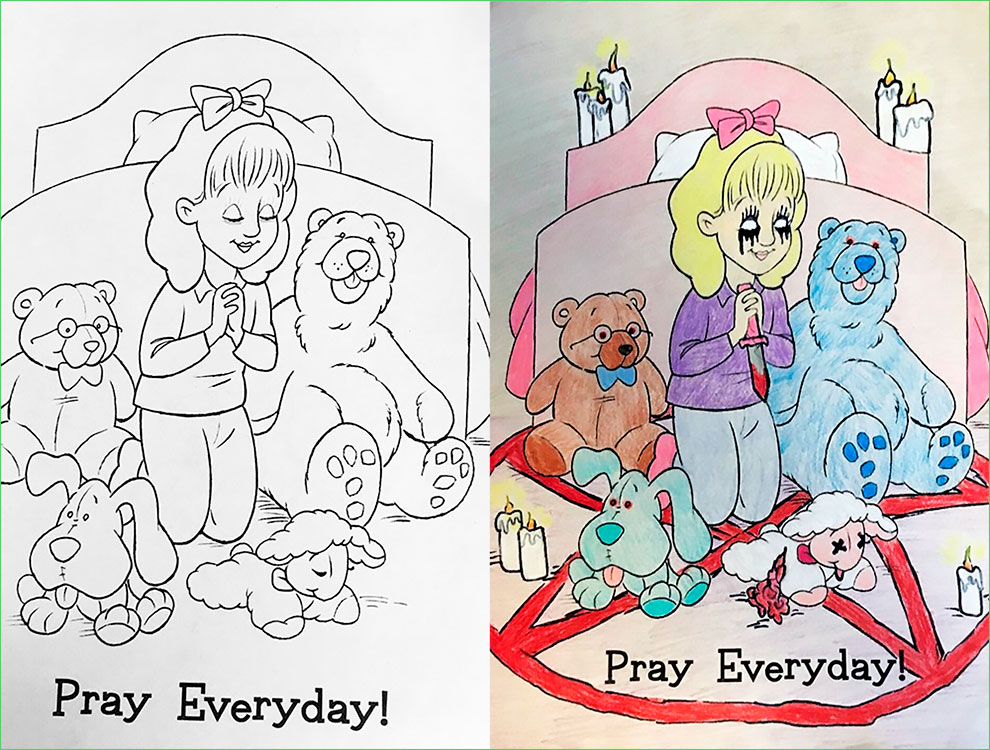 What happens when grown-ups take up coloring? Well, innocent children's coloring book pages get defaced and turned into something sinister. Featured below are some of the funniest examples from Coloring Book Corruptions site. Warning: you shouldn't scroll down if you're easily offended.
More: Coloring Book Corruptions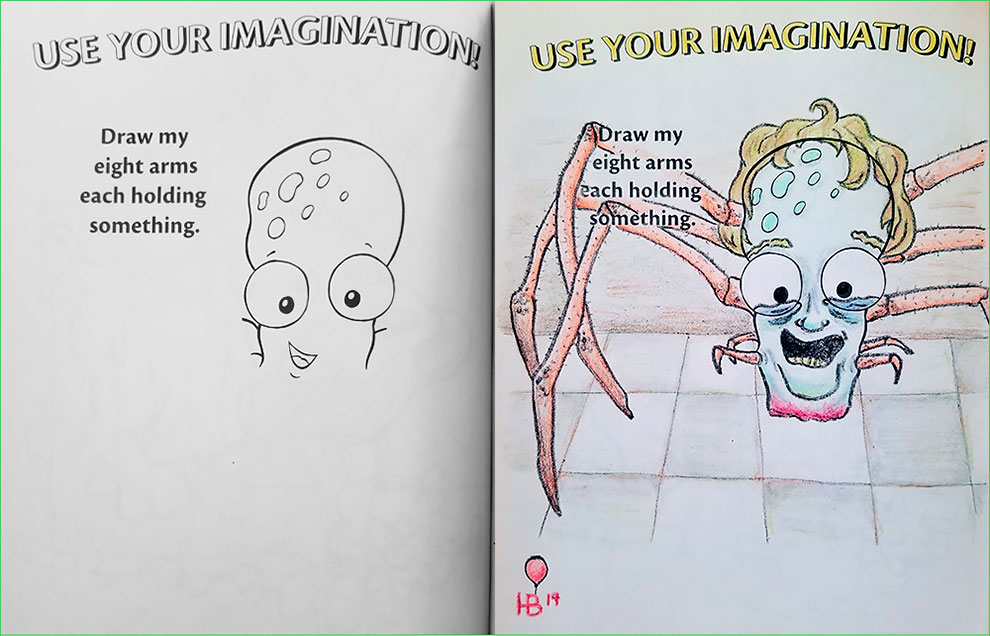 If you want more awesome content, subscribe to 'Oh, Design You Trust,' our brand new Facebook page! Trust me, you won't be disappointed.
More Inspiring Stories