Awesome Posters Designed By Selected Artists For The Newly Launched Sci-Fi Game Chorus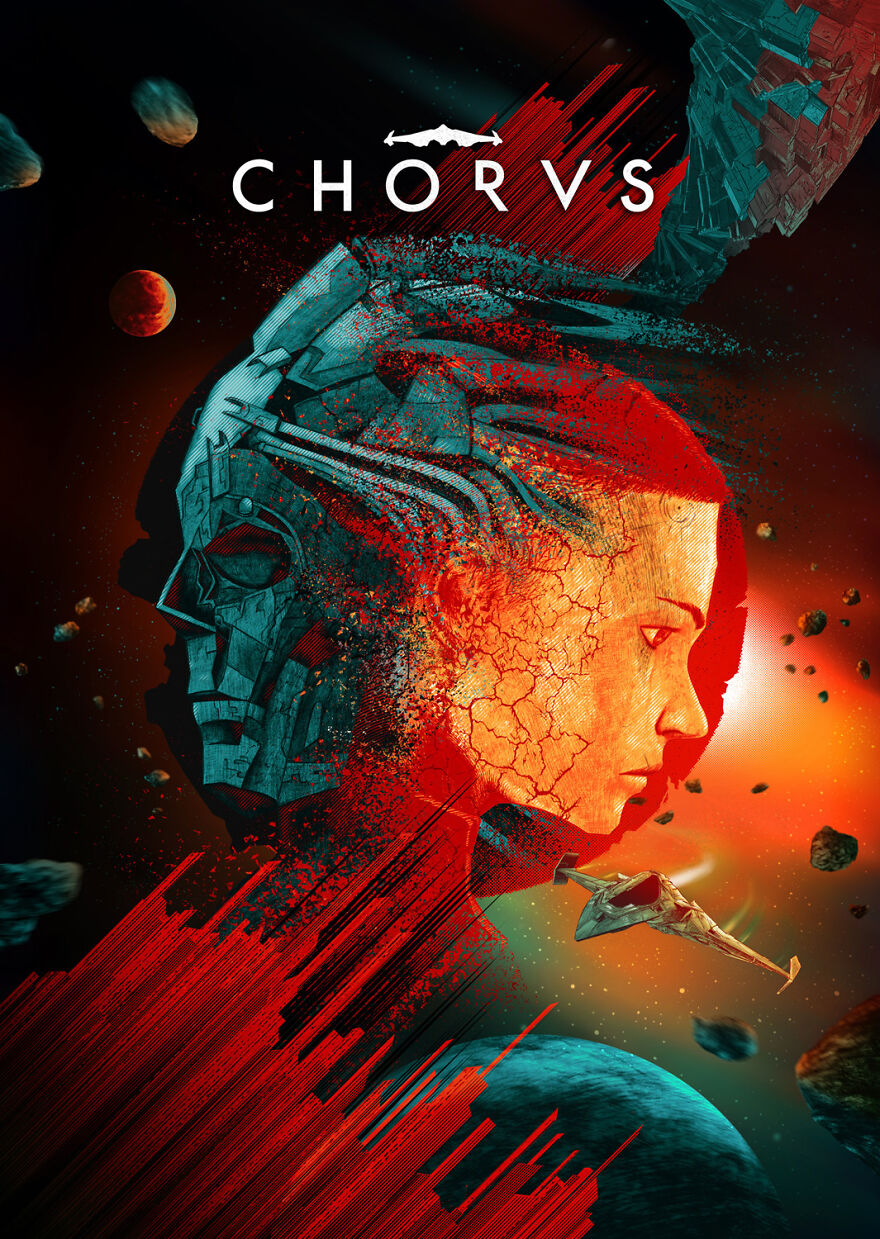 B4abraham
Over 50 artists from the PosterSpy art community submitted their portfolios to be considered for the creation of artwork for the new sci-fi space combat shooter game Chorus. Portfolio submissions were narrowed down to 6 artists perfect for the project.
Below are the brilliantly executed key art designs from the selected artists putting their own interpretation to the game and incorporating their own styles.
Each poster is a premium giclee art print. Limited edition copies only.
More: PosterSpy Steam h/t: boredpanda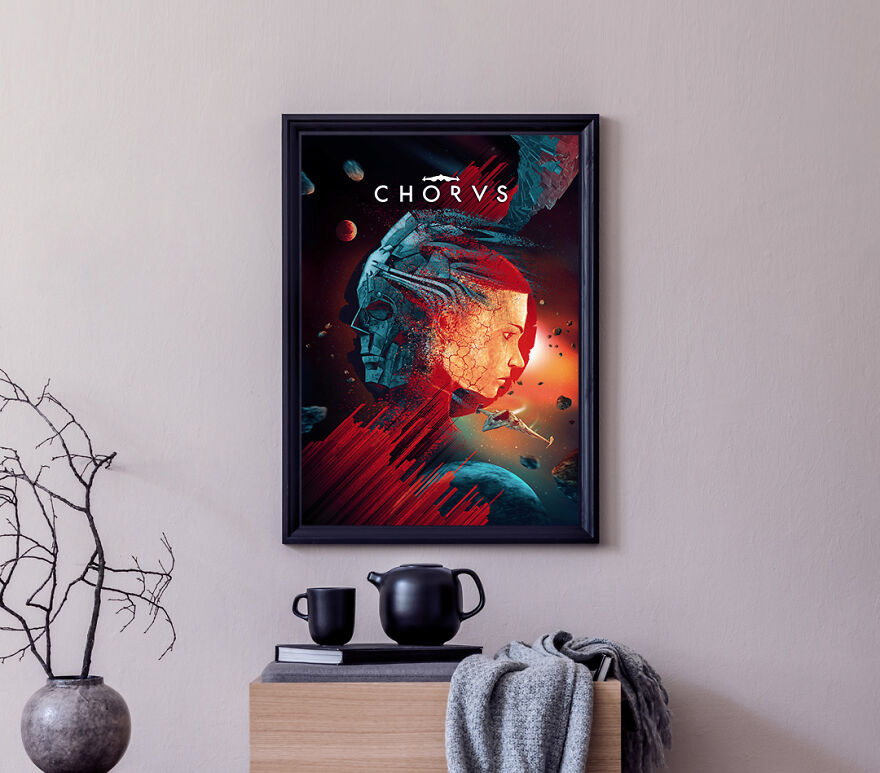 B4abraham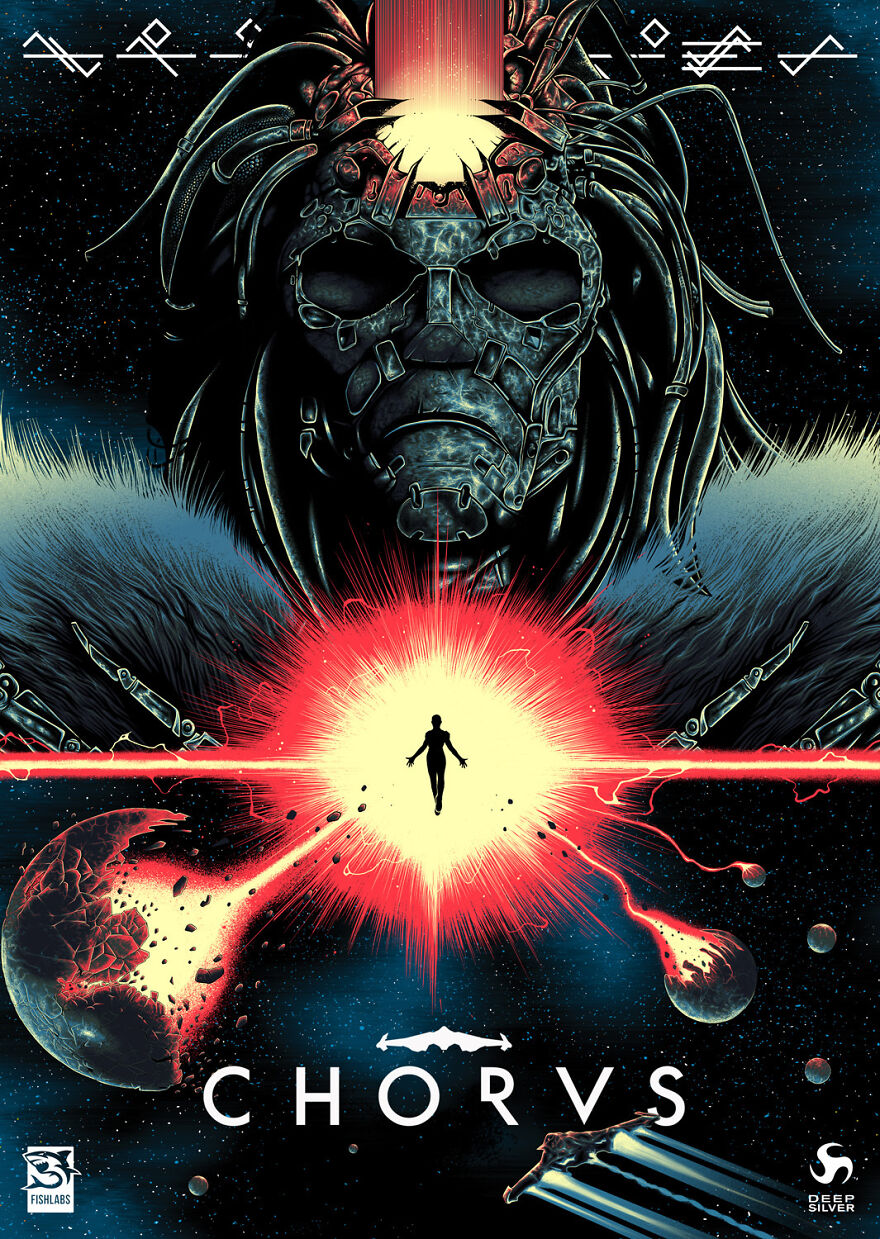 Josh Beamish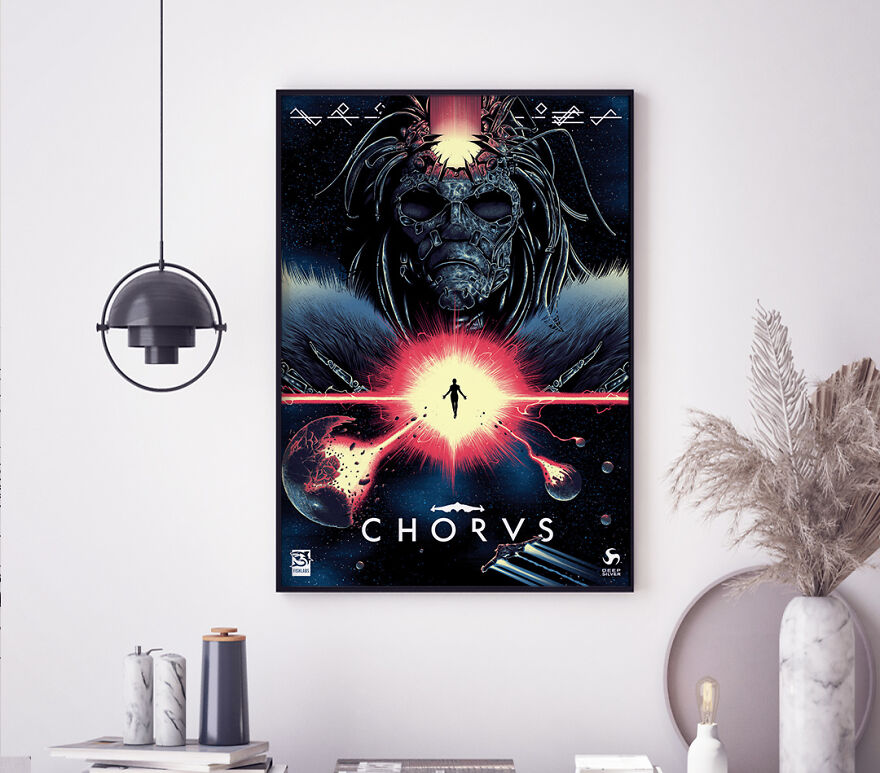 Josh Beamish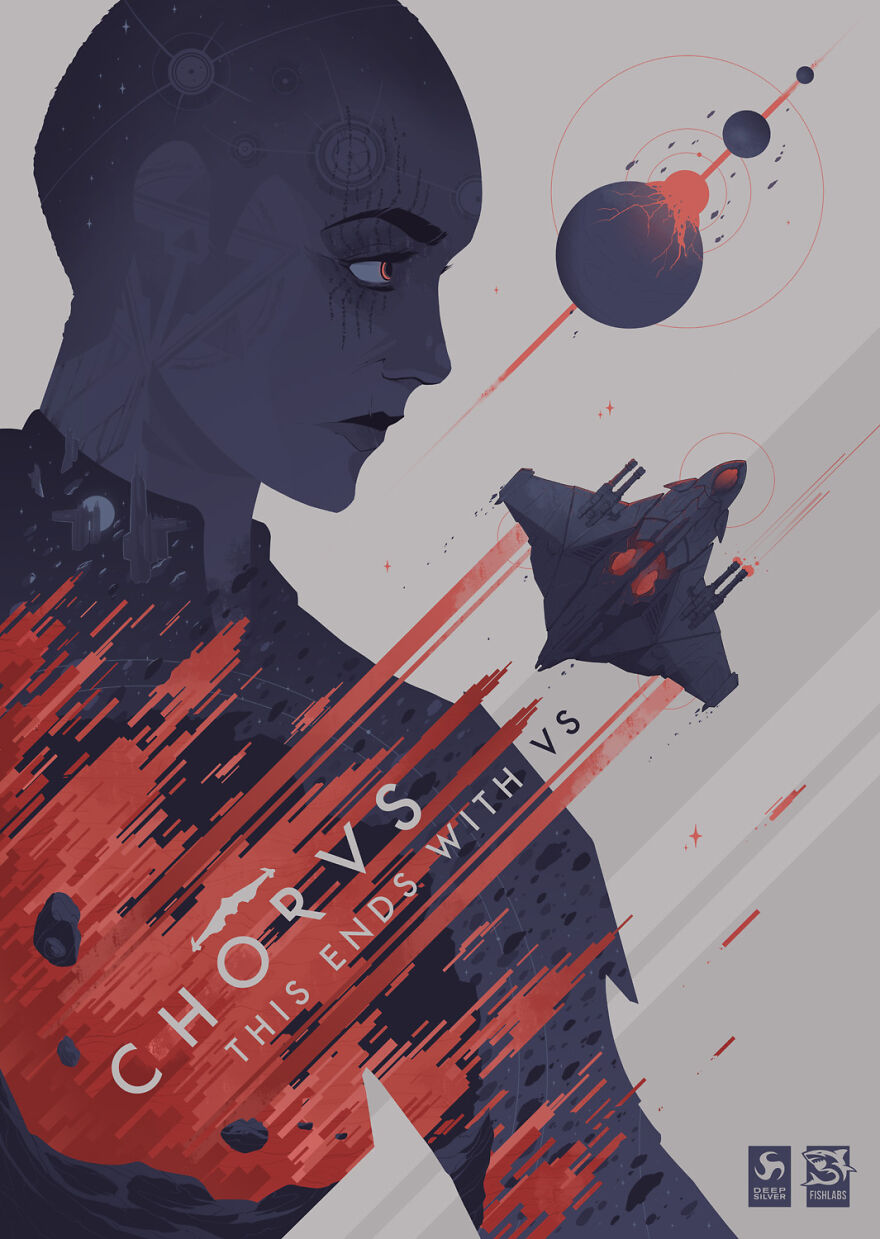 Lazare Gvimradze

Lazare Gvimradze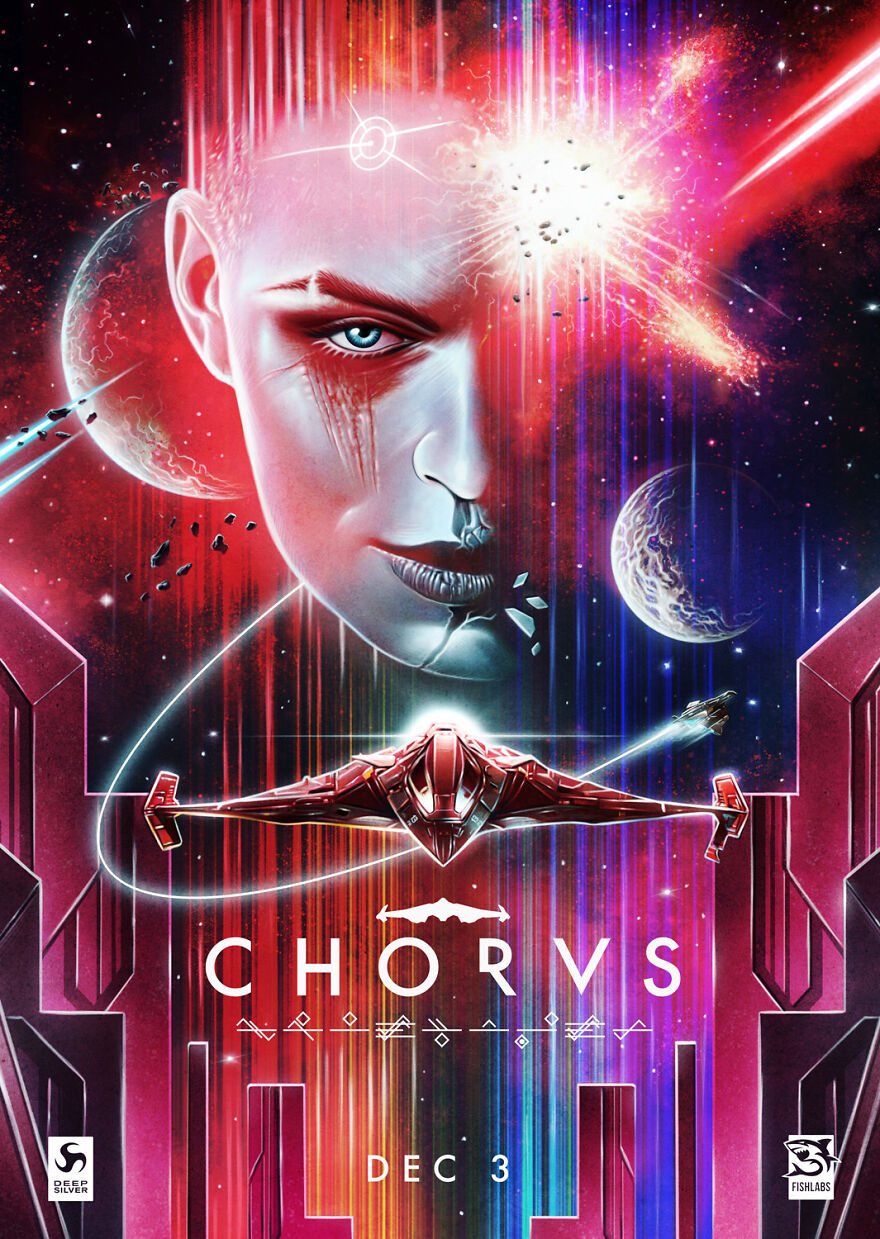 Nick Charge

Nick Charge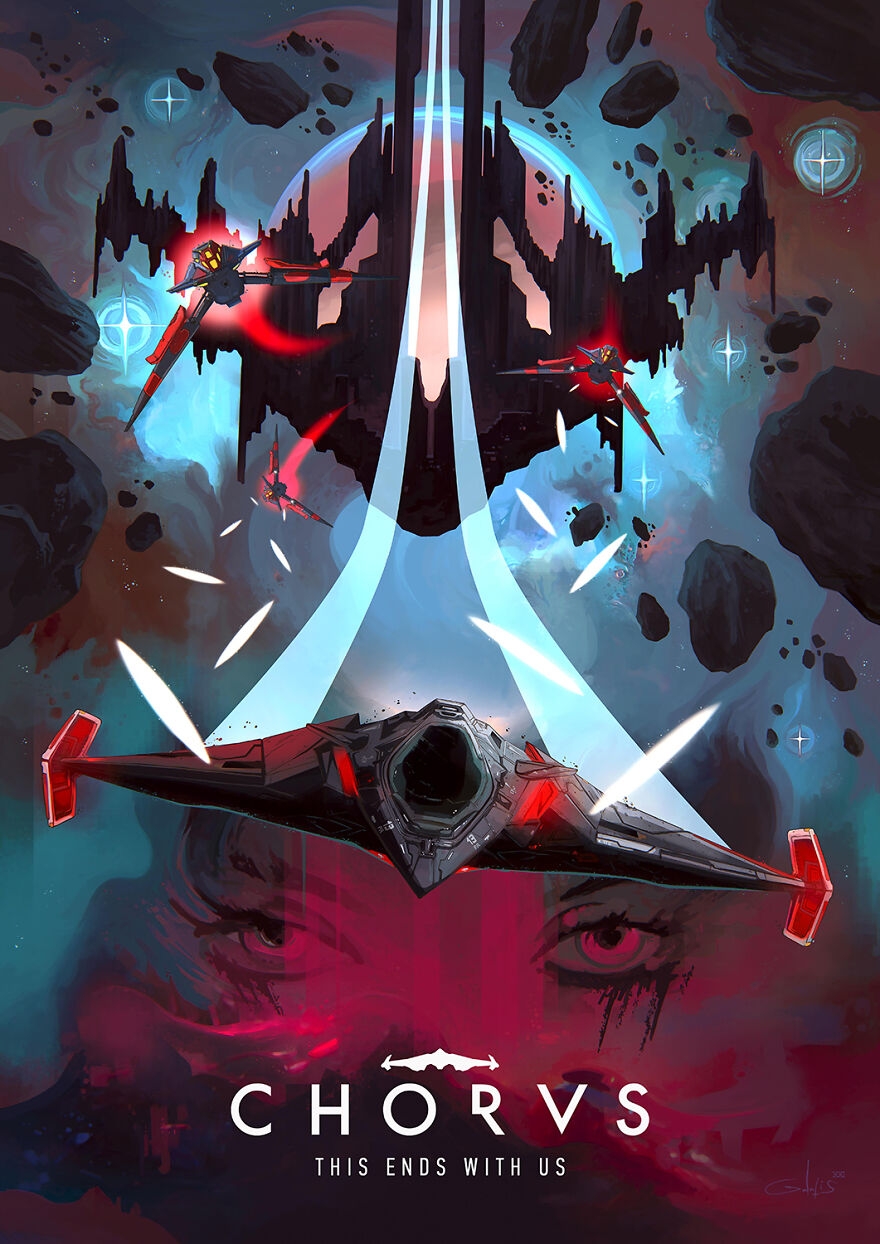 Anthony Galatis

Anthony Galatis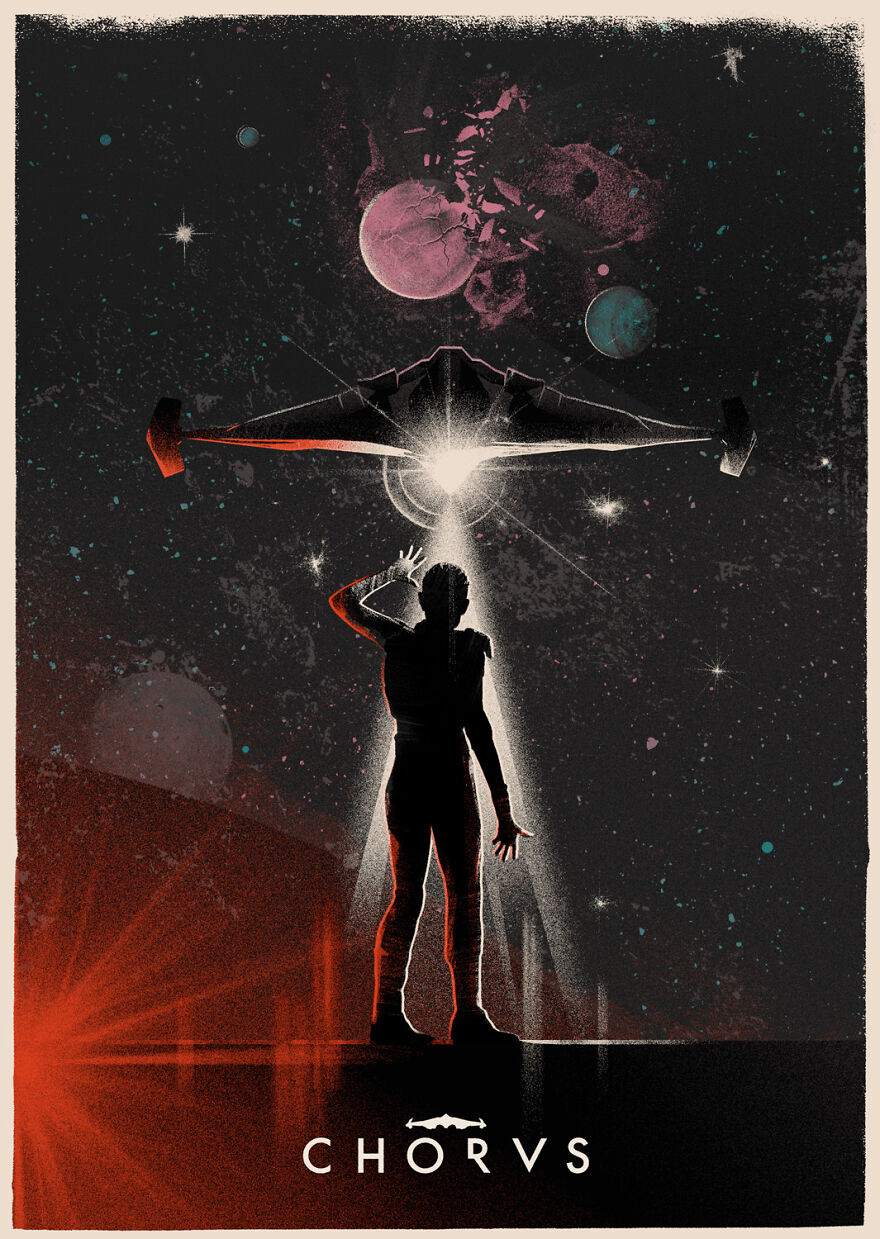 Felix Tindall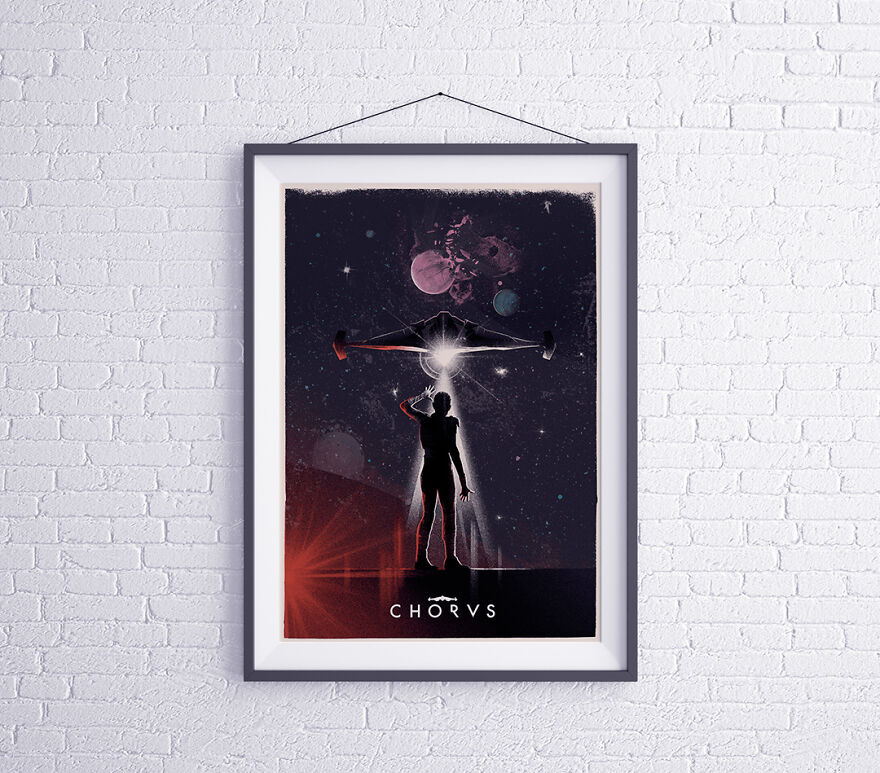 Felix Tindall
If you want more awesome content, subscribe to 'Oh, Design You Trust,' our brand new Facebook page! Trust me, you won't be disappointed.
More Inspiring Stories