Lovely Vintage Photos Capture People With Their Cats In The Early 20th Century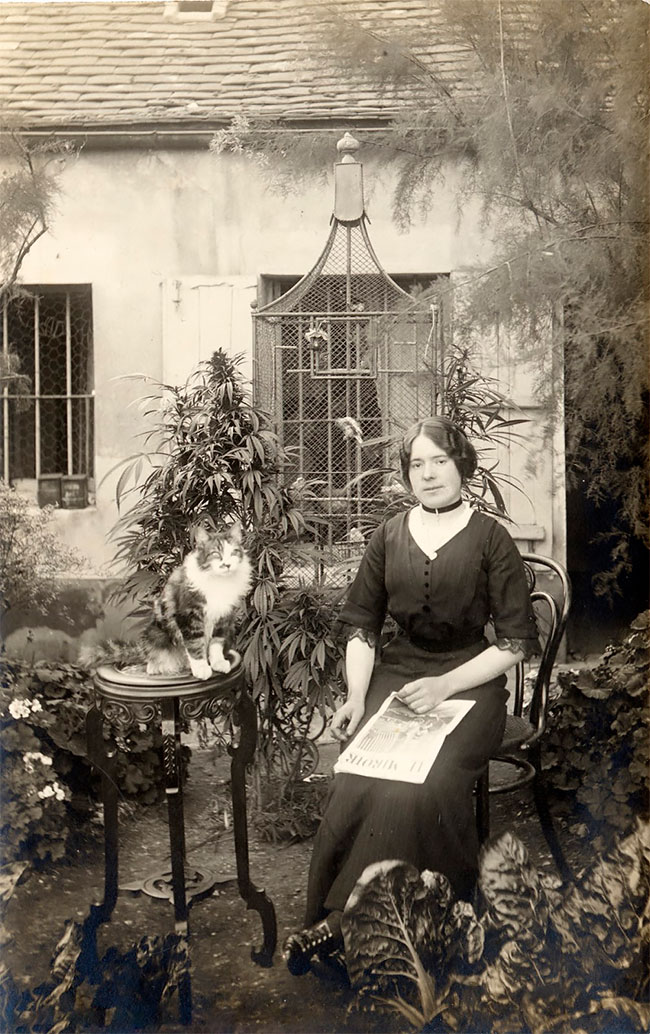 Along with dog, cat has not only been a favorite pet of humans since long time ago, but also a close friend. These lovely photos captured people posing with their cats over 100 years ago.
h/t: vintag.es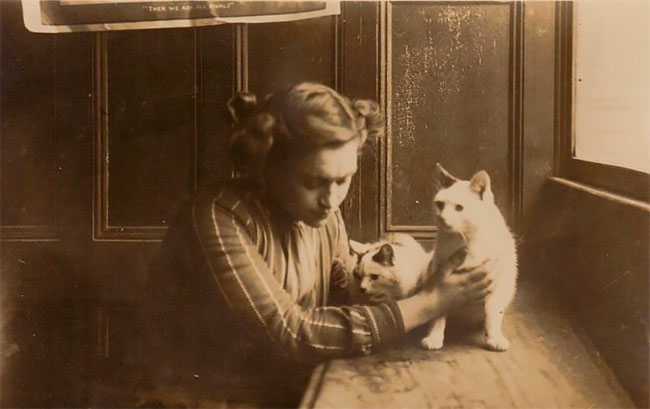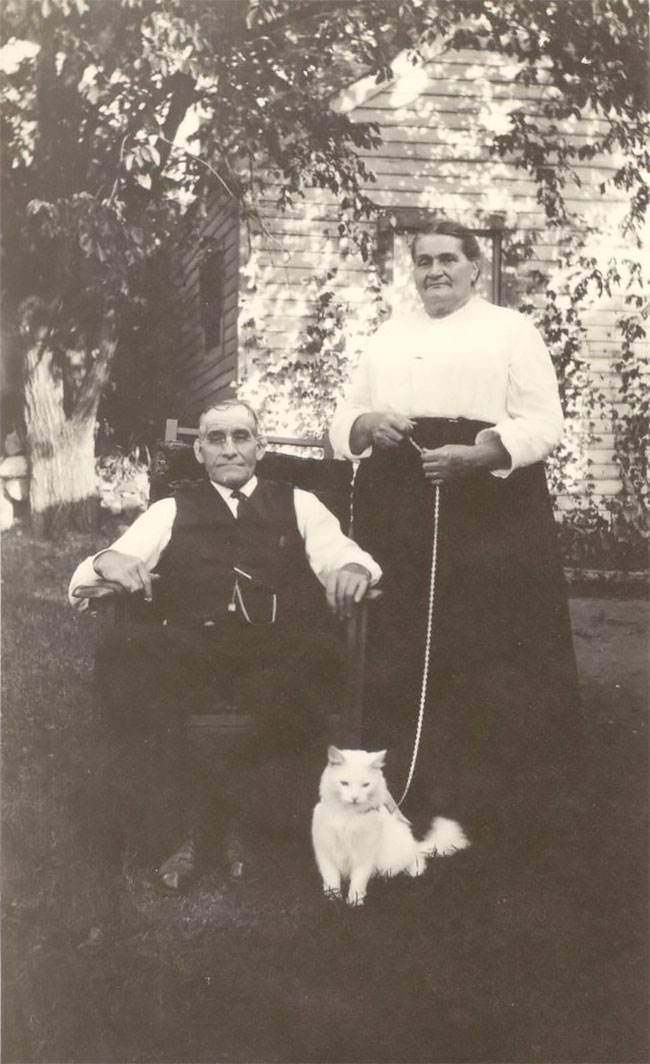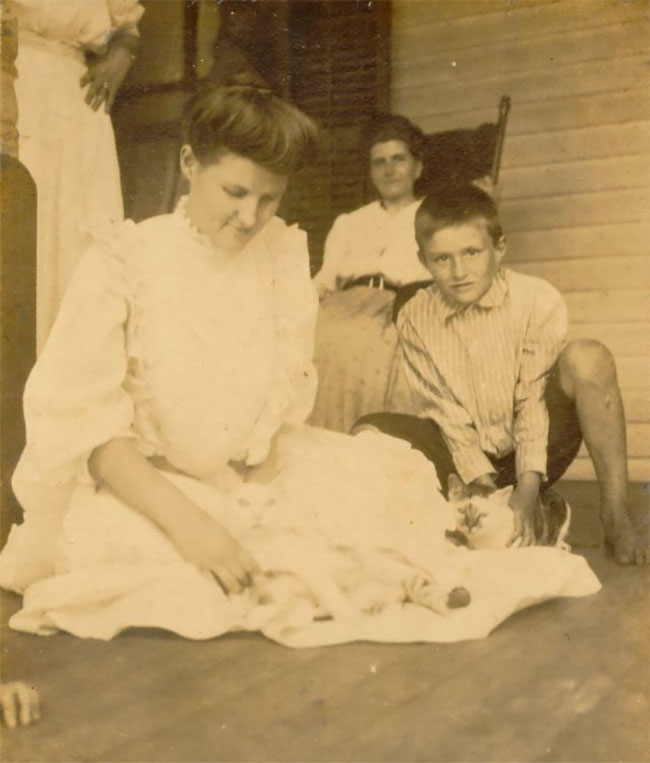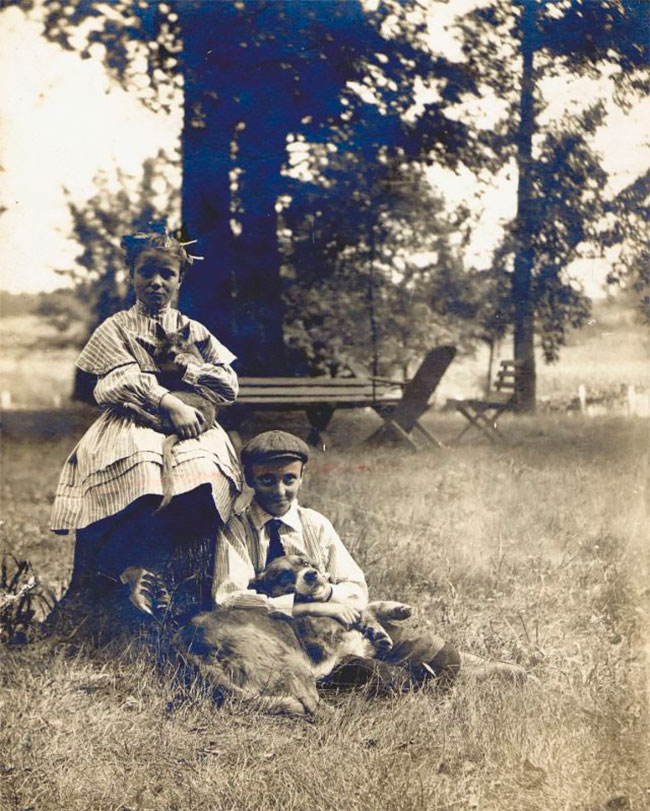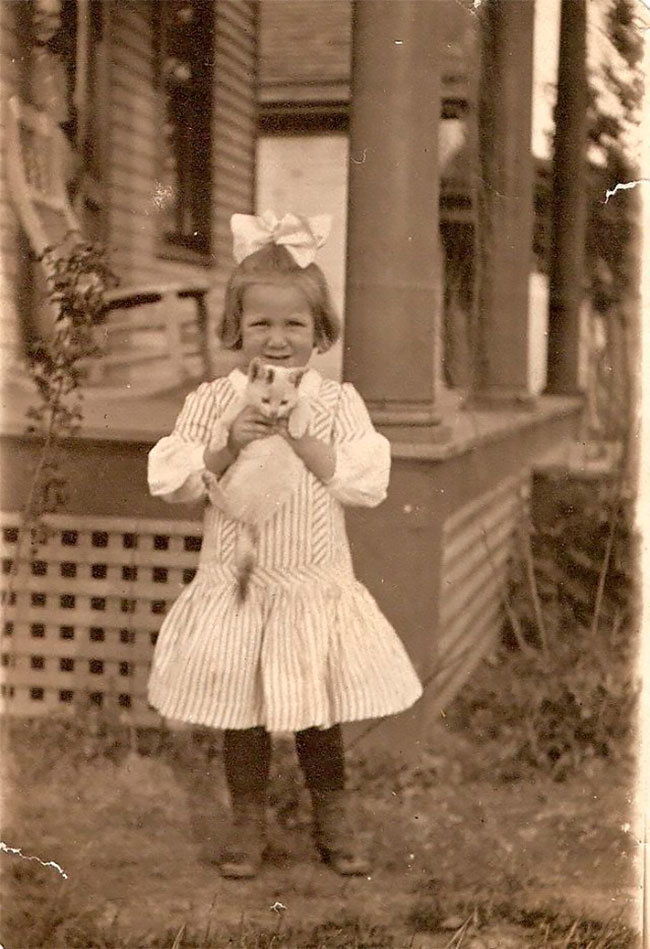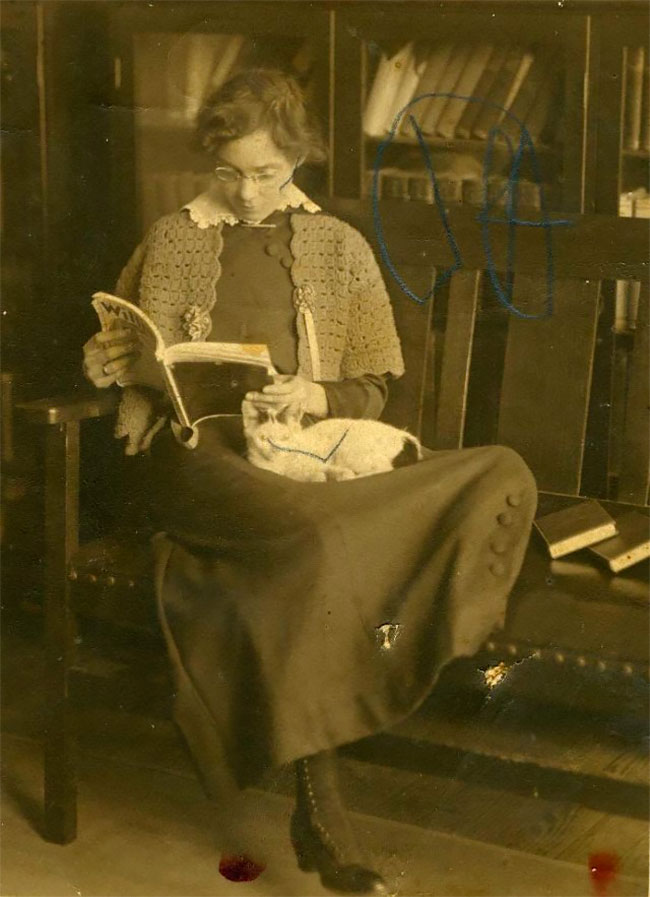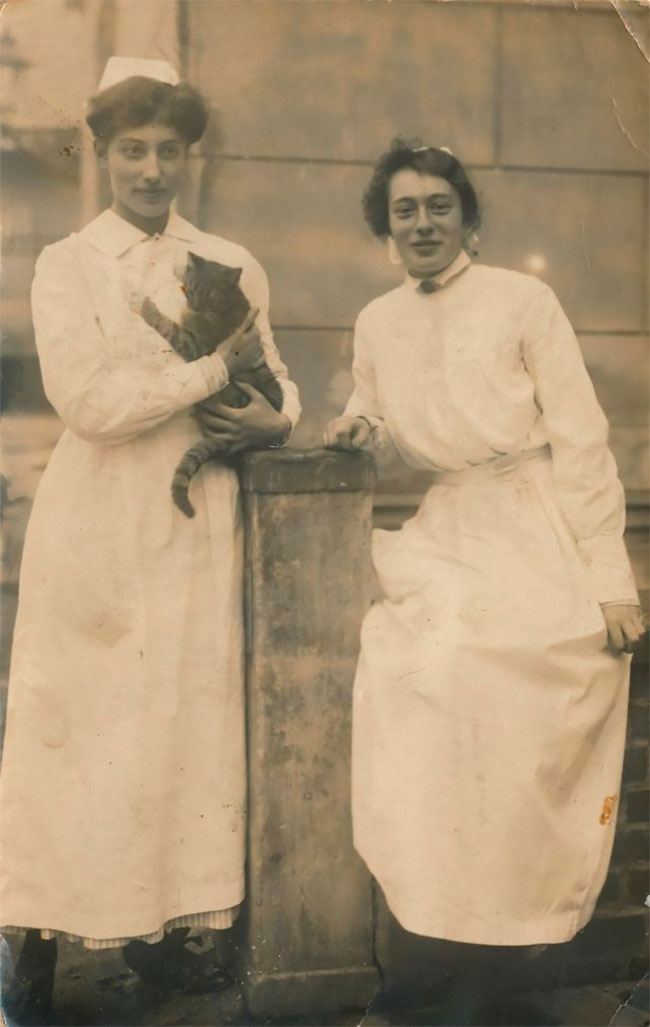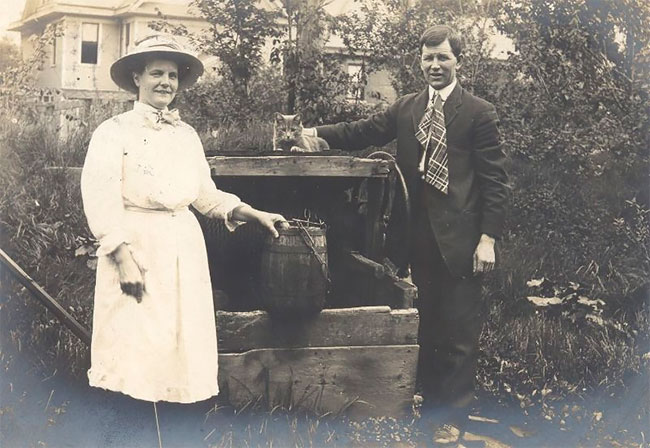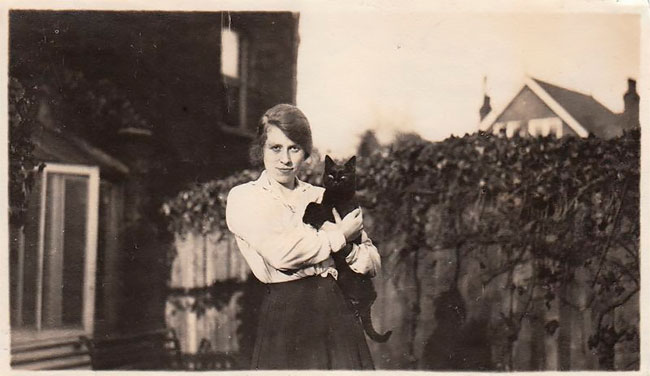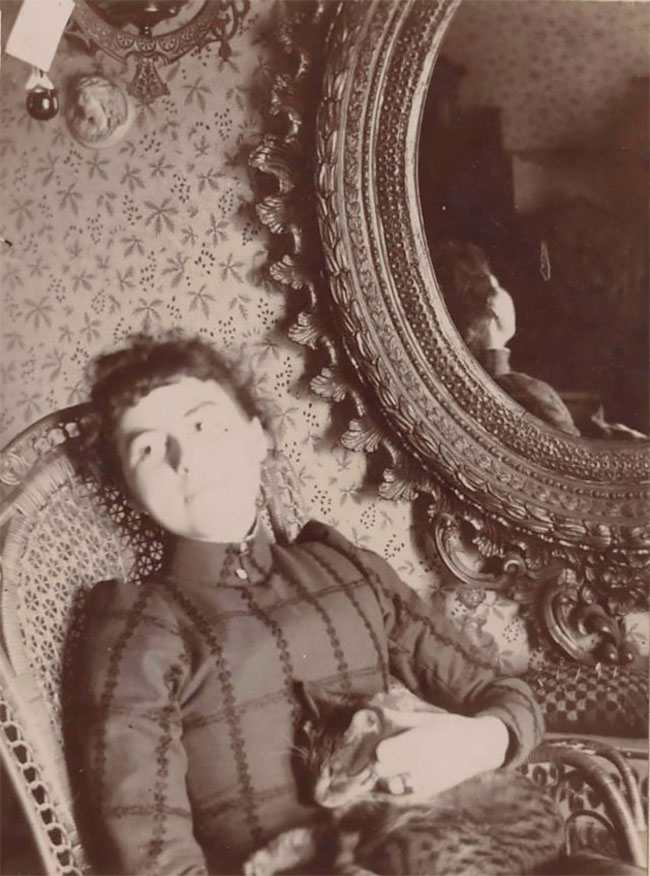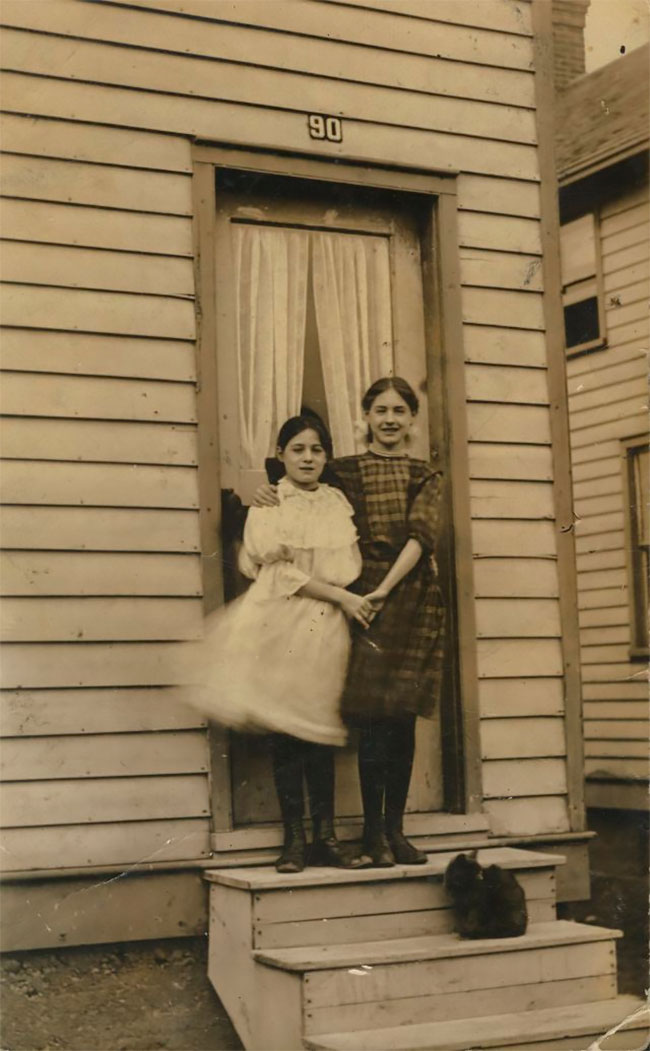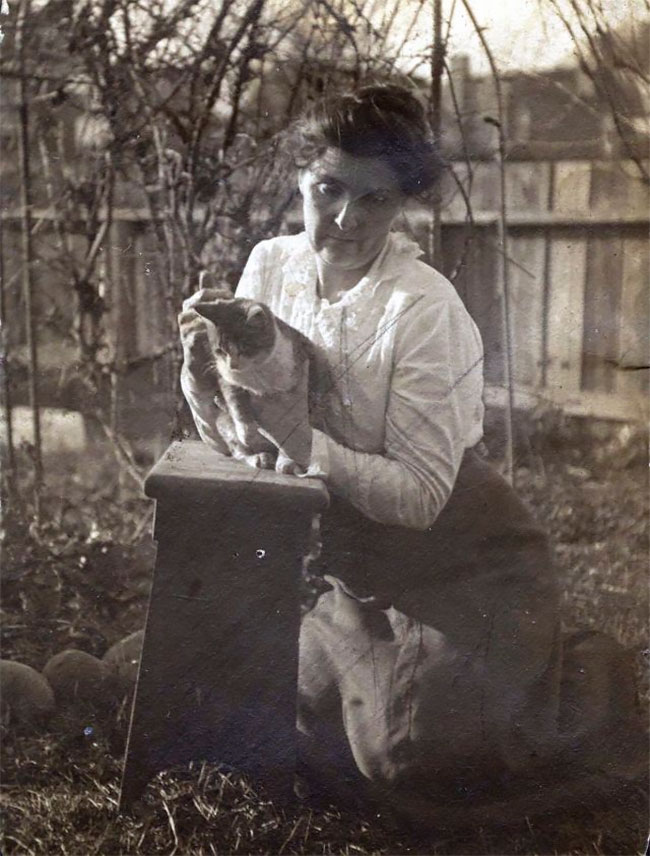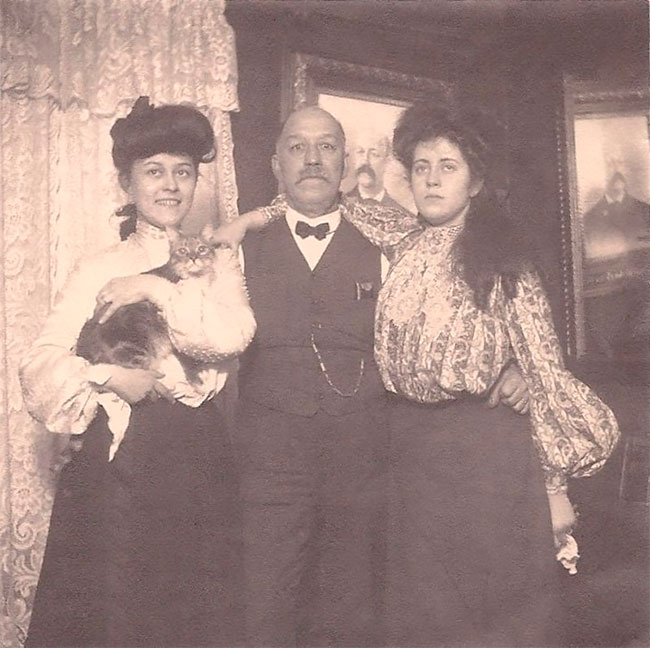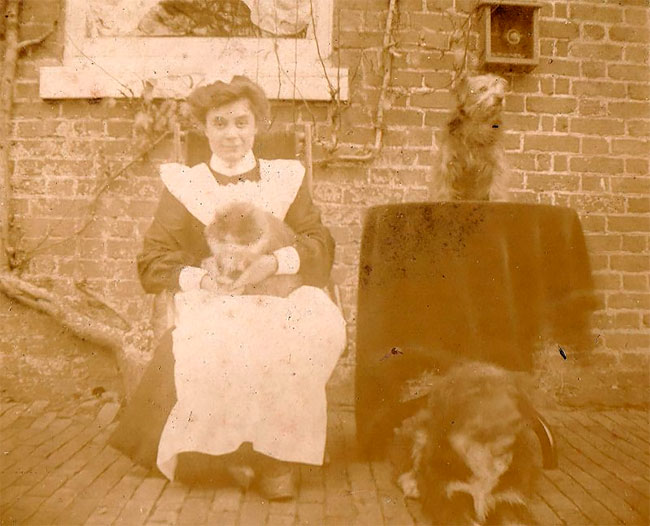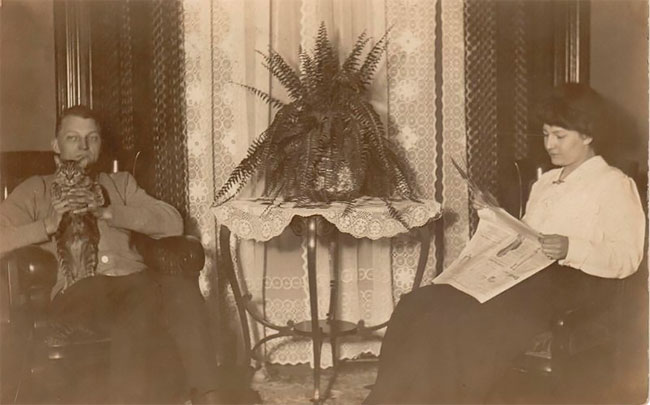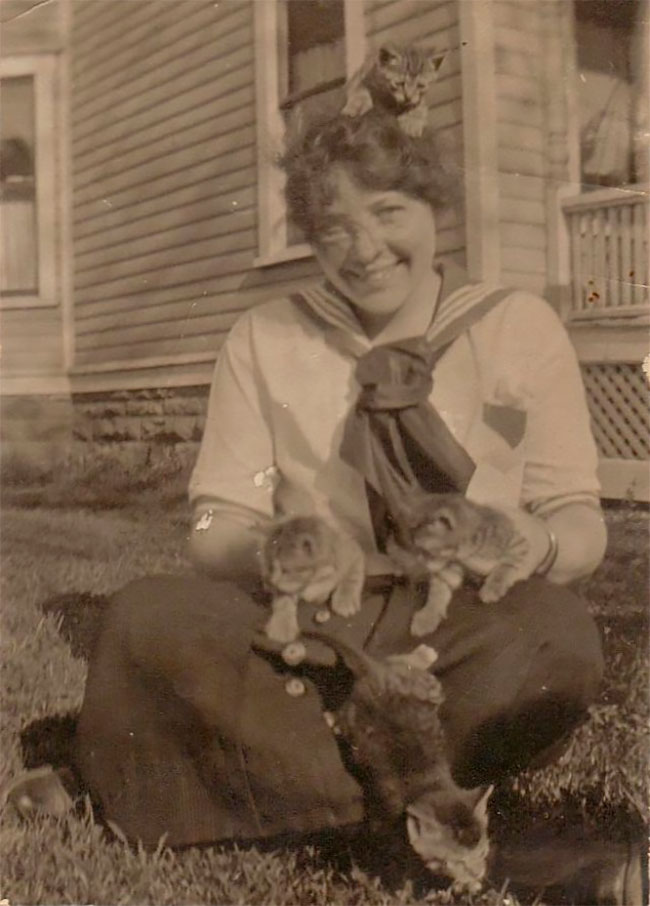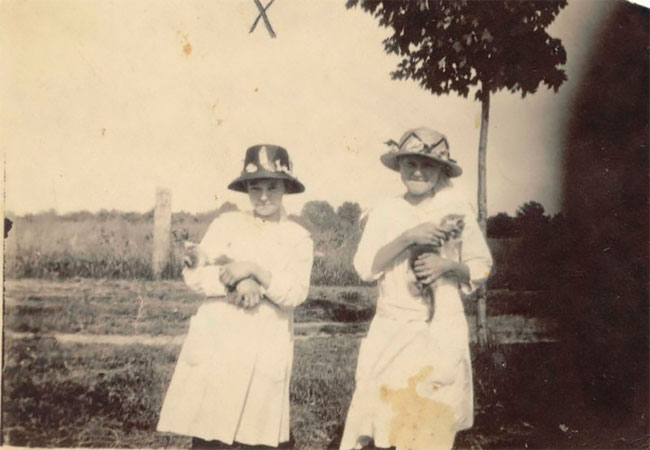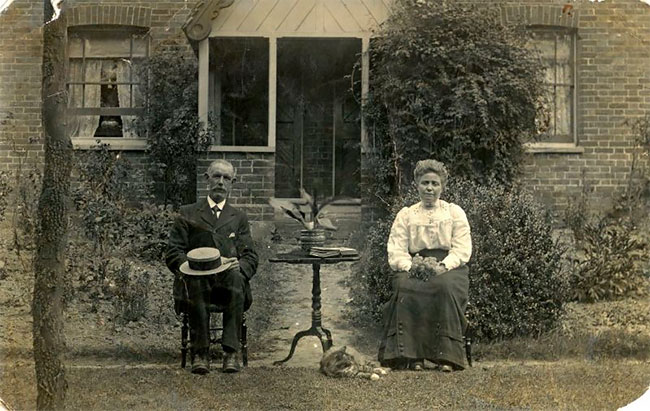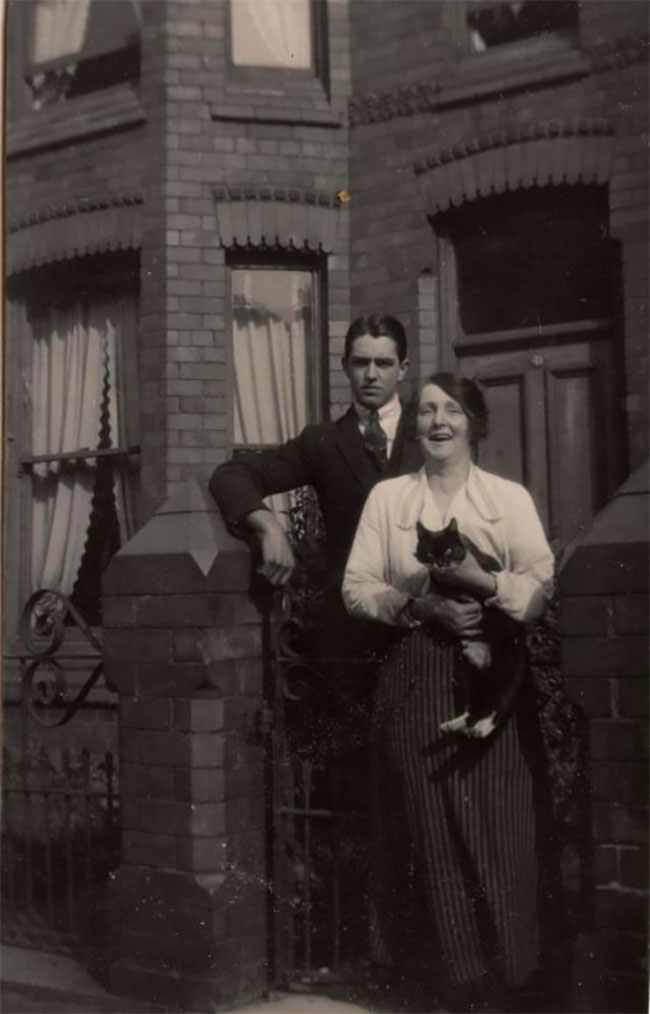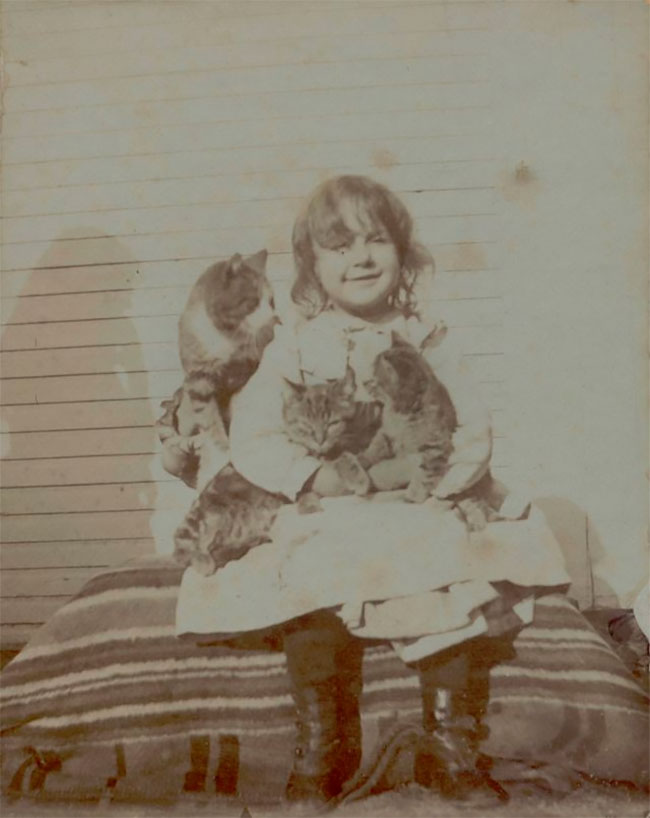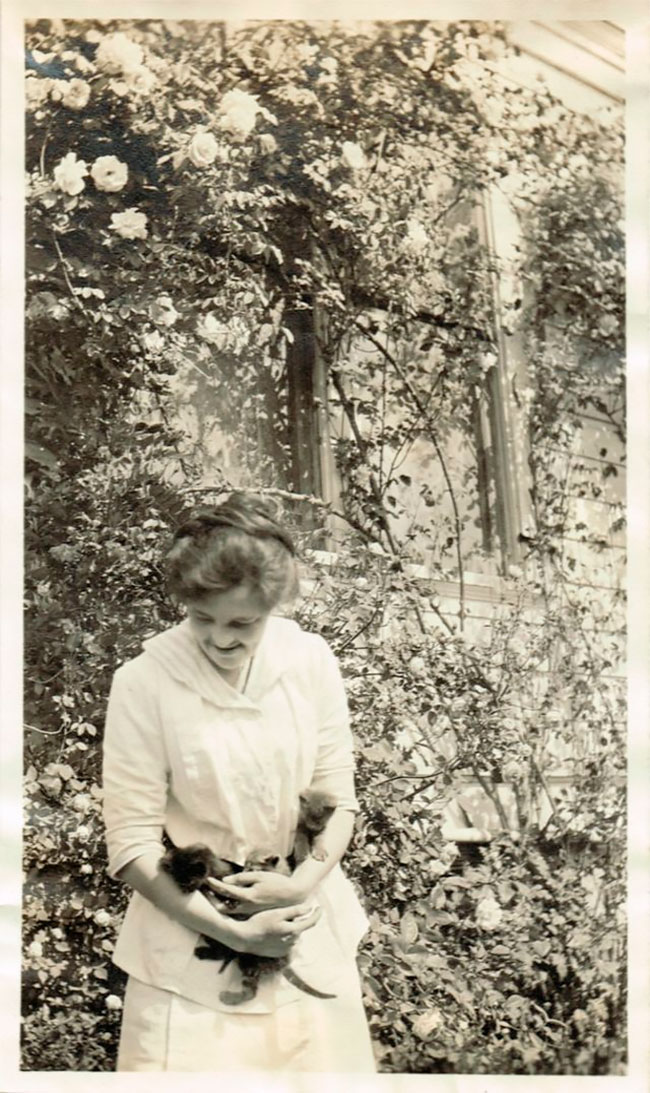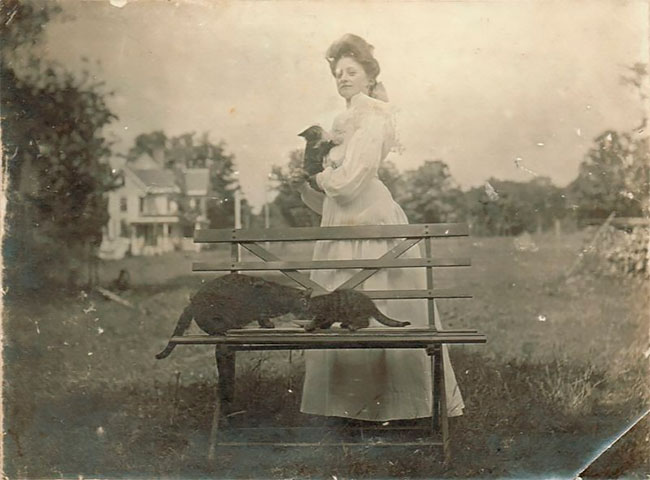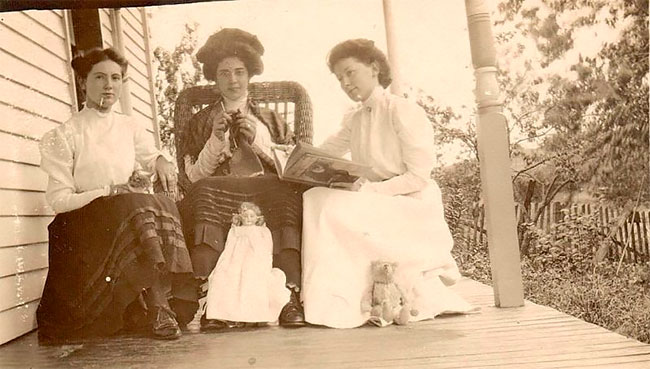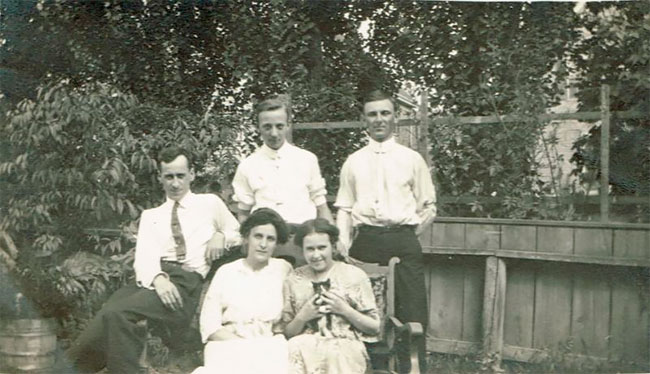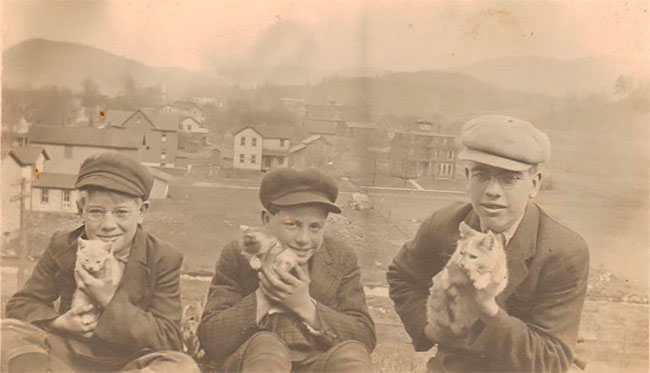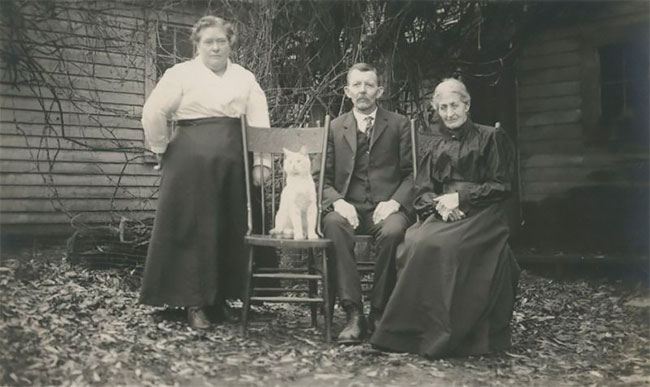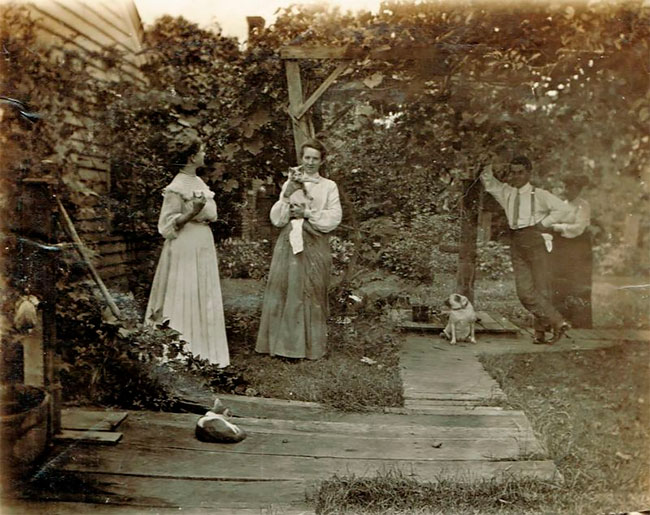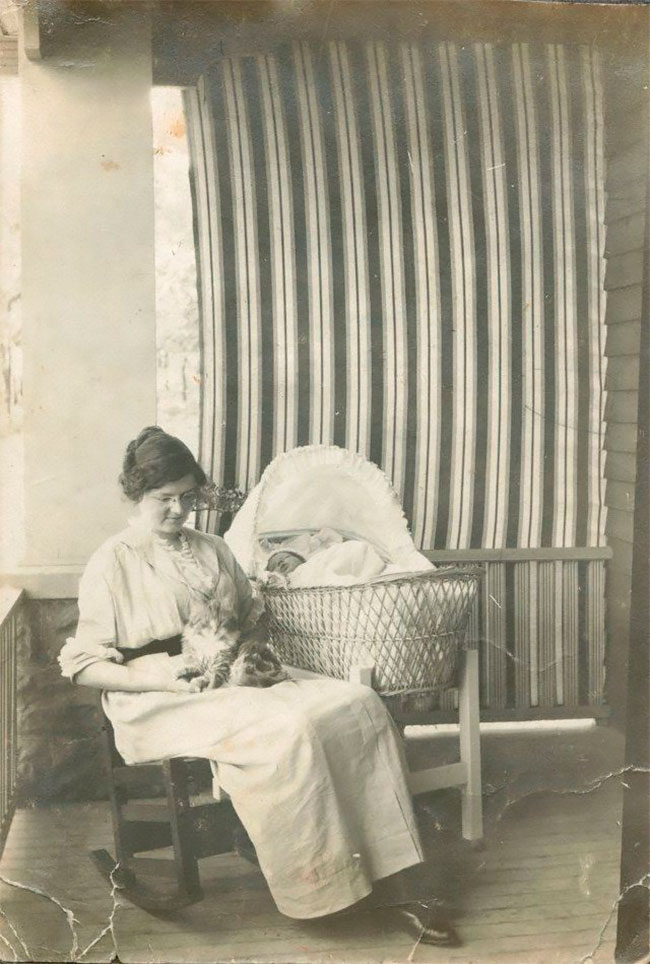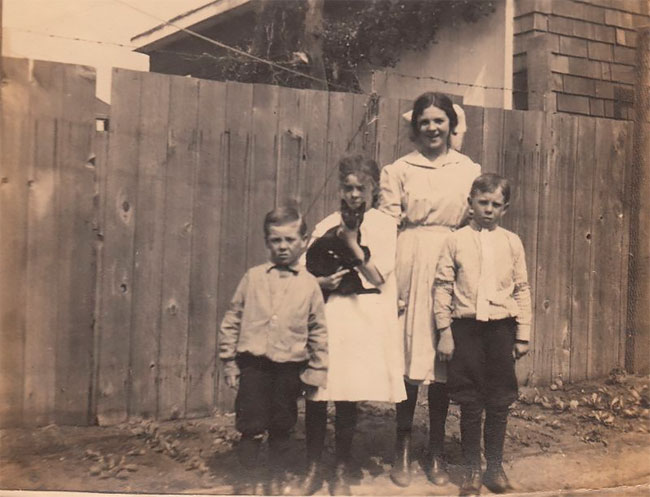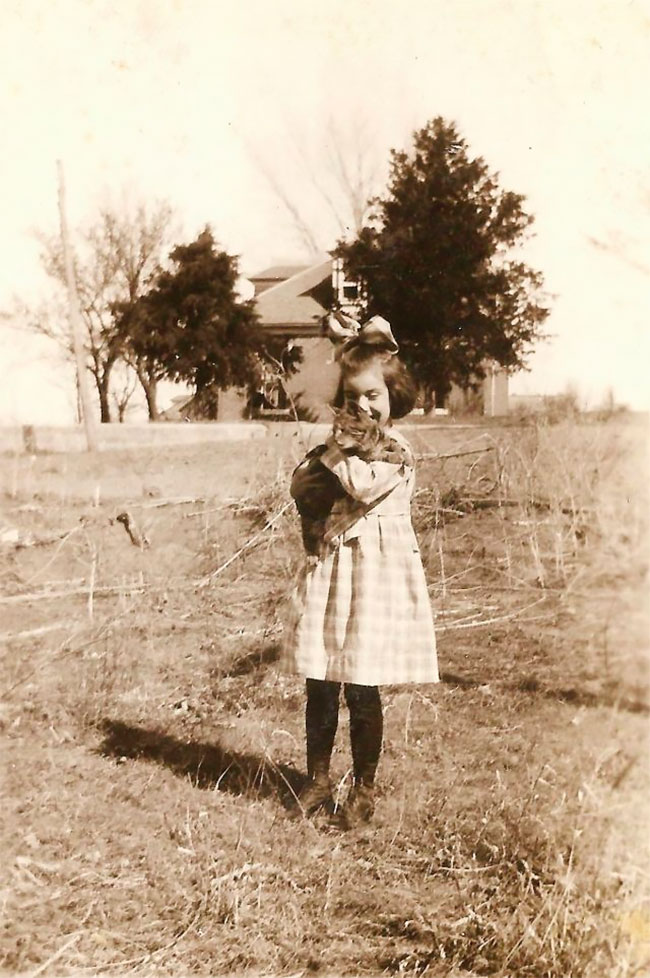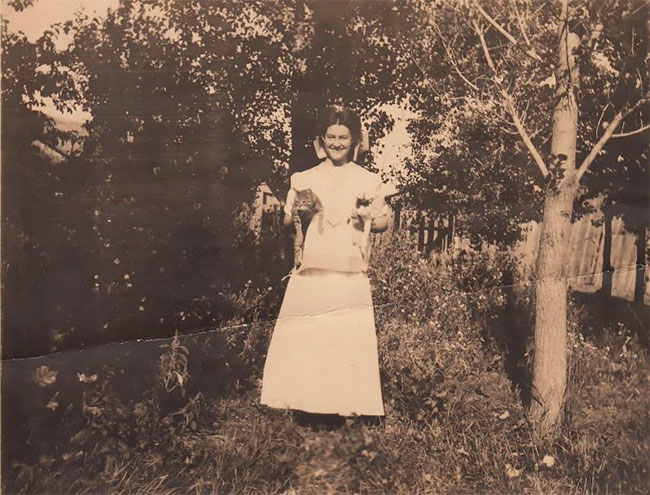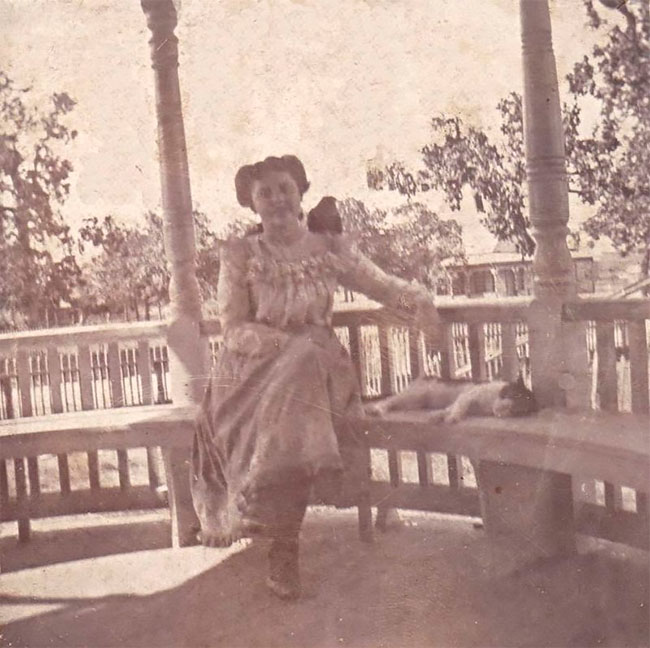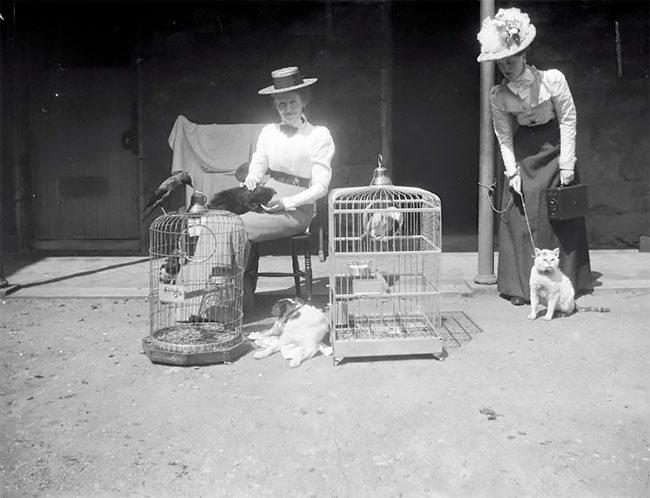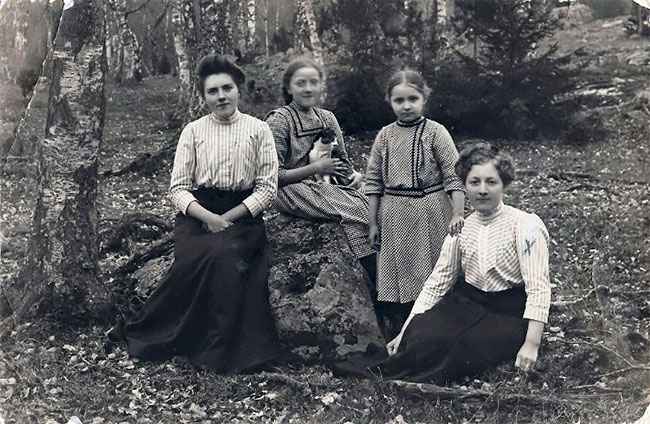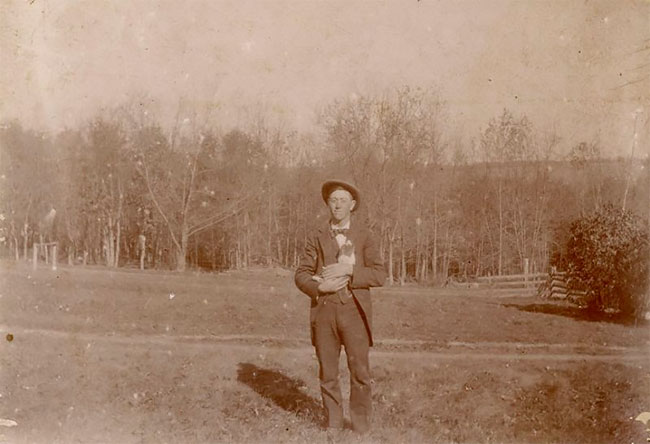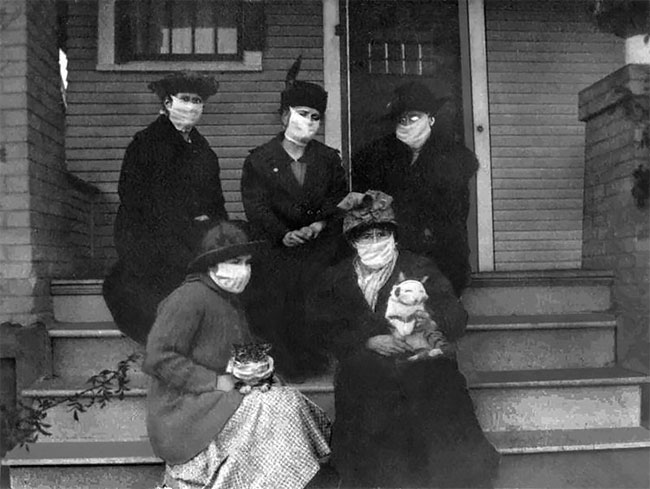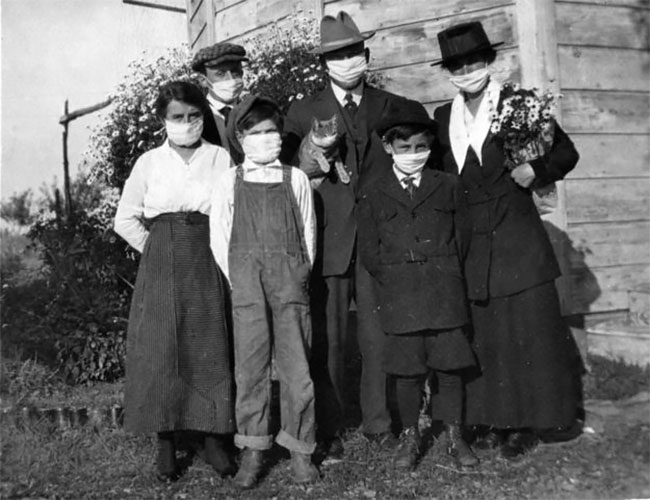 If you want more awesome content, subscribe to 'Oh, Design You Trust,' our brand new Facebook page! Trust me, you won't be disappointed.
More Inspiring Stories