Chinese families with all their stuff in a single photo by Huang Qingjun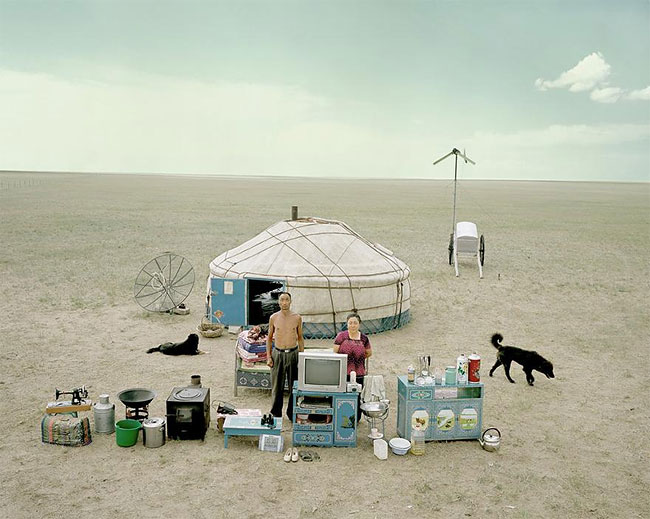 Try mentally lining up all of your stuff in one place. Some may gather only few pots and blankets while others probably couldn't fit everything they own into a stadium. Chinese photographer Huang Qingjun explores this topic in his photo series called "Jiadang," or "Family Stuff".
For the last 10 years, Huang has been traveling around China's rural communities and capturing pictures of families with their household possessions carefully arranged outdoors, usually in front of their houses. With this project, Huang seeks to portray the lives of people living in remote rural areas, far from big cities where wealth is the most important social factor. His pictures show the simplicity of people's basic needs: all most of them have are a few chairs, drawers, buckets and vases. However, we can also see the impact of modernization because almost every family owns a satellite TV, a DVD or a phone.
As the photographer says, "most people thought what I was proposing was not normal. When I explained I wanted to set up a photo, that it would involve taking everything out of their house and setting it up outside, that took quite a lot of explaining. But almost all of them, when they realized what I was trying to do, they understood the point." Now Huang Qingjun is considering a new approach that might feature portraits of China's higher classes.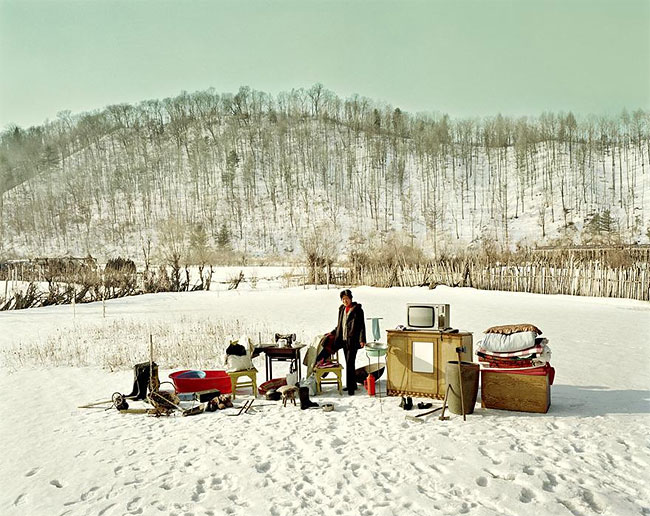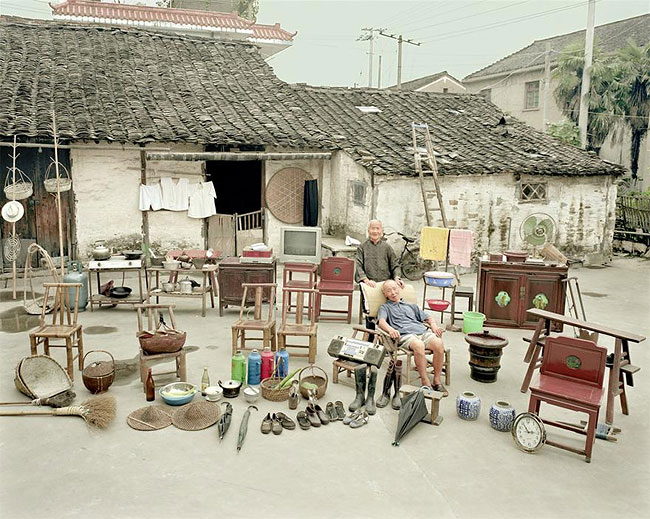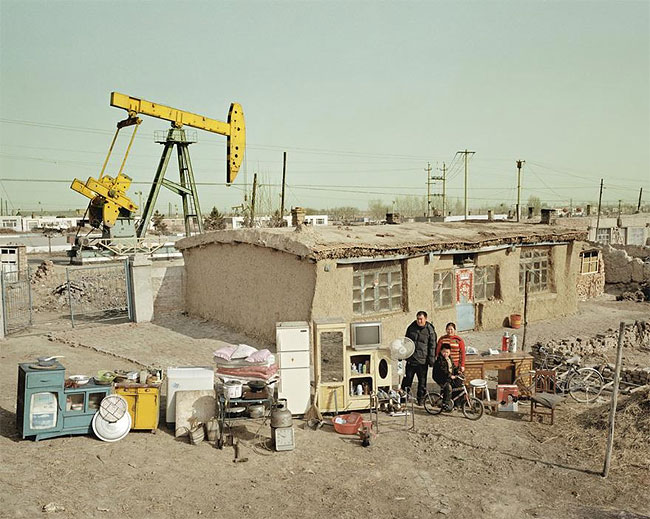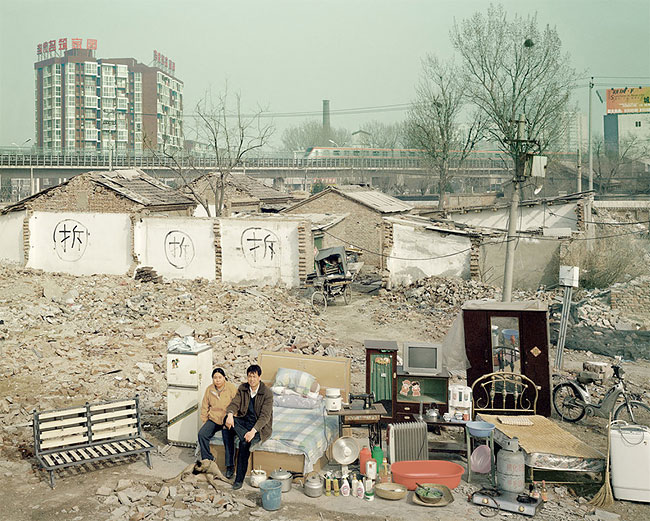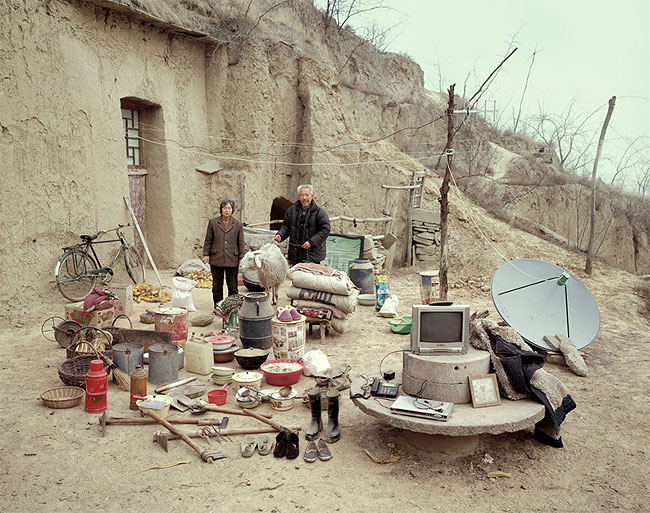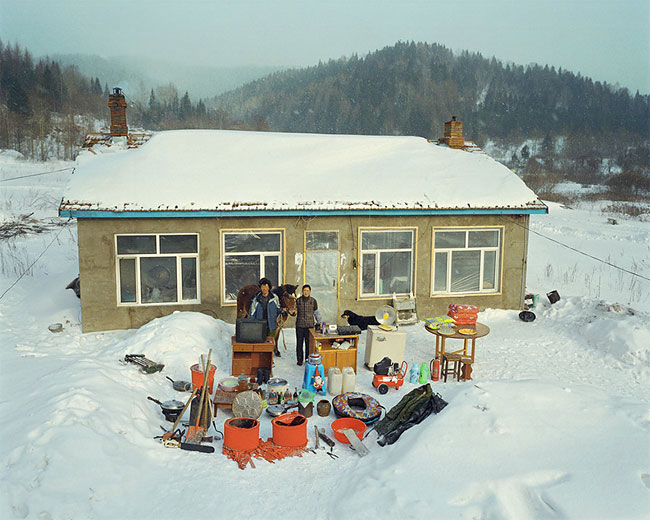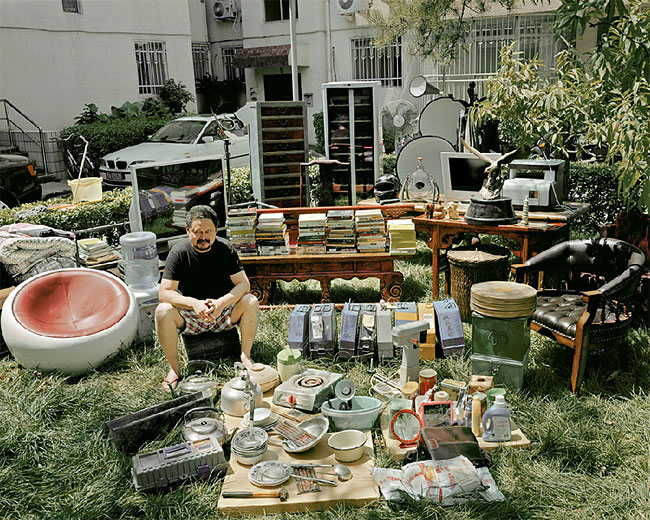 If you want more awesome content, subscribe to 'Oh, Design You Trust,' our brand new Facebook page! Trust me, you won't be disappointed.
More Inspiring Stories