Red, White, Blue and Awkward: 20 Hilarious 4th of July Family Photos From the 1980s and 1990s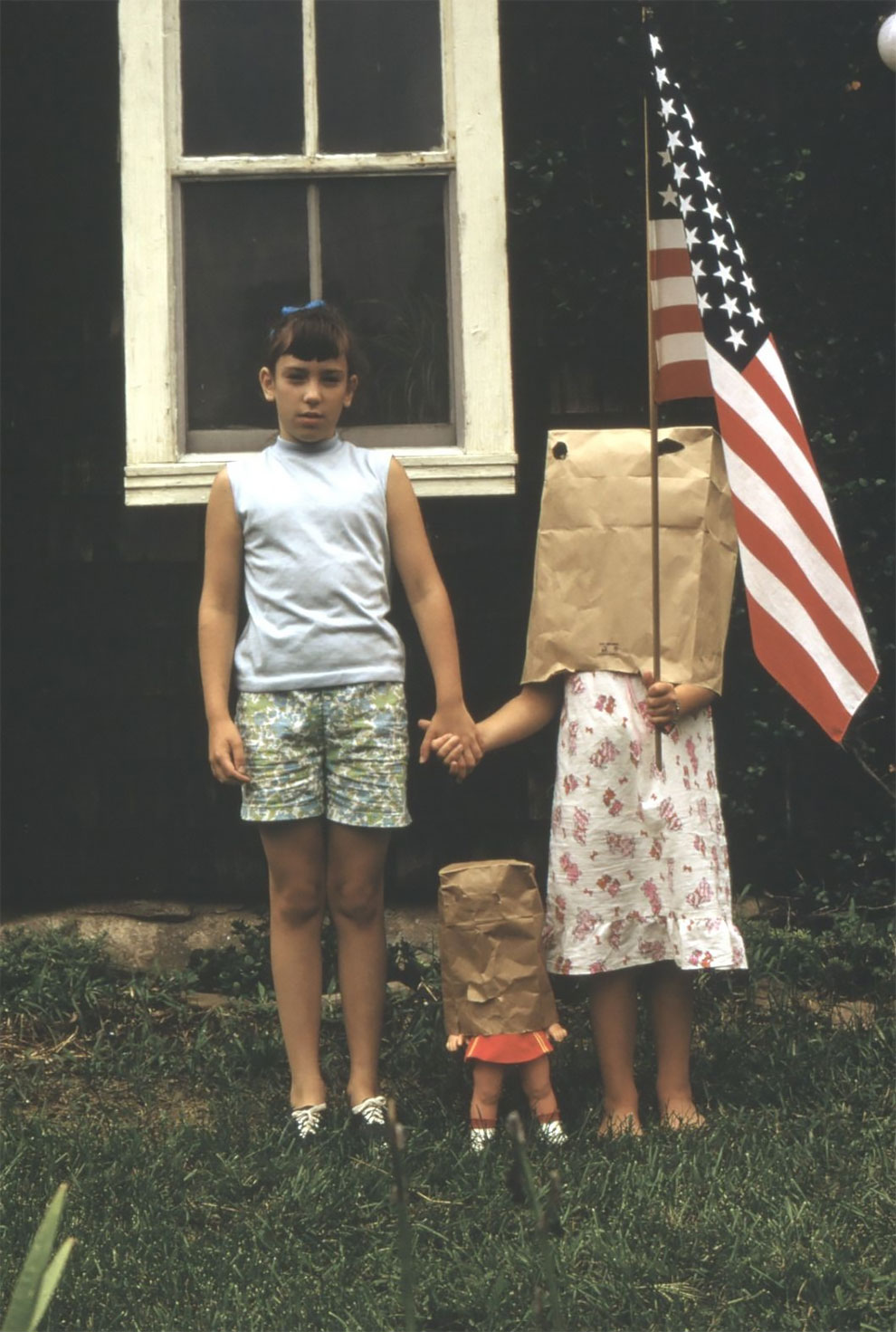 Some people celebrate the Fourth with fireworks, others celebrate by taking the most awkward family photos of all time.
h/t: vintag.es, awkwardfamilyphotos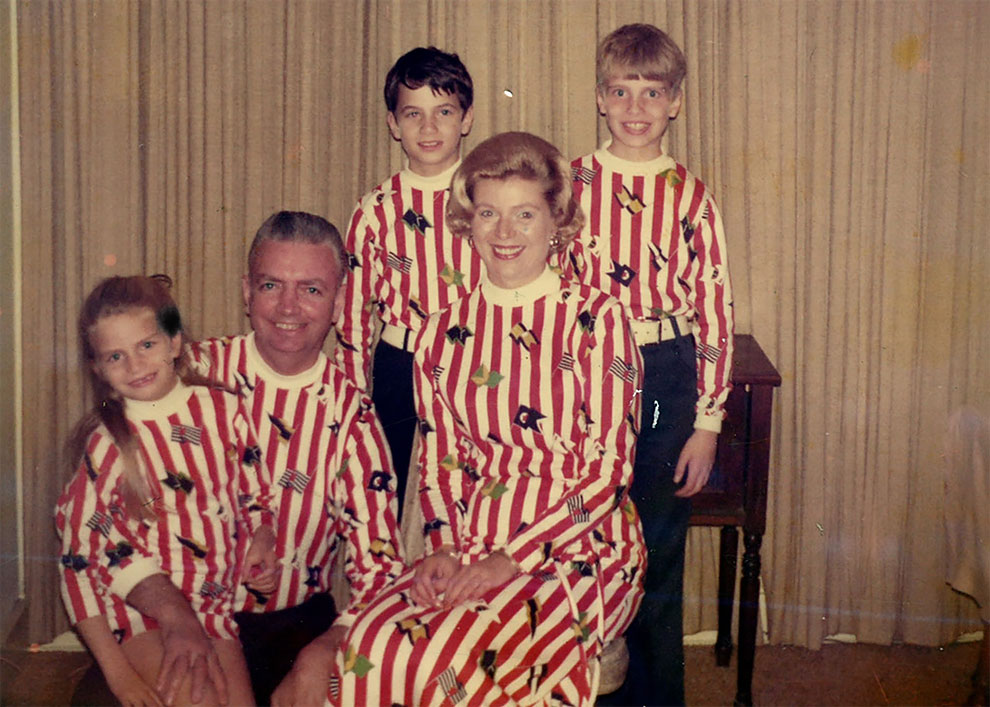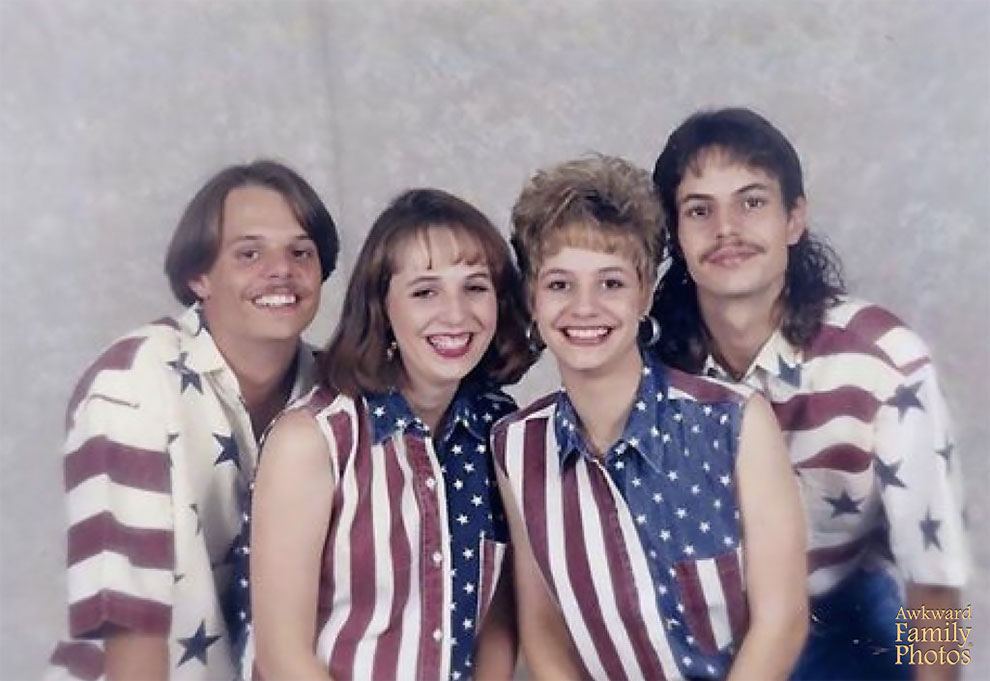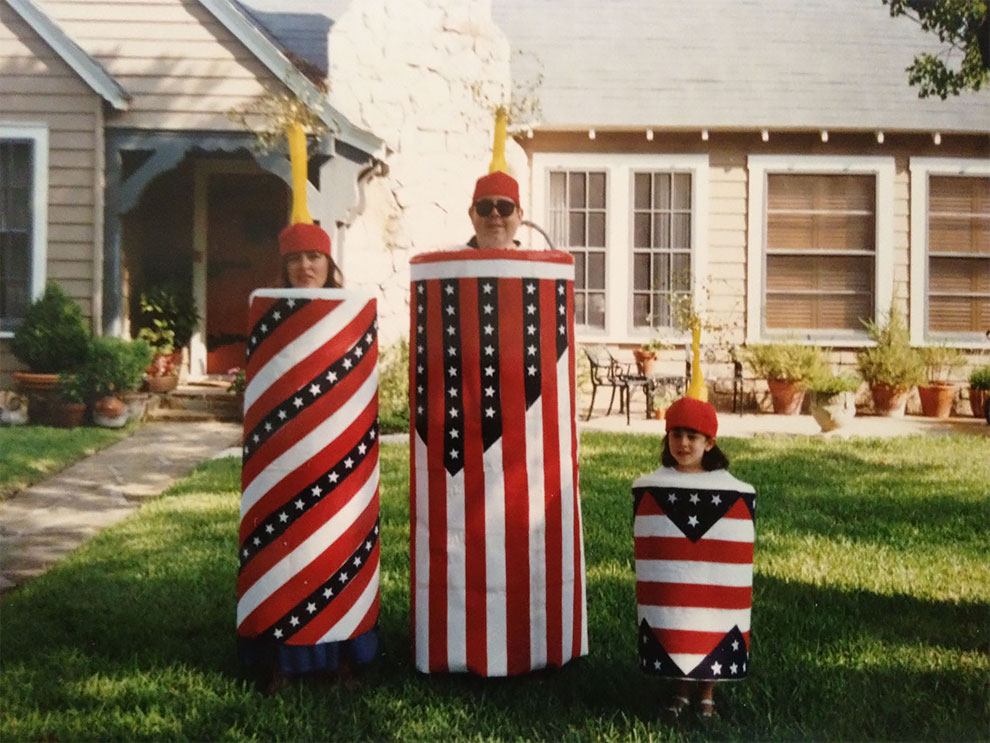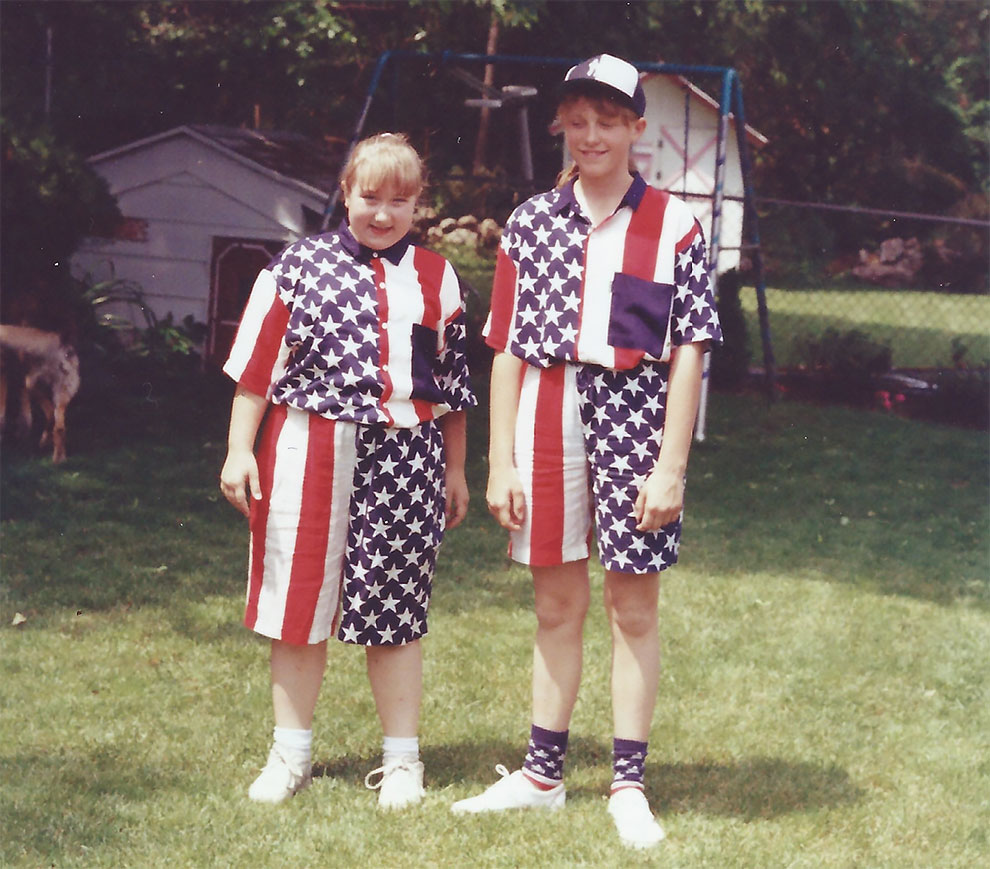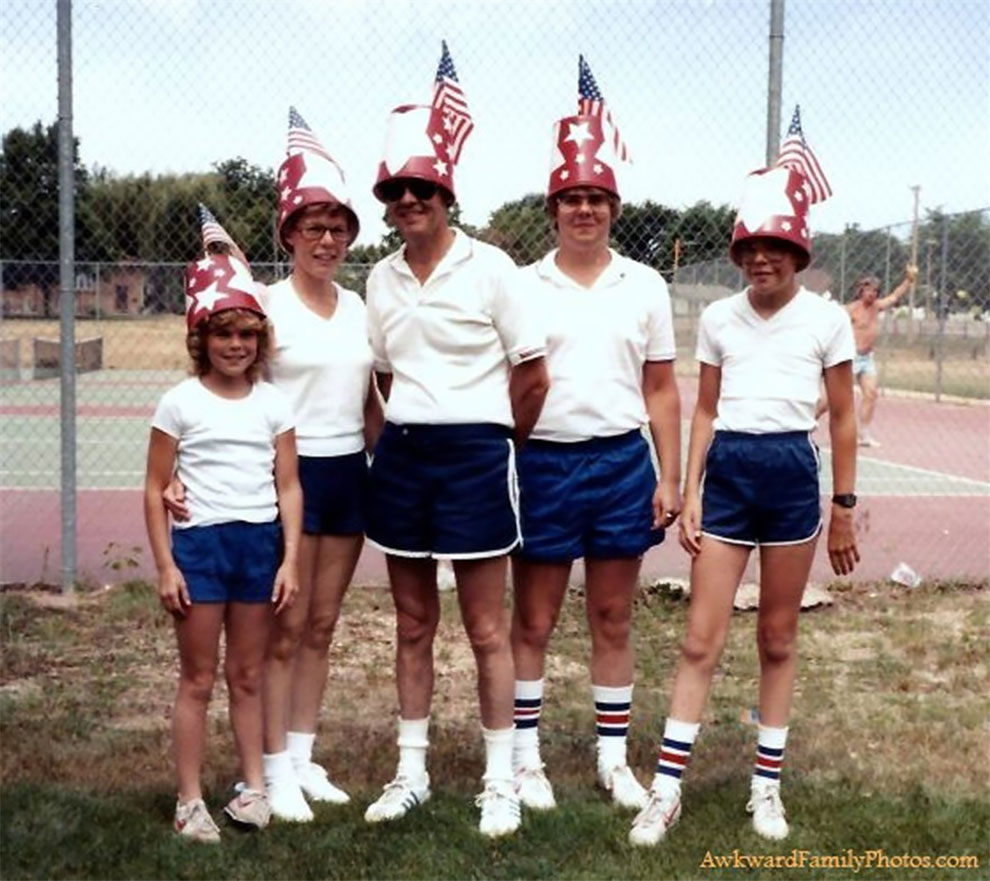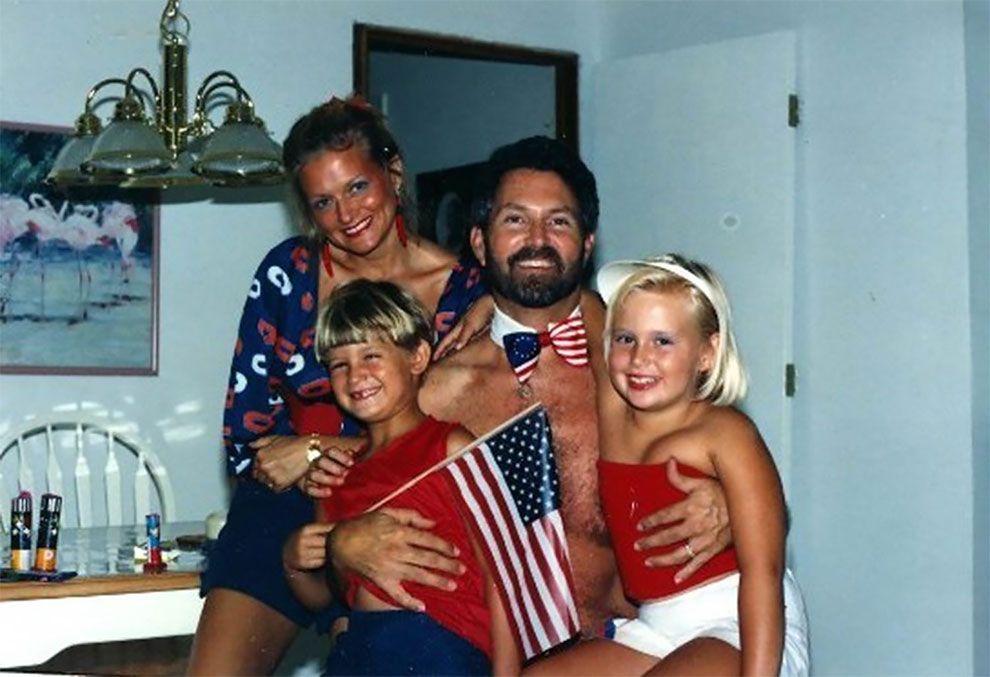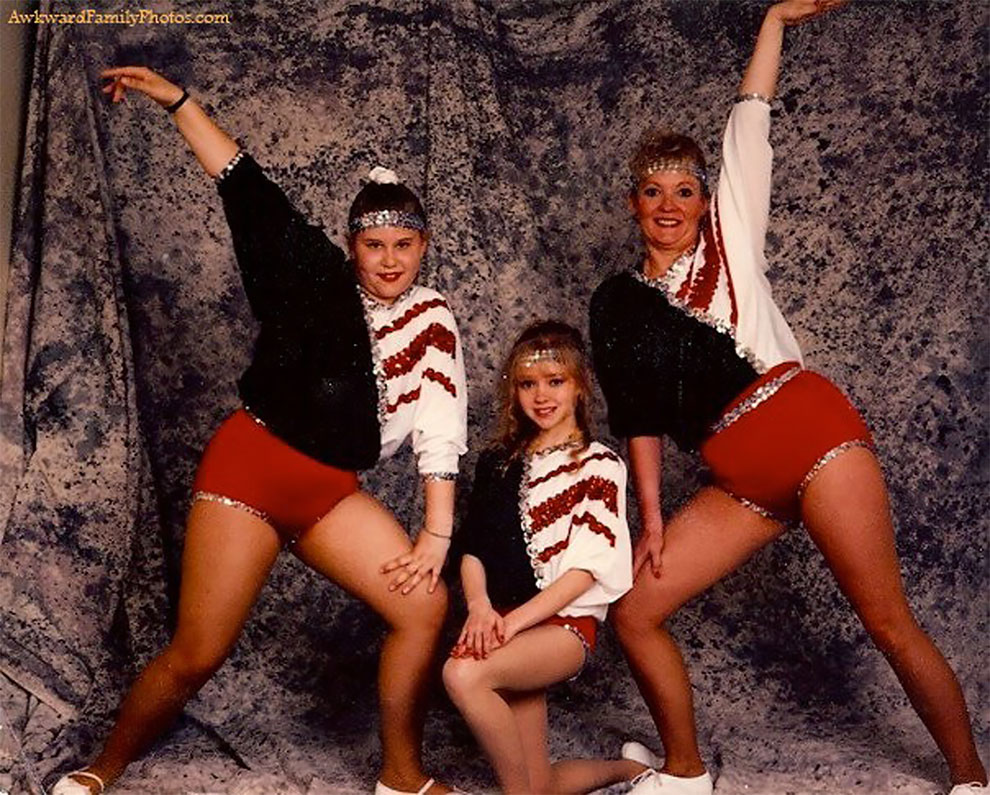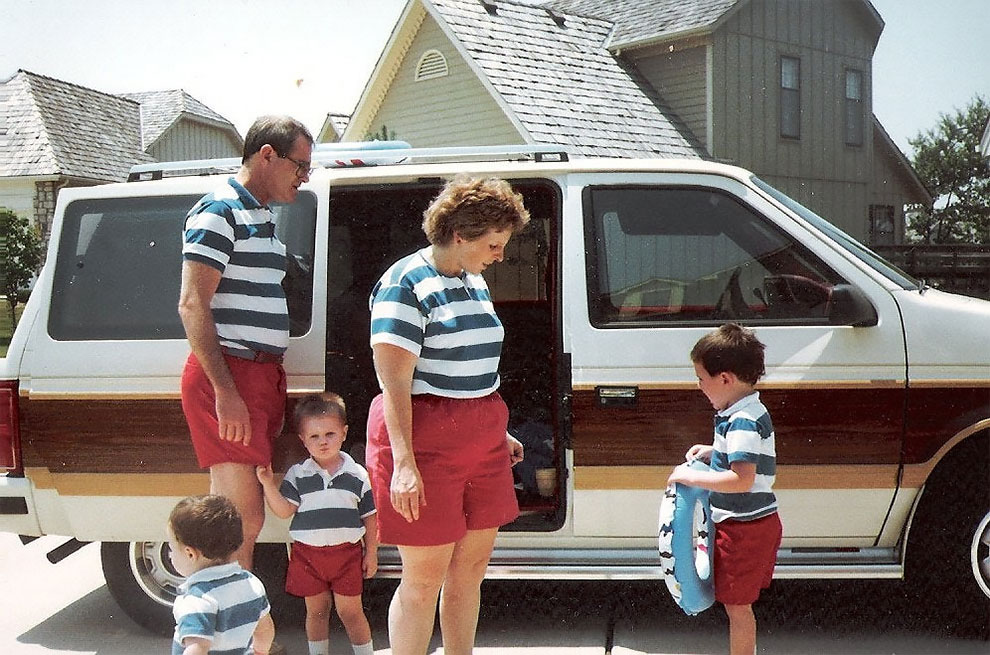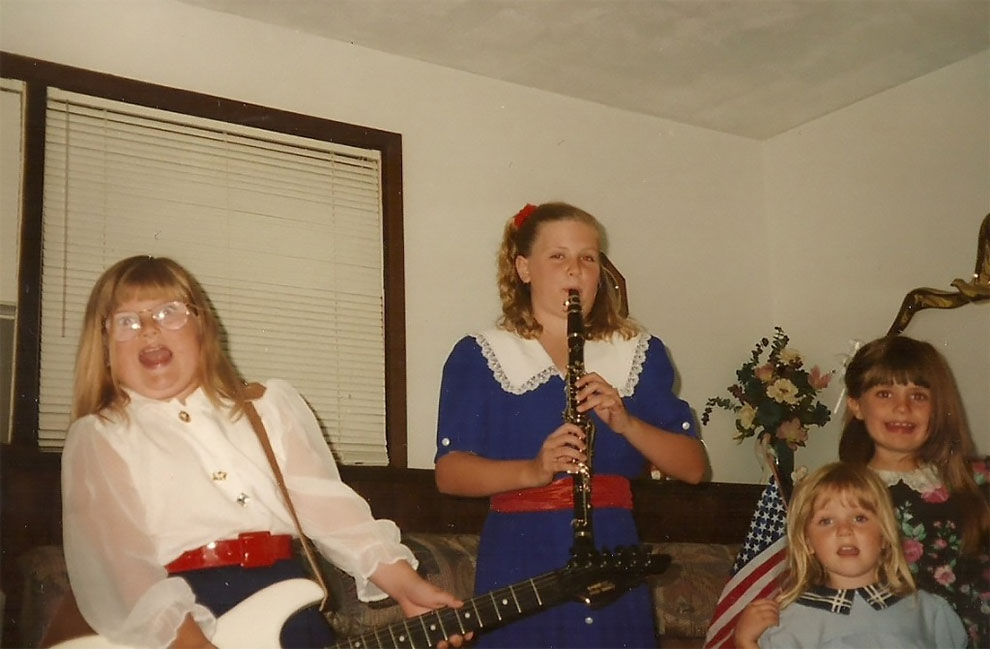 If you want more awesome content, subscribe to 'Oh, Design You Trust,' our brand new Facebook page! Trust me, you won't be disappointed.
More Inspiring Stories