The Truth is Out There! Introducing The 2021 Ghana Alien Silver Coins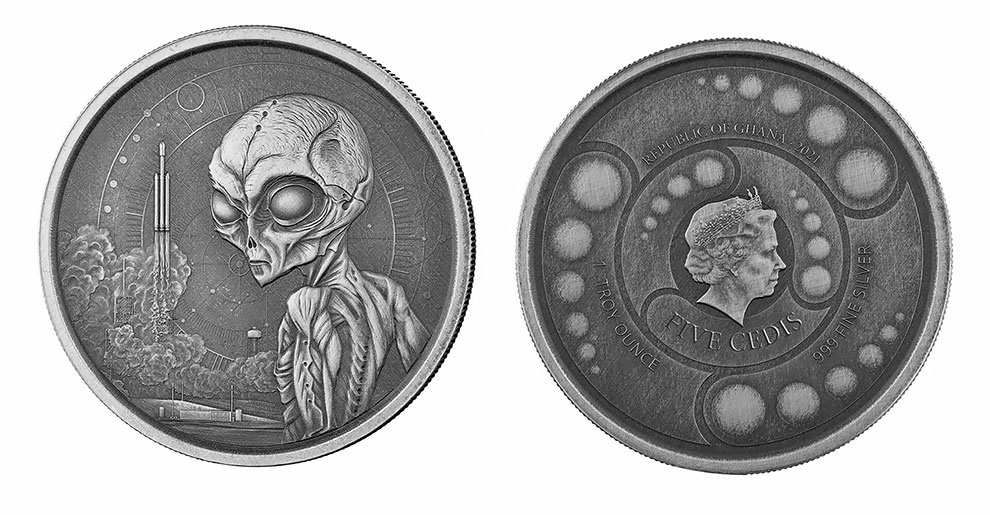 Scottsdale Mint is excited to announce the latest from our mint, the 2021 Ghana Alien 5 Coin Program.
The possibility of extraterrestrials visiting earth has always captured our imagination. From books and movies, to homemade videos and rumors, there's widespread excitement surrounding the possibility of otherworldly beings.
More: Scottsdale Mint, Instagram
NASA just recently released footage of UFOs and people are hearing strange noises all over the world. What if there were visiting creatures from space that wanted to trade? What would they use for currency?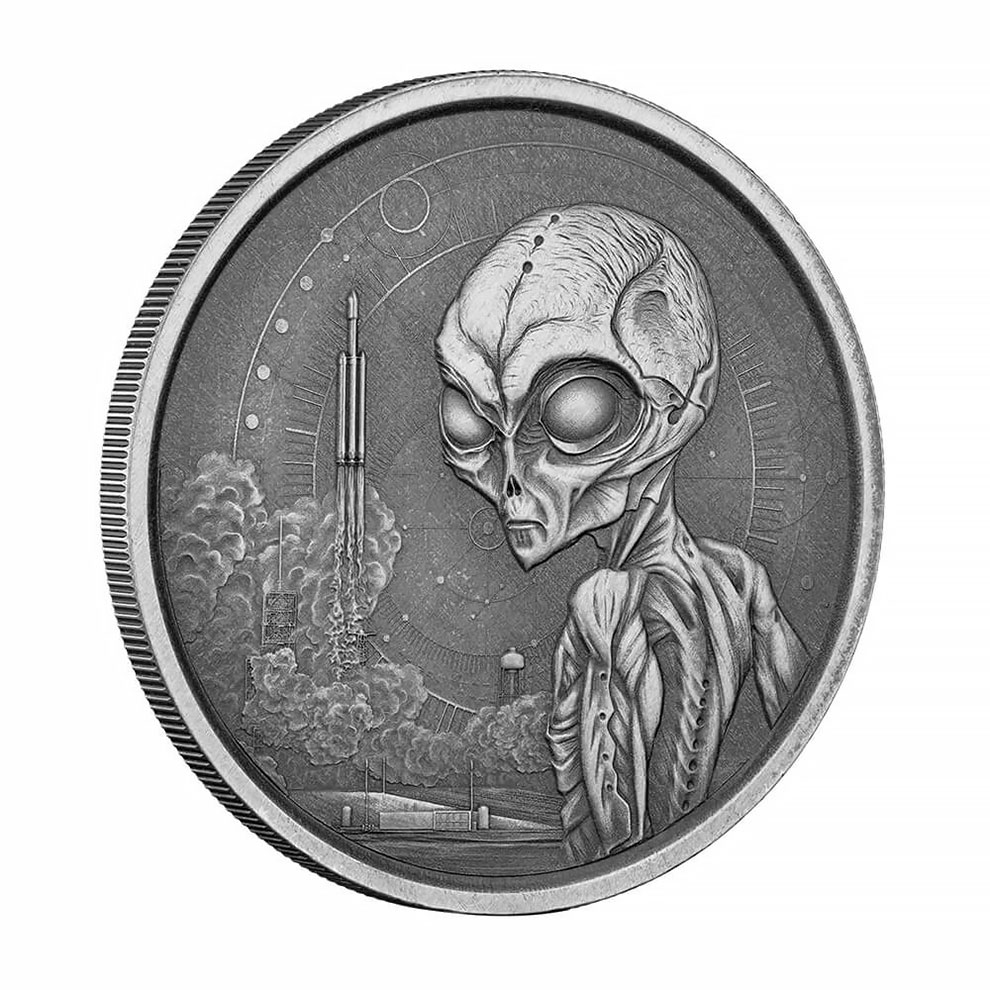 Introducing, the first of its kind, the Ghana Alien Coin. This is the ULTIMATE coin series for fans, featuring a space-inspired design and UV ink revealing a glow in the dark message only "they" can see.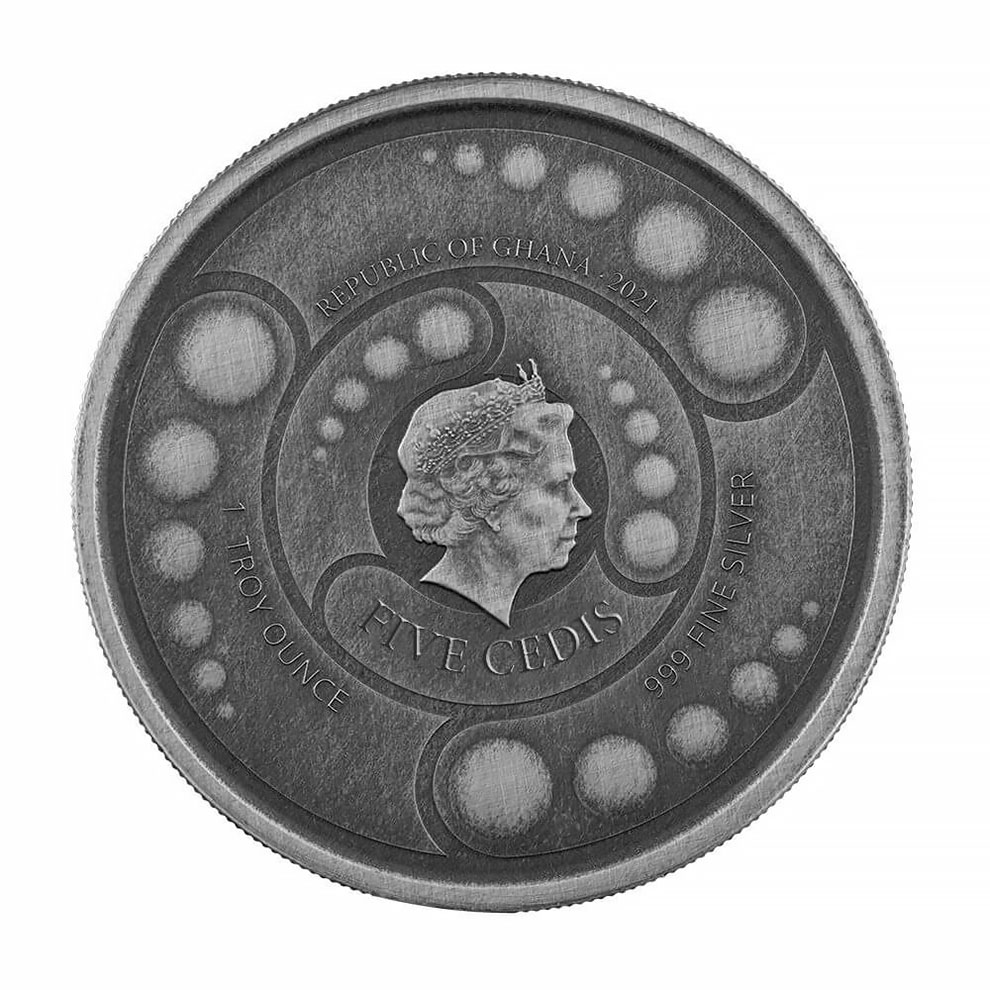 The Proofs all come packaged neatly in a collectors box accompanied by a Certificate of Authenticity with unique serial numbers. These Alien coins are perfect for any UFO enthusiast, collector of space coins and science fiction fans.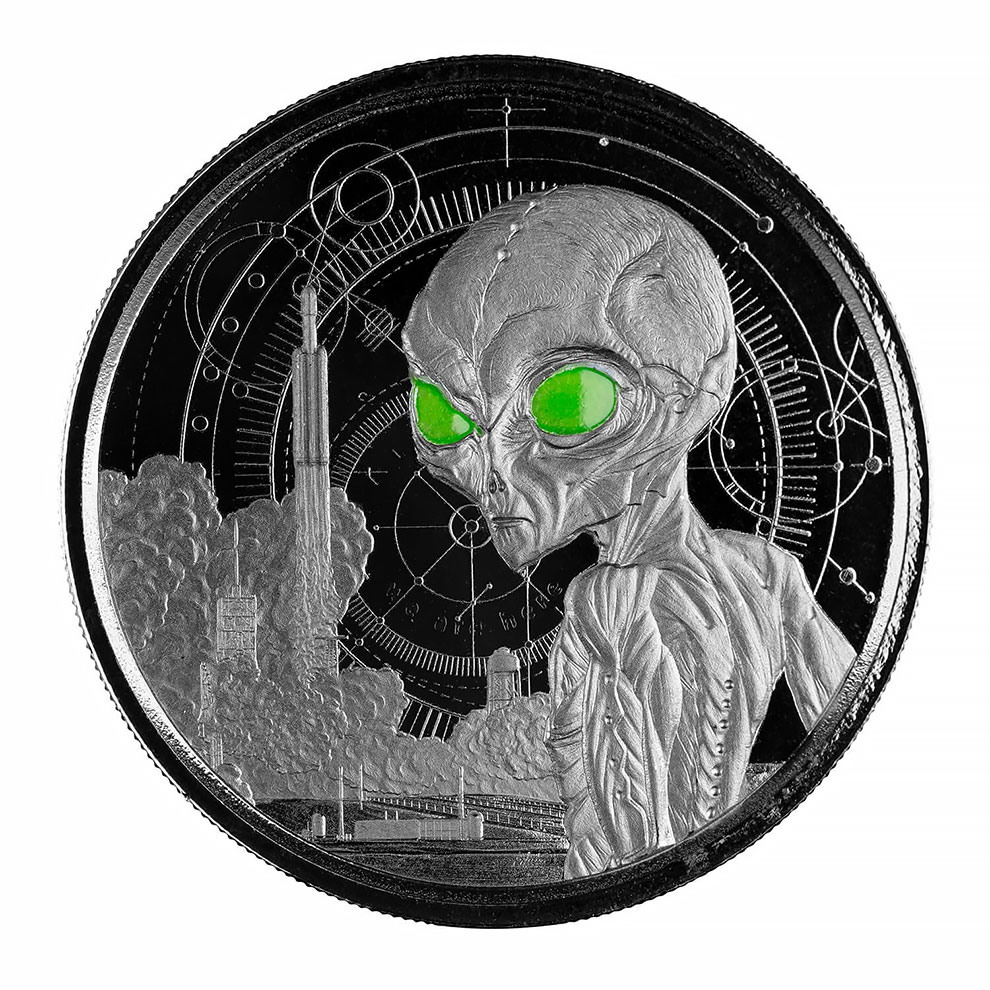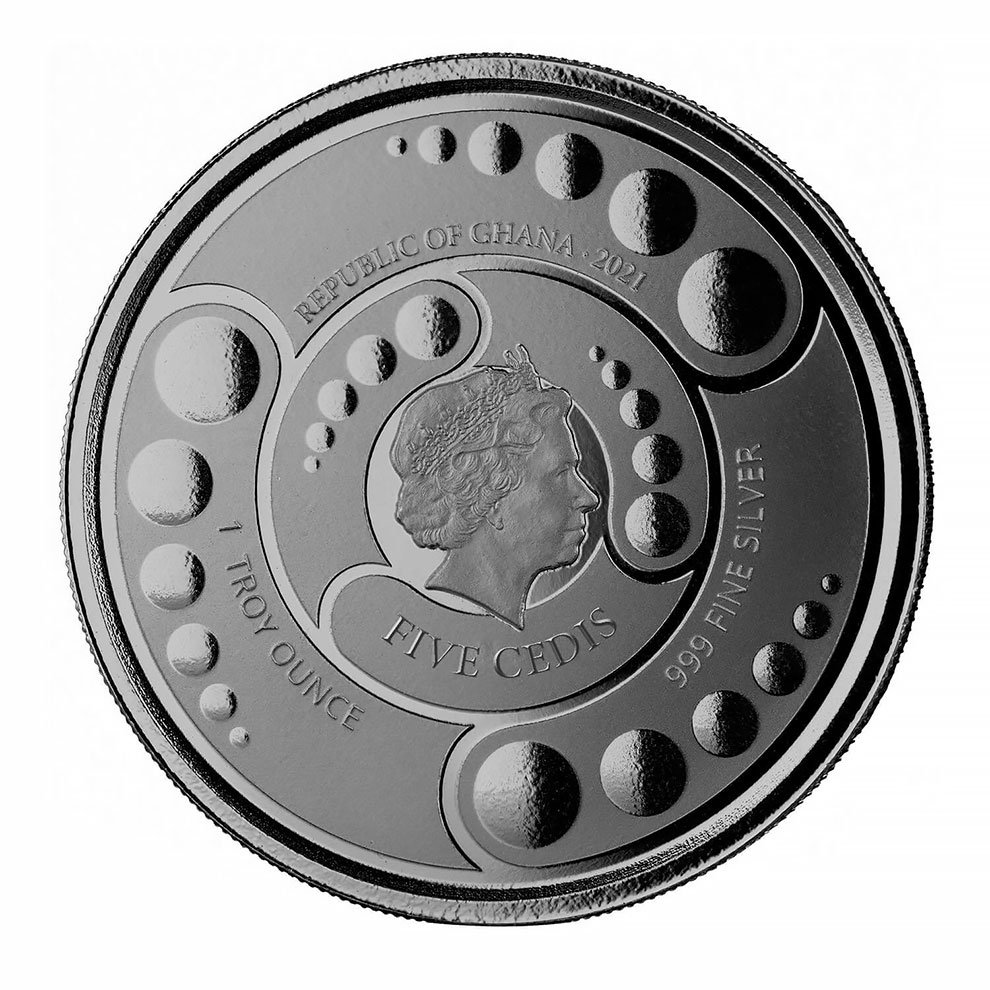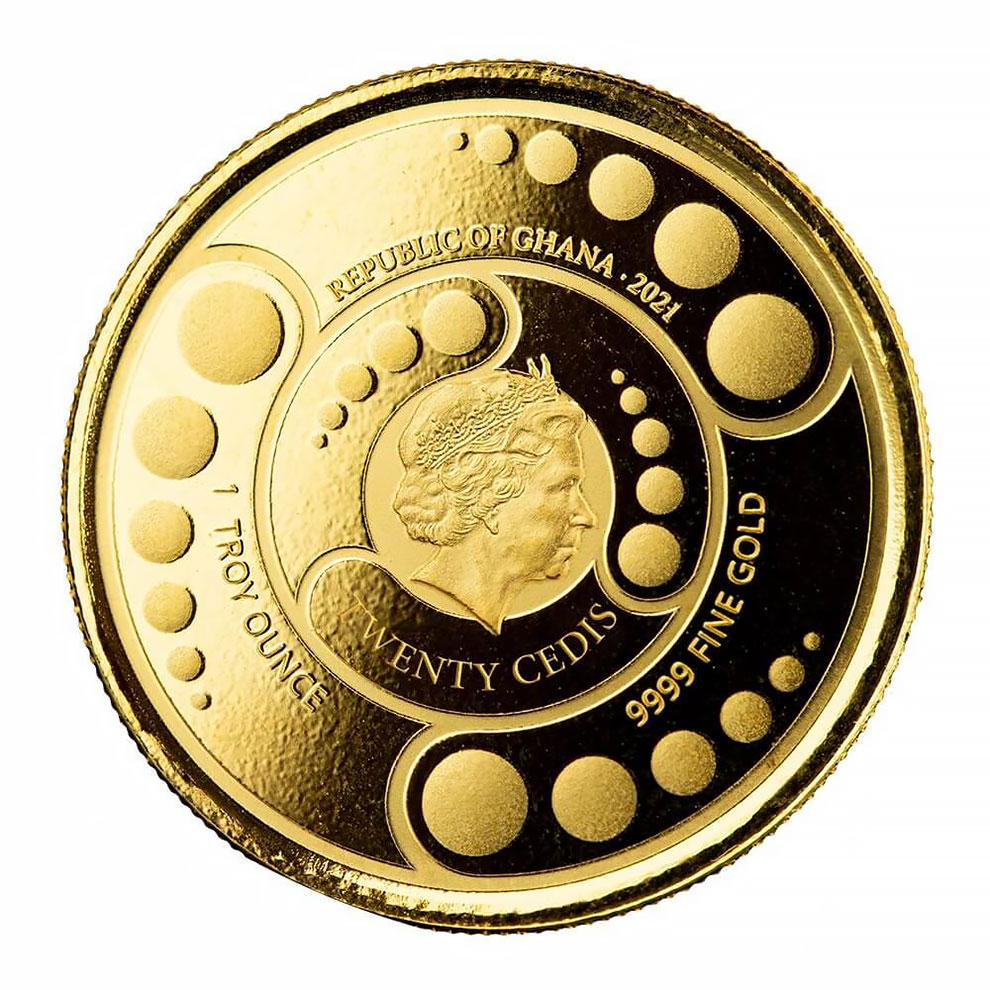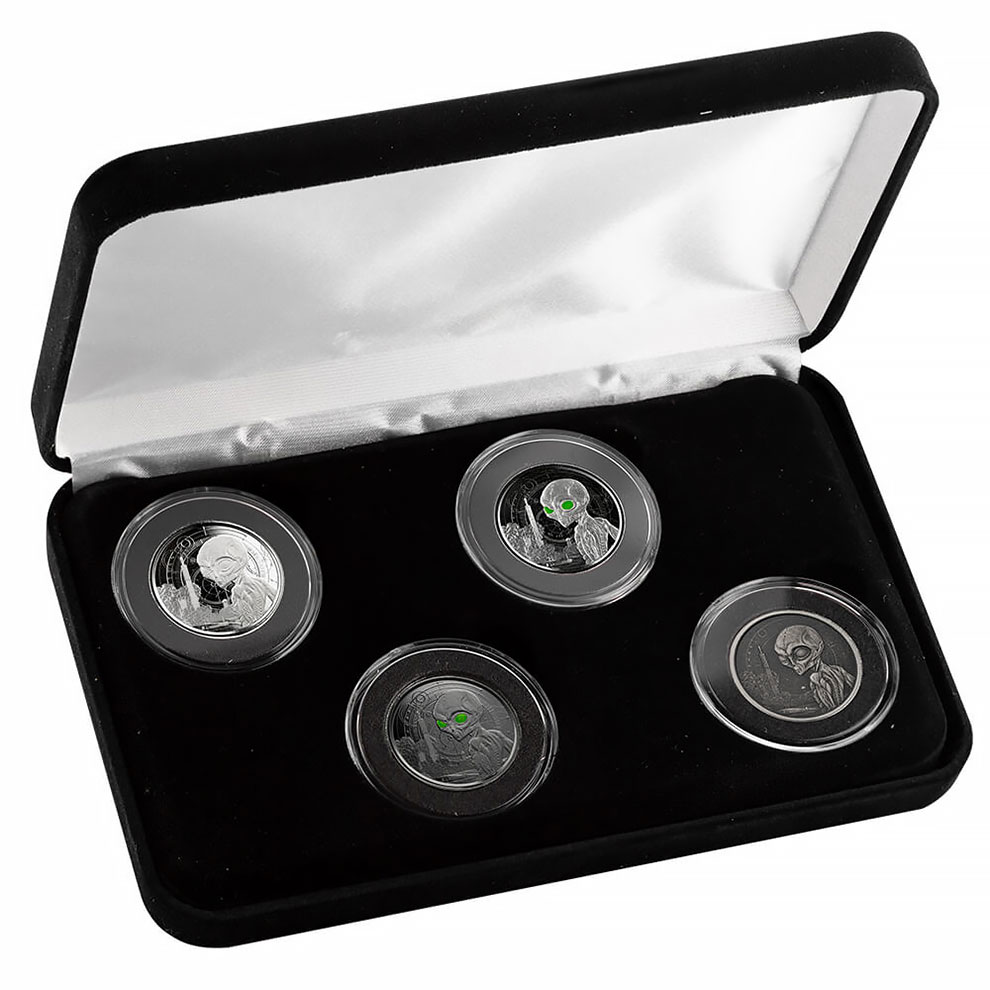 If you want more awesome content, subscribe to 'Oh, Design You Trust,' our brand new Facebook page! Trust me, you won't be disappointed.
More Inspiring Stories