Pictures of Fascinating Jacuzzi Hot Tubs From the 1970s and 1980s
If you weren't burning up the disco dance floor during the 1970s, chances are you could be found steaming things up in a Jacuzzi. These hot tubs were a relaxing and soothing place that became a must-have for anyone looking to enhance their swanky, sexy living space. Jacuzzis seemed to fit right in with the hipness of shag rugs, and the laid-back appeal of wood paneling. Owning a Jacuzzi meant that you would never again have to settle for an ordinary, run-of-the-mill bath. Instead, take the plunge into a Jacuzzi, and you could take bathing to a whole new level.
h/t: vintag.es
The modern-day hot tub, also known as the Jacuzzi, was designed, invented, and engineered by the seven Jacuzzi brothers, all of whom emigrated from Italy to come to California in the early 1900s. The family's ingenuity and work ethic led them to design advancements in aviation, as well as water pumps for use in farming and agriculture, particularly orange groves. Eventually, the Jacuzzi brothers invented the world's first submersible pump. This made it possible to draw water directly from the ground into pipes that then disbursed the water where it was needed.
In 1956, the brothers took their first crack at developing a hot tub, named the J-300, in response to a family member's struggle with rheumatoid arthritis. They engineered a piping system to transfer hot water from a furnace to another container of water, and designed a hydrotherapy pump as well. In 1968, Jacuzzi created the world's first integrated jet whirlpool bath. And by 1970, Jacuzzi invented larger indoor tubs to accommodate groups of people or whole families, but design changes eventually allowed for outdoor use as well.
The 1970s saw the arrival of multiperson hot tubs. Around this time, hot tubs became widely referred to as Jacuzzis, owing to the fact that the Jacuzzi family had revolutionized the concept. The Jacuzzi became a social gathering spot for family and friends, neighbors and partygoers, and swinging singles and cozy couples alike.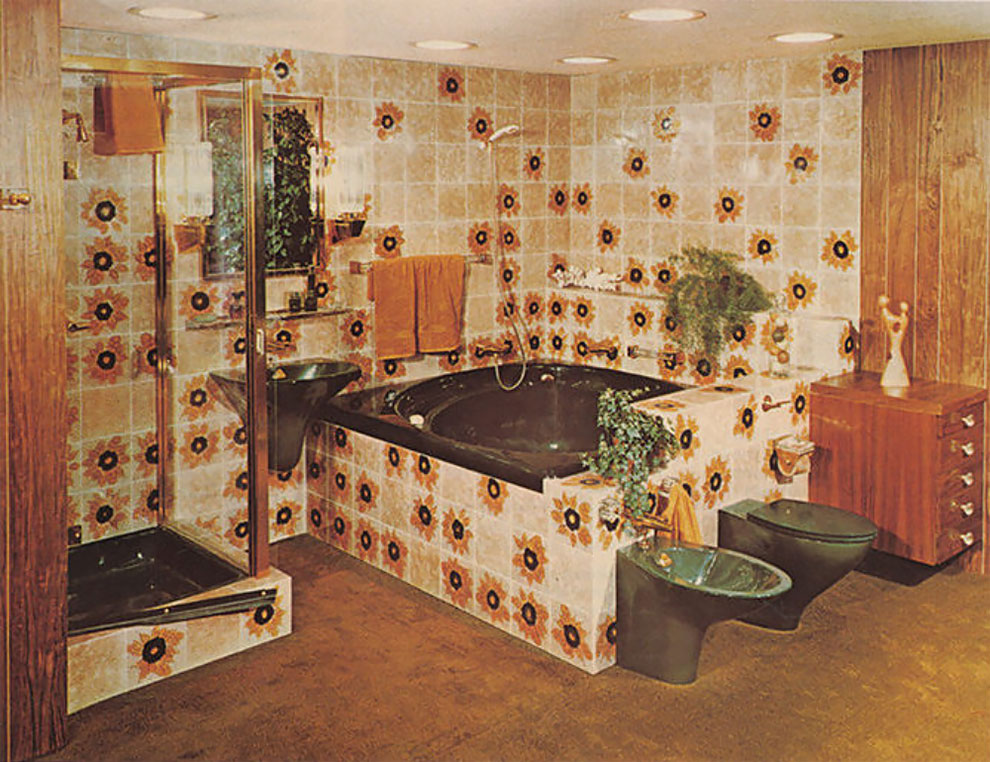 If you want more awesome content, subscribe to 'Oh, Design You Trust,' our brand new Facebook page! Trust me, you won't be disappointed.
More Inspiring Stories