Fascinating Black and White Pictures of New York Street Life in the Late 1960s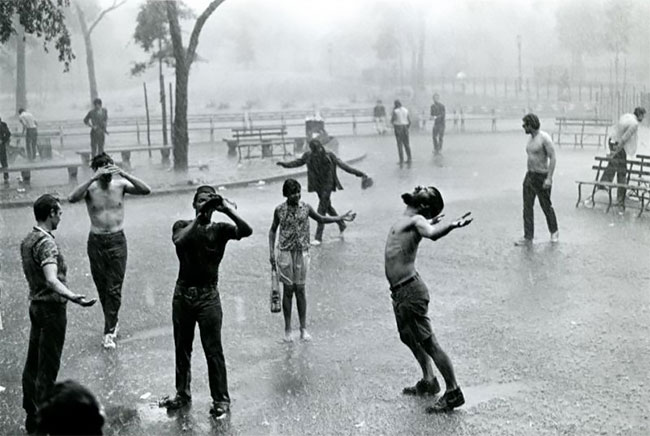 These pictures were taken by James Jowers, an American street photographer. Jowers began receiving training in photography and darkroom techniques while serving in the United States Army.
While working the night shift as a porter at St. Luke's Hospital, he would spend his free time during the day roaming the streets of his Lower East Side neighborhood and the rest of Manhattan, capturing a gritty, funny, and idiosyncratic view of the city.
Jowers' photographs were included as illustrations for articles in The New York Times and Forbes in the 1970s. In 2007 and 2008, George Eastman Museum acquired the photographs and negatives he made between 1964 and 1980.
More: George Eastman Museum h/t: vintag.es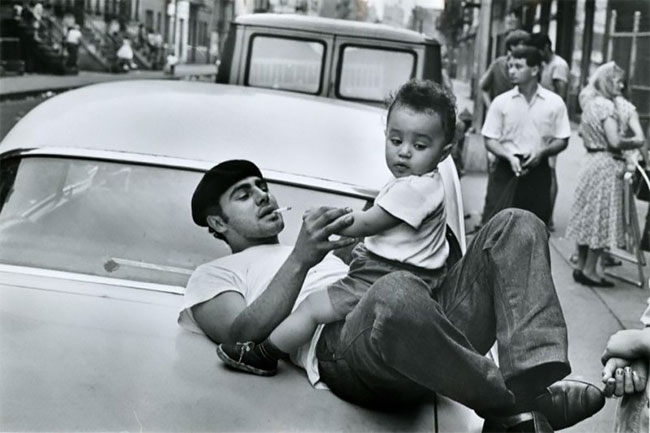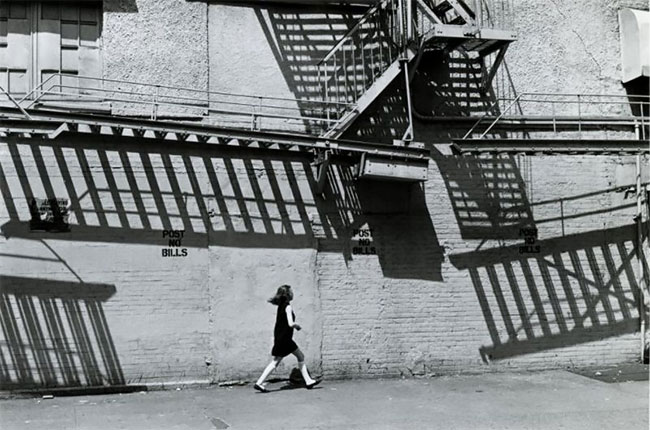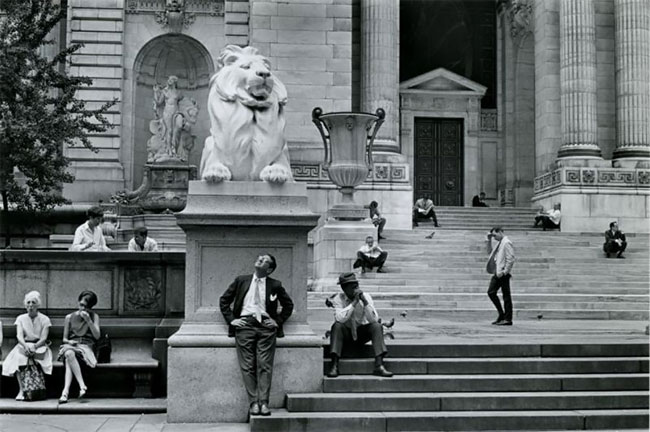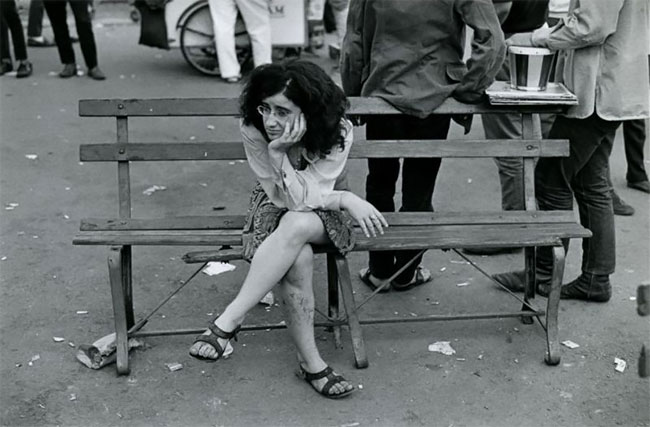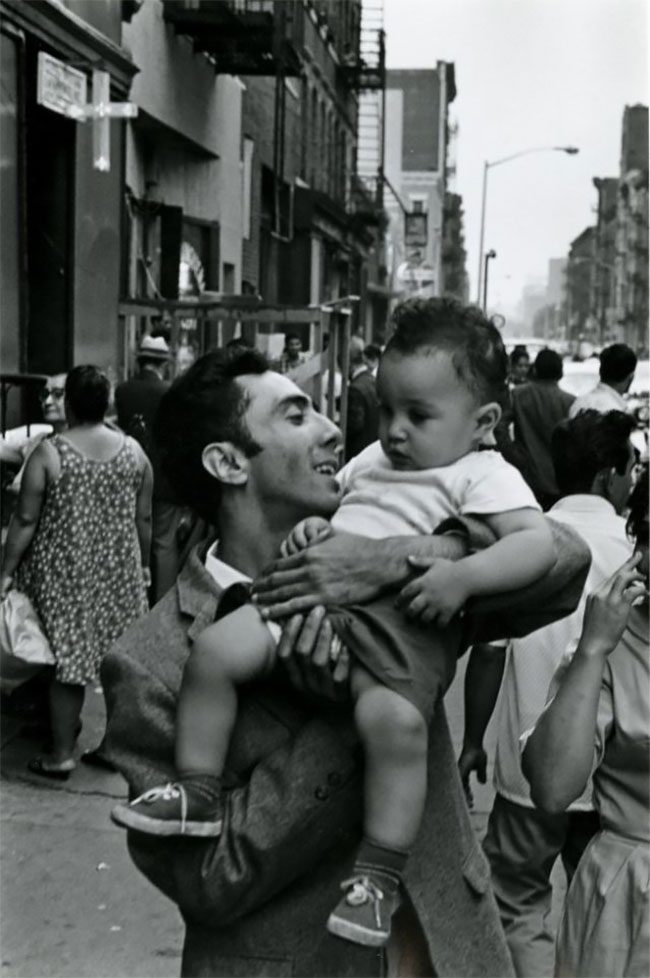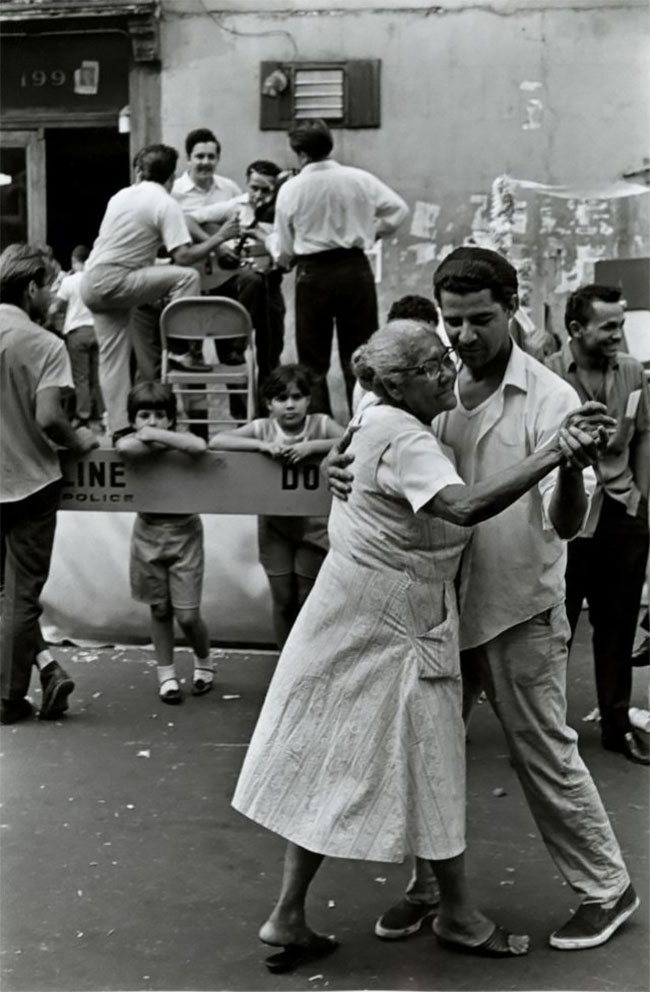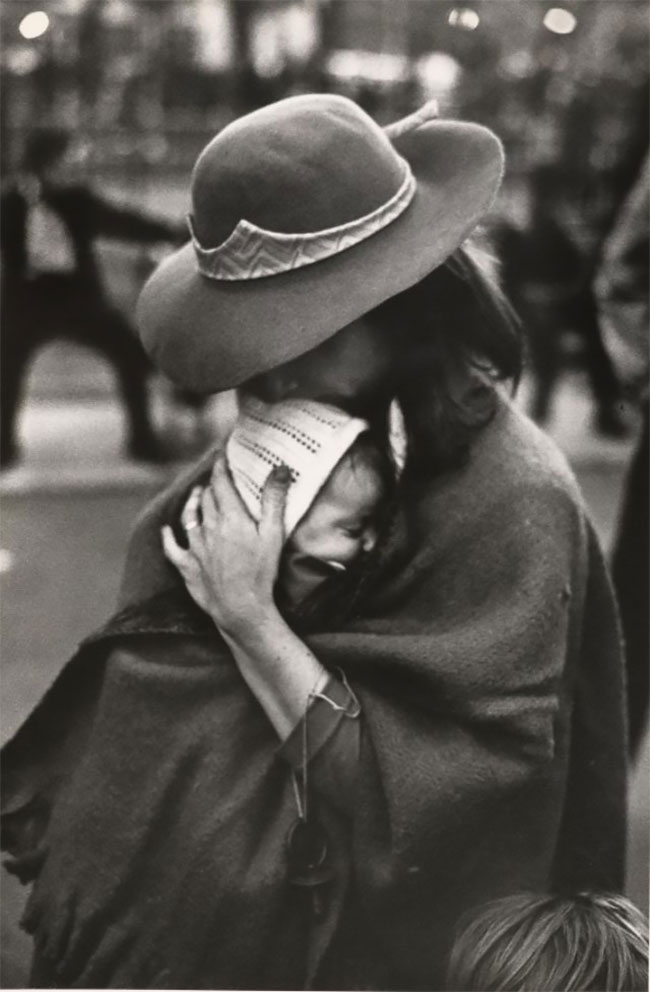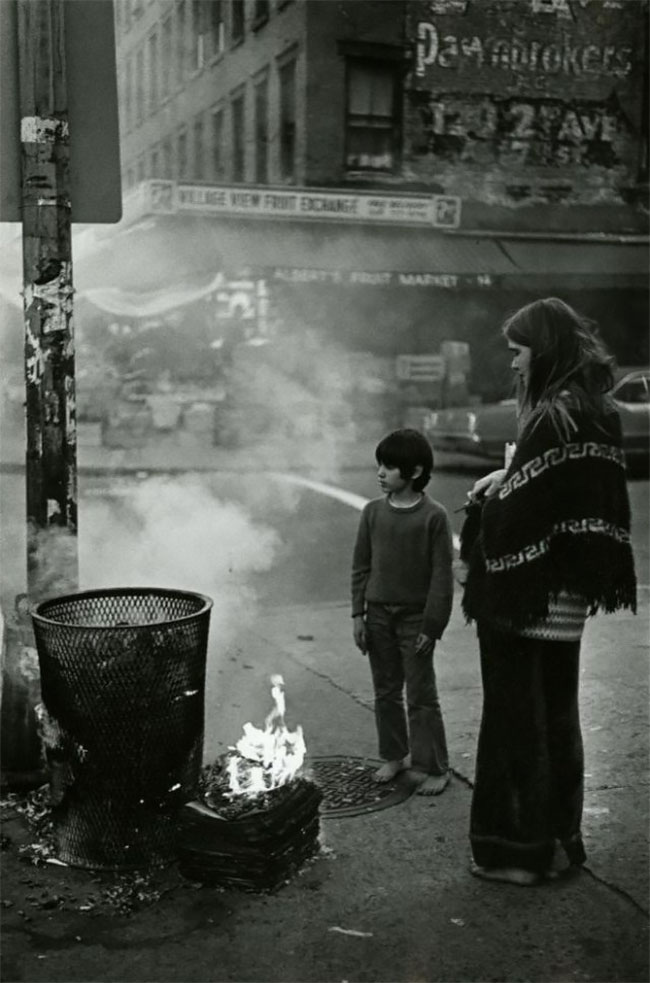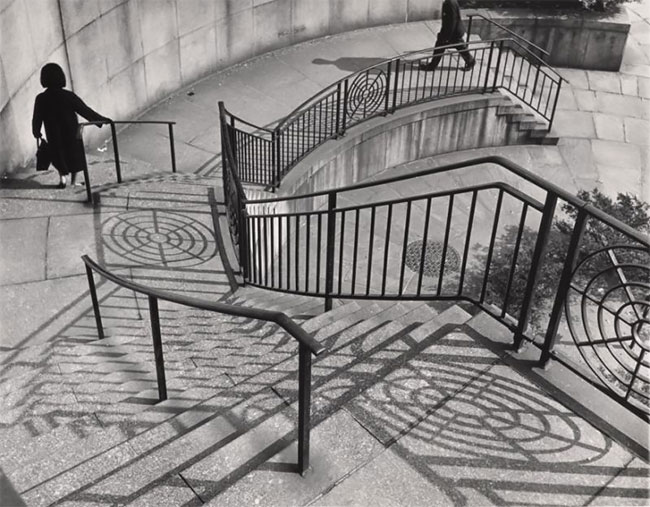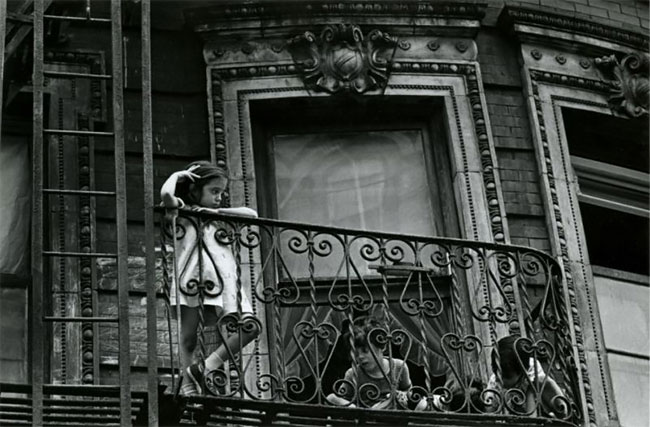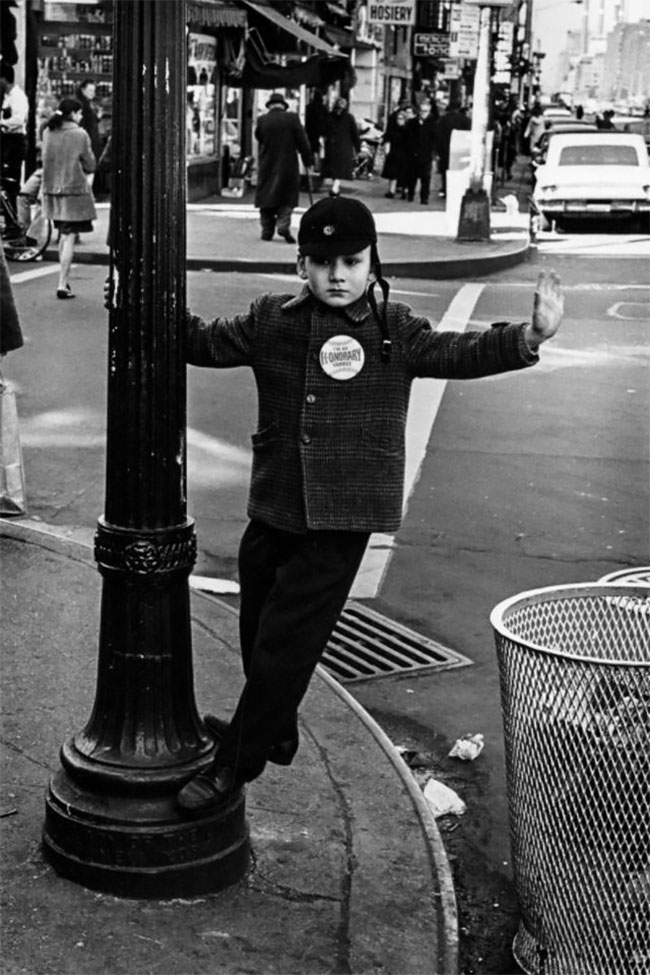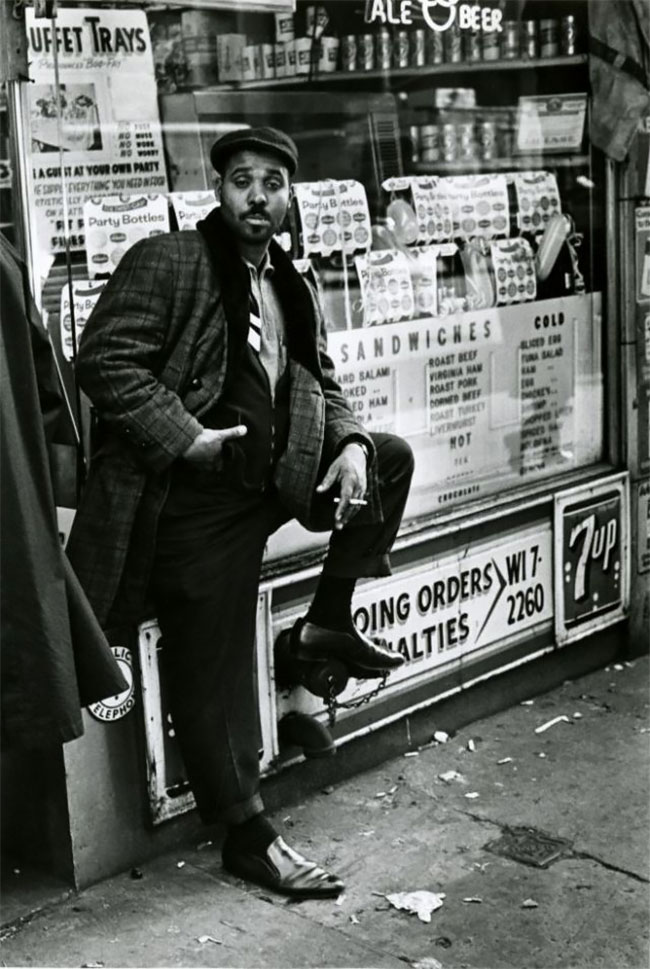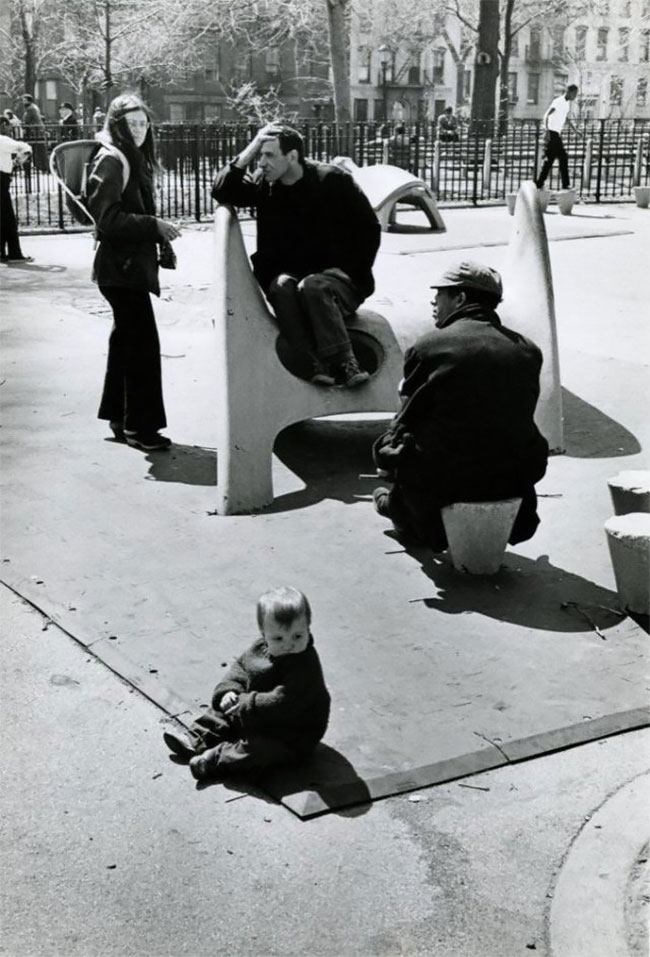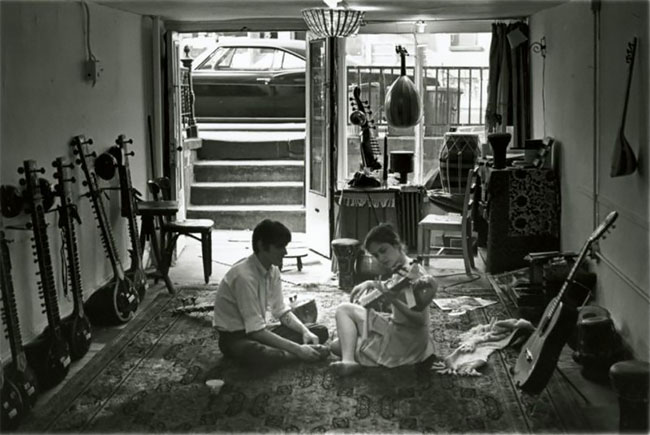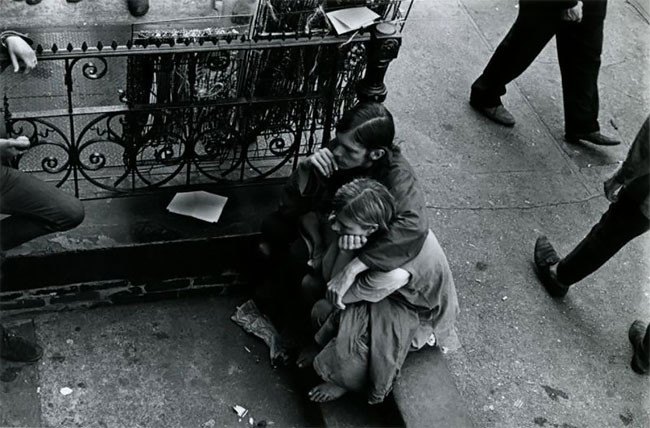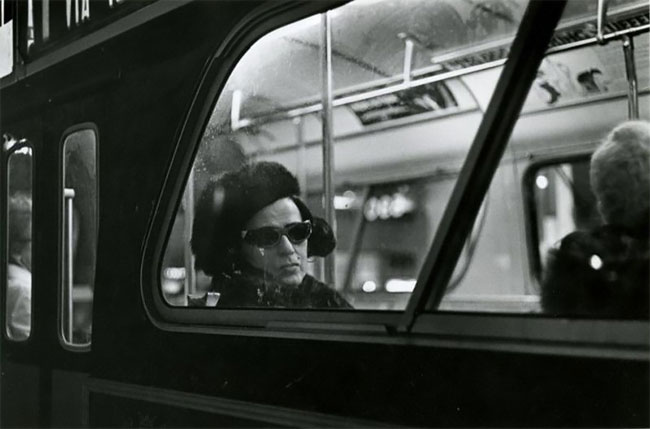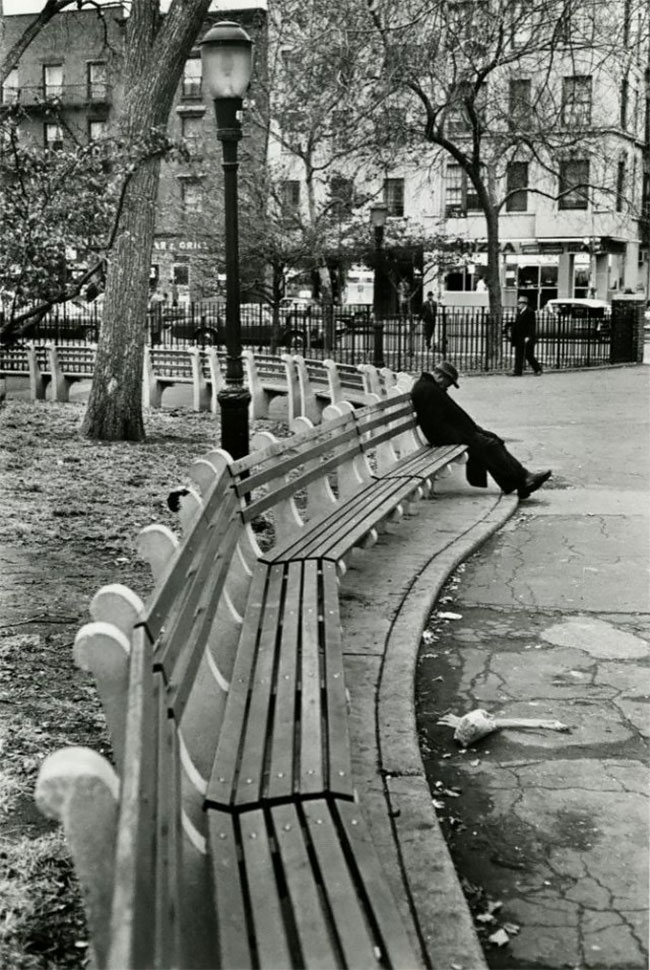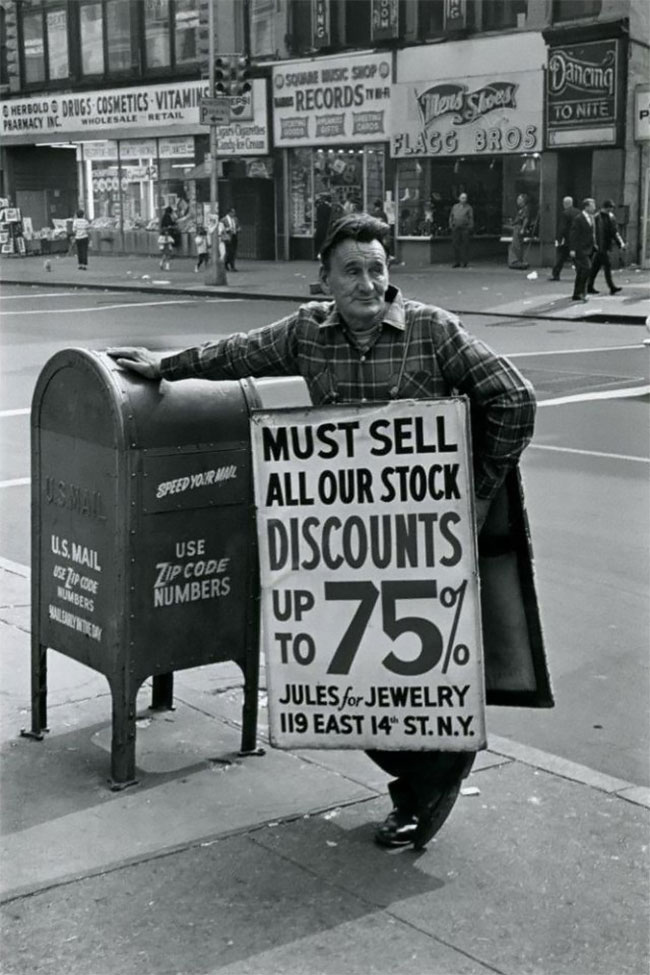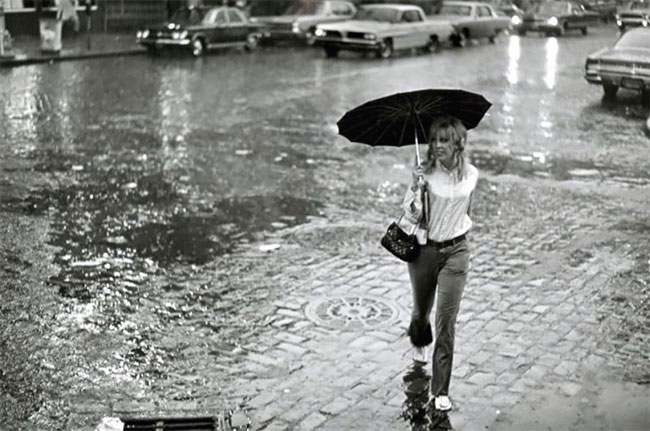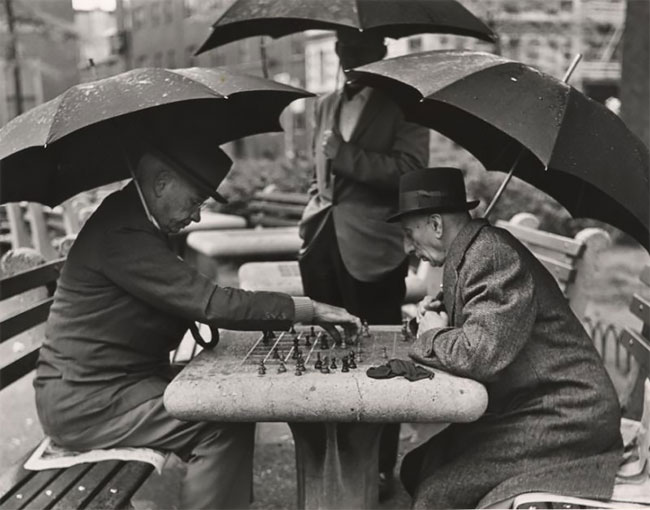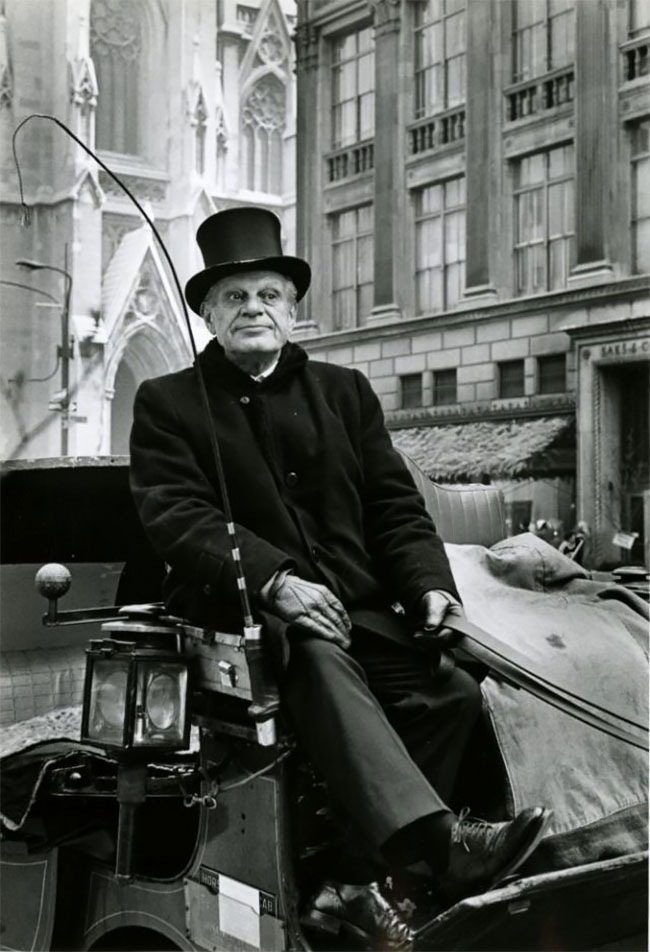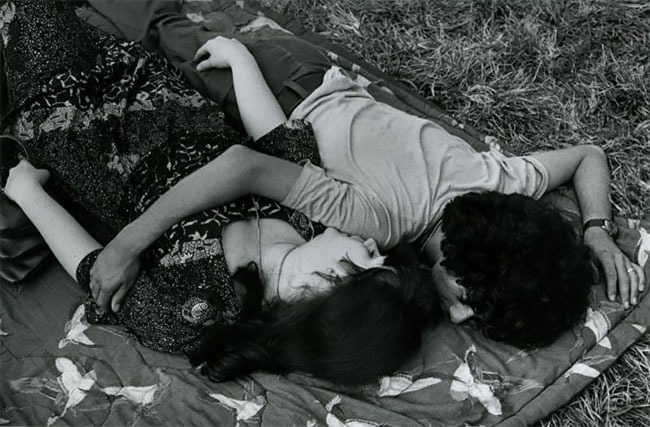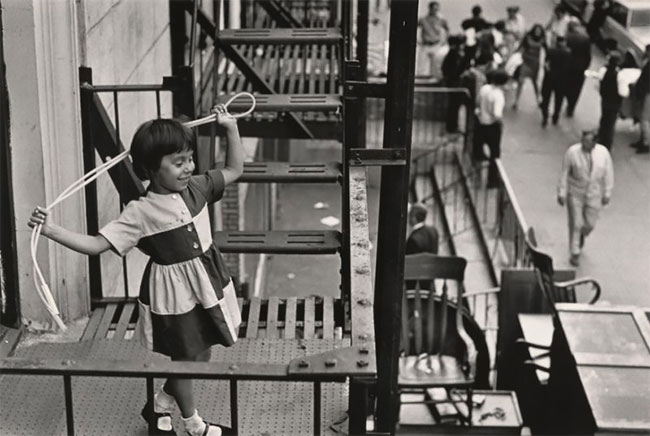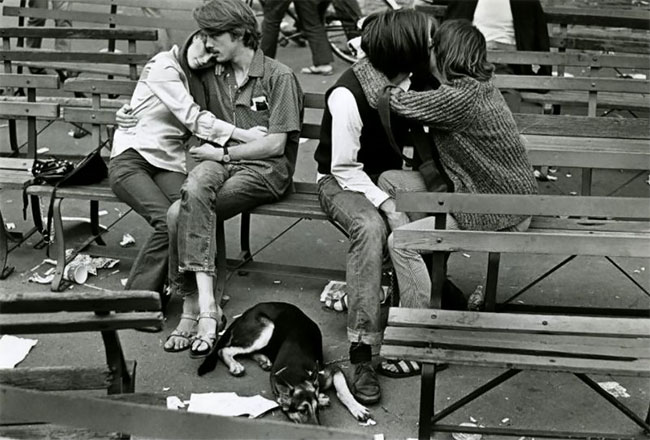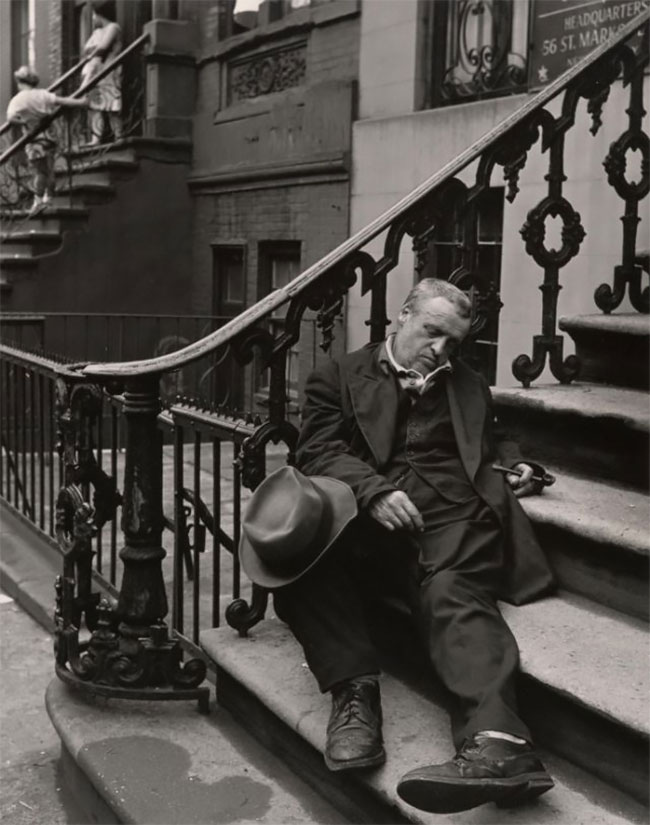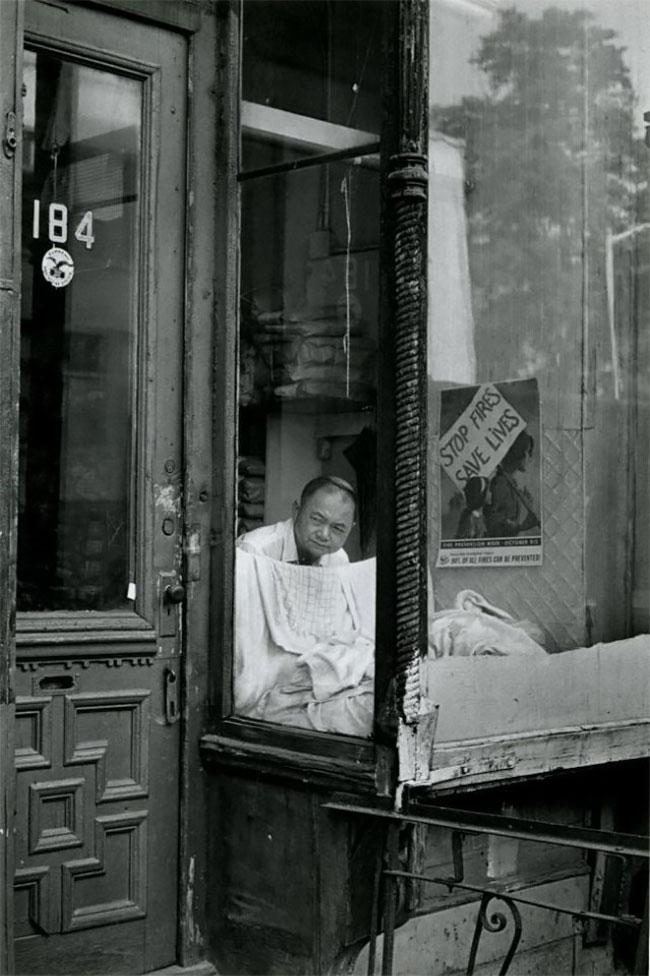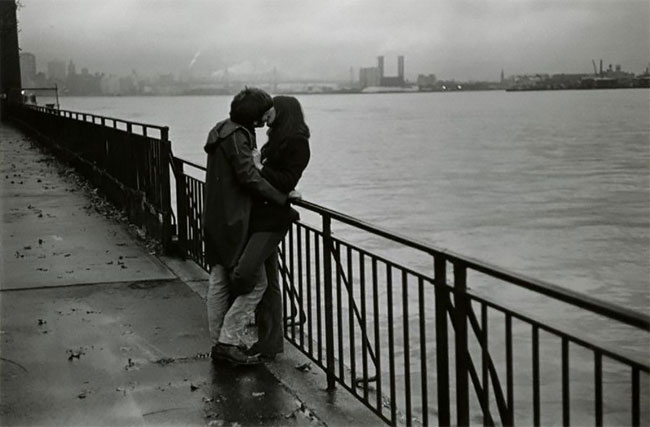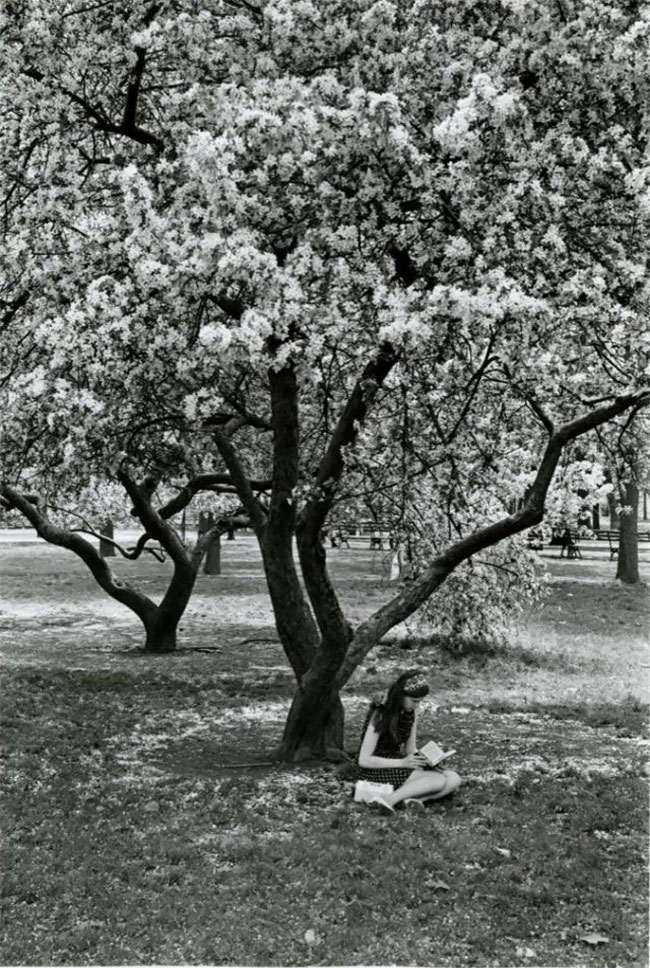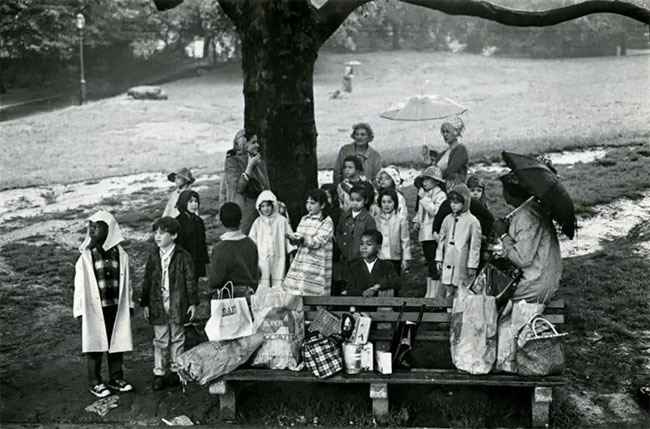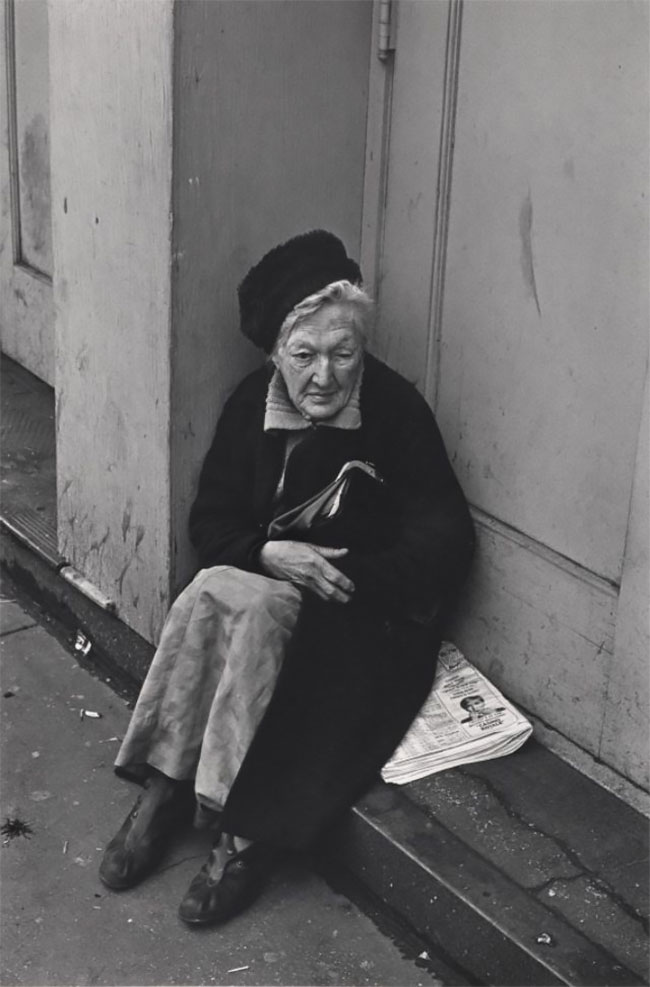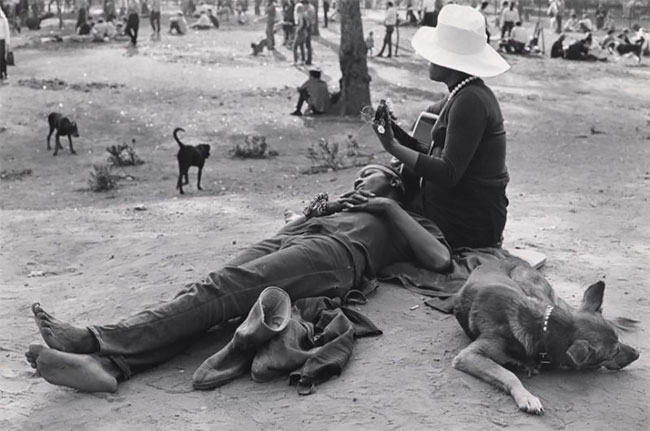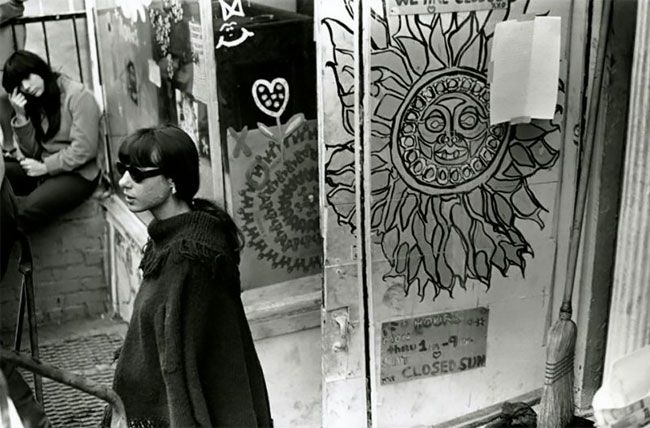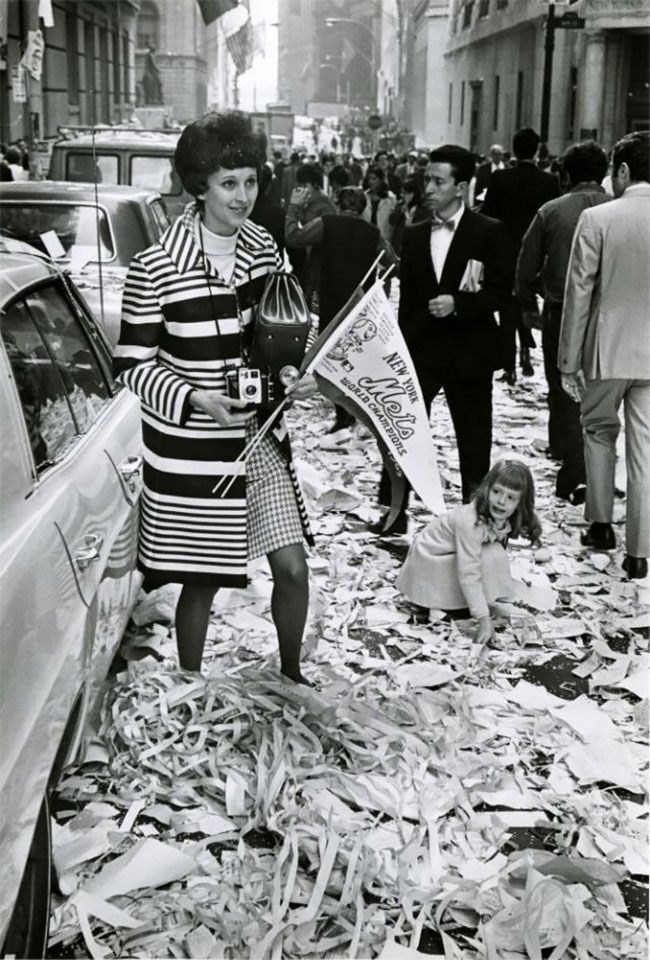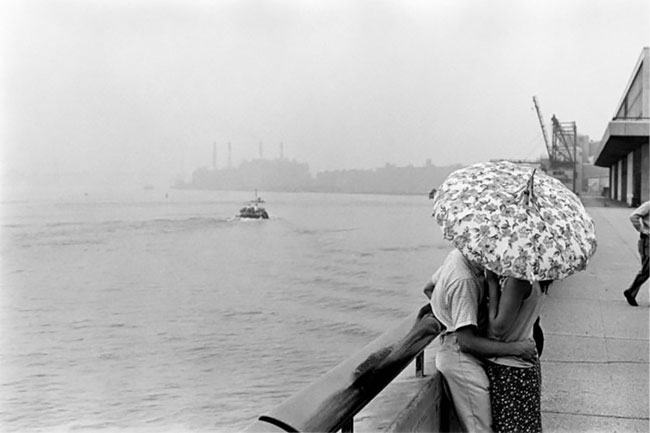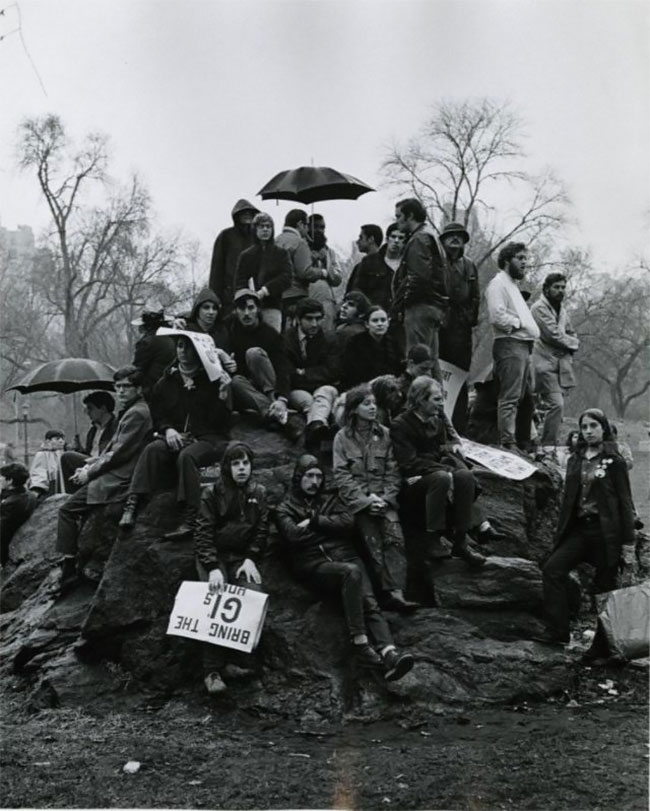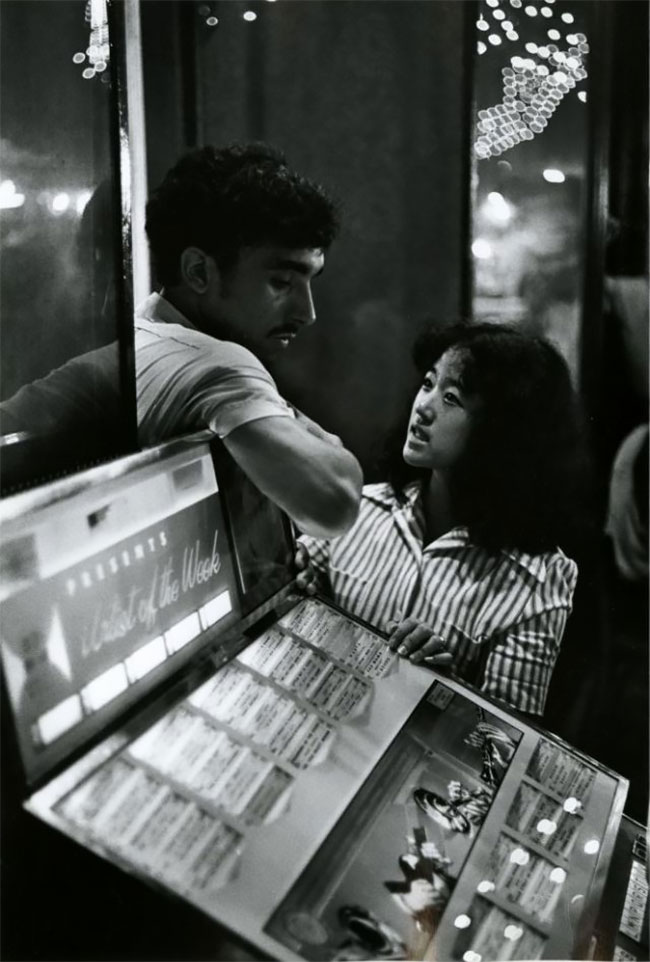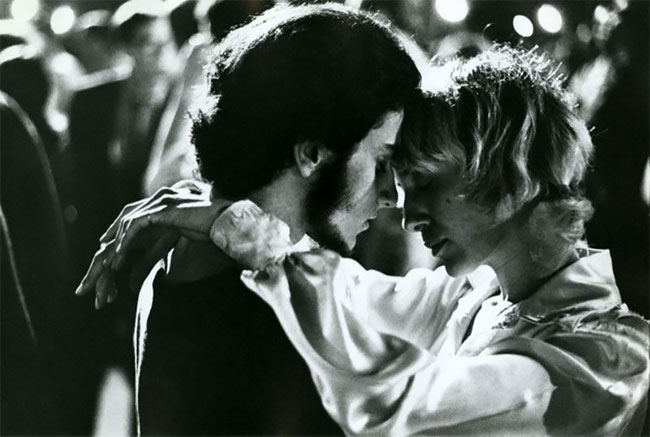 If you want more awesome content, subscribe to 'Oh, Design You Trust,' our brand new Facebook page! Trust me, you won't be disappointed.
More Inspiring Stories