Amazing Color Photographs Capture Sun Bathers on the Beach in Cannes, France in 1948
Cannes, resort city of the French Riviera, in Alpes-Maritimes department, Provence-Alpes-Côtes d'Azur region, southeastern France. It lies southwest of Nice.
h/t: vintag.es
Named for the canes of its once-reedy shore, it was probably settled by Ligurian tribesmen and occupied successively by Phocaeans, Celts (or Gauls), and Romans. In the 4th century it came under the protection of the monks of Lérins, whose abbots were lords of Cannes and who in the 10th century built fortifications under Pointe du Chevalier to guard against Muslim sea raiders.
Napoleon, on the first night of his return from Elba, encamped his small army in the dunes outside the village. The international resort reputation of Cannes originated with Lord Brougham, who, prevented by quarantine measures from entering Nice in 1834, stopped at the fishing village of Cannes; he later built a villa and returned every winter for 34 years.
One of the reasons why Cannes is such a popular city is because of the Cannes film festival, (official name Festival de Cannes), which had its origins back in the 1940s with the sole objective of artistic achievement recognition. Over the years, Cannes festival became an international phenomenon that gathers thousands of artists, producers and tourists every year.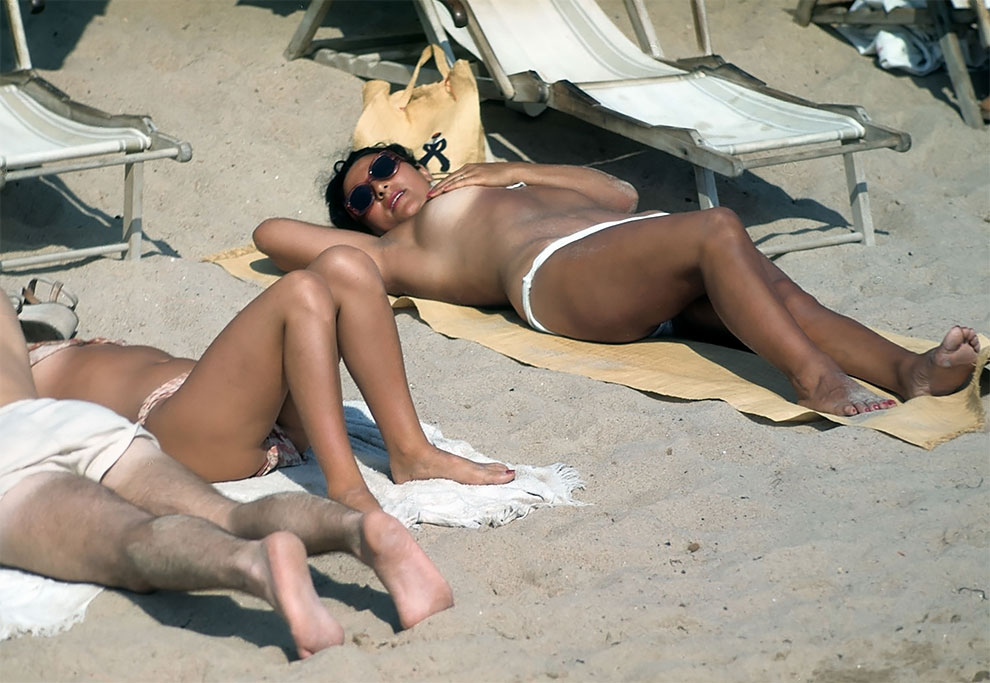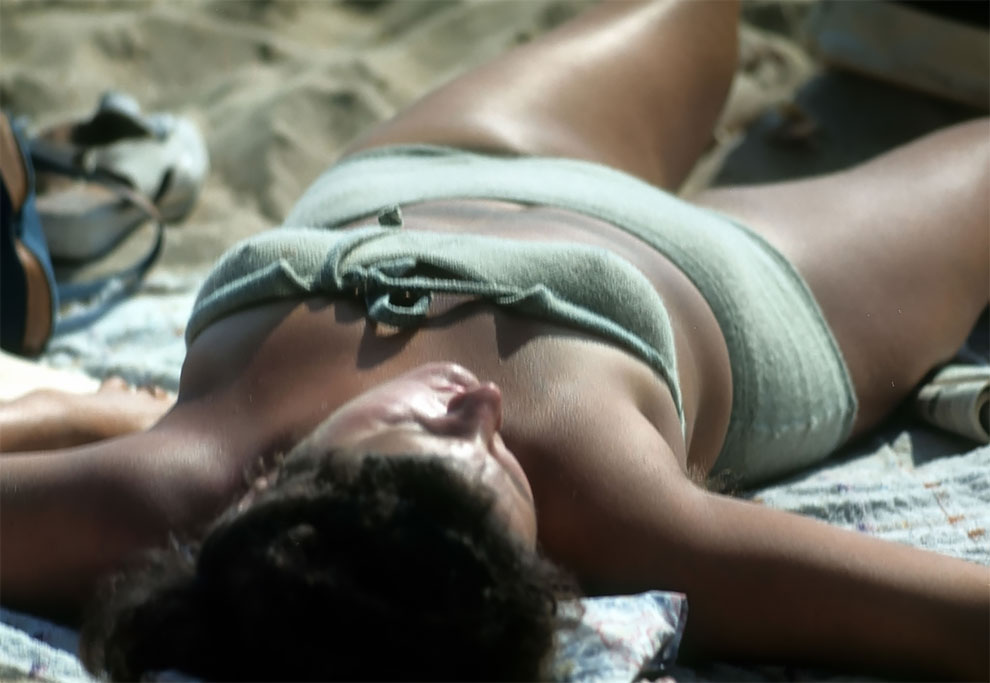 If you want more awesome content, subscribe to 'Oh, Design You Trust,' our brand new Facebook page! Trust me, you won't be disappointed.
More Inspiring Stories