The Artistic Magic of Margaret Scrinkl: How Paper Meets Pop Culture
Winnie The Pooh

Margaret Scrinkl is a talented paper artist who has found inspiration in the world of entertainment. In her own words, she describes herself as a "huge fan" of movies and TV shows, and she often immerses herself in various genres while crafting her unique paper art pieces.
Through her creative expression, Margaret has captured the essence of beloved characters from dramas, thrillers, horrors, comedies, and animated movies, and transformed them into stunning fan art. Her collection of favorite pieces showcases her immense talent and passion for art and entertainment. Whether you are a fan of the movies and TV shows that inspired her or simply appreciate the beauty of paper art, Margaret Scrinkl's fan art collection is not to be missed.
More: Margaret Scrinkl, Instagram h/t: boredpanda
The Lion King

The Mandalorian

Turning Red

Star Wars

Stranger Things

Deadpool

It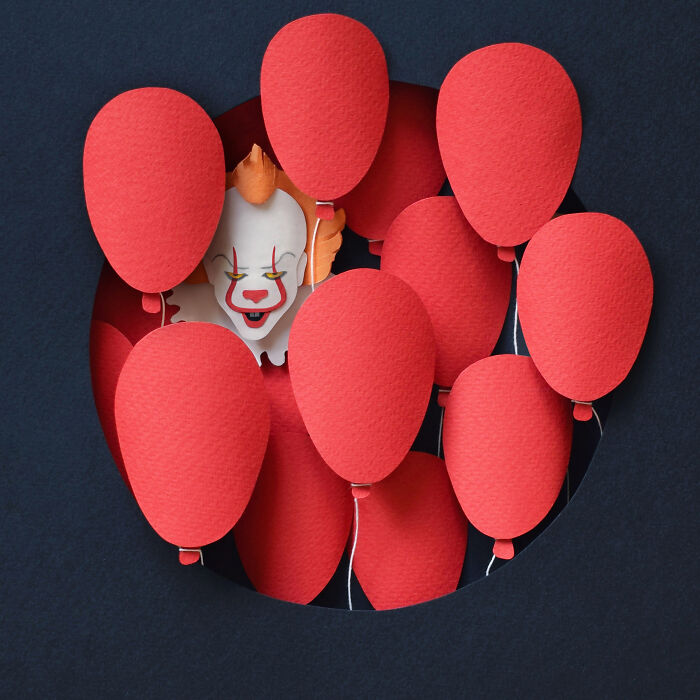 Aladdin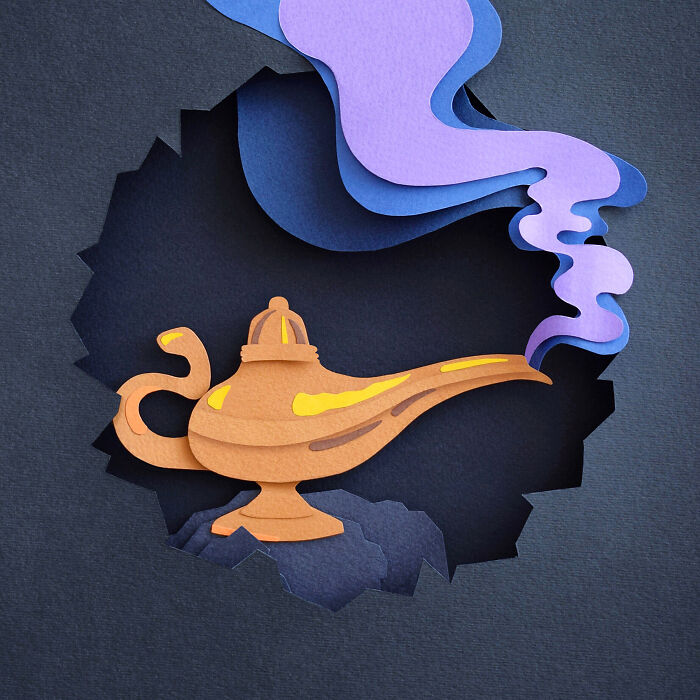 Grinch

Wonder

Fantastic Beasts

American Horror Story: Apocalypse

Scream

The Handmaid's Tale

Game Of Thrones

It

13 Reasons Why

If you want more awesome content, subscribe to 'Oh, Design You Trust,' our brand new Facebook page! Trust me, you won't be disappointed.
More Inspiring Stories