Dazed & Confused: Free Range 2009 Competition!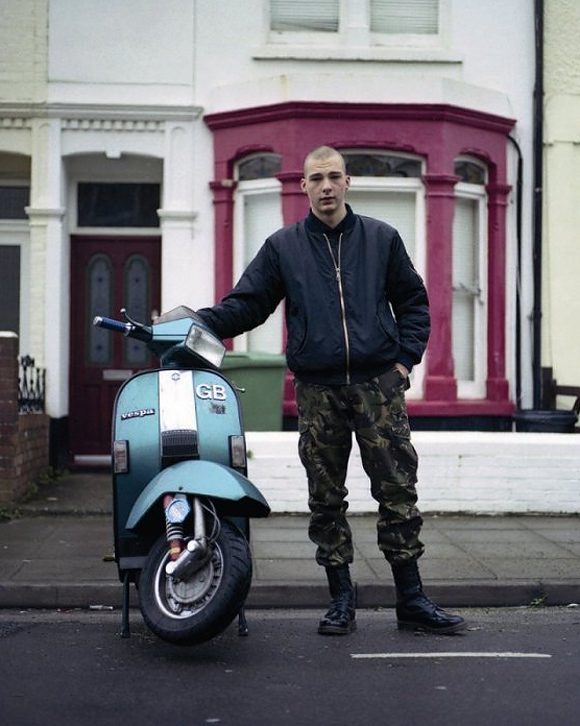 Designers, photographers and artists! Free Range competition wants you to be the next best thing in illustration and photography!
Free Range is the best place for spotting the next major names in the art and design industry. Over the eight week period that Free Range occupies the colossal Old Truman Brewery space in East London, thousands of students from Britain's top art and design colleges are given a chance to exhibit their work – and that number keeps growing every year. Over 150,000 people visited the shows last year, putting Free Range up there with the big guns like The Royal Academy of Art.
If you want more awesome content, subscribe to 'Oh, Design You Trust,' our brand new Facebook page! Trust me, you won't be disappointed.
More Inspiring Stories