South Park 15th Anniversary Event in Opera Gallery New York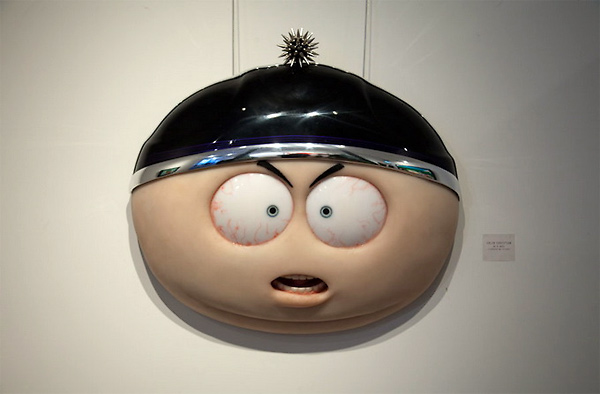 Started at 28th of March, held by Comedy Central and curated by Ron English. Featured artists: Ron English, Travis Louie, Colin Christian, Sas Christian, Beau Stanton, Kid Zoom, Dave White, KaNo, Kathie Olivas, Clark Fox, Greg Craola Simkins, Mark Dean Veca, Lindsey Way, Naoto Hattori и Tristan Eaton.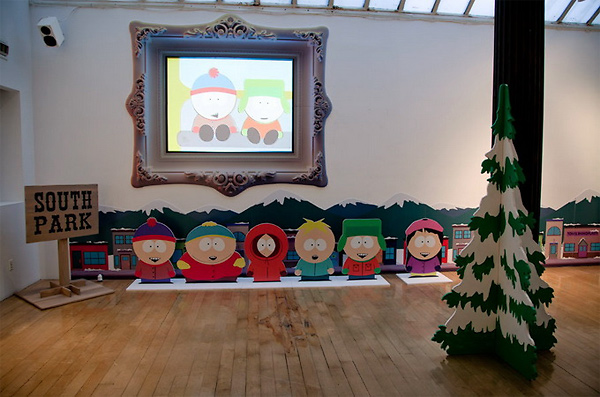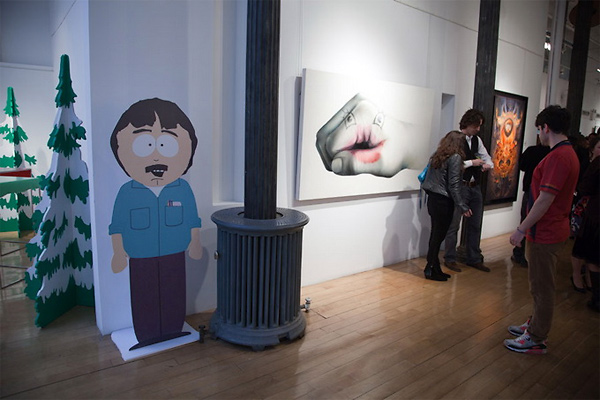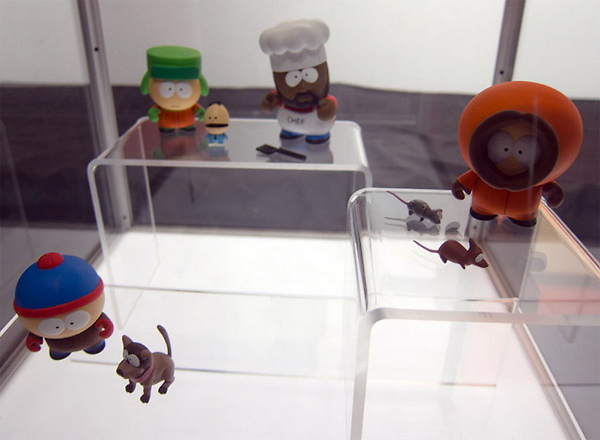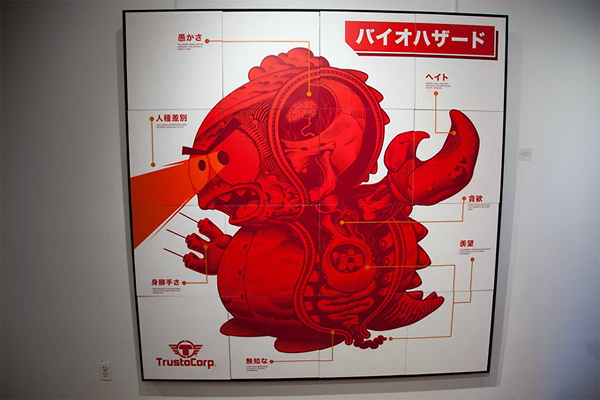 If you want more awesome content, subscribe to 'Oh, Design You Trust,' our brand new Facebook page! Trust me, you won't be disappointed.
More Inspiring Stories