Fashion Blogger Shows Off Adoptable Animals

Thoughtfulwish, fashion blogger, loves animals, and wanted to use her blog following for some good. All this week she is combining her fashion blog, with adoptable animals from her local MSPCA shelter, in Boston.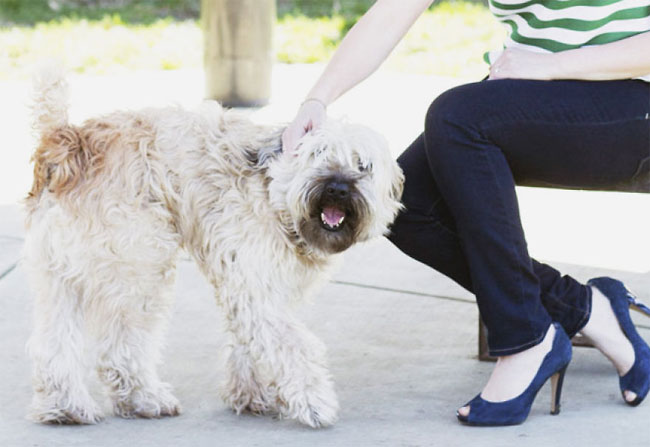 Meet Patches, Spunky, Gracie, and Jada – adoptable animals at the Boston MSPCA! Go over there now to meet them!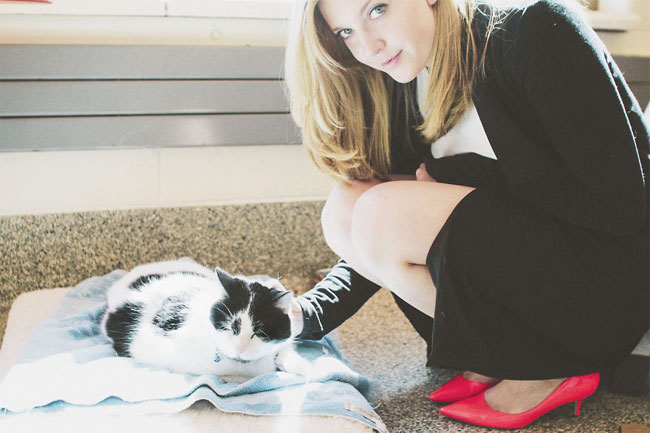 During a dog's stay at the MSPCA there is morning training and agility tests, so most of the dogs Thoughtfulwish worked with, new how to walk by your side on a leash and the basic tricks, like "sit" and "paw."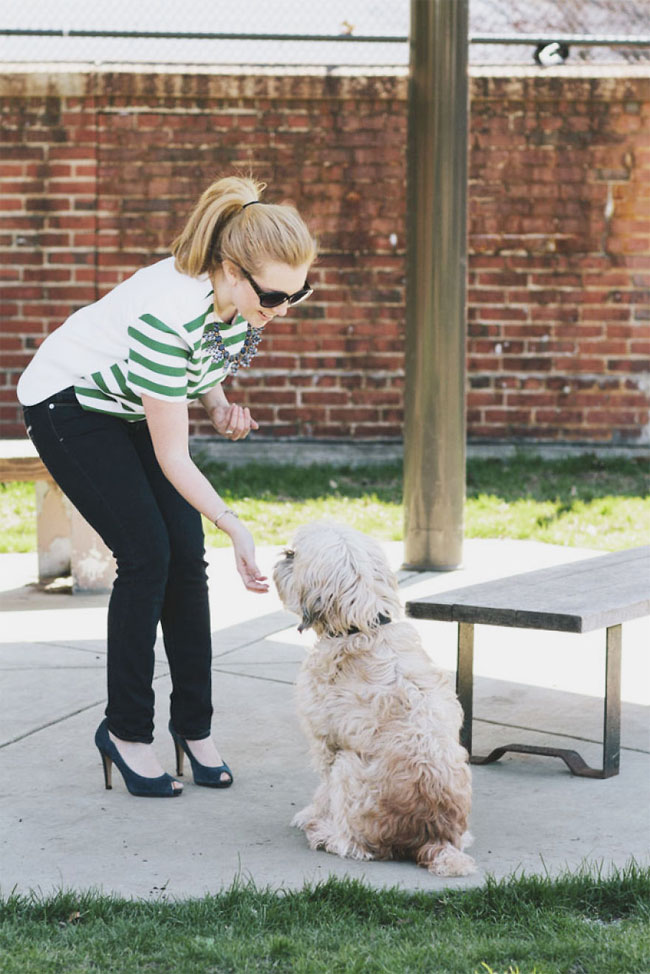 Contact your local shelter today, to learn more about adoption, or how to help! Or if you're in the Boston area, and want more information about these animals photographed, go to Thoughtfulwish's blog to read the bios and links to these cute pets' profiles.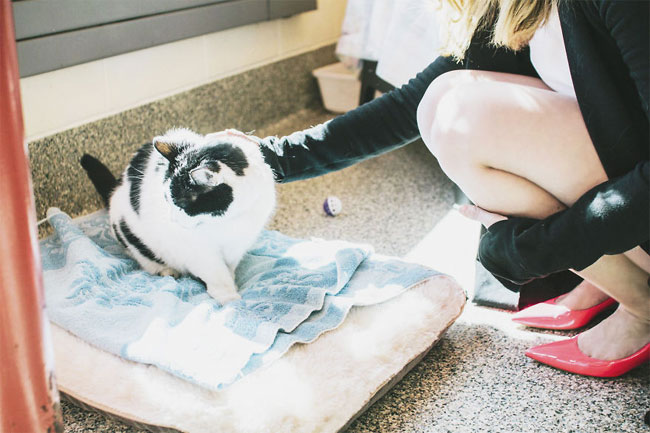 Amazing photos by Justine M. Johnson.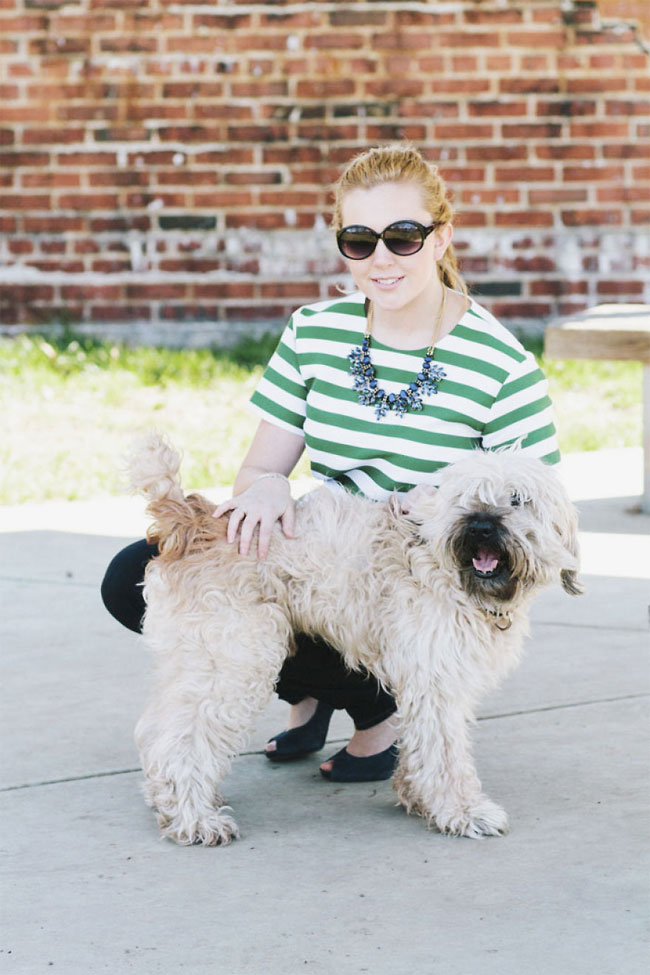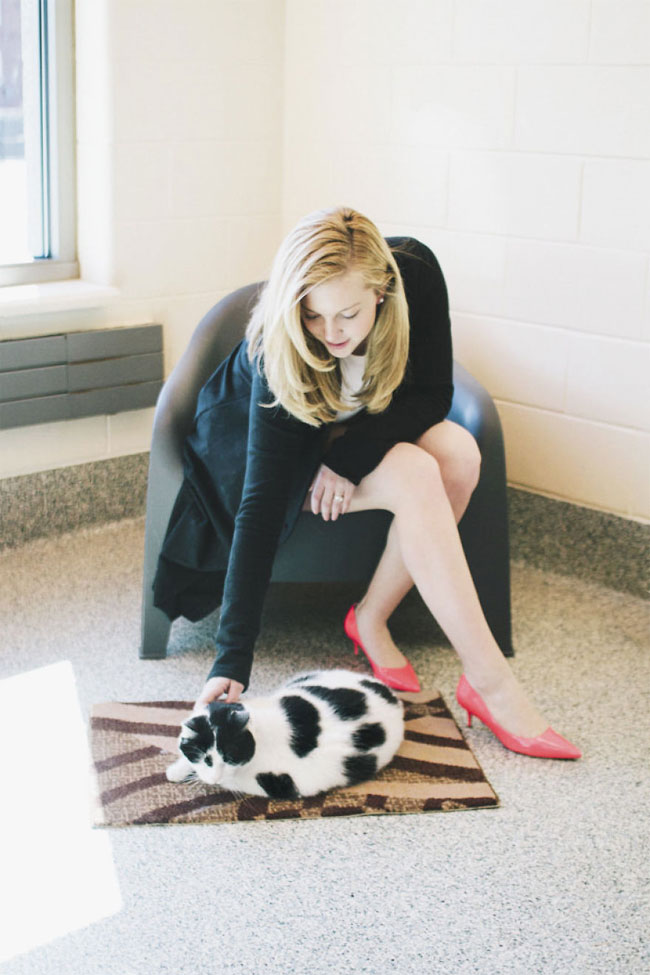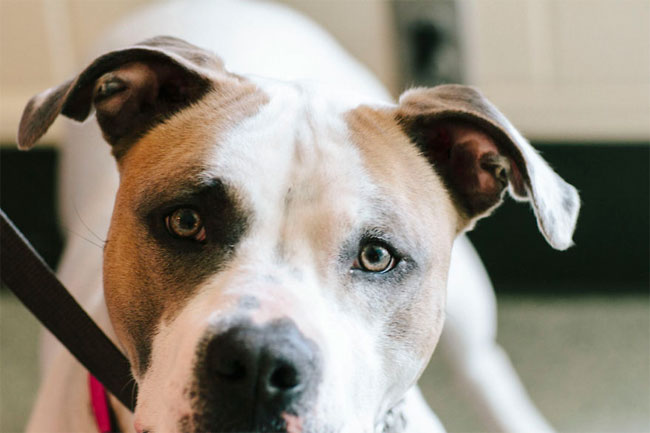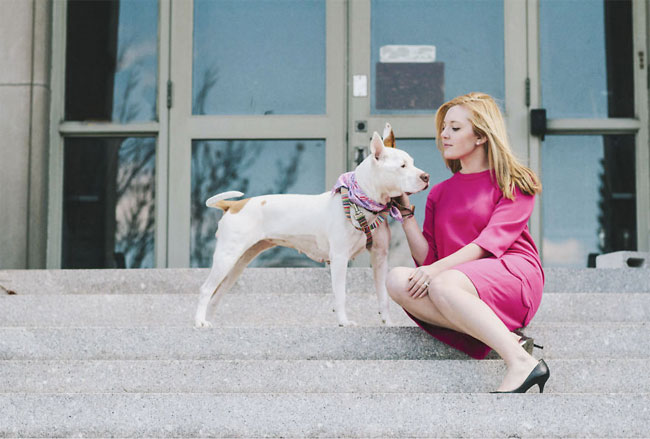 If you want more awesome content, subscribe to 'Oh, Design You Trust,' our brand new Facebook page! Trust me, you won't be disappointed.
More Inspiring Stories