An Artist Brilliantly Illustrates The Truth Behind Creative Jobs
The internet's favourite illustrator, Chris (Simpsons Artist) has joined forces with ScreenSkills – a professional network for the creative industries to reveal what it's actually like to work in a number of different creative industries.
ScreenSkills asked the 'Simpsons Pictures That I Gone and Done' mastermind to apply his unique sense of humour to the images, all of which are represented on Hiive.
ScreenSkills offers users a portfolio platform, access to educational resources and job opportunities from companies including Sky, Channel 4 and Penguin Random House.
Check out Chris' images below, and for some more enjoyable job opportunities check out the vacancies section over on ScreenSkills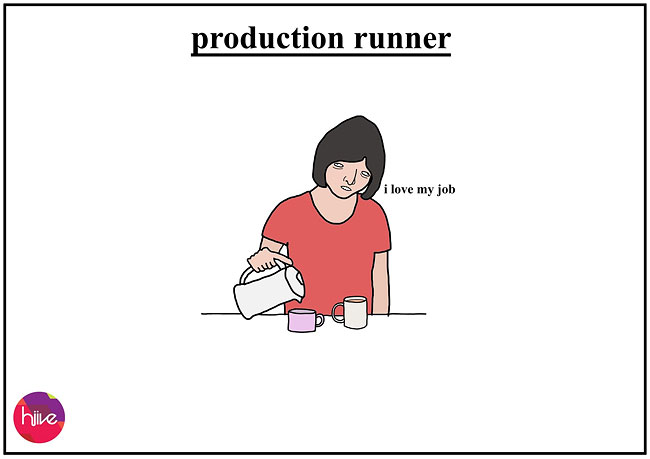 If you want more awesome content, subscribe to 'Oh, Design You Trust,' our brand new Facebook page! Trust me, you won't be disappointed.
More Inspiring Stories