Artist Born Without Hands Draws Beautiful, Hyper-Realistic Portraits
Polish artist Mariusz Kędzierski does things a bit differently.
h/t: boredpanda, huffingtonpost

"I was just a kid who went to school and who was playing football with friends, but I was a little different," 23-year-old Kędzierski told The Huffington Post. "I was born without arms."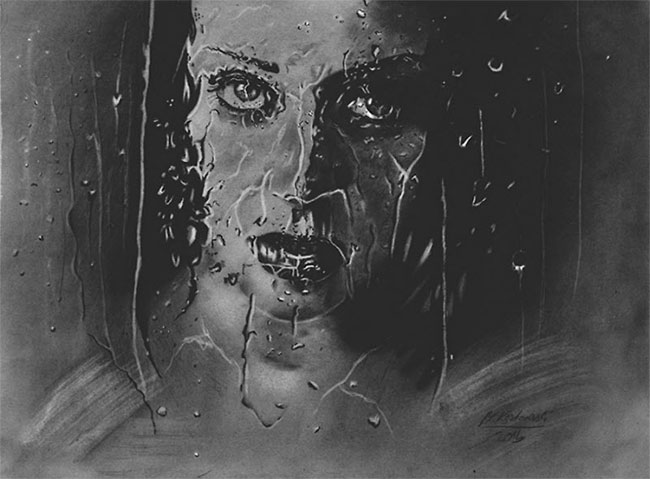 "But for me disability doesn't mean that I can't live my own, great life. It doesn't mean that I have to forget my dreams. Art has been my way of life for 7 years. Since that time I have drawn over 700 drawings that took me 15,000 hours. Meanwhile, I got 2nd prize "Best Global Artist" in Vienna in 2013. I participated in exhibitions in Cracow, Vienna, Oxford, Wroclaw and more. I've done one of my latest drawings during my travel through the Europe. I was working on the streets of Berlin, Amsterdam, London, Paris, Barcelona, Marseille, Venice, Rome, and Athens. I called this project 'Mariusz Draws'. This way, I want to inspire people, show them that all the limits are in our heads.", says artist to Bored Panda.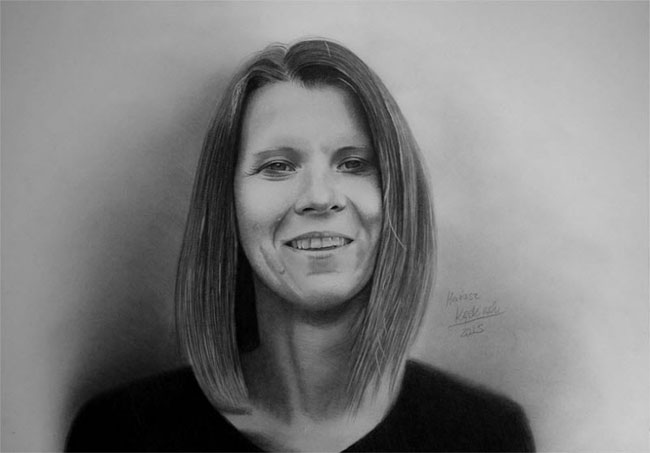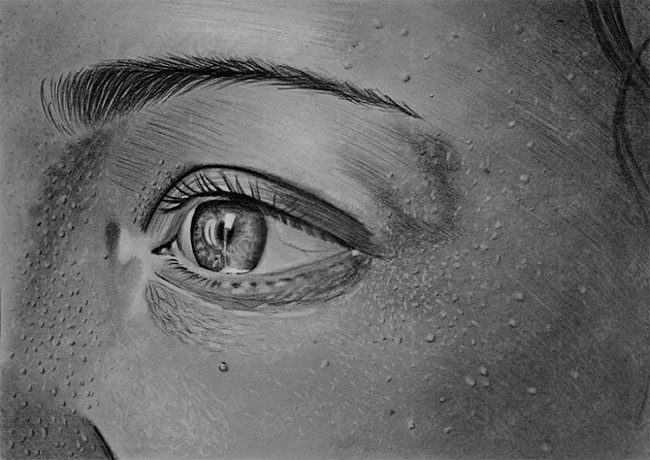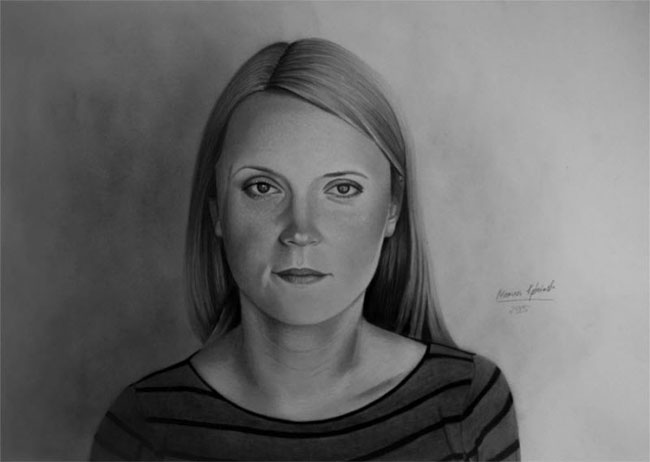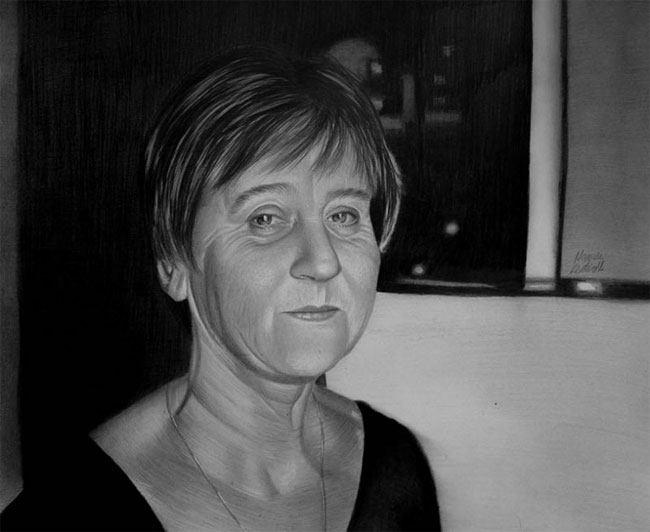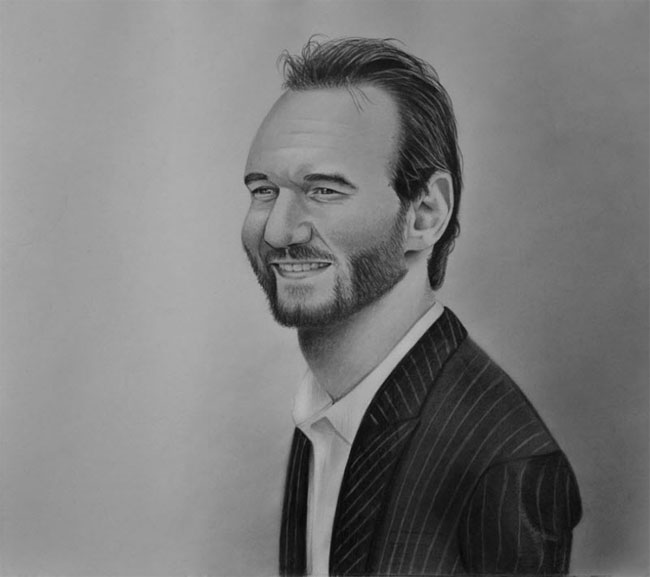 If you want more awesome content, subscribe to 'Oh, Design You Trust,' our brand new Facebook page! Trust me, you won't be disappointed.
More Inspiring Stories