Beautiful Black And White Portrait Photography By Daria Pitak
Black and white portraits easily succeed in reflecting the true emotion of the subject. In this post, we have compiled a beautiful black and white portrait photography by Daria Pitak. She is a Poland based photographer specialized in fashion and portrait photography.
You can see many more from the series over on her 500px, Facebook and DeviantArt.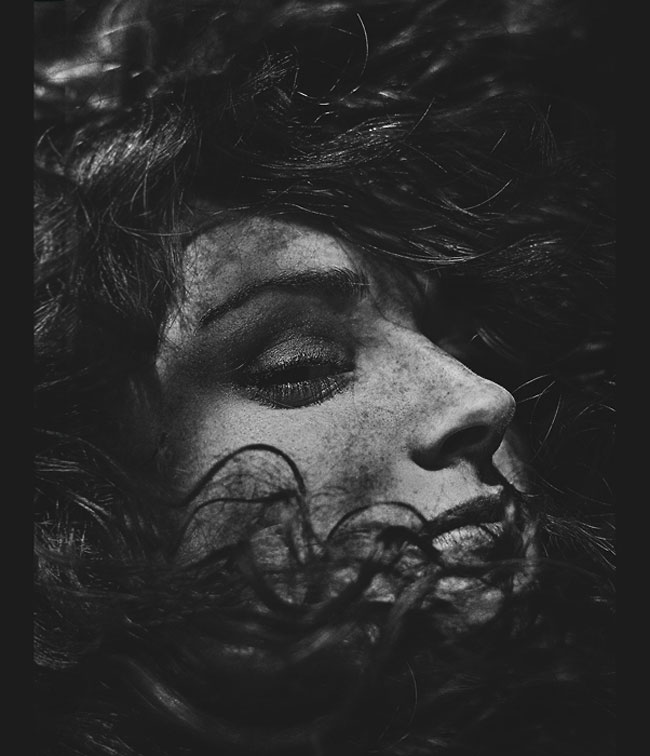 If you want more awesome content, subscribe to 'Oh, Design You Trust,' our brand new Facebook page! Trust me, you won't be disappointed.
More Inspiring Stories