These Blackout Curtains Will Transform Your Windows Into A Spectacular Night Cityscape

HoleRoll
Blackout blinds, or curtains, are no longer just a token of edgy teenage bedrooms. They're back in style, with a modern twist that will have you clamoring to hang them up in your home. Let's take a moment to appreciate the beauty of blackout blinds and how far they've come.
h/t: boredpanda

HoleRoll
The purpose of these dark drapes has now extended far past home safety. Most commercially available blackout curtains are woven extra-tight, and are able to block 99% of light and UV rays. Since they trap sunlight, they also trap heat inside your home, meaning you could save on heating costs during the winter.

HoleRoll
Stylish new roll-up blackout blinds now come in sleek 'cut-out' designs that can turn any window into a glamorous New York or London-inspired city skyline, while still letting minimal light into your home.

Amazon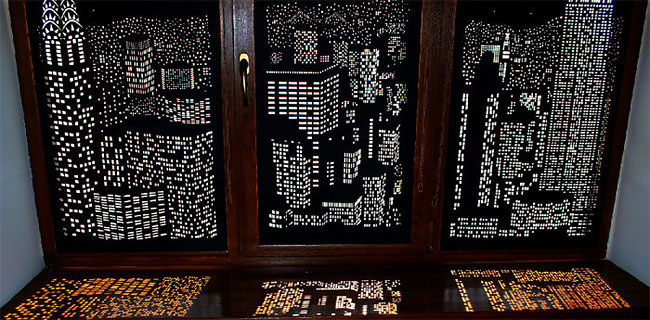 HoleRoll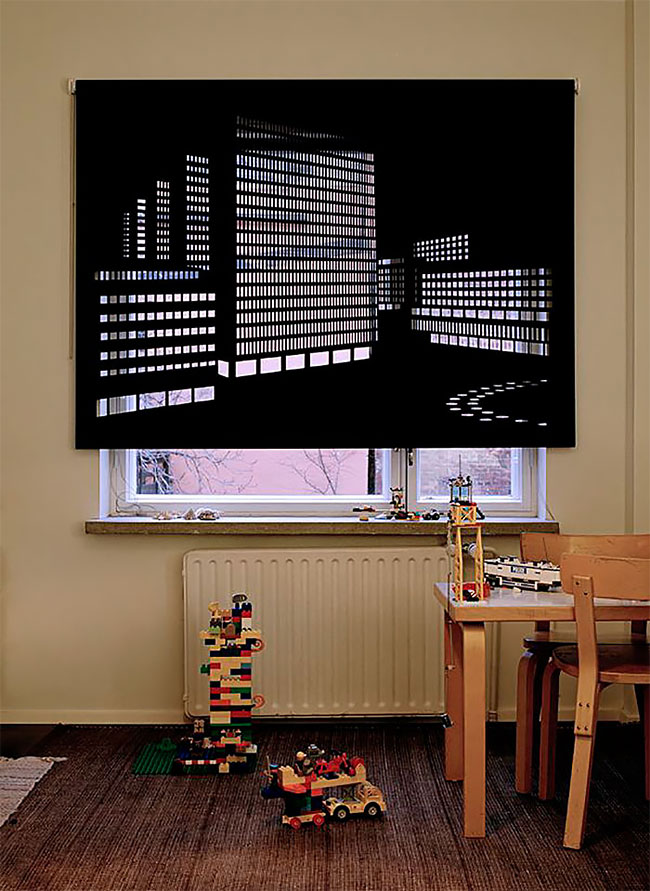 Elina Aalto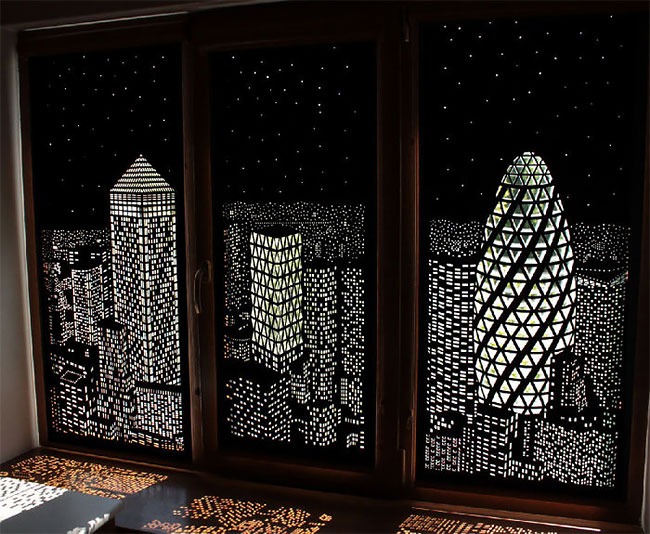 HoleRoll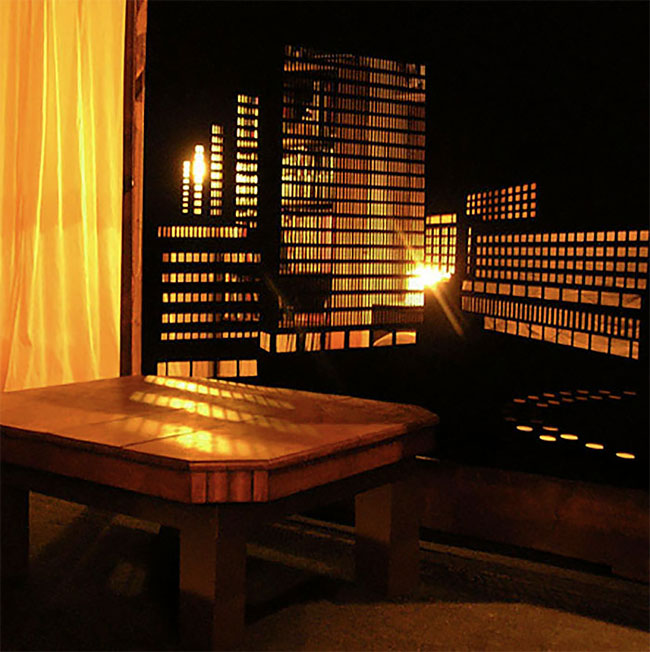 Elina Aalto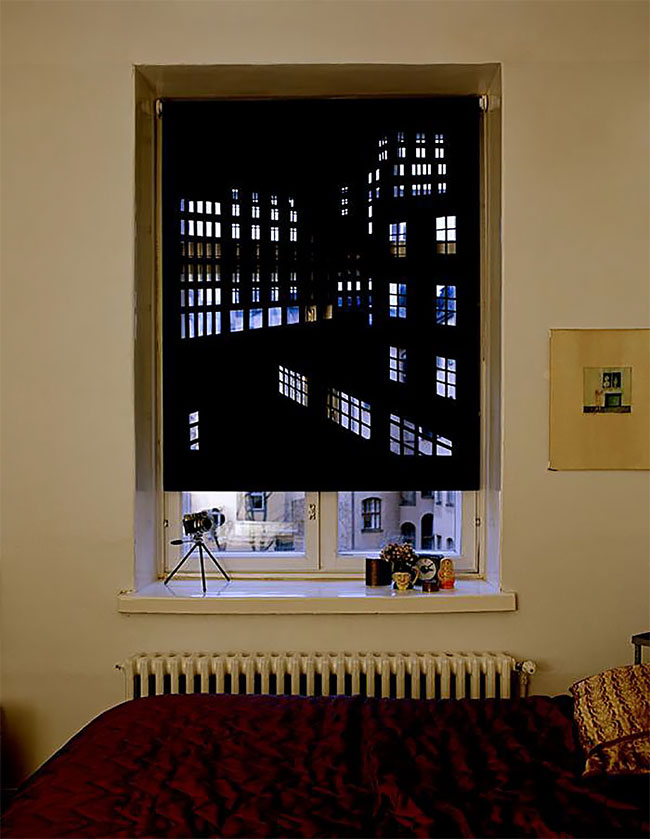 Elina Aalto

Elina Aalto

Elina Aalto

HoleRoll
If you want more awesome content, subscribe to 'Oh, Design You Trust,' our brand new Facebook page! Trust me, you won't be disappointed.
More Inspiring Stories