Dazzling Three-Dimensional Paper Sculptures Of Birds, Bees, and Crustaceans by Lisa Lloyd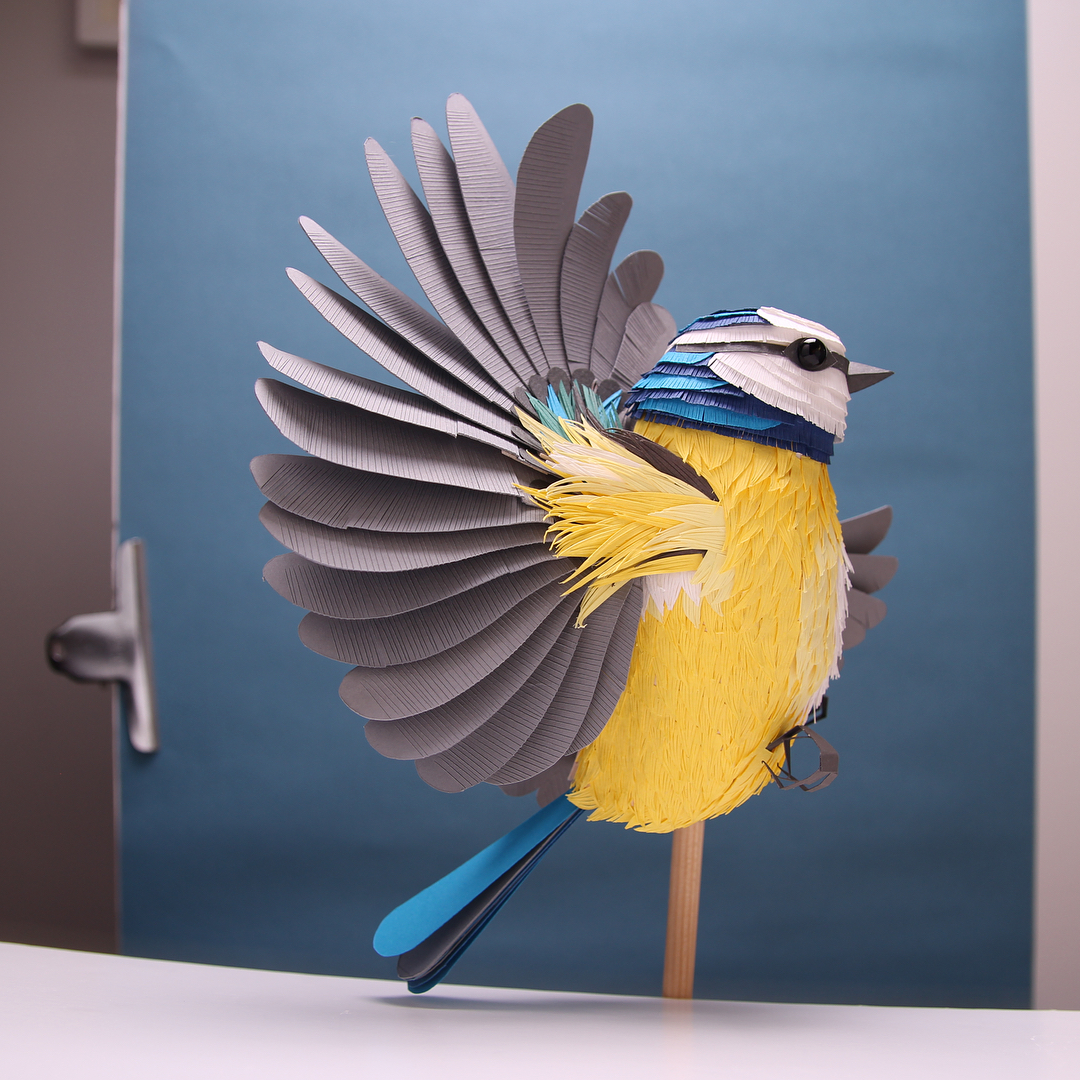 UK-based paper artist Lisa Lloyd builds dazzling birds, floral arrangements, and feasts from multi-colored layers of precisely cut paper. Her three-dimensional works are most often inspired by naturally occurring colors and patterns, which is apparent in the geometric shapes and layered textures found in her works' feathers, scales, and wings.
More: Lisa Lloyd, Instagram h/t: colossal
If you want more awesome content, subscribe to 'Oh, Design You Trust,' our brand new Facebook page! Trust me, you won't be disappointed.
More Inspiring Stories