Elegantly Surreal Portraits Of Blue Women From Montreal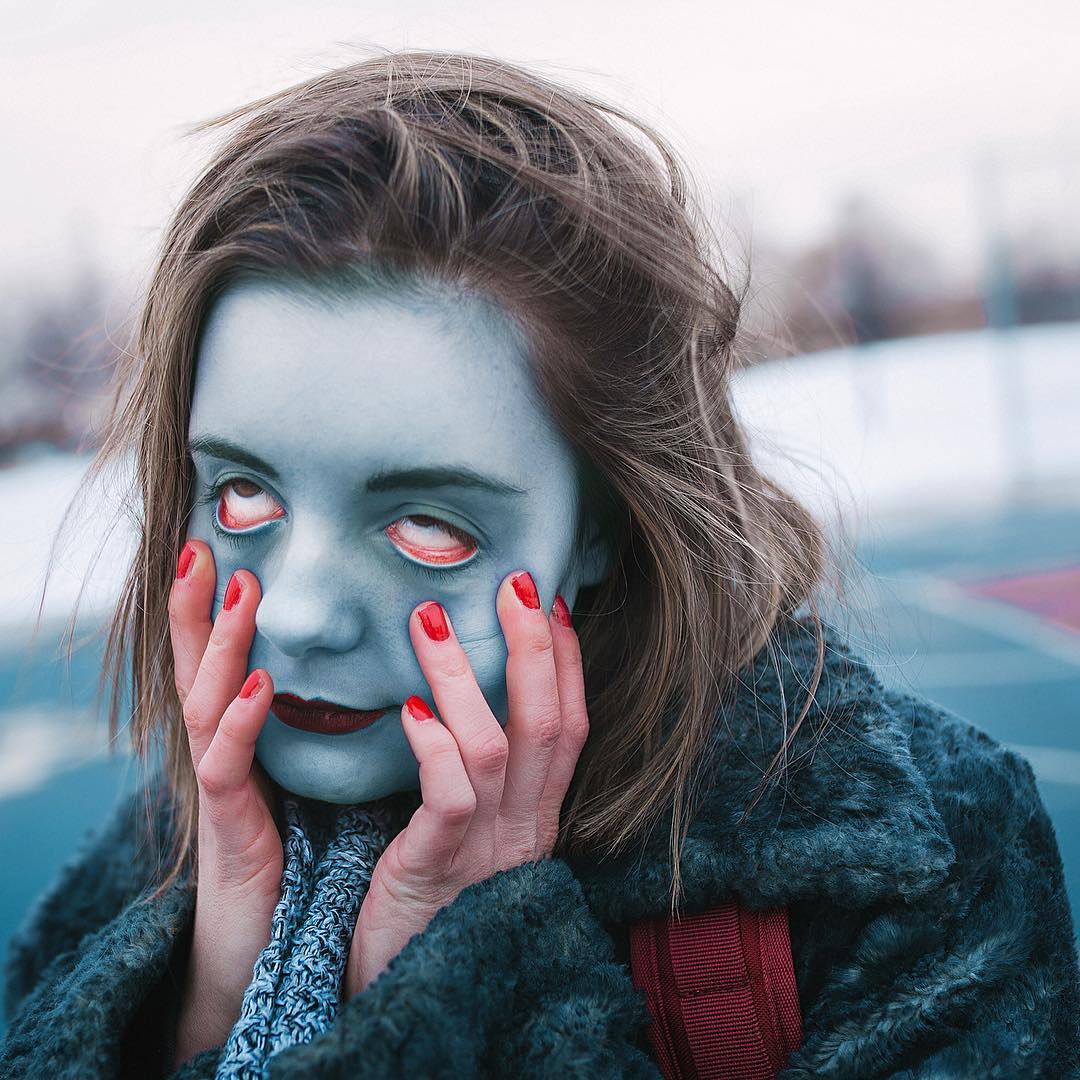 "Blue Gals" is a series by Montreal-based artist Etienne Dufresne featuring models with blue skin going about everyday activities. For this artist, shooting his strange portraits is a way to bring to life the characters he drew in school while growing up.
"I started drawing these colourful characters on paper," he says. "At school, have expelled me drawing classes. I realised later that the simplest (lazy) way for me to bring these characters to life was through photography. This project is actually an exploration of the ambiguity through digital photo editing," he says. "A subtle intervention in the skins' hue comes to makes the viewers feel discomfort."
More: Instagram h/t: sobadsogood
If you want more awesome content, subscribe to 'Oh, Design You Trust,' our brand new Facebook page! Trust me, you won't be disappointed.
More Inspiring Stories