11 Unused E34 BMW 5-Series Have Been Unearthed In Bulgaria
A whole bunch of E34s were found in this southern Bulgarian warehouse, and they're apparently all unused and unregistered. We hear about barn finds all the time, but this is one that's gotten us more excited than most. In a warehouse in Blagoevgrad, Bulgaria, 11 E34 BMW 5-series were found, and apparently, they haven't ever been used or registered.
The fleet of 11 5ers is made up of 10 saloons and one estate. Having a look through the images posted by the same Facebook page that uploaded the above video, it seems to be a mix of 520i and 525i models.
As for why they've all been languishing in a warehouse for so long, we can't be sure. One Facebook user reckons they were purchased for a rental car service, but for whatever reason weren't ever put to use.
The cars are apparently for sale, with several users claiming that the going rate is €15,000. This seems a little steep given that the 5ers don't look to have been stored in the best environment. Then there's the issue of registering them: according to a local media outlet, it won't be possible to do this in the country. One convoluted solution would be to register a car in Germany as a retro vehicle, before importing back to Bulgaria, the publication suggests.
The cars do look to be in remarkable condition when viewed close up, though, and opportunities like this don't exactly come up all that often. Would you?
More: Facebook h/t: carthrottle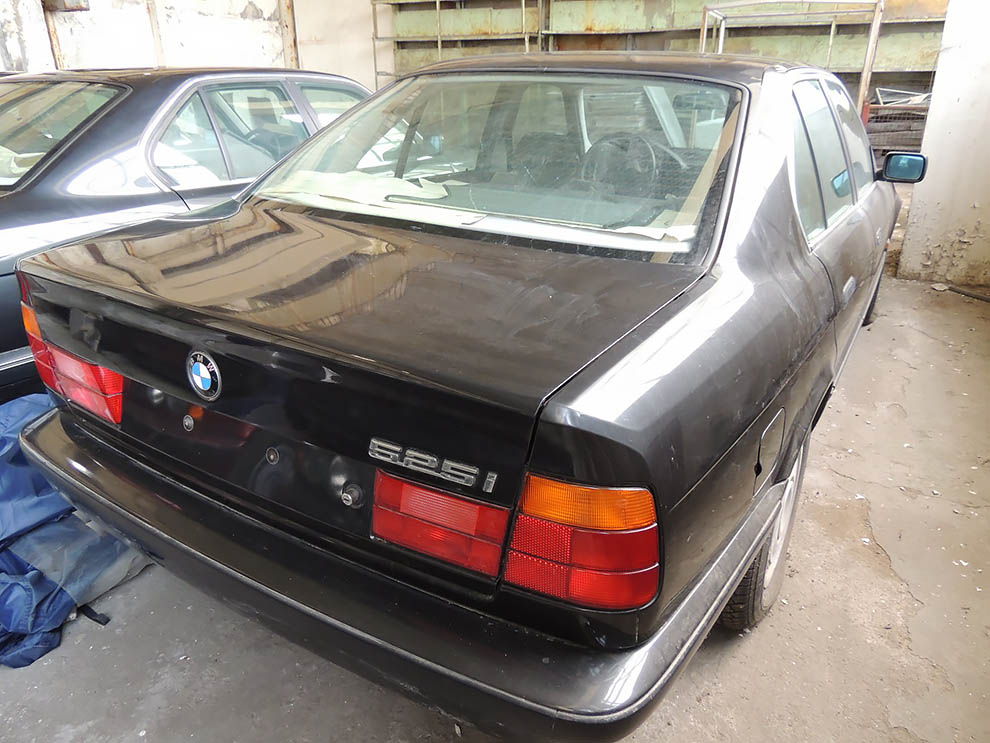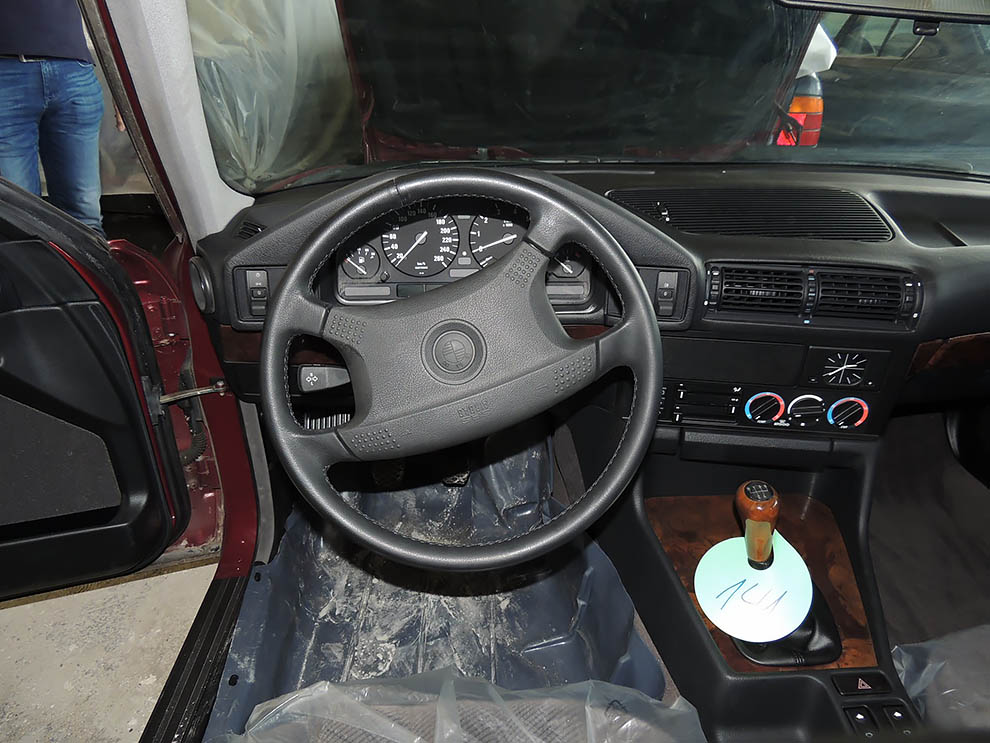 If you want more awesome content, subscribe to 'Oh, Design You Trust,' our brand new Facebook page! Trust me, you won't be disappointed.
More Inspiring Stories