Wyoming Manufacturer Builds World's Largest Coal Hauler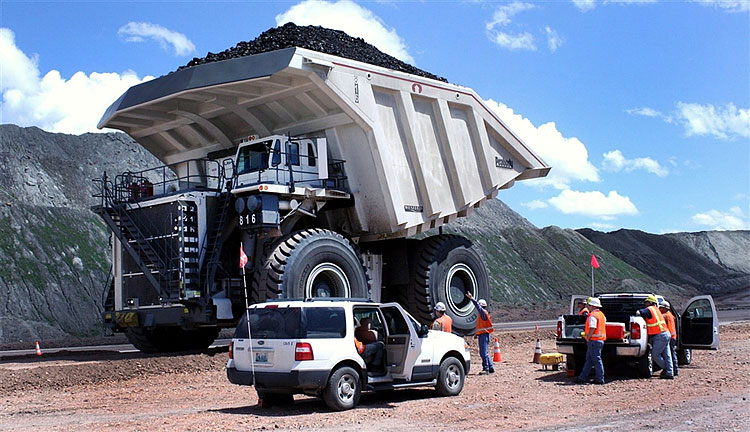 A truck with Westech's Flow Control Body holds 447 tons of coal at Peabody Energy's North Antelope Rochelle coal mine, north of Douglas, Wyo. Guinness World Records recently awarded the body's manufacturer, Mills-based Westech, a certificate for its custom-built unit designed for a Wyoming mine. (Westech via Casper Star-Tribune)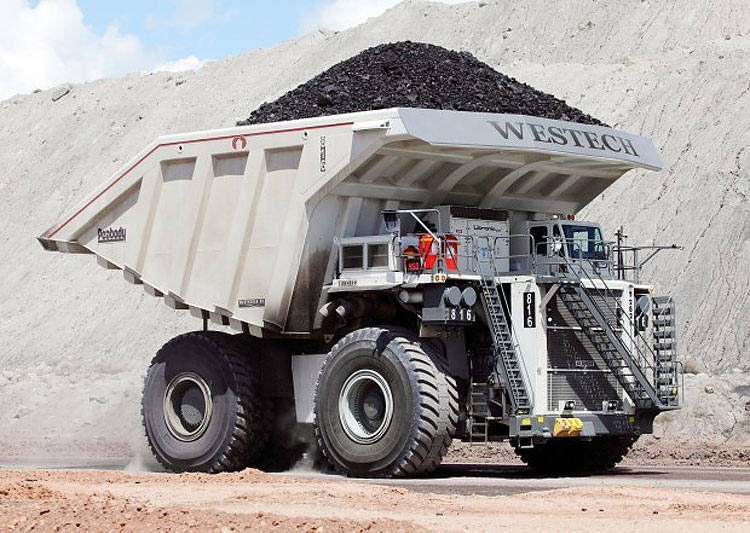 The truck can haul 447 tons of coal. That's enough coal to fill more than 4½ railroad cars. That's enough coal to fill an average-sized house from floor to ceiling. That's enough coal to fuel a power plant for an entire day. And now, Guinness World Records recognizes the three-story truck's ability to haul that much coal.
While the huge haul truck is a standard but still large design, its custom-built body — the tippable back portion of the truck that carries the coal — is what got Guinness' attention. The London-based authority on global records recently awarded the body's manufacturer, Mills-based Westech, a certificate for its custom-built unit designed for a Wyoming mine. (Westech via Casper Star-Tribune)
If you want more awesome content, subscribe to 'Oh, Design You Trust,' our brand new Facebook page! Trust me, you won't be disappointed.
More Inspiring Stories