"Everything Is Permitted, Nothing Is True": The Superb Concept Art By Kobe Sek
Dive into The Art of Kobe Sek, Associate art director at Ubisoft based in Singapore. He has worked on numerous projects for Ubisoft, with some of his notable pieces manifesting themselves in the Assassin's Creed series, where his specialization lies in concept art, character design, environment design and digital illustration.
More: Artstation, Instagram, Facebook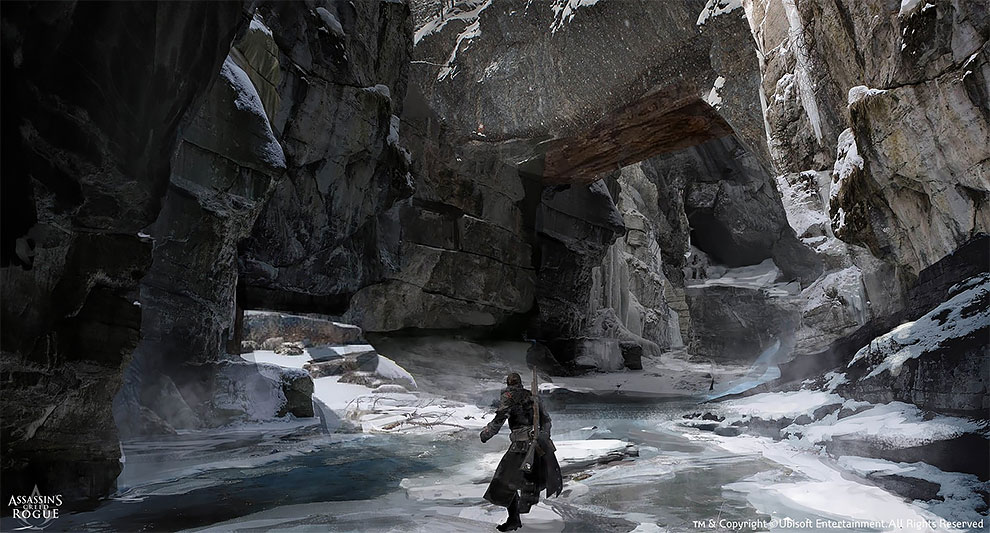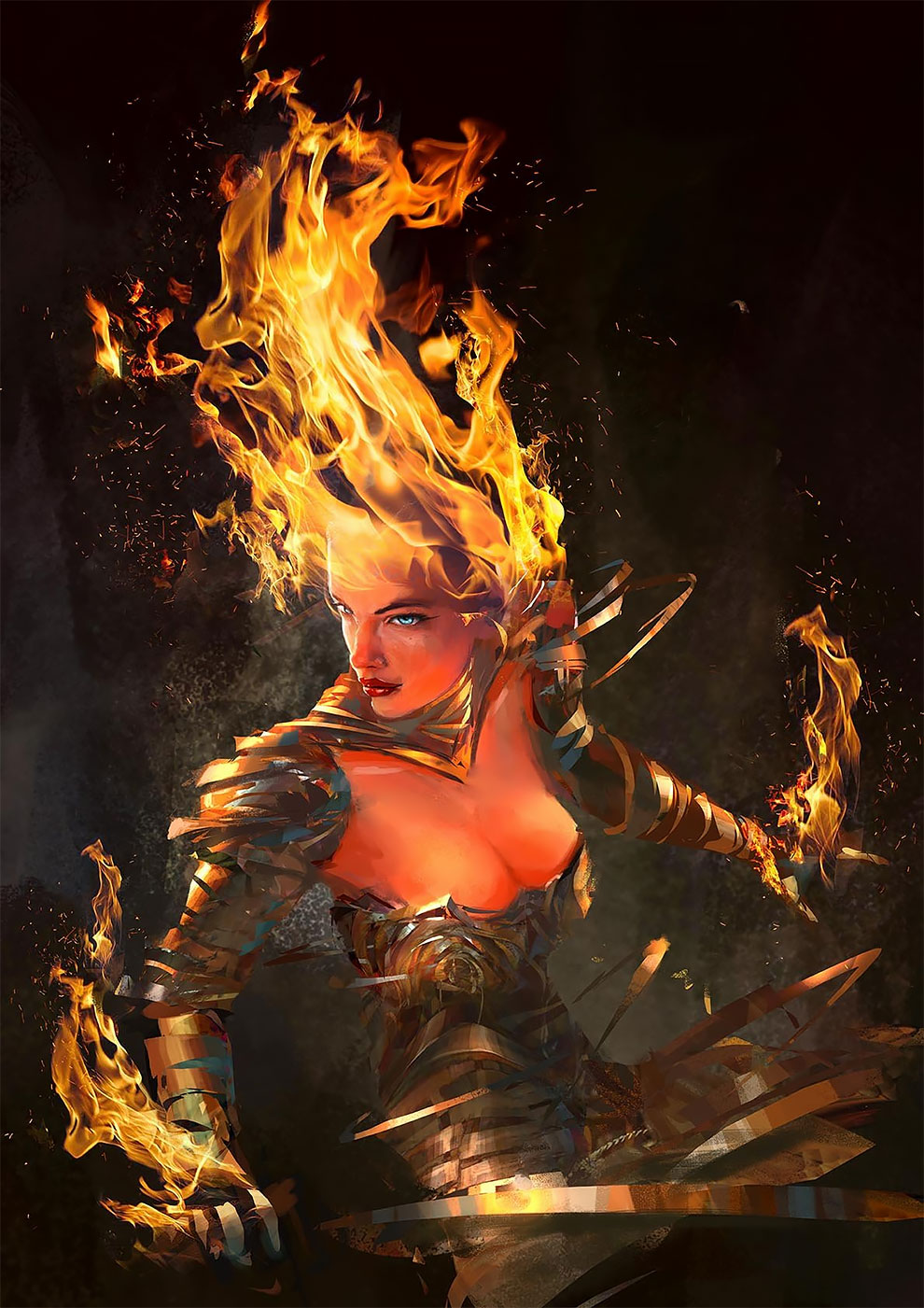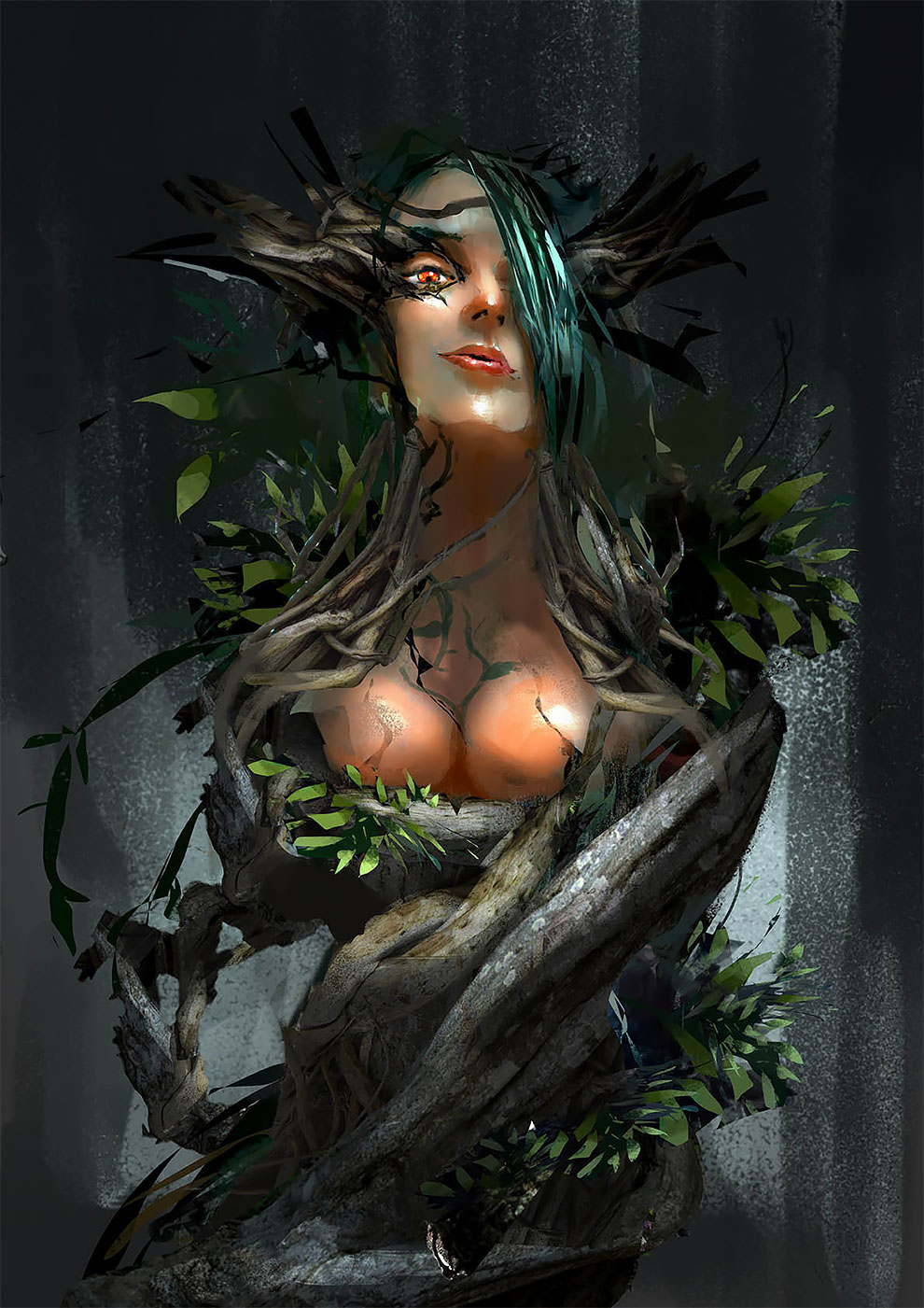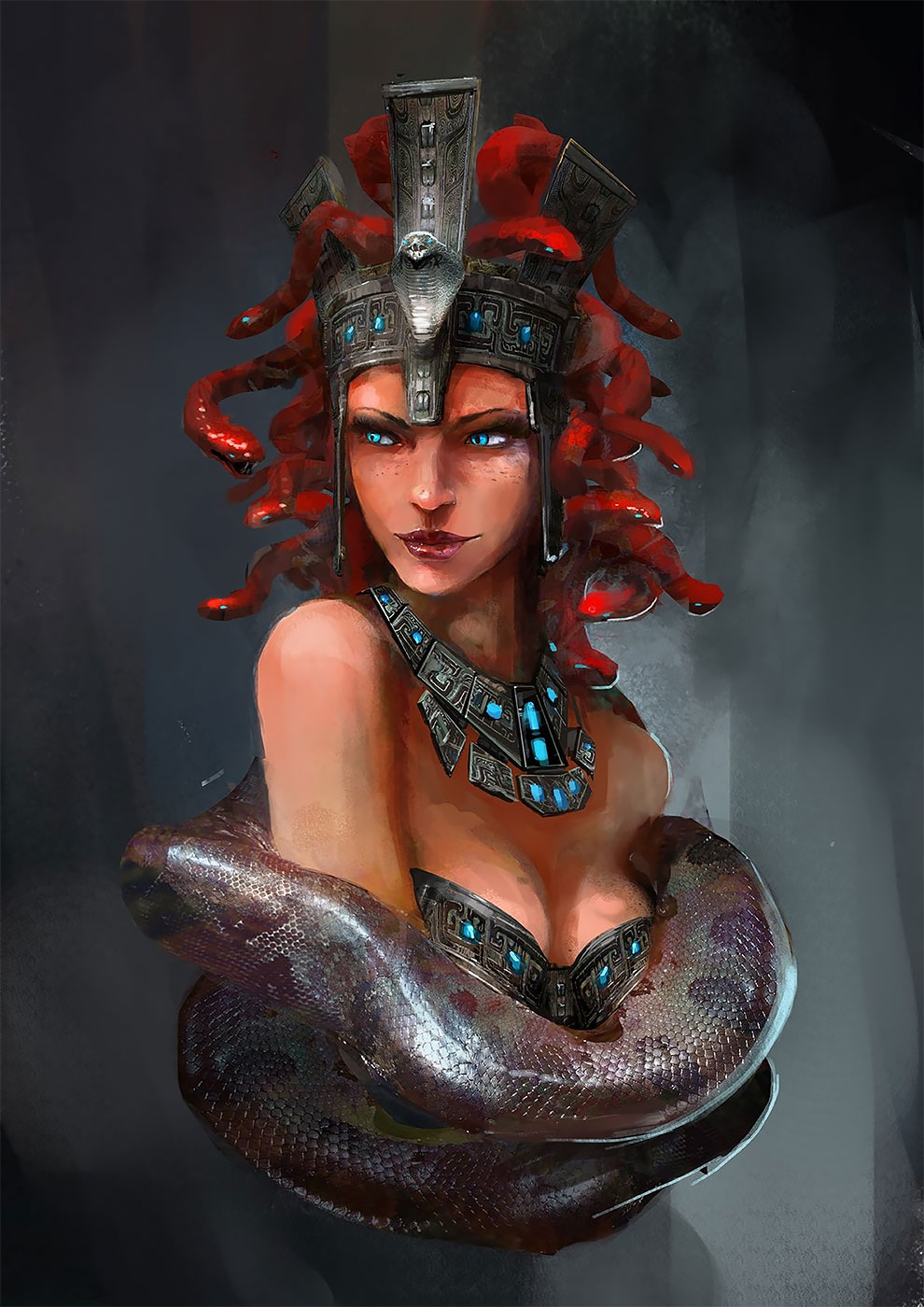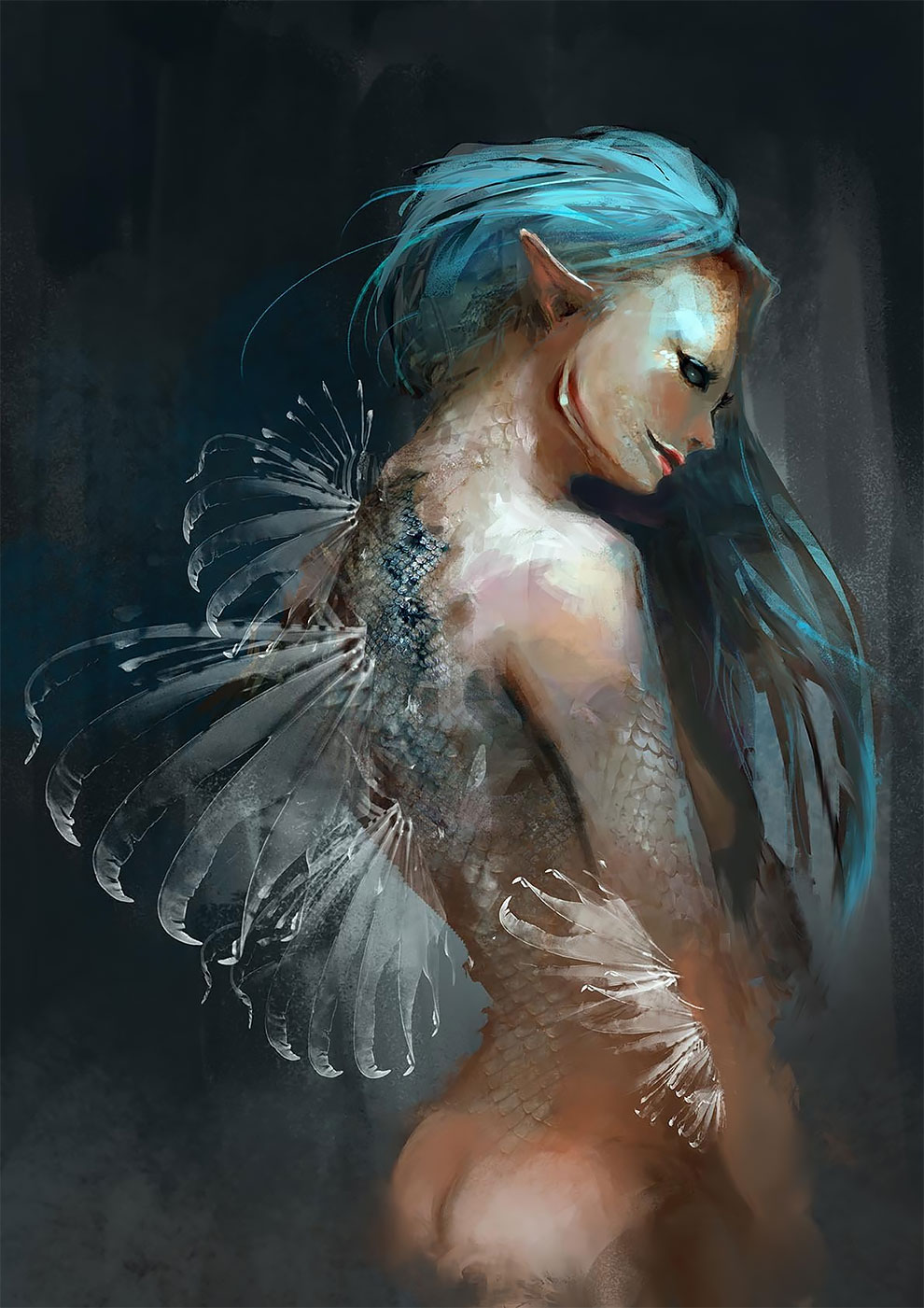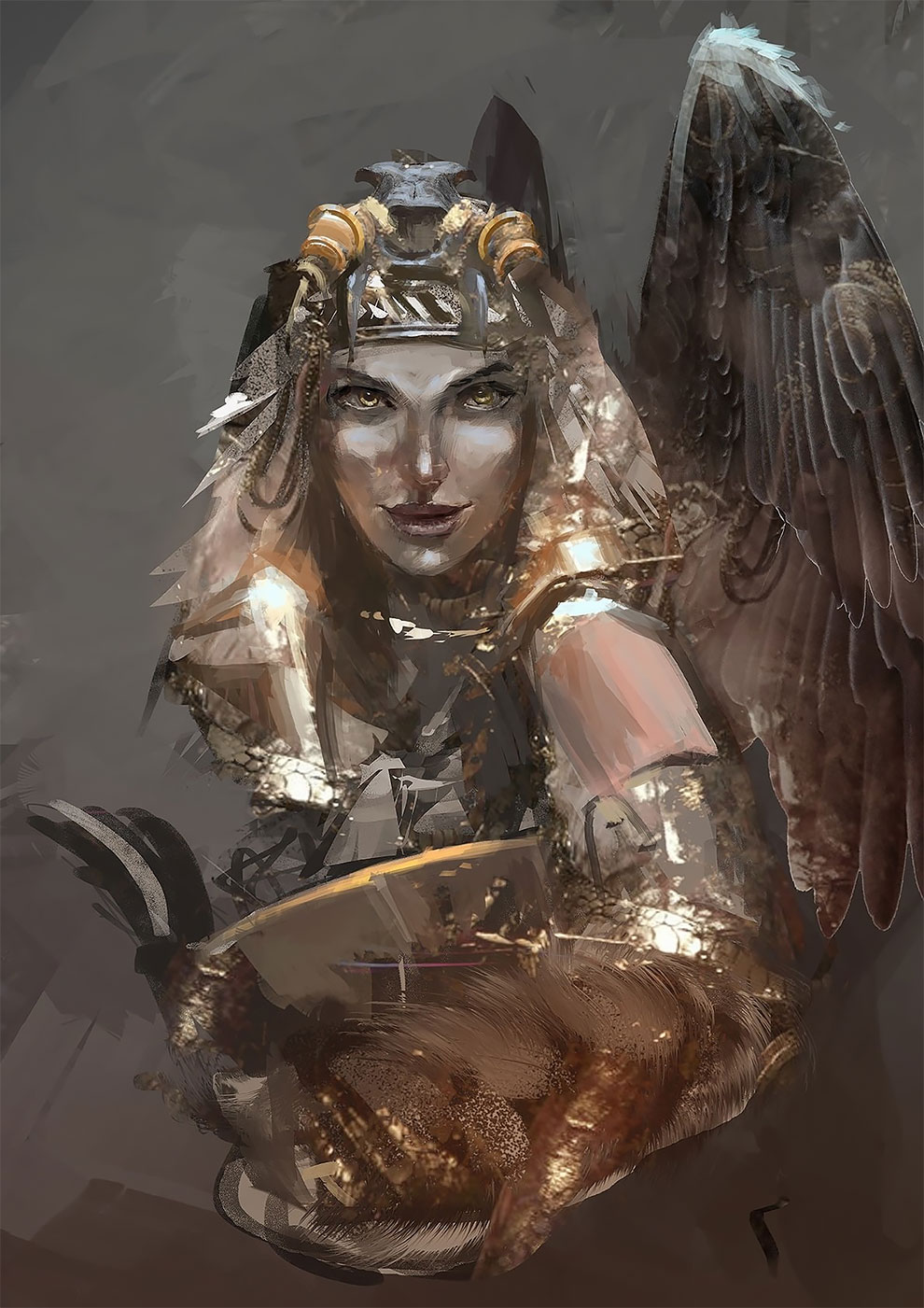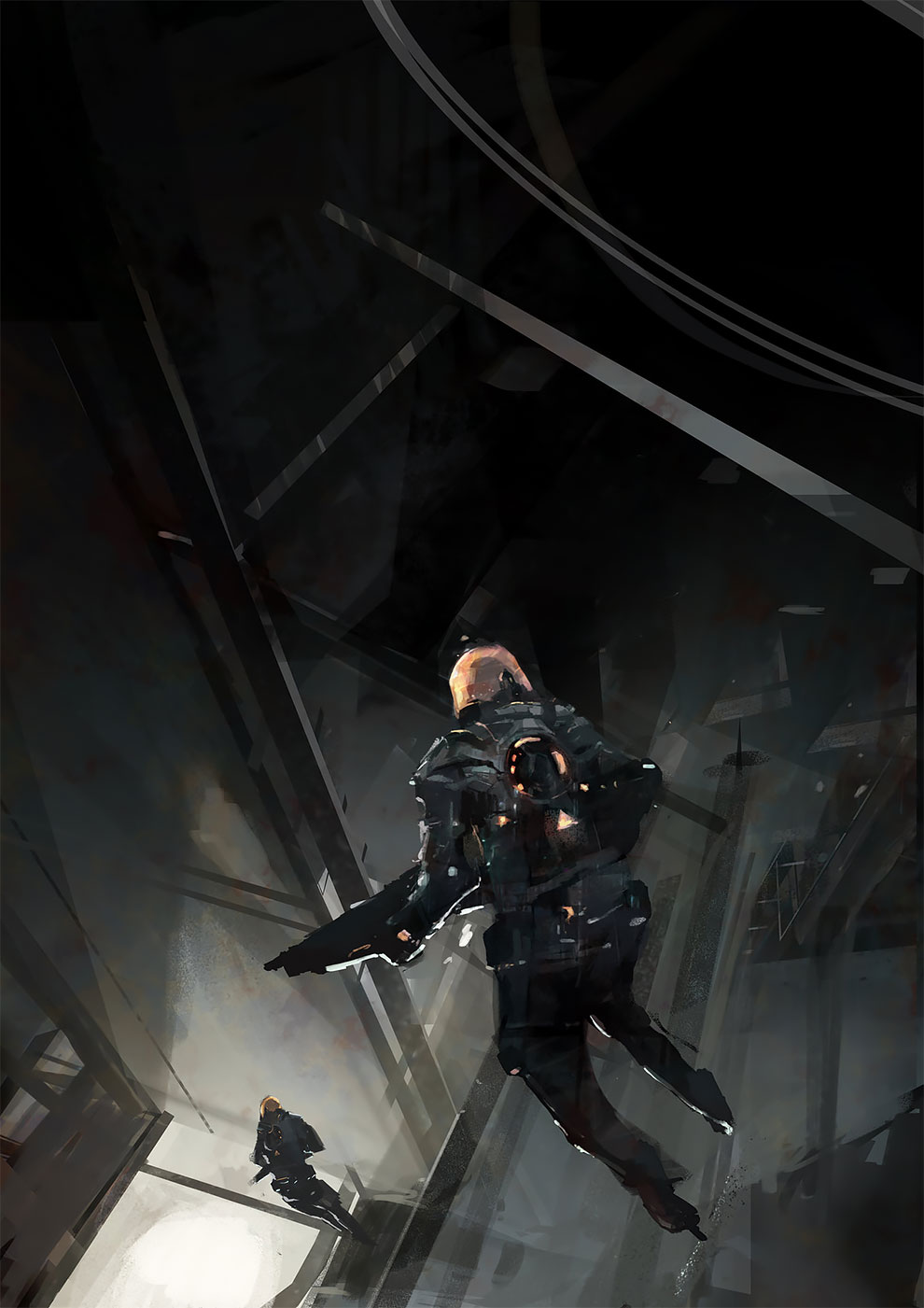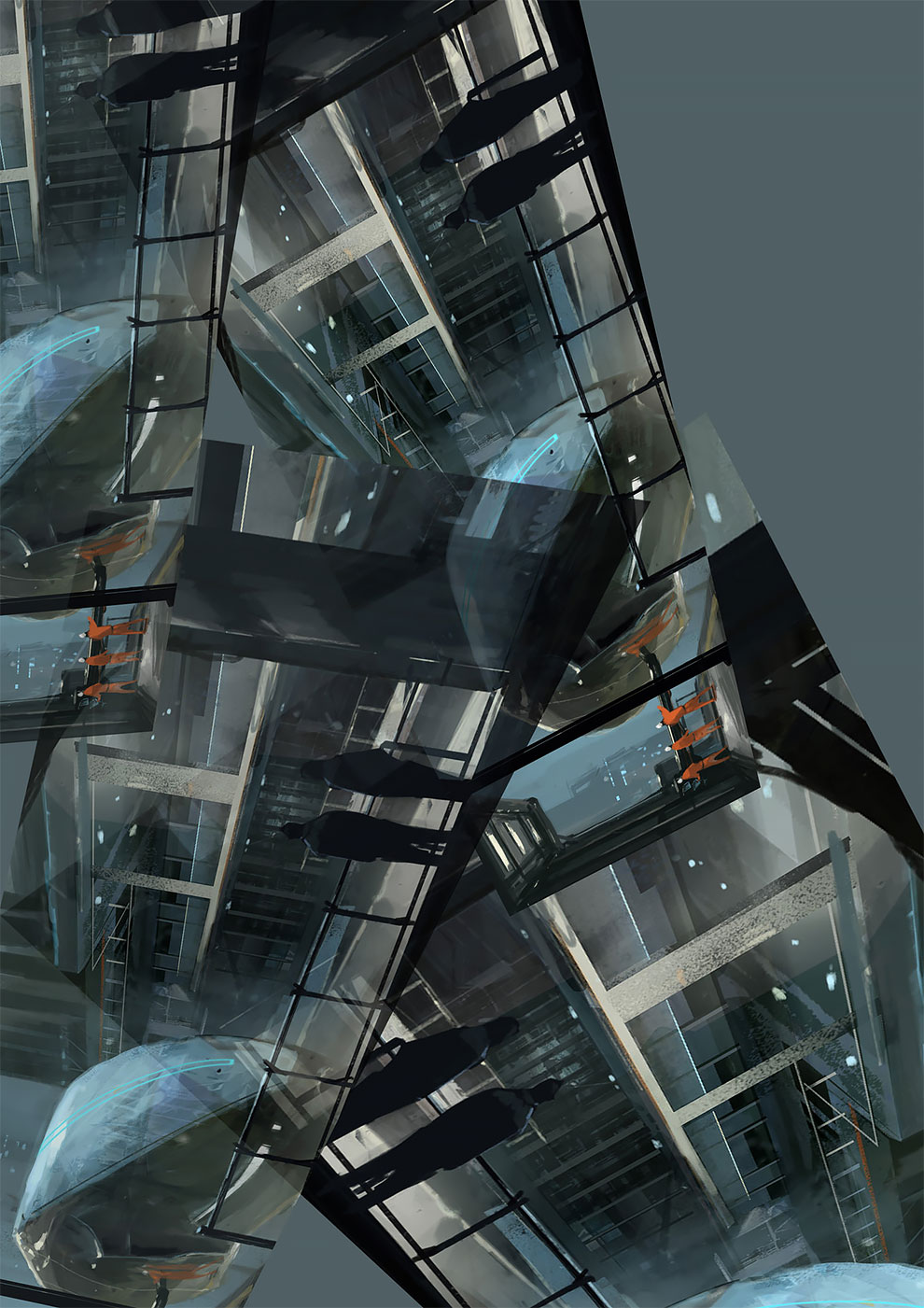 If you want more awesome content, subscribe to 'Oh, Design You Trust,' our brand new Facebook page! Trust me, you won't be disappointed.
More Inspiring Stories