Scottish Photographer Alan McFadyen Digs Pool In Forest For 'Mirrored' Wildlife Photos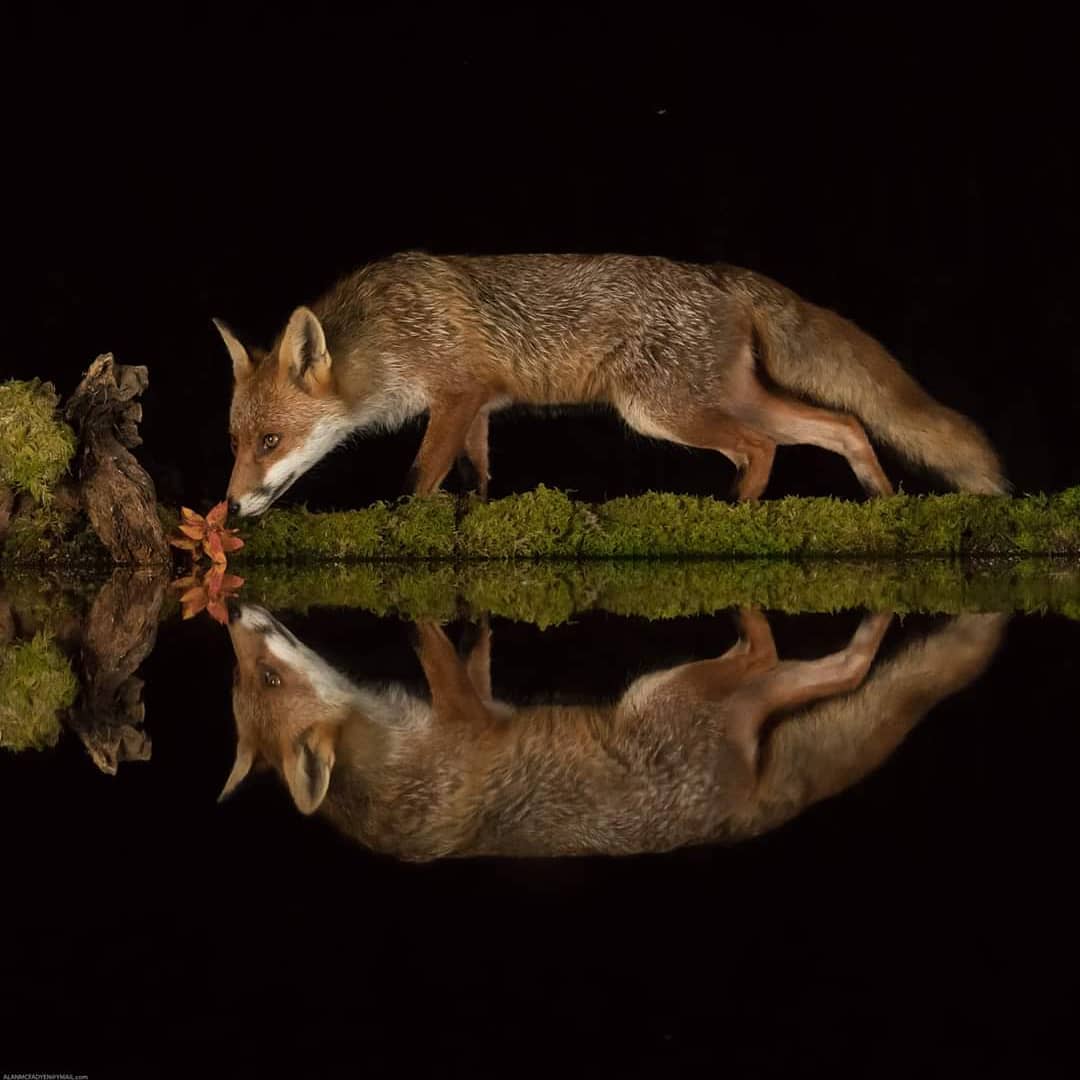 Scottish photographer Alan McFadyen recently spent a great deal of effort digging a pool in a forest. He then used the water's surface to capture perfectly symmetrical reflection photos of wildlife.
The 50-year-old photographer took advantage of dry days in May and June to dig a large hole in a wooded area of Dumfries, Scotland. He then spent three days filling the hole with 200 buckets of water. Since there was little water to be found in the area, all kinds of animals soon showed up at the new watering hole, including birds, badgers, squirrels, and a fox.
More: Alan McFadyen, Instagram h/t: petapixel
If you want more awesome content, subscribe to 'Oh, Design You Trust,' our brand new Facebook page! Trust me, you won't be disappointed.
More Inspiring Stories