Nursing Home Dresses Senior Citizens Up in Famous Classic Movie Roles for Calendar
The Contilia Retirement Group in Essen, Germany made what is probably the best calendar ever with a few of their seniors.

"James Bond": Wilhelm Buiting, 89

"Titanic": Erna Rütt, 86, und Alfred Kelbch, 81

"Breakfast at Tiffany": Marianne Brunsbach, 86

"Rocky": Erwin J. von der Heiden, 80

"Mary Poppins": Erna Schenk, 78

"Das verflixte siebte Jahr": Ingeborg Giolbass, 84, und Erich Endlein, 88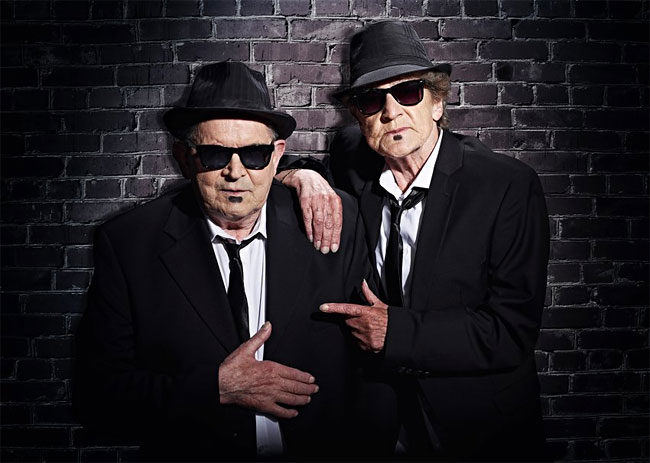 "Blues Brothers": Margarete Schmidt (r.), 77, und Lothar Wischnewski 76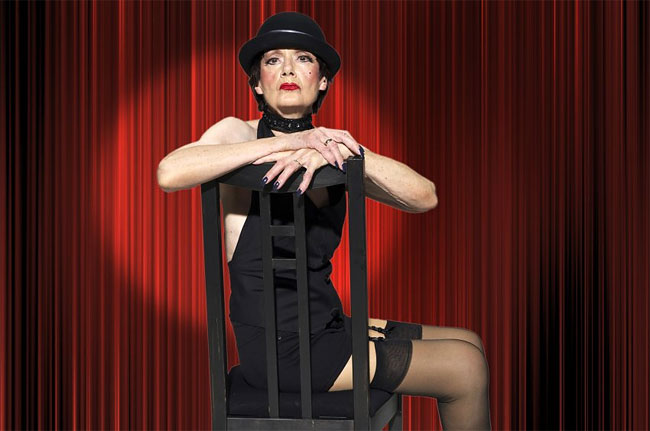 "Cabaret": Martha Bajohr, 77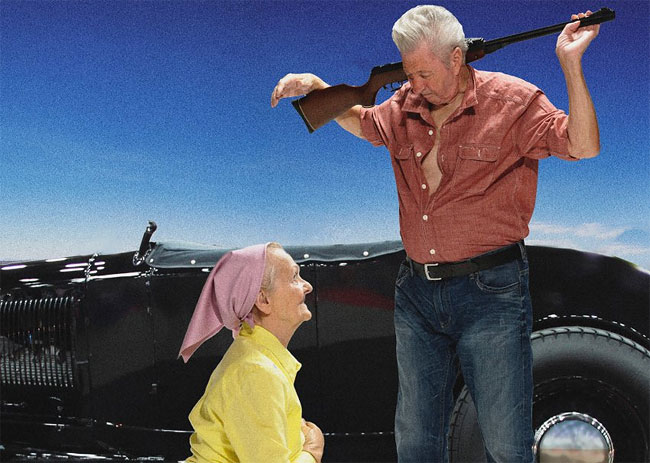 "Giants": Joanna Trachenberg, 81, und Horst Krischat, 78

"Saturday Night Fever": Irmgard Alt, 79, & Siegfried Gallasch, 87

"Dirty Dancing": Johann Liedtke, 92 & Marianne Pape, 79

"Easy Rider": Walter Loeser (l.), 98, & Kurt Neuhaus, 90
If you want more awesome content, subscribe to 'Oh, Design You Trust,' our brand new Facebook page! Trust me, you won't be disappointed.
More Inspiring Stories