A Day at the MoMA with Bill Murray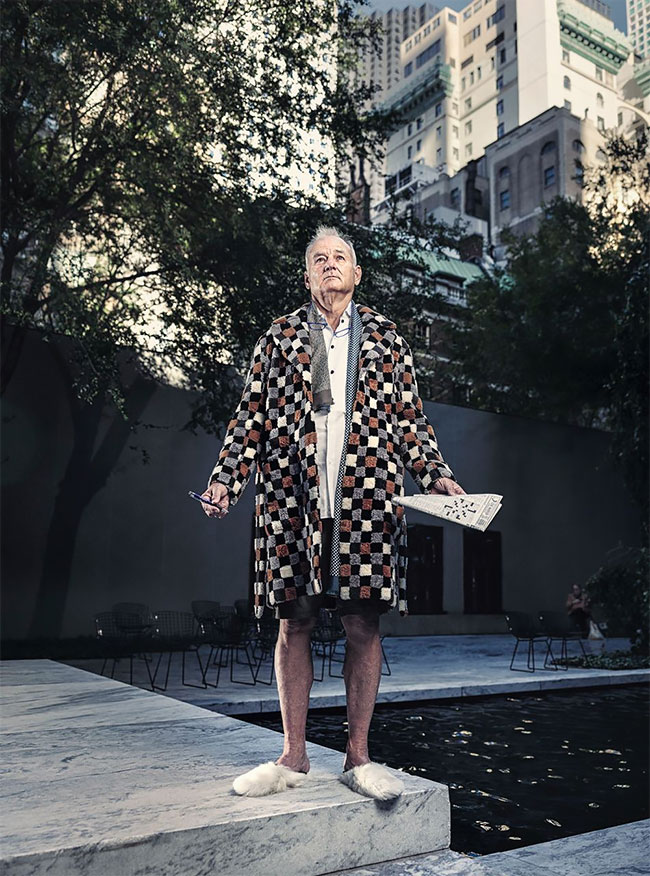 Back in the 'good old days' of 2016, photographer and Director Marco Grob presented a behind the scenes video from the series "A Day at the MoMA" with the one and only Mister Bill Murray.
More: Marco Grob, Instagram, GQ Germany
Bill becomes a part of the Art and the Art becomes Bill. All photos were taken on 10/6/16 in the Museum of Modern Art for GQ Germany: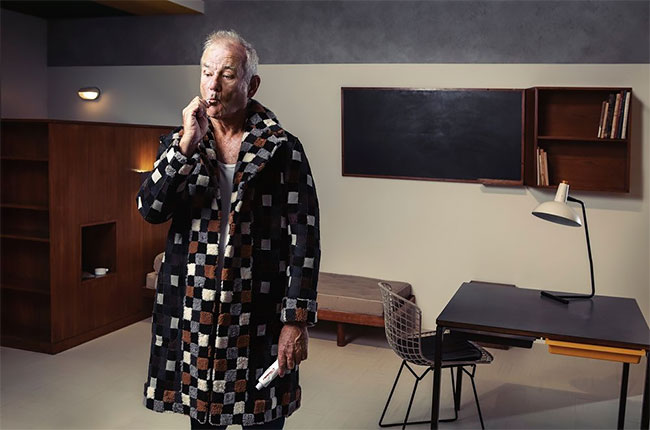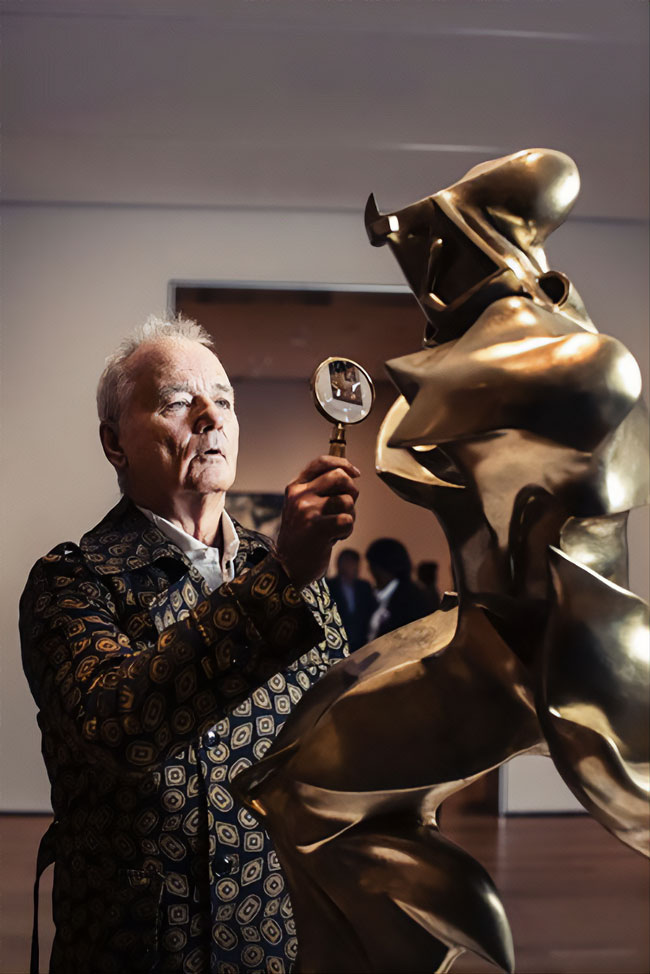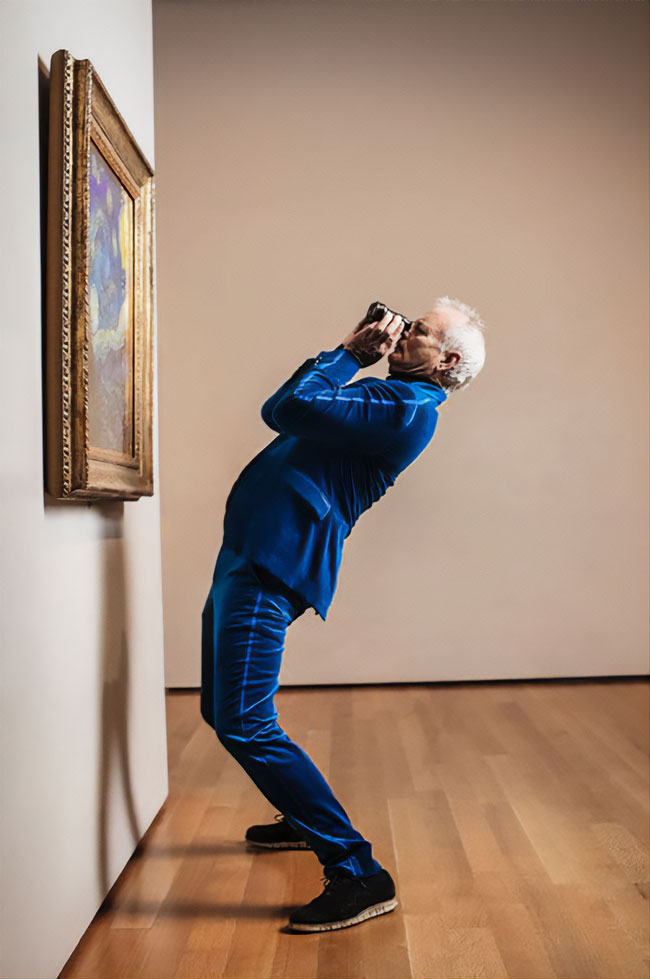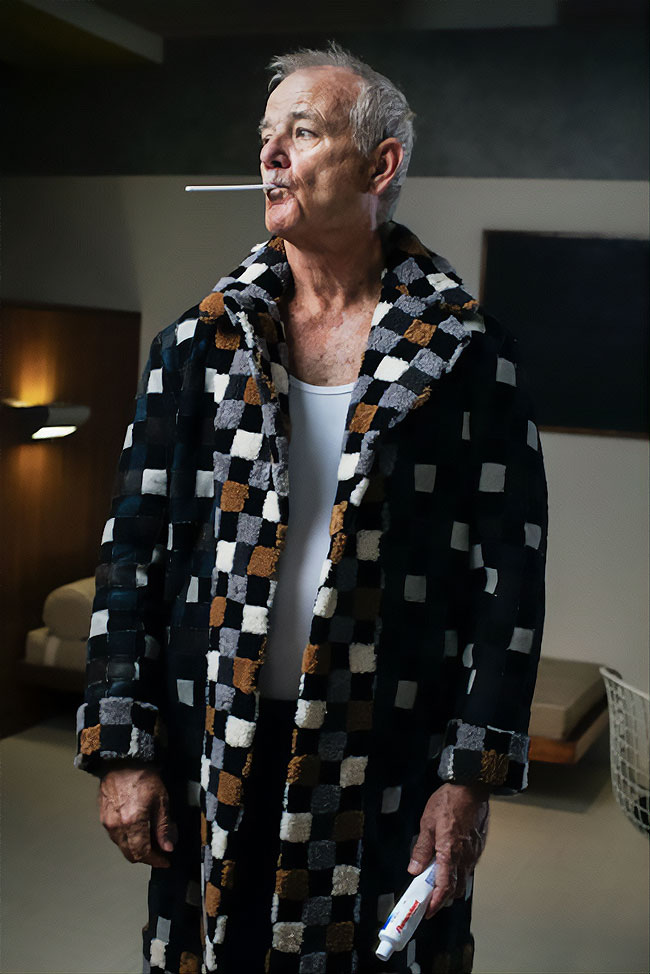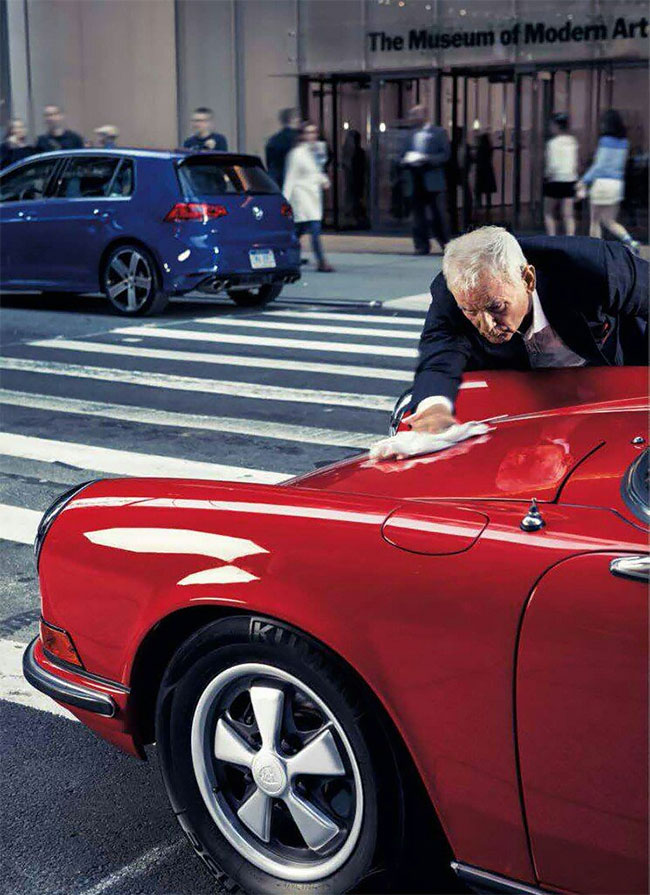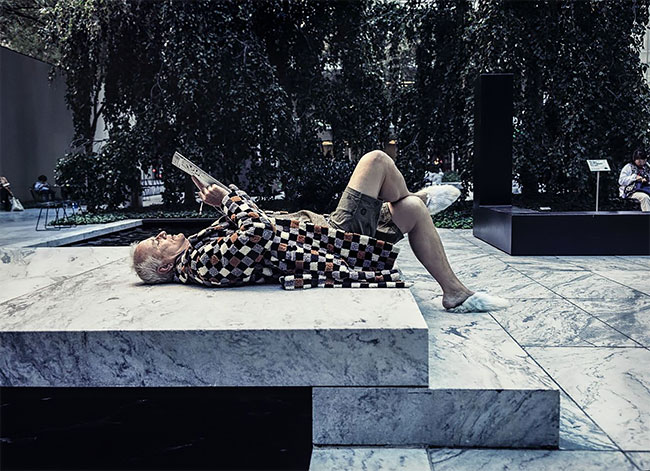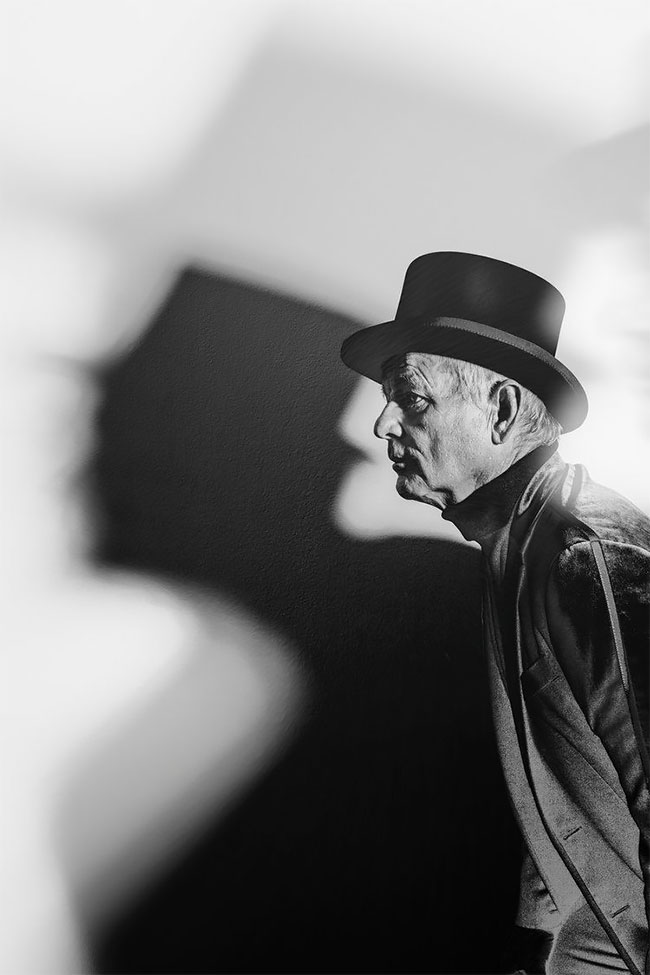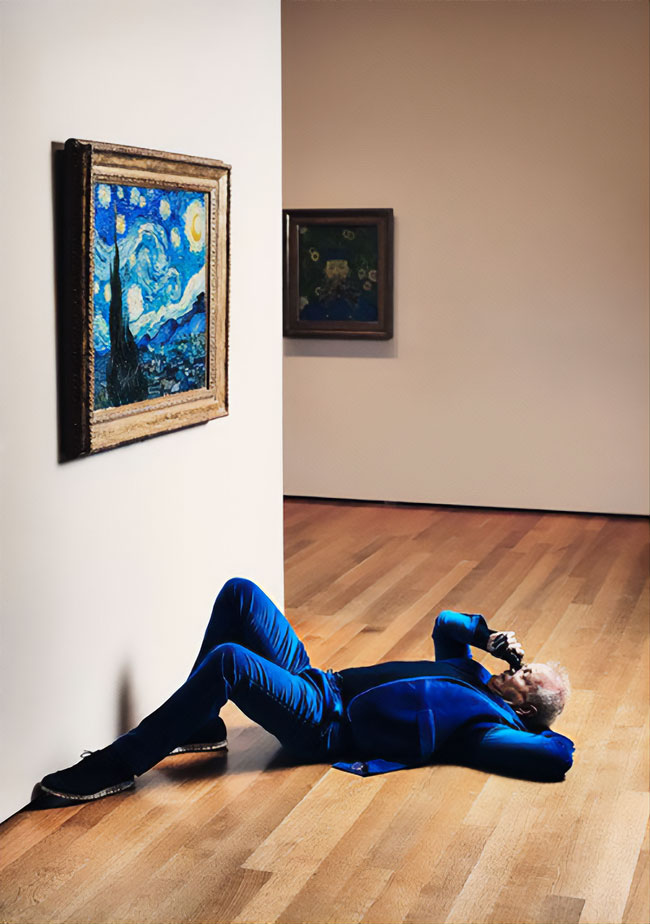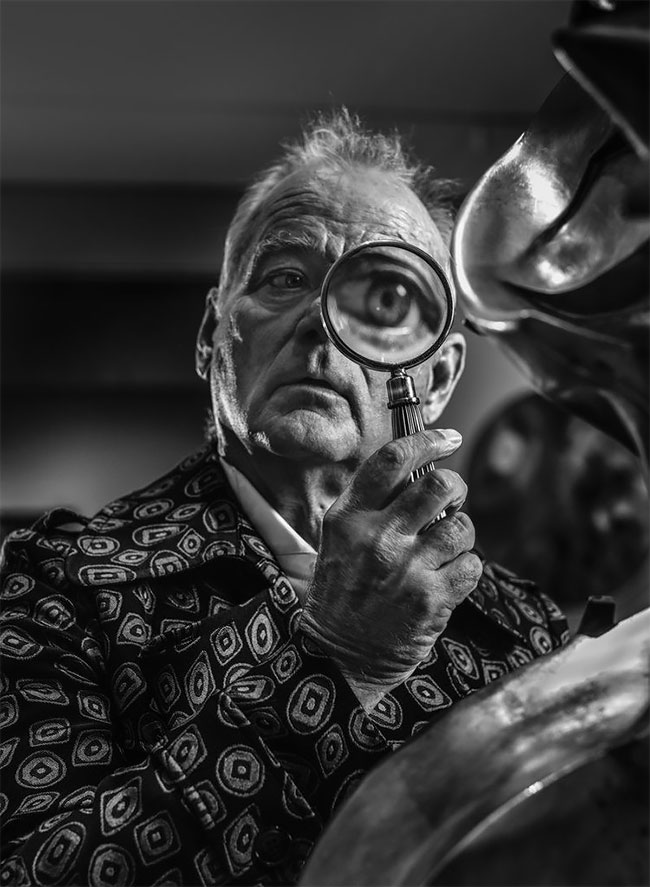 If you want more awesome content, subscribe to 'Oh, Design You Trust,' our brand new Facebook page! Trust me, you won't be disappointed.
More Inspiring Stories