"Tears in the Rain": The Superb Digital Sci-Fi Concept Artworks by Daniel Liang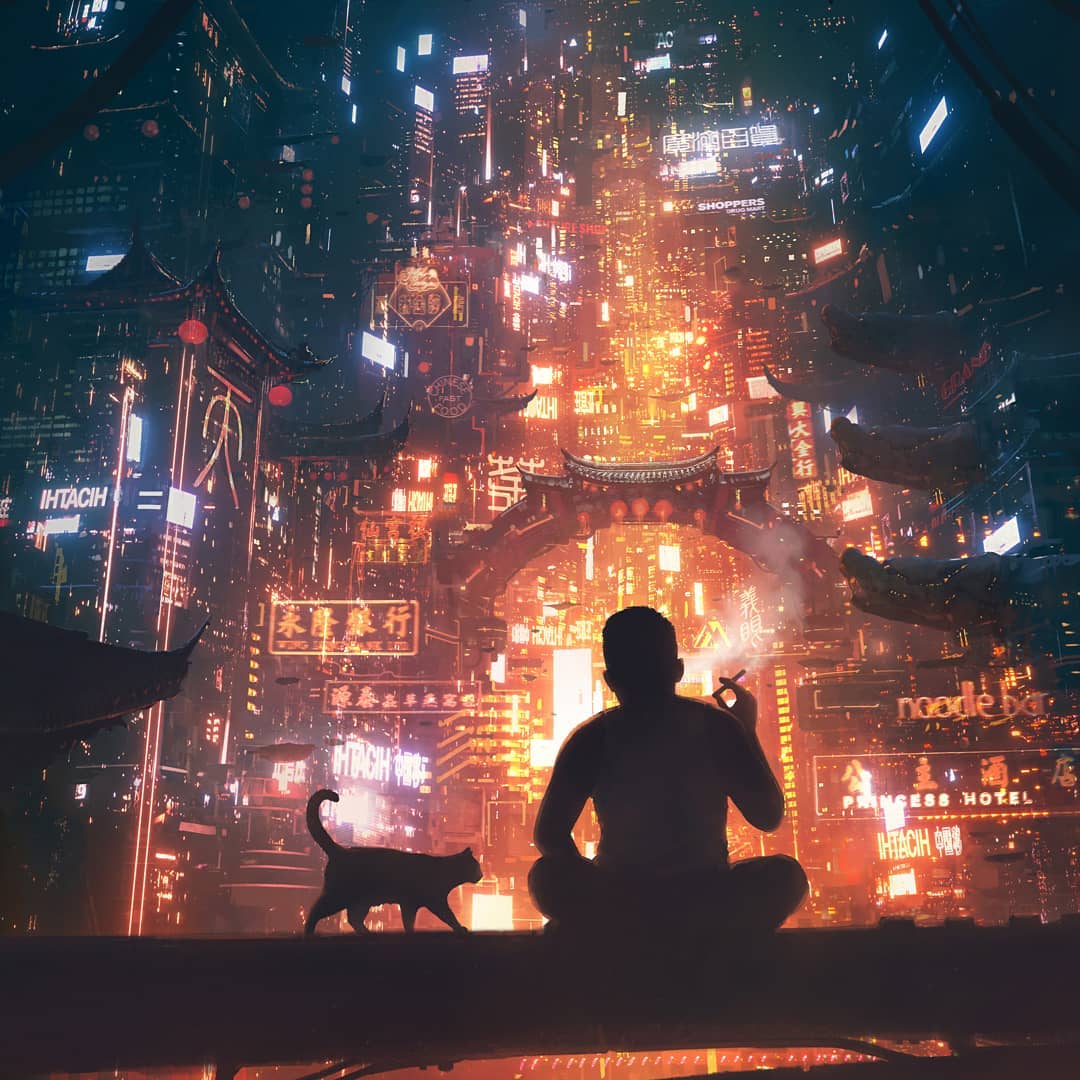 Daniel Liang is a Freelance Concept Artist & Illustrator based in Taiwan, dedicated to creating visions no one has ever seen.
More: Artstation, Instagram, Behance, Facebook, SuperRare
If you want more awesome content, subscribe to 'Oh, Design You Trust,' our brand new Facebook page! Trust me, you won't be disappointed.
More Inspiring Stories