Amazing Vintage Photographs Capture Chicago Night Clubs' Scene From the Mid-1970s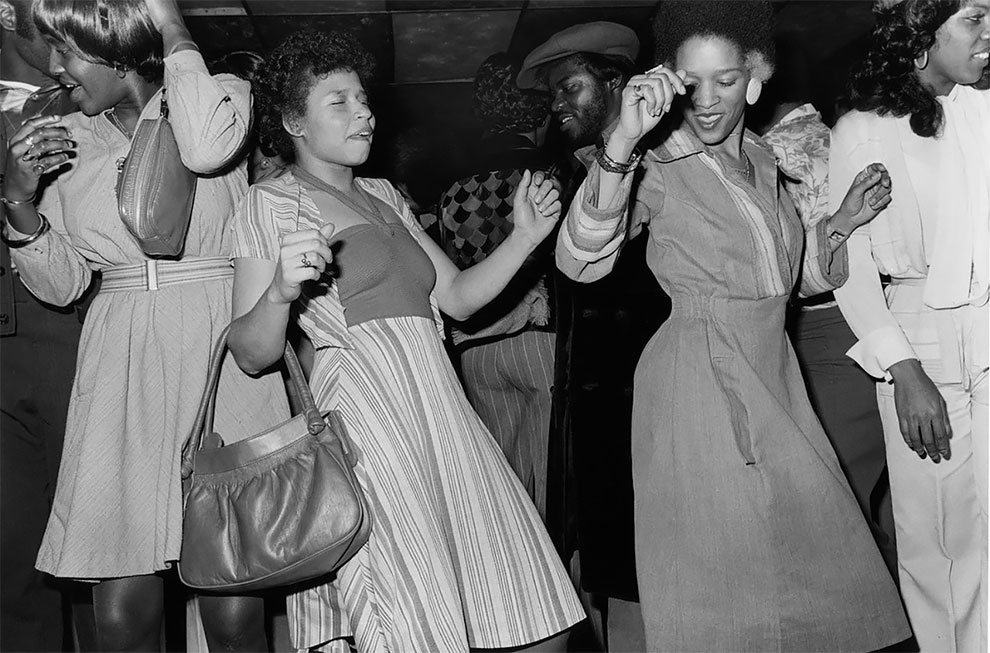 Between 1975 and 1977, sometimes five nights a week, photographer Michael Abramson traveled from his northern Chicago suburb to the South Side, rambling from nighttime hotspots like Perv's House and the Five Fingers Social Club to the High Chaparral and the New Jazz Showcase Lounge.
h/t: vintag.es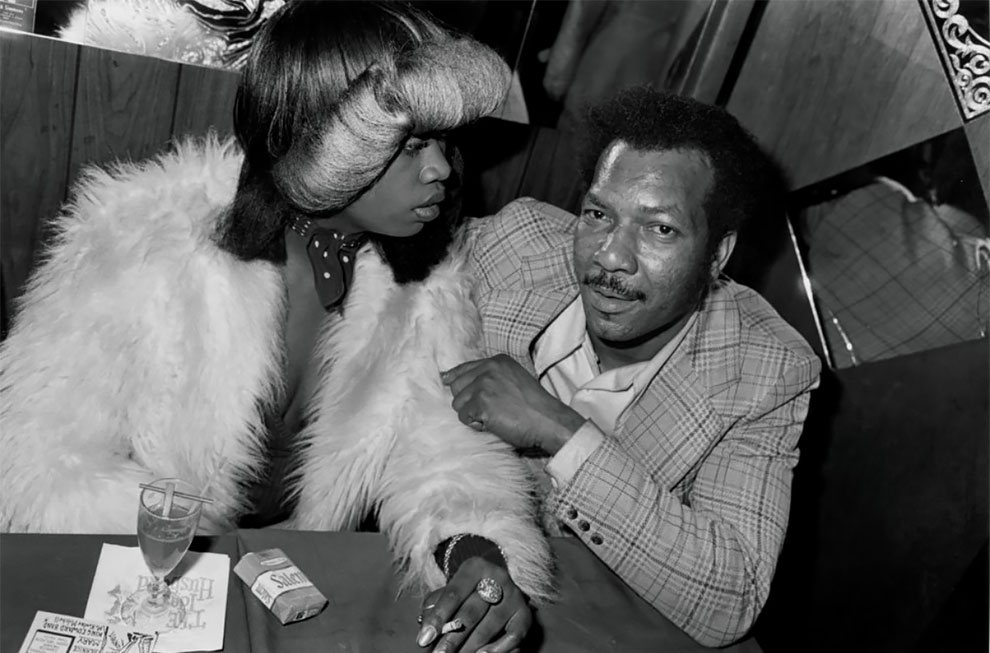 Shooting upwards of half a dozen rolls of film a night, he captured the energy and emotion of little life dramas unfolding around him through telling, but unsentimentalized gestures and gazes.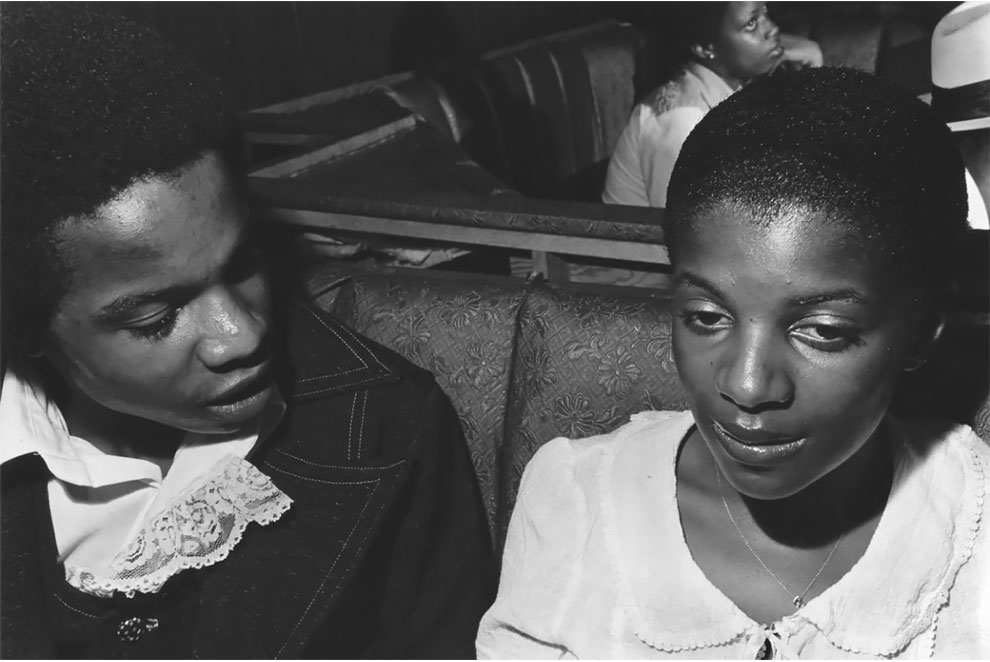 "You're there to have fun… to forget whatever troubles or successes you might have," he told LENS blog in 2009. "When you're looking through the lens, you have a reason to wander all over the place."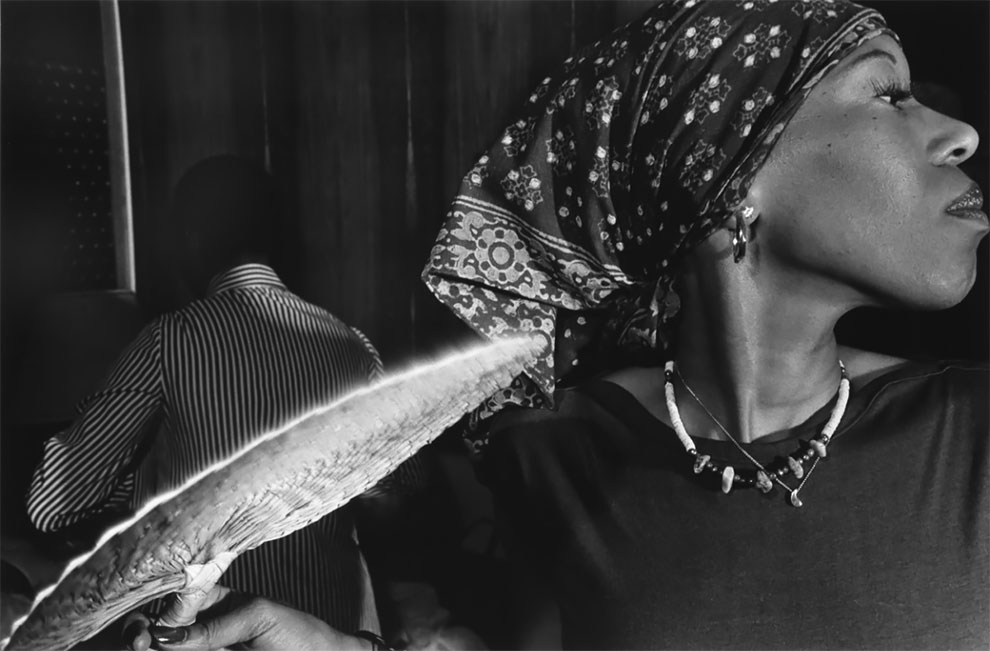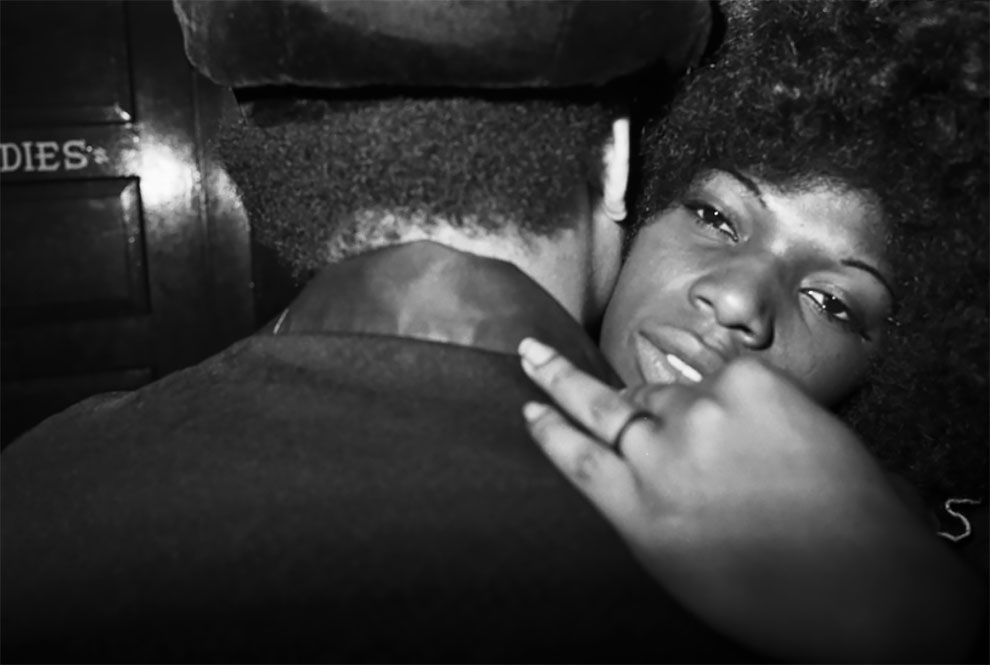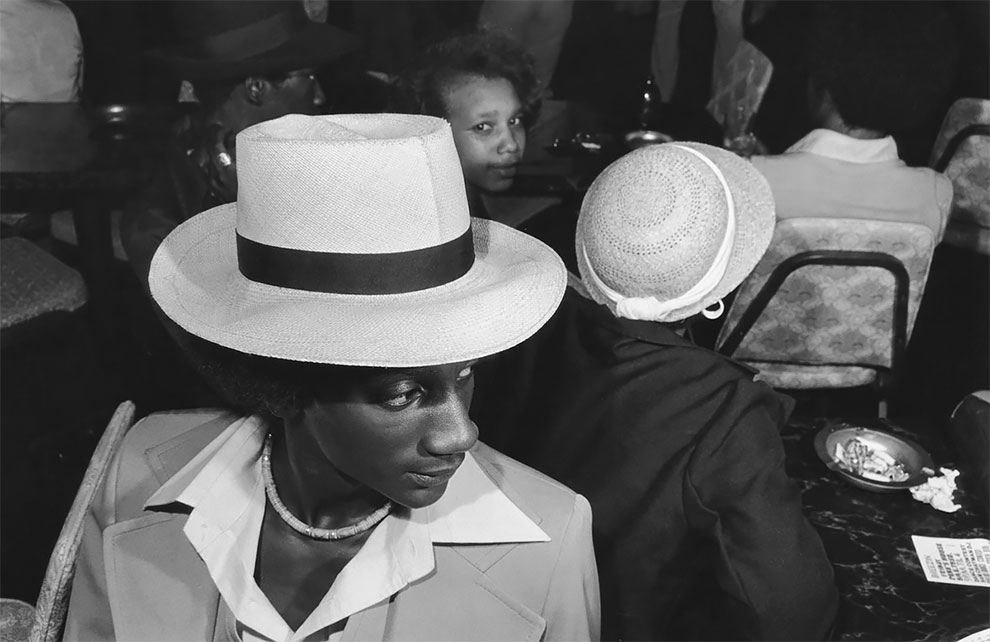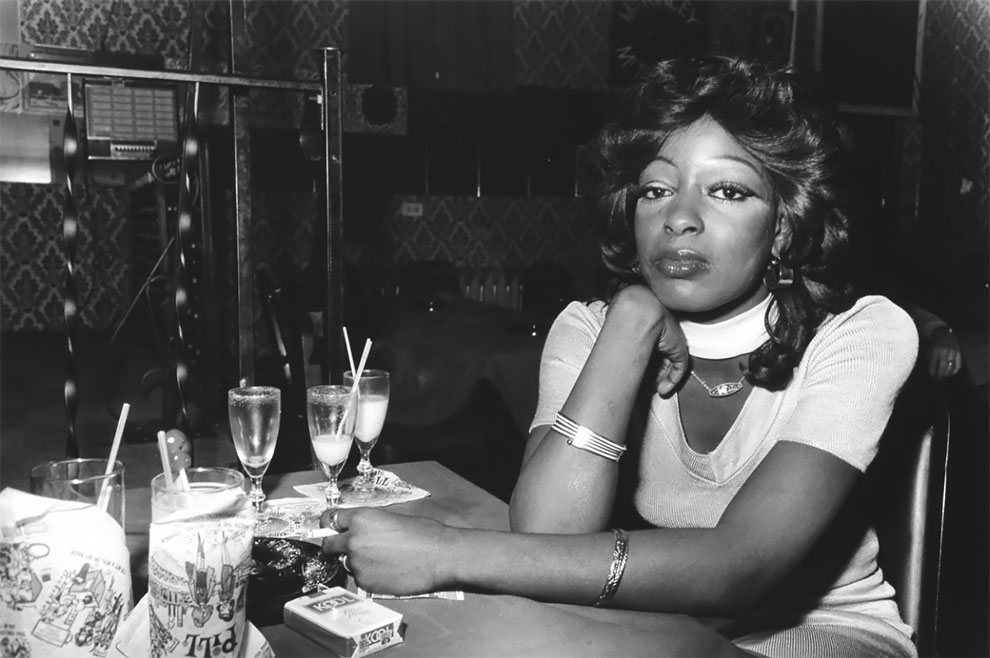 If you want more awesome content, subscribe to 'Oh, Design You Trust,' our brand new Facebook page! Trust me, you won't be disappointed.
More Inspiring Stories